If you're a GEMINI, these affirmations were curated JUST for you! This episode will guide you towards embracing and nurturing the best qualities of your Zodiac sign, while simultaneously empowering you to navigate and overcome some of the challenges your Zodiac sign *may be inherently prone to. This is a great addition to your daily affirmation practice! More GEMINI affirmation recommendations can be found at the bottom of this post.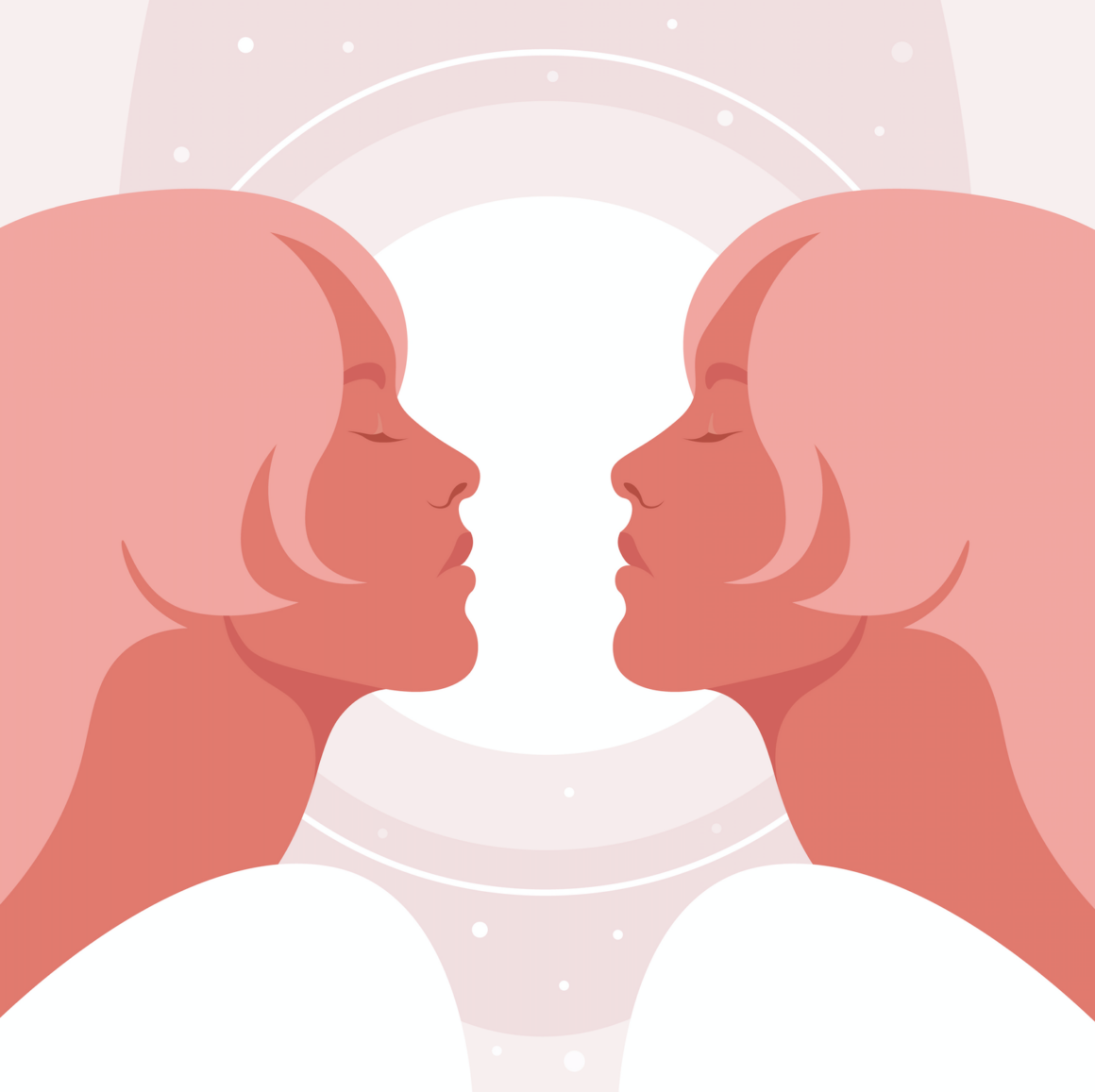 Gemini Affirmations:
I am a fascinating, fearless, bold, and vibrant Gemini. I am energetic and full of fun. I have a glowing aura, an infectious, radiant smile, and I exude a youthful, active energy that attracts others to me magnetically. I am naturally versatile and interesting, likable and charismatic. I am multi-passionate and engaged in life. I am elegant and cool. I am buzzing and intelligent; and I love using my inherent Gemini strengths for the highest possible good. I respect and value who I am, while also allowing myself the space and grace to evolve in the best possible ways. Day by day, I am becoming more dependable and confidently decisive. I am learning to find my calm and steady center in moments of anxiety or overwhelm. I am practicing the art of tuning in and leaning in to my feelings and emotions, which benefits me and all of my relationships. I am embracing opportunities to find stillness and ground myself. (musical interlude?) I am blessed to be born a Gemini, I LOVE who I am and I love who I am becoming. I have so much gratitude for this profound journey of self-awareness and discovery I have officially embarked upon; and I am excited to emerge an even better, more evolved version of my already amazing self.
Boost your affirmation practice with these complimentary episodes: