There are a lot of choices of where to shop and what to buy around the holidays… maybe too many, right?
Nah, who am I kidding, there are never too many places to shop.
I made my life (and yours) easier this year by compiling all my picks for holiday goodies into a gift guide via a platform called KIT. (see pic below!)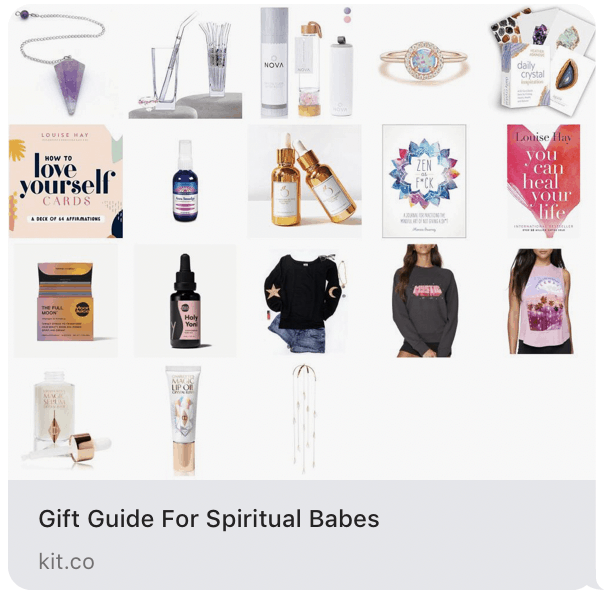 It's easy to add to and update regularly, so I will adding new finds as I come across them even after the holidays.
I hope you enjoy KIT – this is where I typically add all of mine and my family's faves on the regular.
You may have visited my Kit stores as I typically use them for IG Story Swipe ups. I love how this platform is so aesthetically pleasing, and it's not as messy looking as an Amazon store.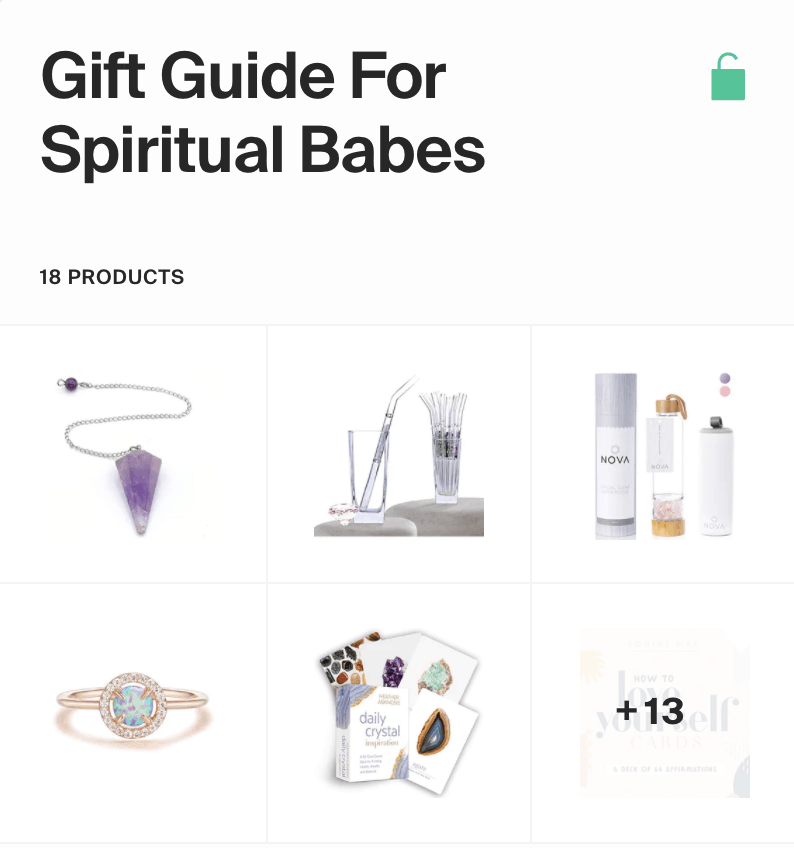 THIS ONE, is created especially for spiritual babes.
You may be wondering… what exactly does a "spiritual babe" like?
WELL, to each their own, BUT I would think that the spiritual babes who visit these parts probably like similar things as moi, so let's list it out;
Crystals
Things that sparkle
Cards – oracle, affirmations, tarot, daily motivation.. all. the. cards.
Affirmations
Potions to clear the air funk
Glowing skin always
Clothing with good words & vibes
Clothing that looks glam AF but also I didn't try that hard at the same
Essential Oils
Holographic Stuff
Self Development Books
Celestial everything
Abundance
Expensive shit
You get the drift. 😆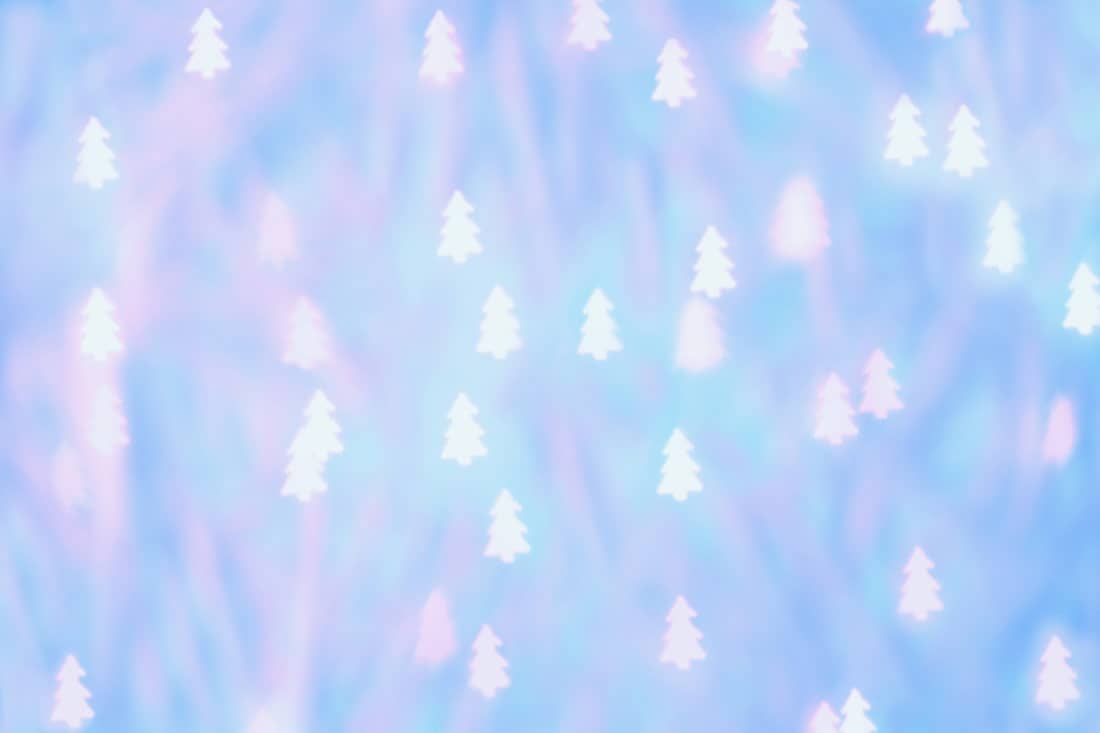 Whether you are looking for goodies for YOU, or your bestie, daughter, girlfriend, mama, coach, etc… there are so many nice finds here.
After you visit the KIT STORE, be sure to check out the affirmation section of the blog & @theaffirmationbabe on Instagram (I think it'll totally be up your alley).
Please share this gift guide with a friend!
Enjoy! Love you. Off to make the next gift guide now (holographic yay). 💎
xo, Ash.