Having big, sexy, voluptuous hair simply comes down to knowing what to do with it. In this article I'm going to share my best pro hair volume tips!
As a matter of fact, you actually don't have to have massive amounts of hair to get hair volume. (although let's be real, lots of hair doesn't hurt!)
Quite honestly, it's all about having the right products and a few insider secrets to achieve a salon look at home.
I don't want to start of this post by bursting your bubble, BUT this is going to take a little effort – some more than others. I know we all want instant results, but the truth is that some things just take extra time. This may be one of them. It all depends on what's most important to you regarding your beauty routine.
For me, good hair and eyelashes are the top 2 things that make me feel the best. As long as I have my eyelashes on and my hair looks great, I can take over the world.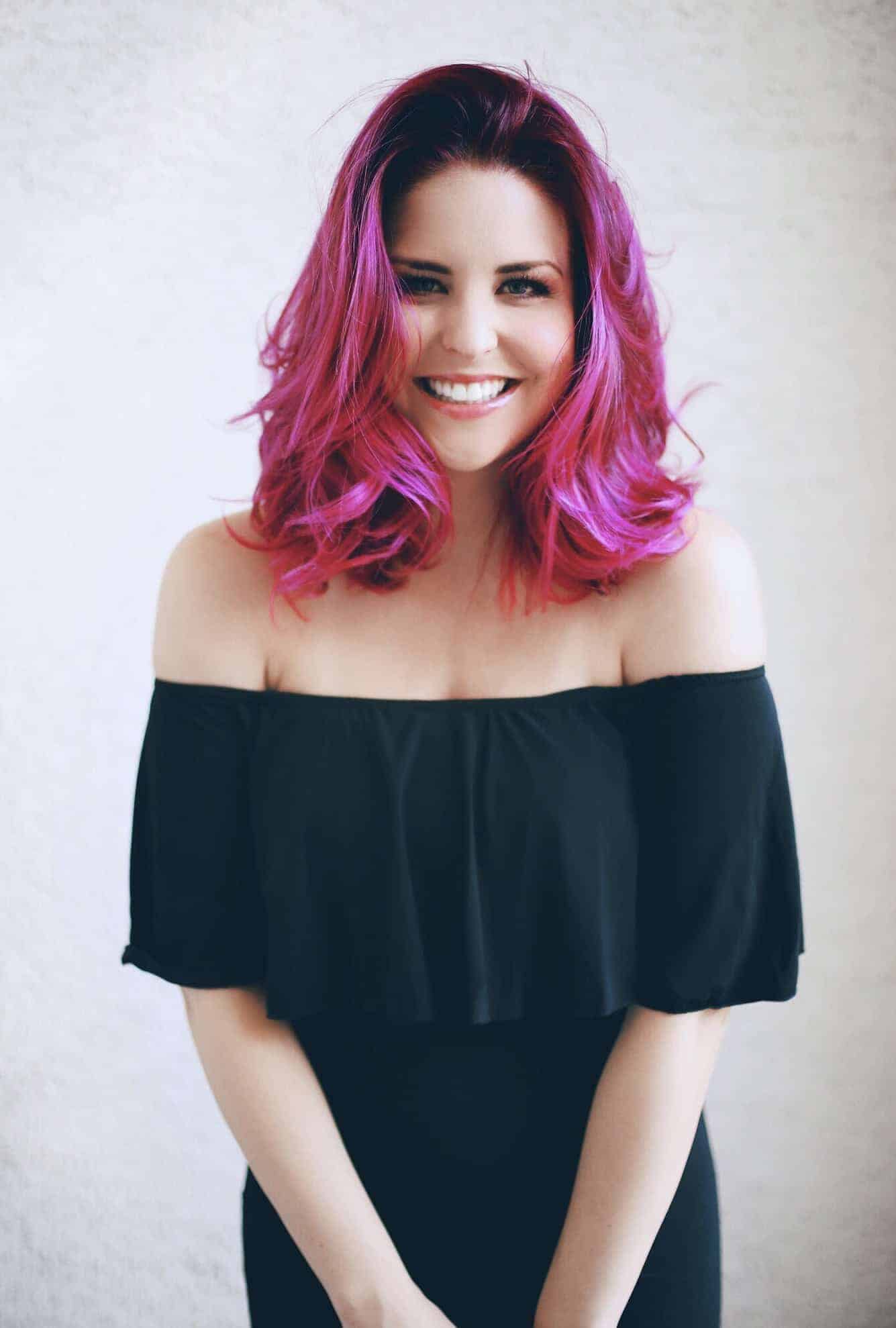 People always ask me how my hair stays so shiny, how it stays pink for so long, or how I get my hair to hold curl.
The answer is: I color it A LOT! I use the best products. I spend a lot of time on my hair, and it shows. The same can be for you!
Here's what you need in order to get amazing hair volume:
1) Great Haircut
2) Proper Styling products
3) Proper Tools
4) Pro Tips
Haircut
It's much easier to get lift at the root if you have a few layers in the hair.
It's not necessary to have short layers, but even just a little texturizing under the hair will provide lift.
Invest in a high quality haircut because your hair is something you wear Every. Single. Day. I see girls buying fancy dresses for $100+ that they only wear once, but they won't spend money on their haircut yet their hair in on their head everyday. If you want to look fabulous….spend wisely!

Proper Styling Products
Look for products that say use the verbiage "Thicken," "Volumize," or "Fortifying." (or BIG hair hehe)
Make sure to use a Volumizing shampoo and only put conditioner on your ends of your hair.
When you're trying to create volume in naturally flat hair, more is not less! Use enough product to give your hair the lift it's lacking.
If your hair doesn't have support from products then it's never going to hold a shape.
While the hair is wet, apply a direct root lifter like AG Root Thickening Serum. This would be in addition to an all over product (that you will use next).
Use an all over gel, mousse, or cream like Paul Mitchell Thicken Up, Matrix Blowout Big Queen, AG Spray Body.
For even more effect, use your all over product and make a "big hair don't care cocktail!" I like to mix 2 products (mousse + cream) together in my hands and then evenly distribute it through the lengths and ends.
No matter what your hair texture please always remember to spray a heat protectant on dry hair if you plan to use any hot tools afterwards. I really like Hot Off The Press bc it adds protection + hold and doubles as a hair spray.
Speaking of spray…use a great hairspray. Also, it's important to mention, spray isn't just for the 80's anymore. It serves a purpose and really makes a difference. I personally like a hard hold spray, and then I still brush through it, but if you prefer something really lightweight, there is nothing better than Sebastian Shaper.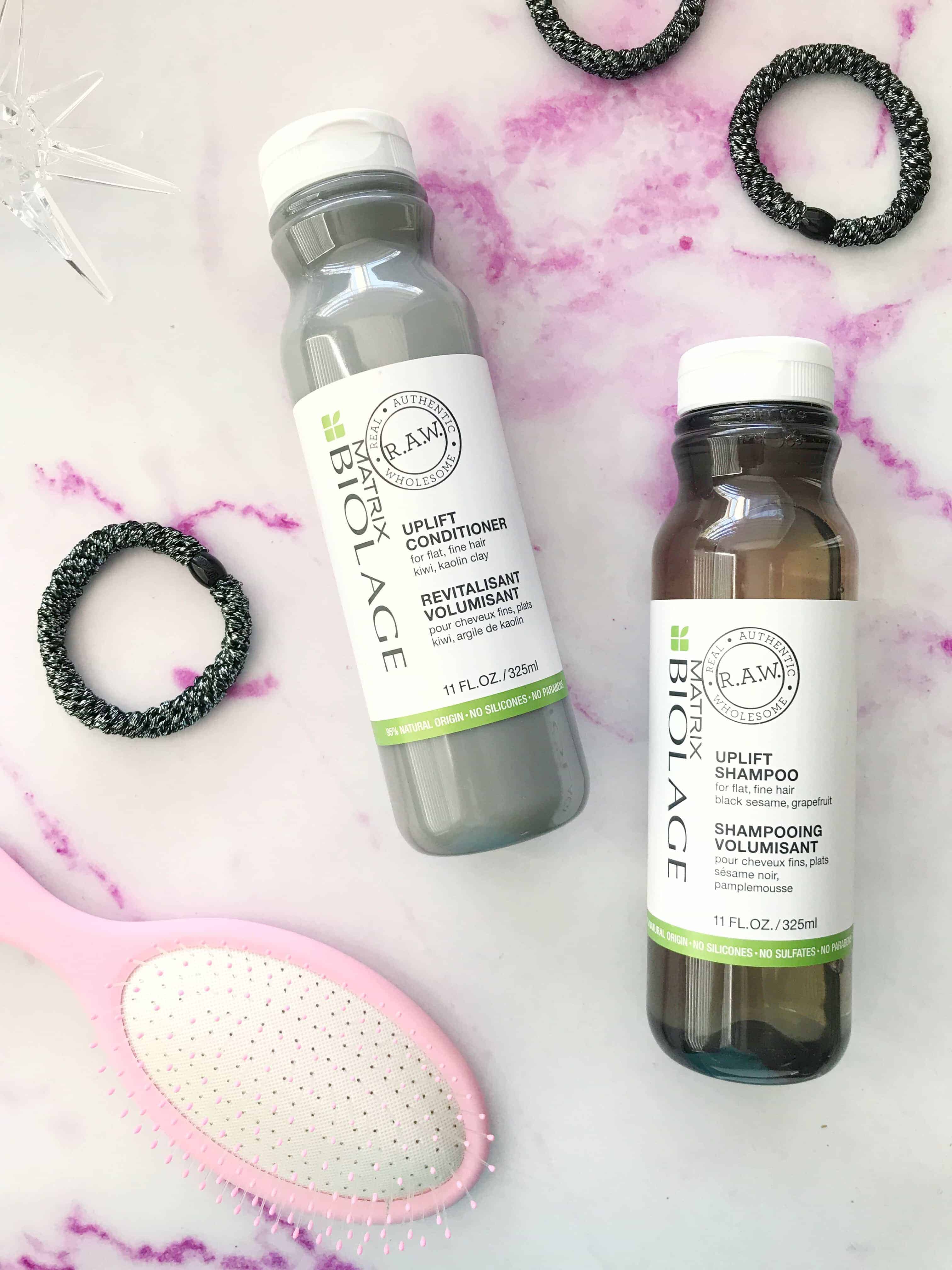 Proper Styling Tools
        Tool #1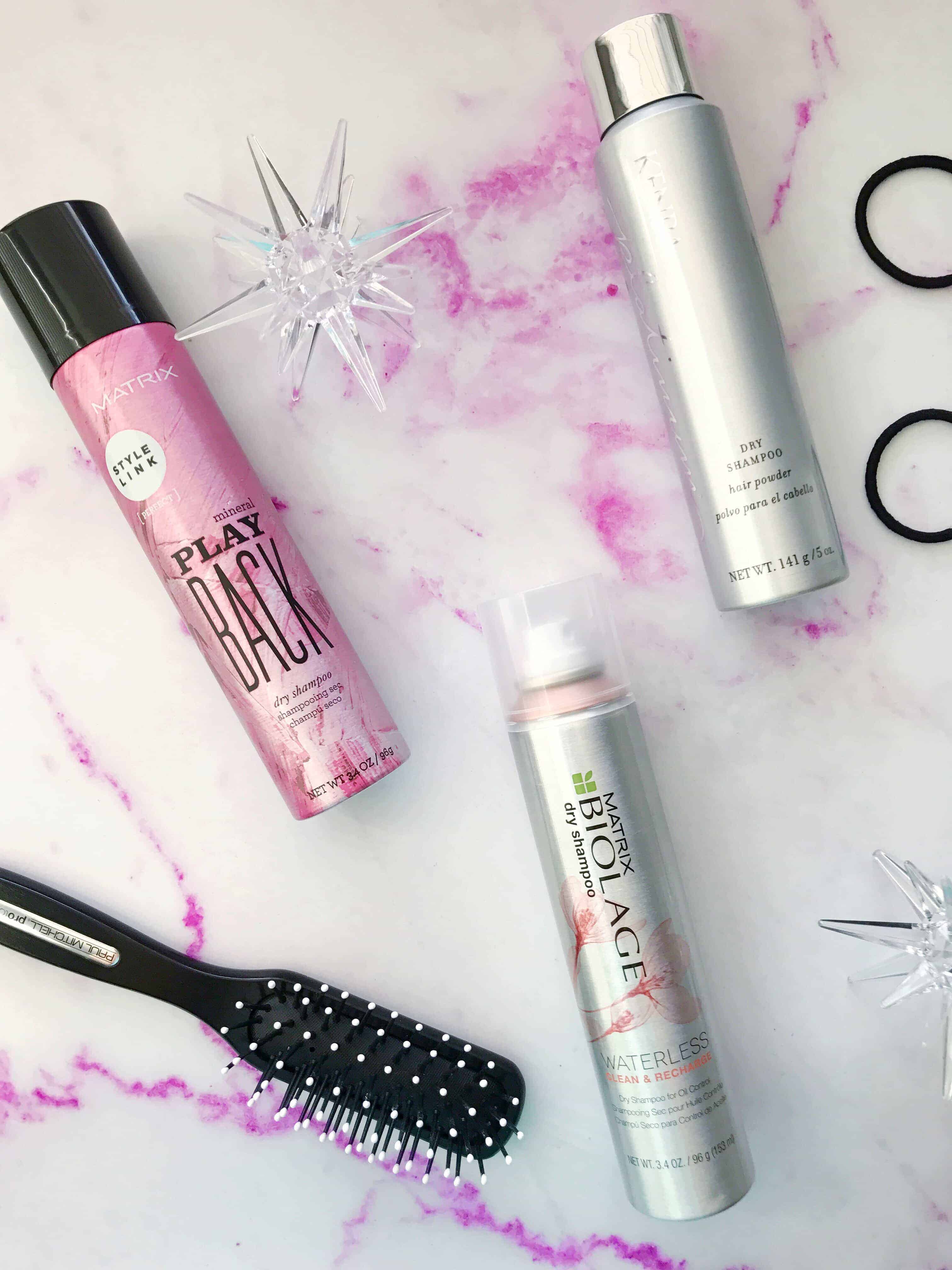 Professional Tips
        Tip #1
To get extra volume that lasts, always blow dry hair upside down & make use of the Cold Shot function. Flip your head over and dry your hair on warm/high heat until its completely dry. BEFORE you flip back, put your dryer on the COOL setting and blast the root until it isn't warm anymore. The hair is still malleable when it's warm, so you'll want to blow cold air at the roots to keep them lifted.


  Tip #2

Get acquainted with "root bumping." This is great technique that you can start doing today as long as you have a curling iron (preferably a one inch iron). Root bumping, which is where you take a one inch section of the hair and wrap the hair around the iron barrel at the roots to 'bump' up volume. This isn't going to curl the hair, but its providing a bump of volume a the base of the hair, which can provide you with a little extra lift.


  Tip #3

Next, secretly add micro texture at the crown of head and root of hair with the Sam Villa Texture Iron. (mentioned above) No one will know what you did, but they definitely will be envious of your big sexy hair!


  Tip #4

Fall in love with Dry Shampoo! Dry shampoo with help your color last longer, and it gives your hair extra texture and volume. I wash my hair only about once a week, and the other days I load up on dry shampoo. I have yet to find one that I like better than Kenra's Dry Platinum. In my opinion, you can't beat it, plus, it makes your hair smell great!


  Tip #5

Finally, use a fine tooth comb, take one inch sections, and tease your entire head EVENLY. So, this means you will want to count each comb stroke. SO, if you backcomb one section 7 times, then you must backcomb every section 7 times. This is what makes for even volume and no shallow spots!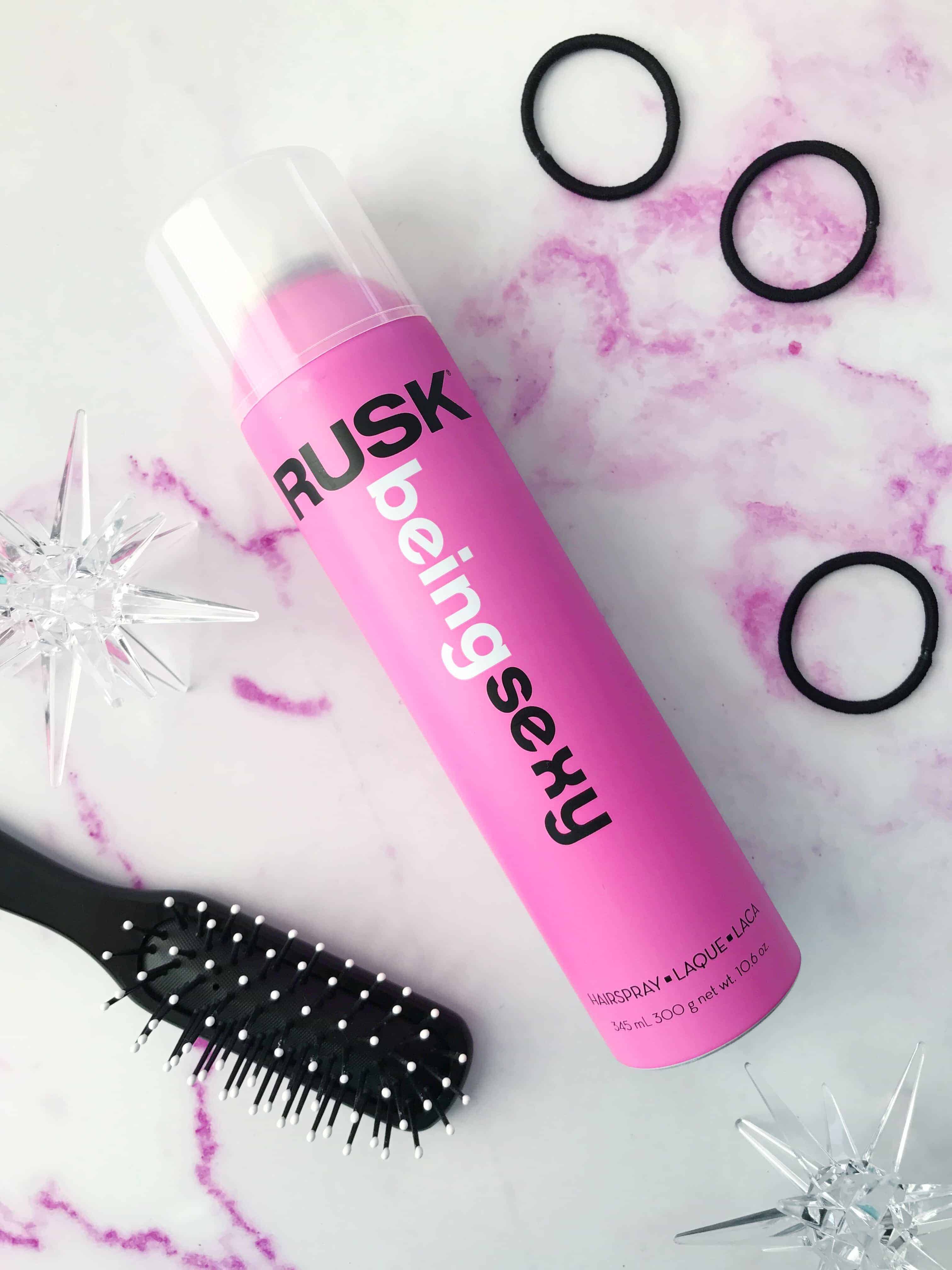 Happy Big Hair Day!
Shhh…If your girlfriends ask you what your big hair secrets are, simply tell them that you found them on my blog! ❤️ hehe
So, what are YOUR favorite products or secret tricks for volume?! Please leave them below!
XoXo, Ash.
P.S. Get more pro beauty tips by reading more of my beauty articles here.
SaveSave
SaveSave
SaveSave
SaveSaveSaveSave
SaveSaveSaveSave
SaveSave
SaveSave
SaveSave
SaveSave
SaveSave
SaveSave