Day 2 of our Affirmation Babe 12 Days Of Christmas! Anytime you need a boost of good energy, play this affirmation and let the confidence come to you! You are always a superstar, babe. You got this! Let this affirmation raise your goddess vibes in an instant.
Share this with another goddess babe who needs it!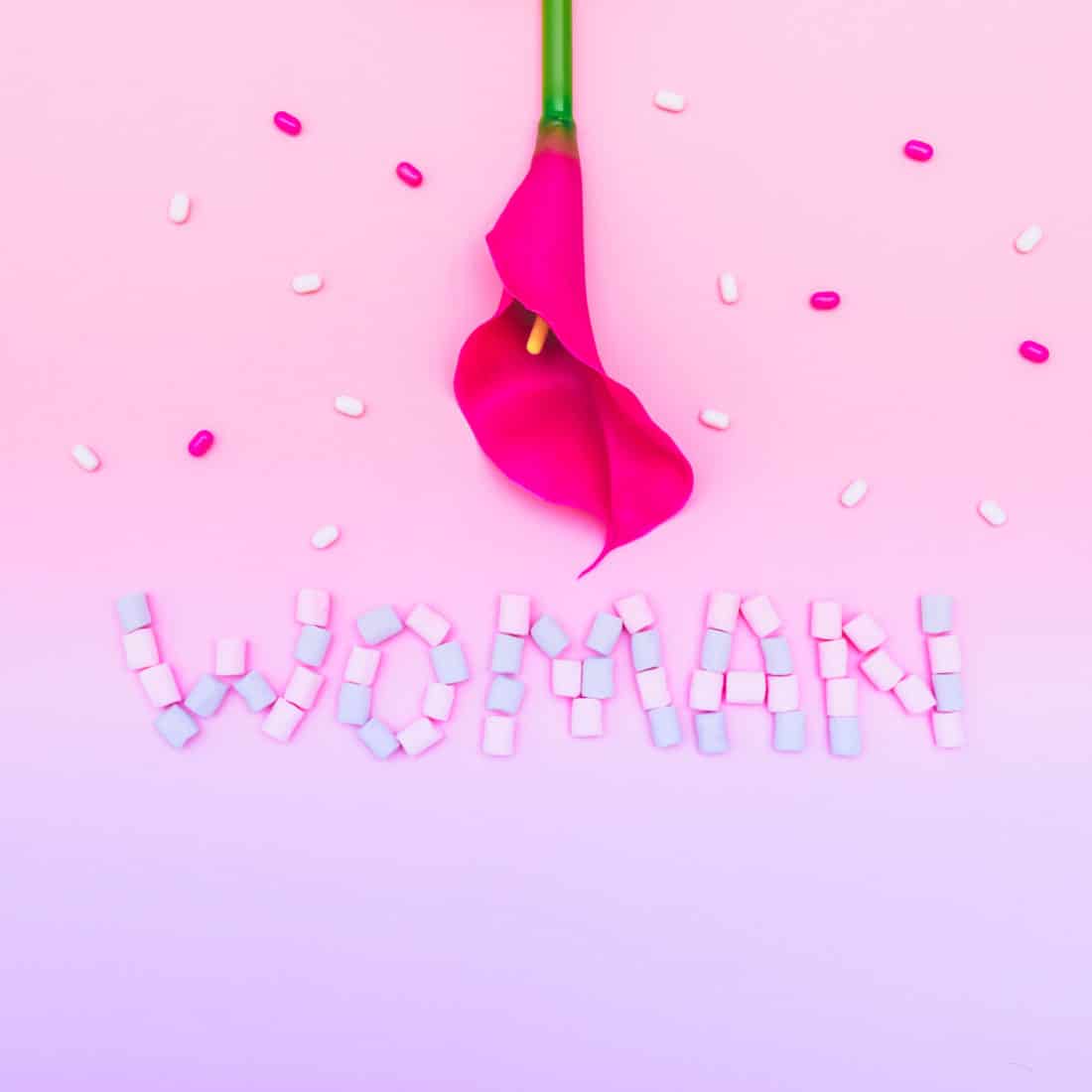 I own my power as a goddess! I was born this way – powerful, magnetic, radiant, confident, vivacious. I am a glittering, glowing force of light and love. I am a high vibrational, magnetic being. My aura shines like a diamond, and my essence is clear and pure, intoxicating, and hypnotic. I am fiercely unleashing my inner goddess, and boldly becoming a force to be reckoned with. I am magically intuitive. The rhythms of nature exist within me. I am one with, and inextricably connected to the Universe. The very elements that exist in the stars, exist inside of me. I belong to the world, and so, the world belongs to me! I am the universe! I visualize the goddess I am daily. I see what she looks like, how she walks, how she dresses, how she carries herself, how she speaks, how she walks into a room and changes the energy of the space. She is confident she is supreme, and I…am she. I am beautifully vibrant and fearless. I am alluring, sensual, and enchanting. I passionately pursue the callings of my soul. Goddess energy surrounds and protects me at all times. I AM a living breathing goddess, and I step into my power now.