Happy Thanksgiving to you from myself and Affirmation Babe team. Gratitude is life's medicine! Giving thanks can help you experience more happiness, joy, peace, and of course, helps to attract all the things you desire in more abundance.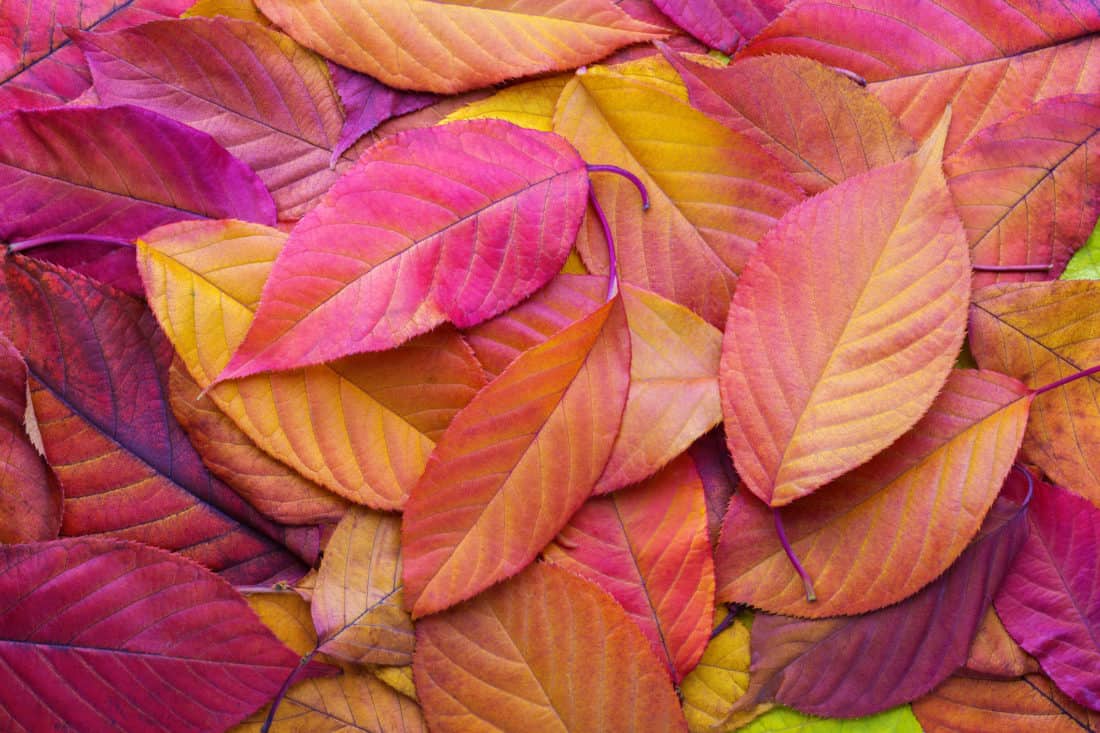 I am paying extra special attention to the blessings in my life today. I am taking this moment to check-in with my state of being, my state of gratitude – noticing how it feels in my body to embody this conscious awareness – to actively practice gratitude and to be mindful of simply staying present today. Each day has something to offer that is one of a kind. I am thinking of all the ways, big and small, that life is working out in my favor.
There is magic and beauty all around me. I am grateful for waking up and my breath. Grateful for the way my body takes care of me and keeps me alive. I am exceptionally grateful for my human expression, for life, for my spirit connection. Grateful for clean water and food. Grateful for my safe and warm home. I appreciate nature – it's beauty, it's power, and what it provides for me. I am grateful for the surplus and overflow of marvelous moments and experiences. I love and appreciate my friends and family. I am grateful for joy and peace. There is perfection in this day as this day will never happen again.
While I may not say it every single day, I am always grateful for what I have, and the love I receive. Right now I am making it a practice and a promise to give love to the best of my ability, and to openly express gratitude as a part of my natural state of being. Giving thanks comes natural to me.
I am grateful for my past-what it has taught me and how I have grown. I am grateful for my memories of loved ones, experiences. I am choosing to consciously create a wonderful day, even if today is a little different than past ones.
On this day, I give thanks to the love in my life that I have for myself and for the love I receive from others past and present. I am accepting of change. I reflect on the people I love, the people I miss, that I cherish.
I am thankful for everything I currently have, and for the many blessings on their way to me now. I am excited for and ready for the universe to surprise and delight me. I am keeping the door open to welcome abundance. I recognize when the universe presents me with opportunities and I am immensely grateful for them.
I give thanks for each and every splendid moment. I am cultivating peace in my heart. I am grateful for my sense of gratitude, as this is the way to experience joy and peace, and continue to receive abundance and the blessings of my dream life.