Did you know thaAft the mind has the power to create physiological reactions in the body? The mind-body connection is the reason why during a workout, trainers will tell you to focus your mind on the muscle you're exercising. Where attention goes, energy flows! These affirmations will help you get into a relaxed state – where all true healing takes place – and then will focus your energy on the recovery process. This episode is intended to be a supplement to your prescribed recovery program.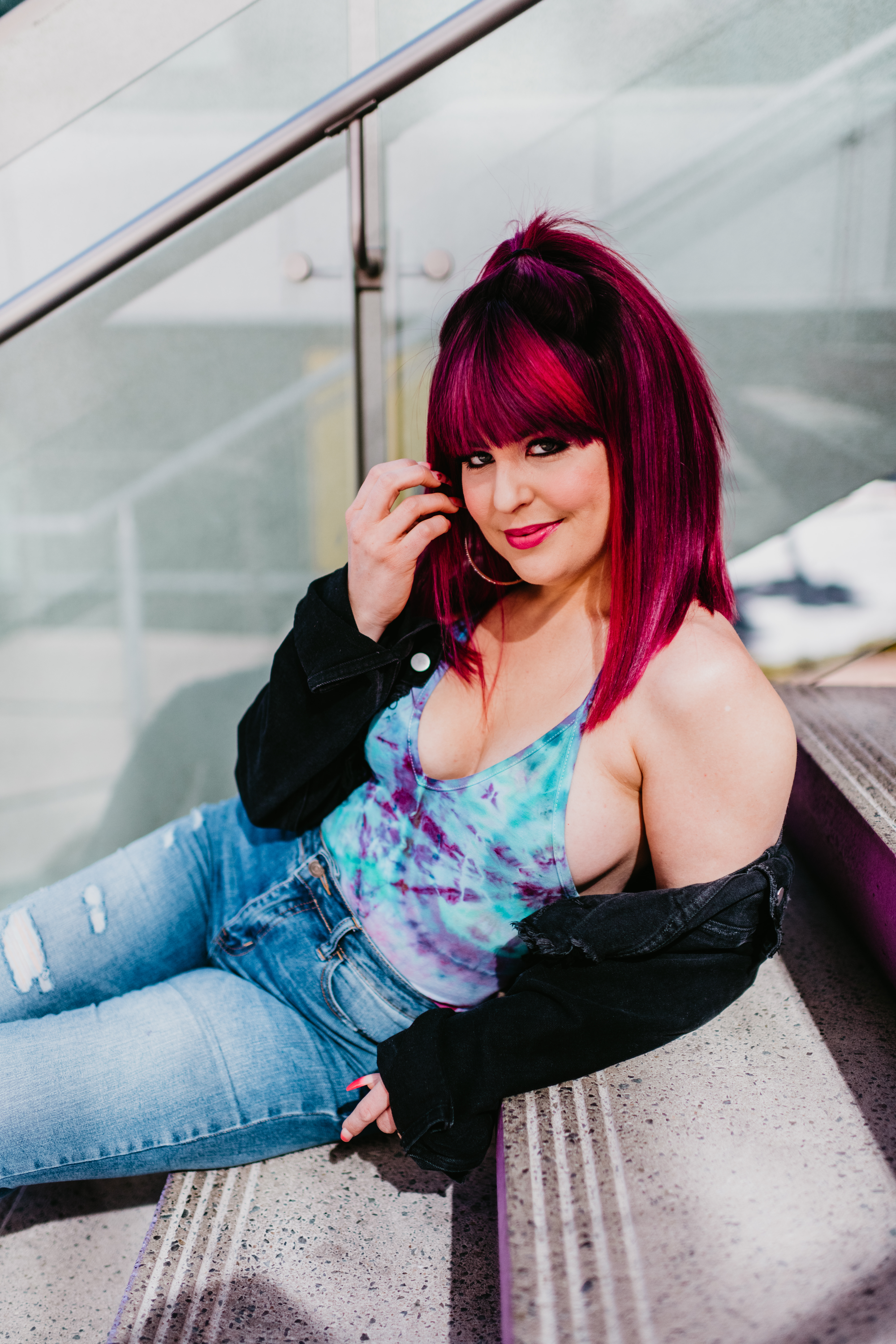 Injury Recovery: Promote Healing With Affirmations
My body is an incredibly powerful, self healing machine. I will recover from this injury, and I am going to use my mind to support my body in the process. The truth is, my brain and body are always working together, constantly sending messages back and forth to each other in the form of hormones and neurochemicals. I treat my body well and it reciprocates. I can control my thoughts and my thoughts can heal my body. I choose to block out any thought vibrations other than those of love, laughter, kindness, compassion. I know that living with peace and self love are crucial to my healing and vitality. So now, I will intentionally send my body messages to facilitate healing. I start by relaxing, because only in a relaxed state can my body repair and recover. I am slowing down my breath now, letting my jaw unclench, softening the space between my eyebrows. Resting and letting go. I am calm and at ease. Here, from this place, I allow my muscles, tendons, and joints to work their magic. I allow blood flow and circulation to increase and move through my body, carrying nutrients and oxygen to the areas that need healing. I am at rest and at work. I am envisioning a calming wave of pure, healing light, washing over my entire body from head to toes. I am strong, healthy, and full of vitality. I am confident. I am patient. I am positive. I am optimistic, and have everything I need to heal from the inside out.
PS – if you want to boost your affirmation practice & create a powerful daily habit that will have you feeling better than ever before, you HAVE to try the Affirmation Babe You Can Have It All Journal. This journal is your new morning bestie! She's here to help you use the power of affirmations to create a life you love, inside & out. It's everything I personally wanted in a journal, so I got it custom made and designed.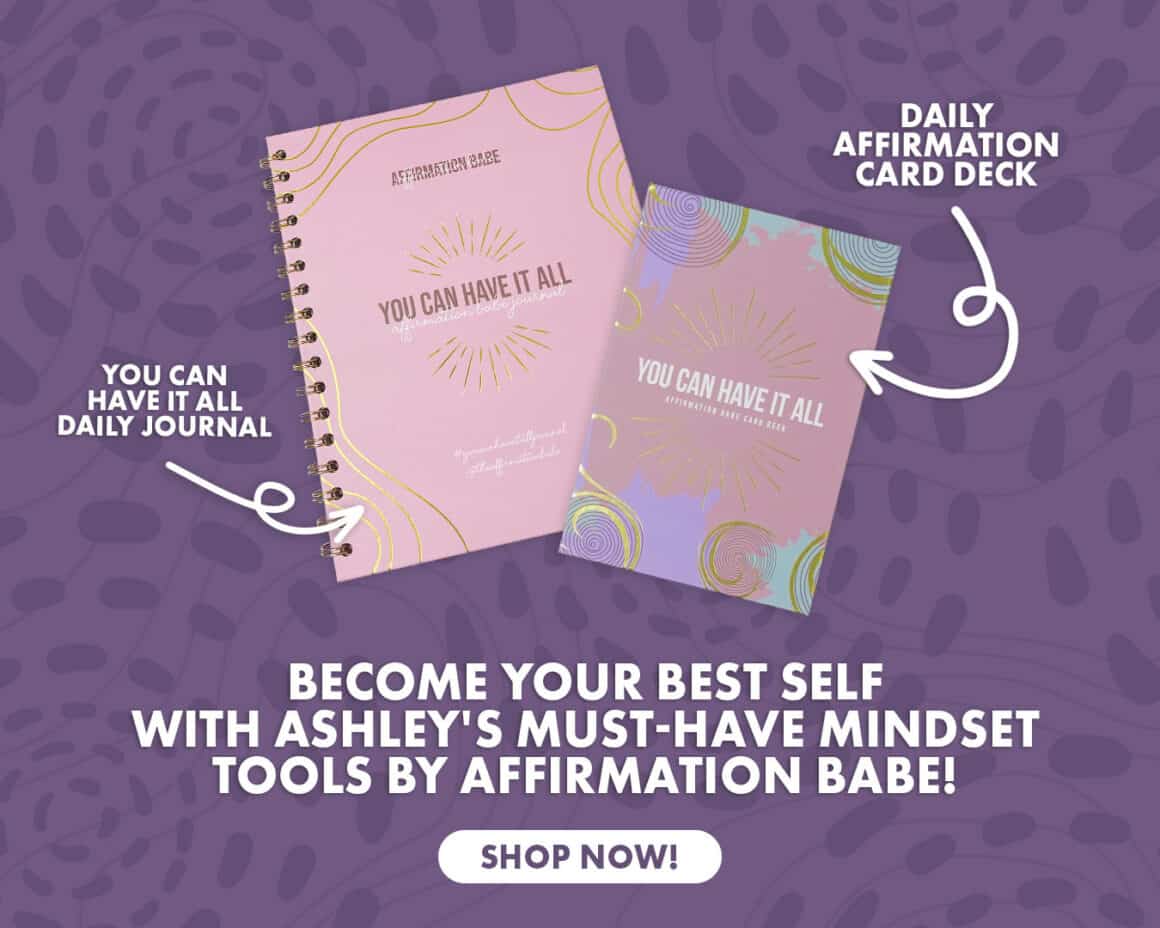 Click HERE to get the You Can Have It All journal!