Start your week off SASSY & STRONG! These affirmations are for girl boss entrepreneurs who are ready to put in the work and set themselves up for success. Listen for a quick boost of confidence and motivation that will get your Monday GOING.
XO, Ashley.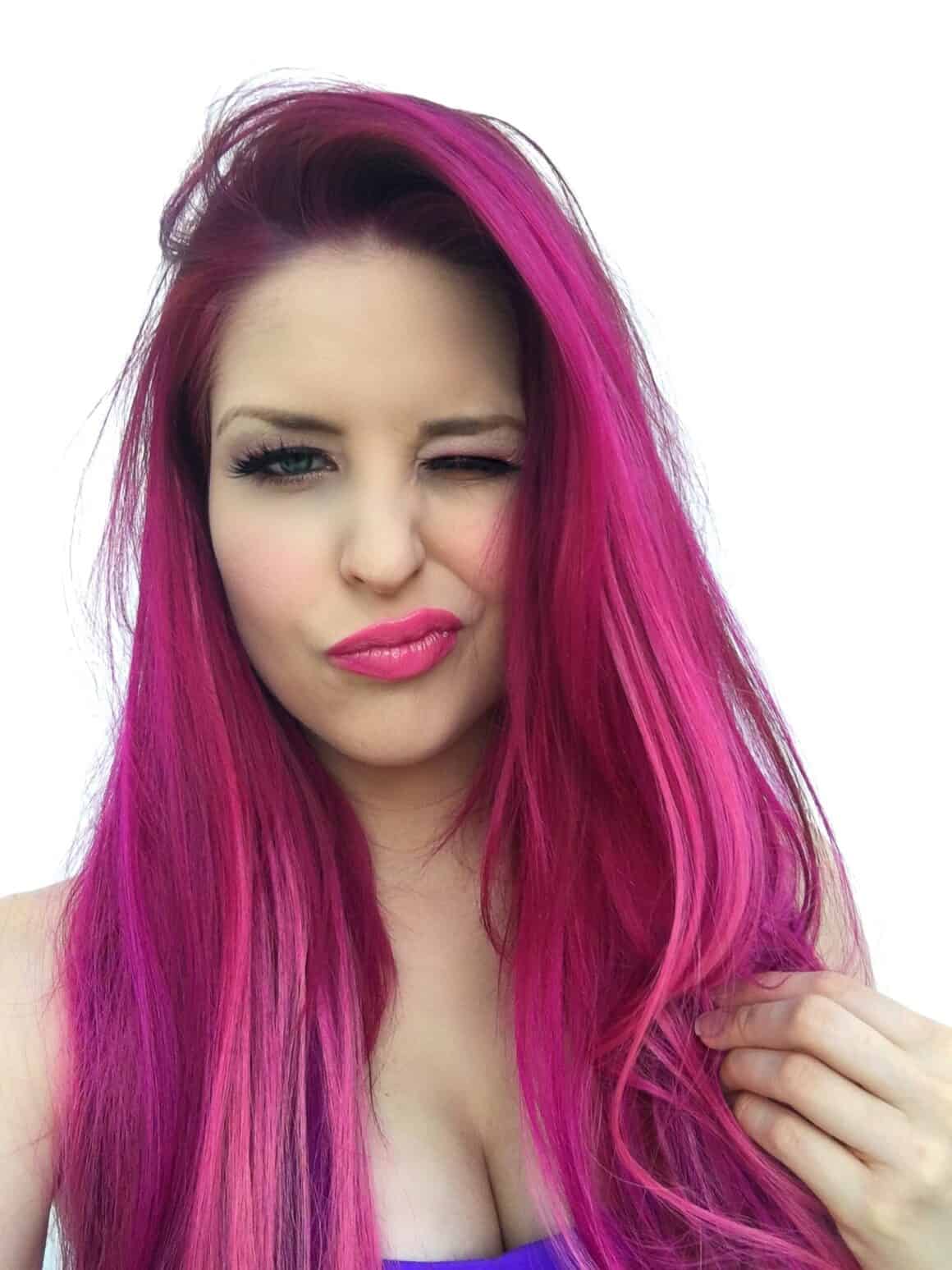 Monday Morning Sassy Girlboss Affirmations
This day, this week, is a brand new fresh start. Today is full of opportunity and abundance. I am grateful for what I have, and even more goodness is on it's way to me now. I am walking into this new week before me full of confidence, motivation, and determination. I'm not afraid of this week; his week needs to be afraid of me. Honey, I got this. I am calm, cool & collected. This day has my name on it. I recognize what needs to happen, and I understand the assignment. I am bold, brave, and fearless. This week is full of opportunities and possibilities. I am mindful of the fact that I have 7 glorious days ahead of me. 7 days to make epic, tangible progress towards my goals. I strategically manage my activities to get the most out of my time. I focus on my expertise and what I can do only. I delegate the rest. I am empowered to do, achieve, and receive all that I desire. What I want is already mine. Positive energy is mine. Success is mine. The money is mine. The joy, peace, and fulfillment is all mine. I am visualizing and materializing everything I desire in life. This day and this week is another major step forward in tangible progress. I am overflowing with creative, epic ideas. The creativity and excitement overflowing inside me is almost too hot to handle. I am confident and empowered moving into this week. I have all of the energy, resources I need to make this week a huge success. I am full of vitality. I am intelligent and creative. I am confident and kind. I am the whole damn package, baby. I am showing up on purpose for a purpose. I make wise and conscious choices with my time and my energy. Daily healthy habits come naturally to me. I am a powerful creator of the life I design. I know that looking back on this week I will be filled with grand satisfaction for all that I accomplished. I know what that sense of accomplishment feels like. And I keep that feeling with me to fuel my day. My vision is incredible and it keep me motivated. I am relentless in pursuit my goals. I am my greatest asset, and I am unstoppable. I am grateful for this day, I am grateful for this week. I am grateful for this life, and I am grateful to be me.