If you are NOT naturally a morning person, this episode is for you! These affirmations are your wake up call, and designed to give you that extra boost of motivation and energy you need to get going in the mornings. It's quick and meant for you to listen to immediately after waking up. Rise, shine, and enjoy!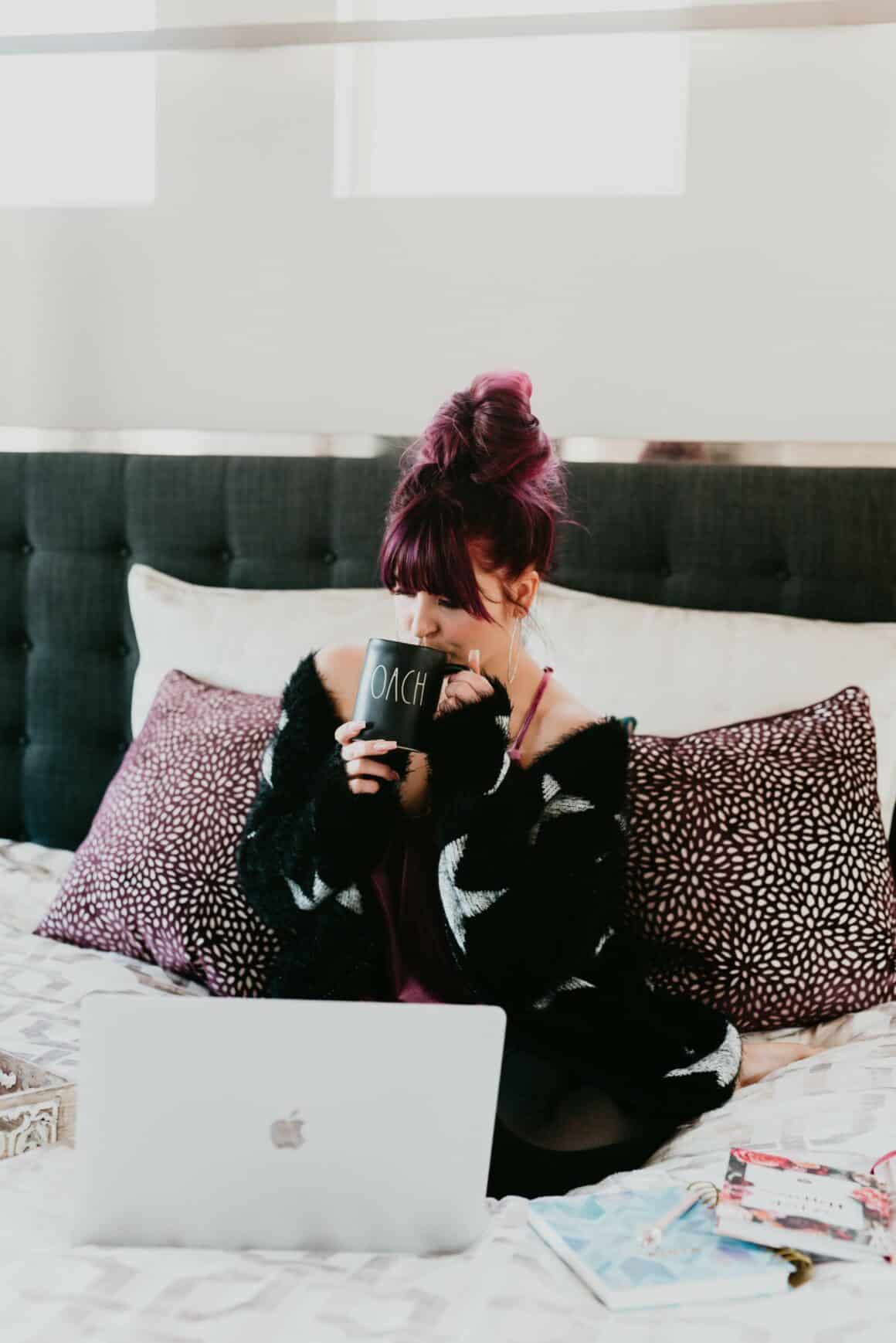 Morning Booster Affirmations:
When I wake up, I GET up. I am feeling healthy, energized and ALIVE this morning. I am ready to greet this new day with a refreshed mind and a positive attitude. I am rested. I am renewed. I am reset. I am ready to embrace life and to embrace this day. My body is coming alive – I feel it. My cells are awakening. My fingers, my toes, my arms and my legs, they're all waking up now. Rested, ready, and tingling with anticipation for an energized day ahead. I have everything I need to make today an excellent day. I have all of the information and wisdom I need to solve any challenges that may come up. I can handle ANYTHING that comes my way! I am releasing anything that's heavy. Any anxiety or worry is out the door. Nothing of that sort lives in today's reality. I am fully booked with happiness, joy, excitement, purpose, and meaning. Today is a fresh start – and what I choose to do today is so important. The hours and the minutes ahead of me are FULL of blessings and abundance. I am GLOWING with gratitude for another day on this Earth. I am excited about all of the new opportunities that are on their way to me now. It is time to GET UP and GET GOING – and fully LIVE in the magic, in the present, and in the moment of today.
PS – if you want to boost your affirmation practice & create a powerful daily habit that will have you feeling better than ever before, you HAVE to try the Affirmation Babe You Can Have It All Journal. This journal is your new morning bestie! She's here to help you use the power of affirmations to create a life you love, inside & out. It's everything I personally wanted in a journal, so I got it custom made and designed.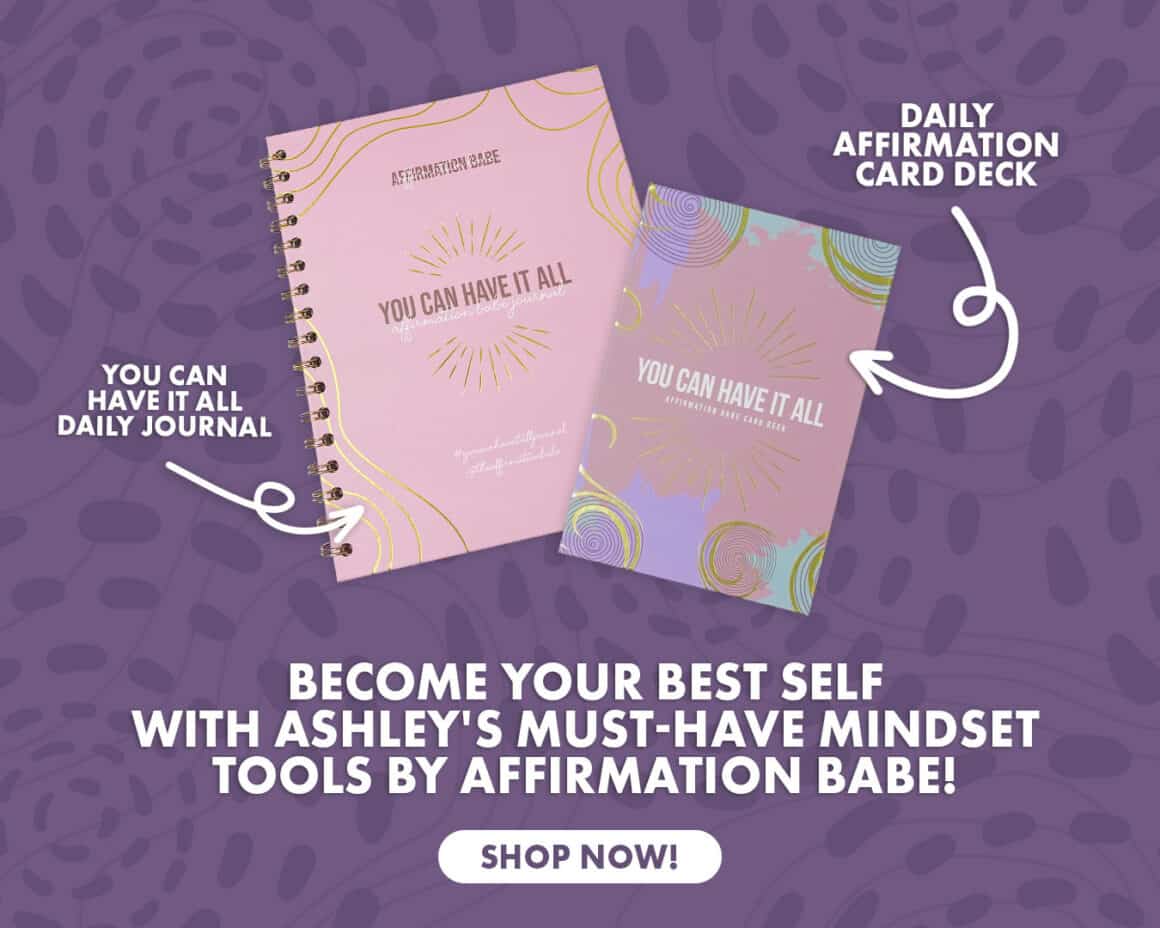 Click HERE to get the You Can Have It All journal!