Create the mindset, resilience, and self-belief of a top athlete! When it comes to peak performance, athletes know that success relies on more than their physical capabilities.. and that BRAIN TRAINING is just as important of an ingredient! If you're an athlete, treat this episode like a daily workout. As with any exercise, consistency is key! Commit to it, trust the process, and pair it with other complementary affirmation episodes to optimize results. You always get out what you put in.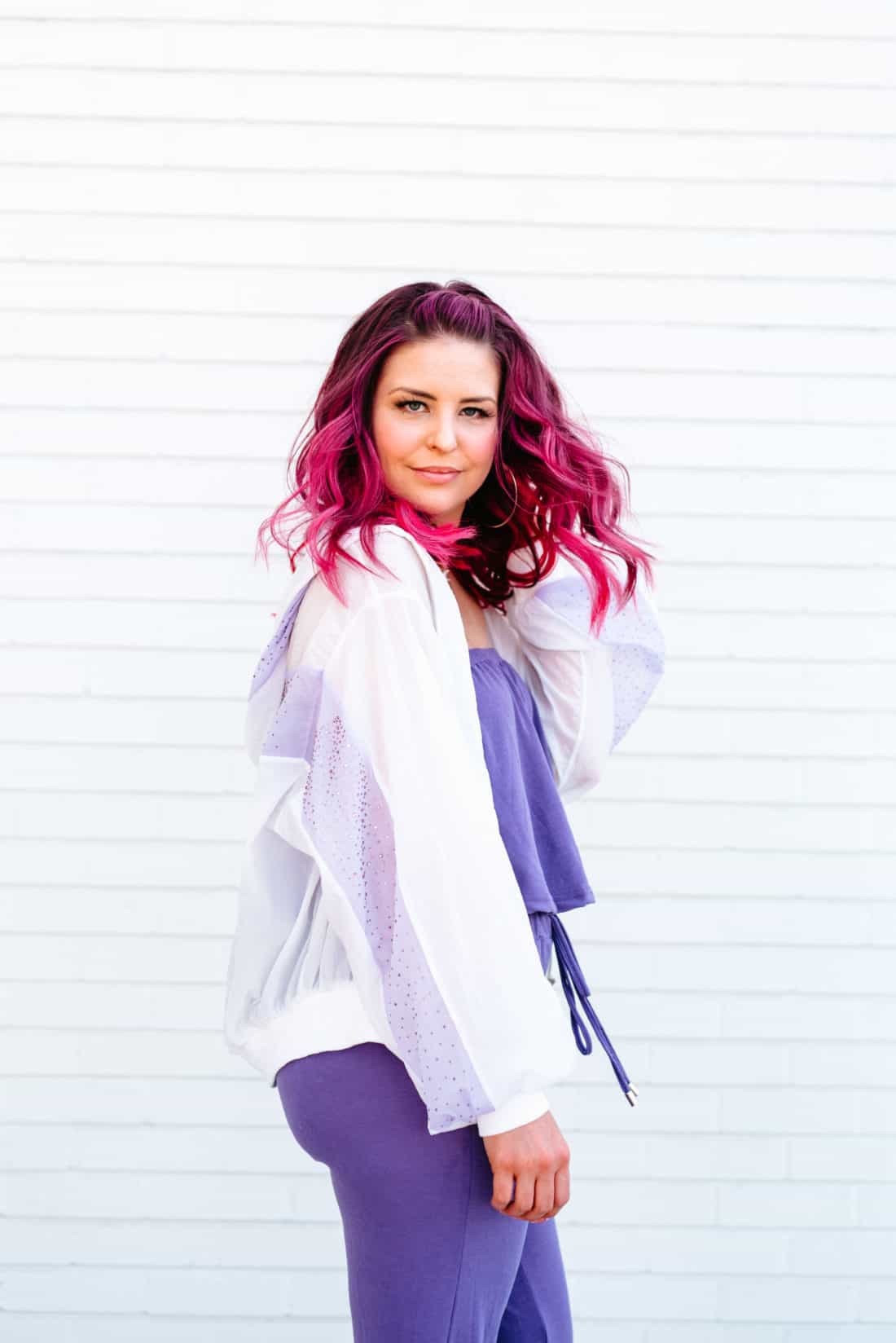 Peak Performance Mindset Affirmations for Athletes:
I am an incredible athlete. Every day with every practice and training, I am wildly progressing. I am getting stronger, faster, and more skilled. I am mentally sharp – quick to react – and I reach my peek physical condition. I am on my way. It's me against me, and I am winning. I am building stamina, resilience, and endurance. I am feeling fit and unstoppable. I am a FIERCE competitor, a force to be reckoned with, and my consistency will pay off big. I am becoming more and more of a threat every time I level up, and knowing this keeps me motivated, keeps me laser focused, keeps me pushing and striving for greatness. I am feeling so hyped and so rewarded after training because I know that it is so worth it. I am on my way to reaching my ultimate athletic potential – to achieving the personal and professional goals I have set for myself. I am confident, I am fearless. I believe in myself and my abilities. I am focused, I am dedicated, I am capable, and my success is absolutely inevitable. I am ready to rise, grind, and shine.