Release and make room for the new is what it's all about this year. I took my instagram post and turned it into a YouTube video. Hope you enjoy.
Here's what I'm leaving behind:
💜distraction
💜perfectionism
💜procrastination (same as above!)
💜vegan junk foods
💜loose boundaries (no is a complete sentence!)
💜assumptions
💜following every guru
💜salon mani & pedi (press-ons are here to stay & my at-home foot spa is fab)
💜going out to restaurants I dislike just to be nice
💜xmas shirts with words on them
💜excuses
💜replaying the past (it's in the past for a reason! Goodbye!)
💜long-standing traditions that are more work than fun
💜purple
OK OK just thought I'd see if u were reading this far. The last one is completely false 😝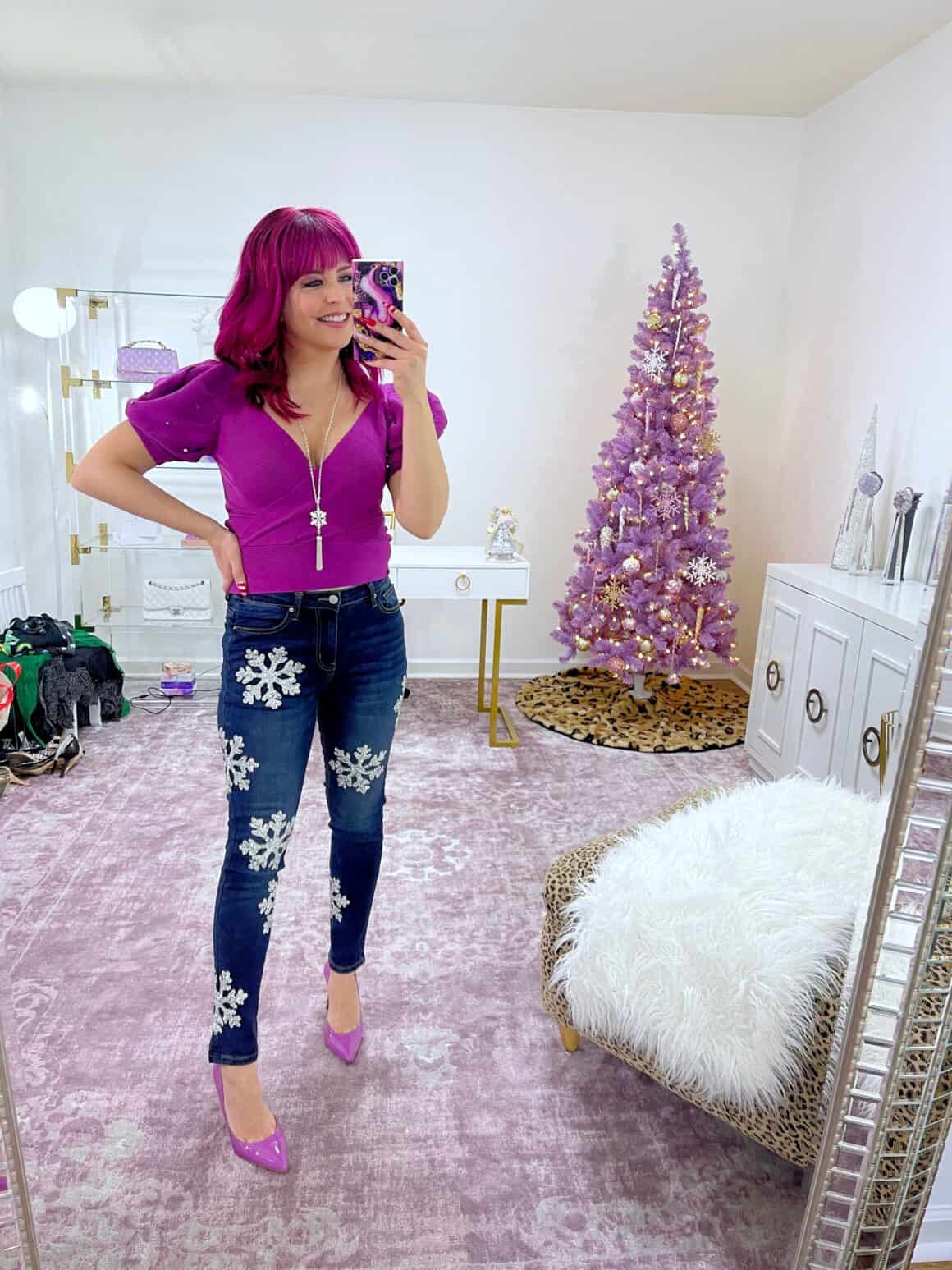 ENJOY THE VIDEO!
WHAT ARE U LEAVING BEHIND IN 2021?!