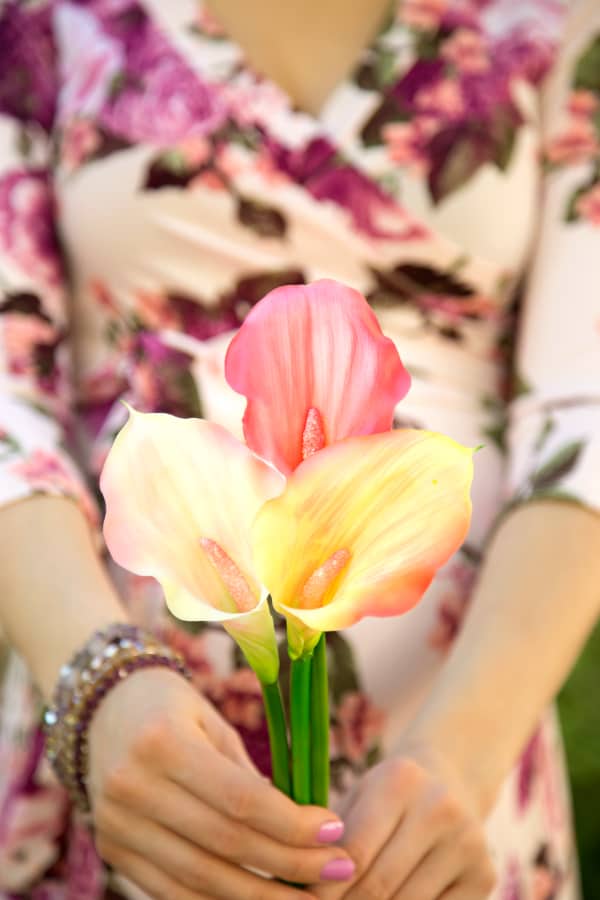 Our little girl will be arriving in just a few short weeks. She is expected to arrive on December 5th, but who knows she may come early!
When I found out I was having a girl, I was beyond thrilled – not because I would have been upset to have a boy, but because I truly felt like I was given a girl. I had this deep, gut feeling that God had sent the cutest, sweetest, little girl ever. When I heard the words "It's a girl," I was overwhelmed with emotion because my feelings were deemed as true.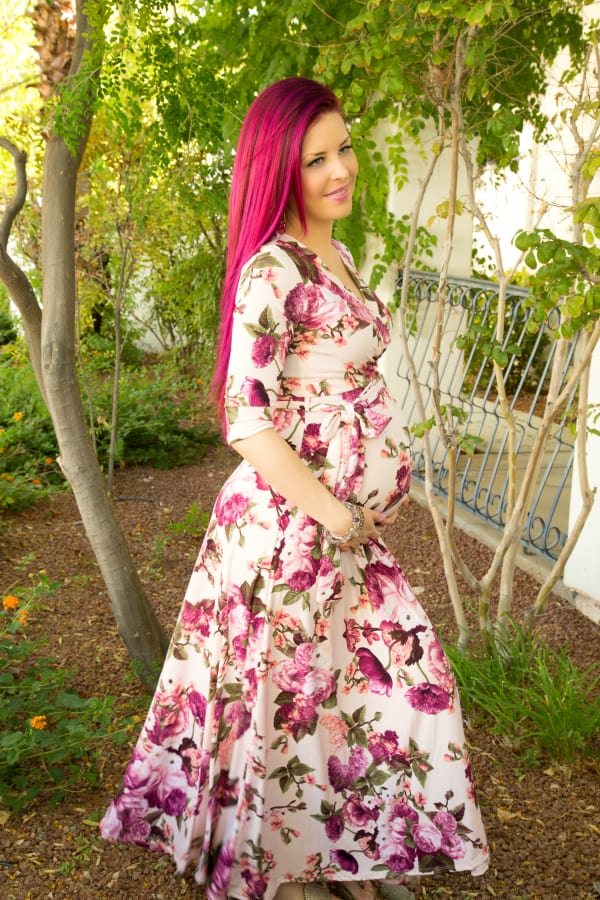 This Christmas we will have the greatest gift that we have ever been given. I am embracing every last moment that I have with her inside of me. I can tell she is itching to come out…she is such a little busy body. I wonder if she will be as busy in our arms as she is right now…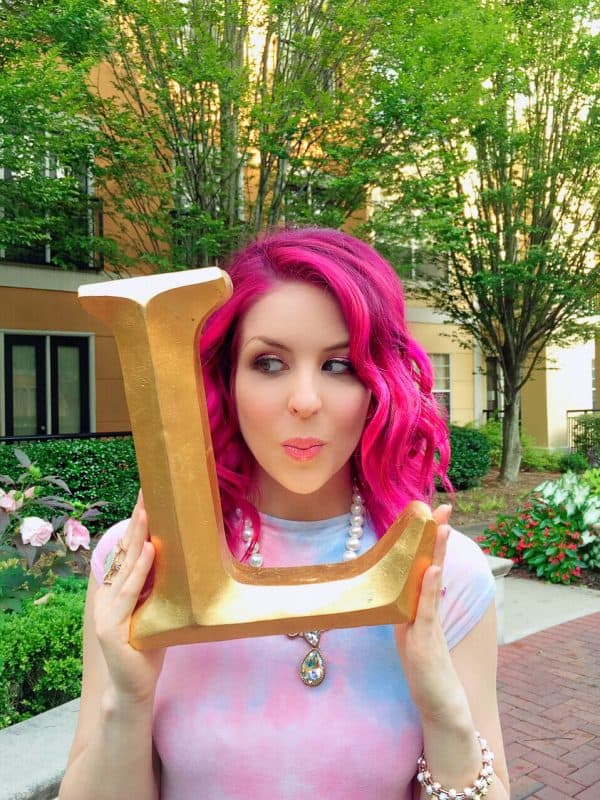 There are so many exciting moments ahead of us. So much happiness has come from what was such a huge surprise!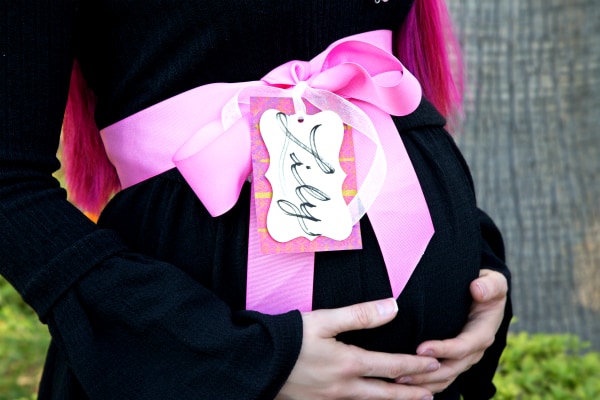 Without further adieu…
Lily Jade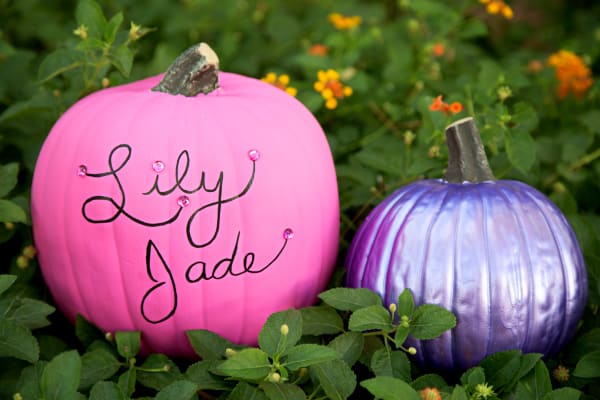 I have always loved the name Lily! I knew immediately that I wanted to name her this. The name doesn't stem from family, it's just a lovely little name that felt right.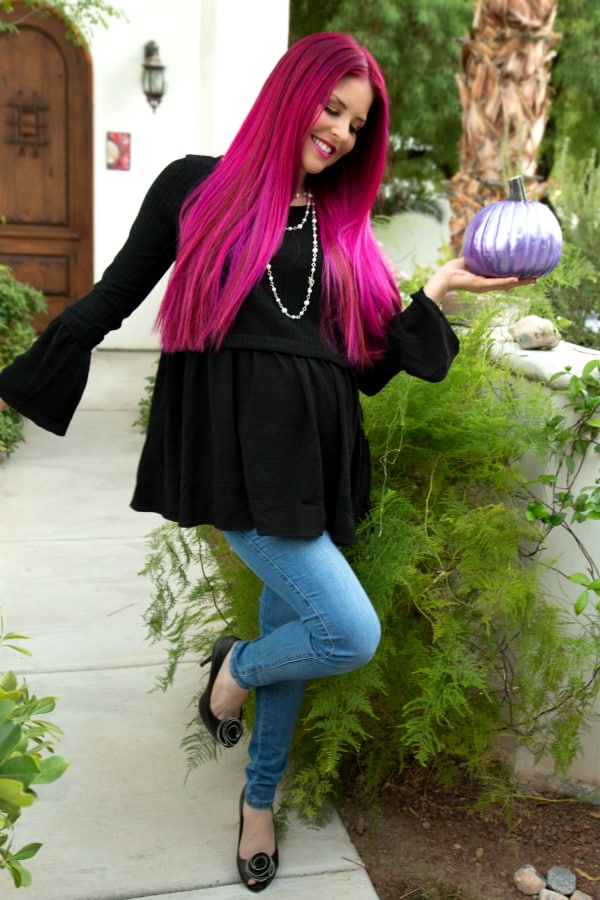 Shane and I both chose the middle name, Jade. Well, he will say it was all me, but I like to say that he helped, lol. He helped in agreeing that it was pretty (and he was a great sport)!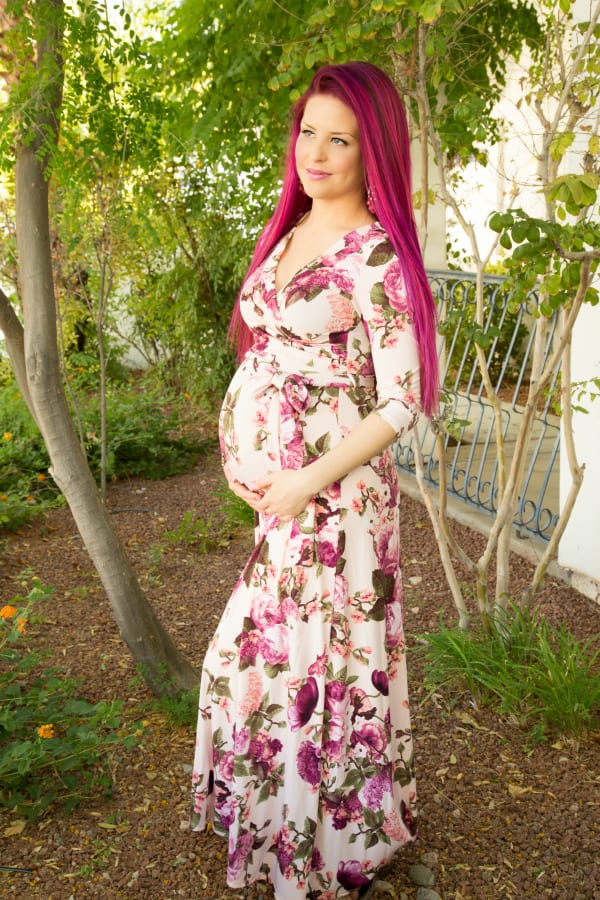 (Maternity Dress by Pink Blush)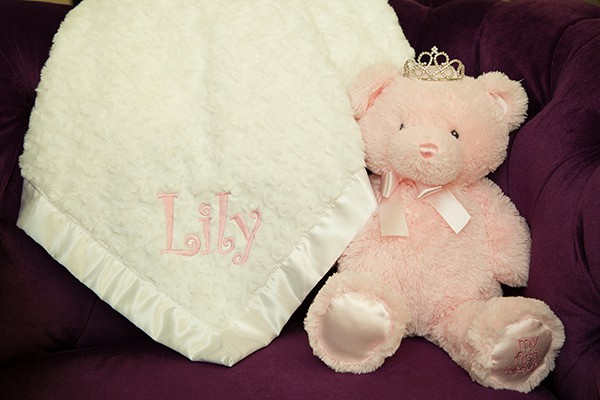 Our baby girl is already filling the place in our heart that we never knew was empty. I am grateful to be able to share this journey with all of you.
For my fashionistas, all outfits are by Pink Blush Maternity. Such a beautiful brand, and they carry maternity and non-maternity fashion. I cannot recommend them enough. Affordable and flirty, feminine styles!
The floral pink dress is one of my favorite items.
The black, long bell sleeve top with the skinny jeans are also a maternity staple! I love the details on the black top.
Side note: I may wear maternity jeans for the rest of my life. They are SO comfortable!