If you're a CAPRICORN these affirmations were curated JUST for you! This episode will guide you towards embracing and nurturing the best qualities of your Zodiac sign, while simultaneously empowering you to navigate and overcome some of the challenges your Zodiac sign *may be inherently prone to. This is a great addition to your daily affirmation practice! More CAPRICORN affirmation recommendations can be found at the bottom of this post.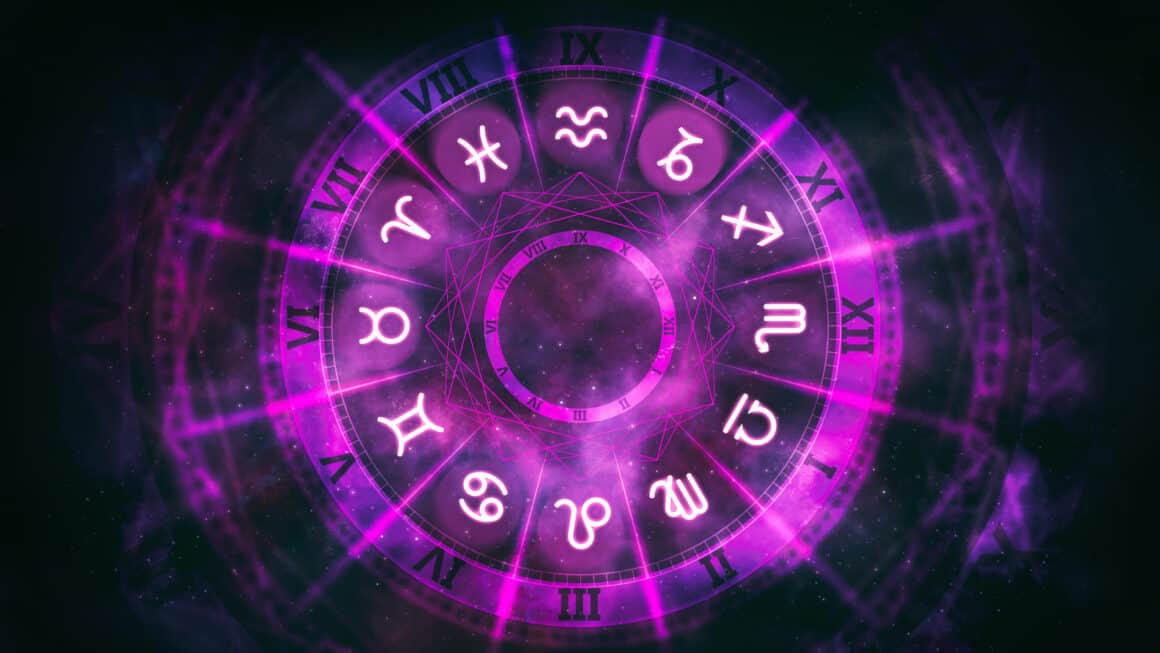 Capricorn Affirmations:
I am a charming, strong, magnetic, and charismatic Capricorn; and I love embracing all of my amazing, inherent Capricorn qualities. As a Capricorn, I am energetic and wonderfully adaptable. I am put together, and I get shit done. I am quick and clever- always utilizing my sharp intellect and strong work ethic to manifest my ambitions, and bring my goals to fruition. Each day I become more focused and self-disciplined, which serves me in the highest possible way. I am passionately, relentlessly, and joyfully following through on projects and completing them from start to finish, which brings me success in all aspects of my life. As a Capricorn, I am vivacious- the life of the party whenever I want to be. I know how to stand out in a crowd- others are naturally drawn to my dazzling energy and personality. I am cool and composed. My present commands authority and admiration. When life presents me with conflicts and challenges, as life does, I slow down and focus on what I can control. I use my breath to bring myself to a calm center point, and from here, I own my power. I am becoming more forgiving, compassionate, and positive with each passing day, improving like a fine wine over time. I honor my authentic Capricorn qualities and respect my true nature, while simultaneously granting myself the permission to grow and evolve. I love this journey I am on, and I am so proud, grateful, blessed, to be born a Capricorn.
Boost your affirmation practice with these complimentary episodes: