This is the email I sent out today to my email fam, and I wanted to share it with you too. If you'd like to be a part of it, you are welcome to join us here!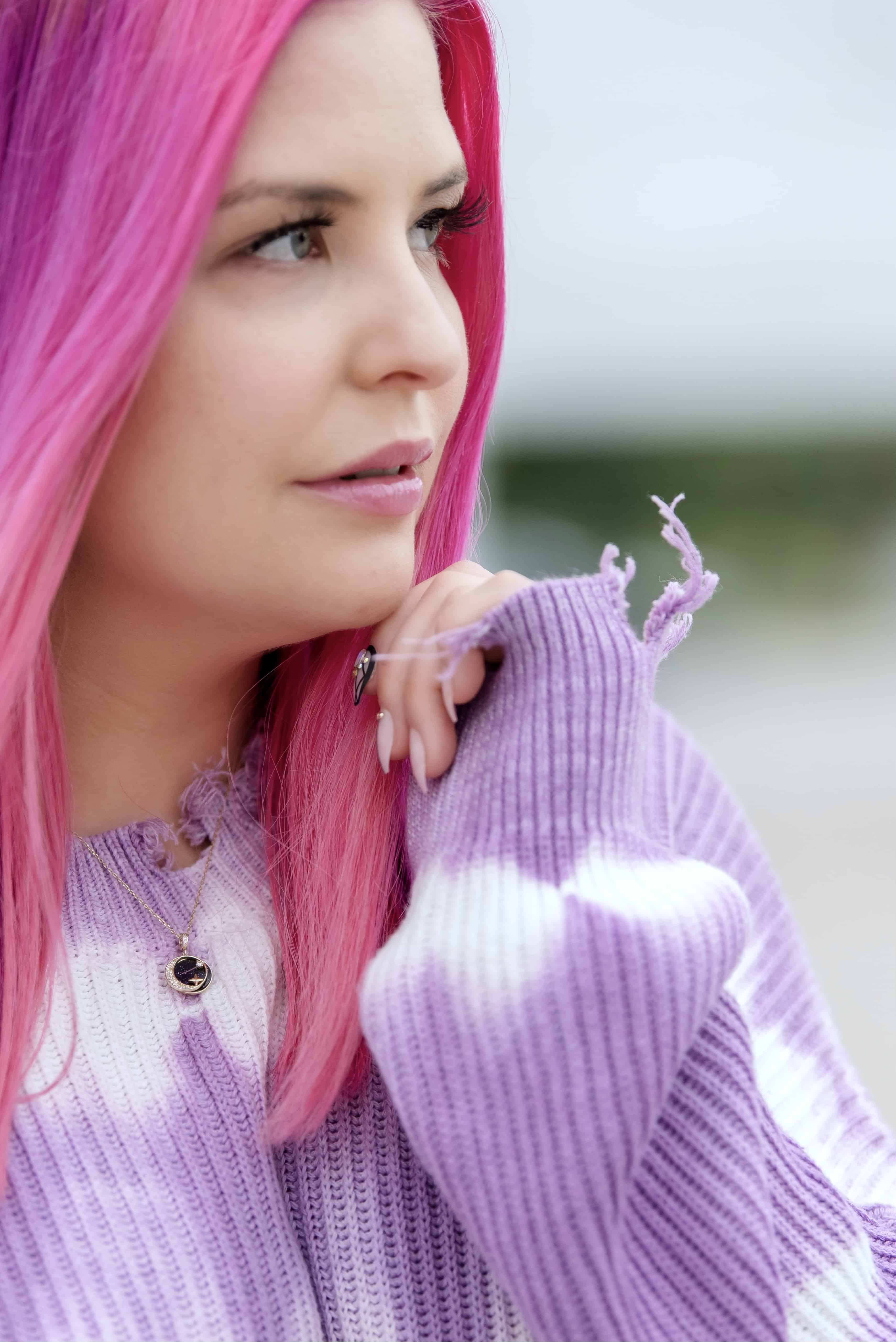 Hi Friends, Happy New Years Eve!
Do you find yourself at the end of each year saying "I can't believe it's almost ____ (2022 in our case!)?"
I certainly do. In fact, with every season or milestone, I think "omg I can't believe its already Spring/Summer/Fall/Birthday/ETC."
Time seems to fly by.. maybe not when you're young, but once you're out of school years & it's time for "adulting," time breezes by. Often times I find myself not loving the fact that time seems to pass by so quickly.
Which brings me to a thought I wanted to share with you today.
Did you know there is a way to slow down time?
If you've studied mindfulness, then you may know this secret…
Being fully present expands time.
Well, not technically, BUT it certainly feels like time passes slower.
Brendon Burchard talks about this in his book Motivation Manifesto.
So HOW do you do this? How do you make time feel like it is passing by much slower?
1️⃣ Using all of your senses in every experience. During an exhale or a millisecond pause between sentences. Take your awareness to what IS. What can you hear in this moment? What can you smell? What can you feel and what does it feel like? Taste?
When you heighten your senses, it can feel like time S-L-O-W-S down. What
2️⃣ Make moments of real connection. Last week I wrote to you about doing less & enjoying more. This is a way to slow time… by focusing on less. Distraction speeds time. Focus energy on the things that MATTER helps to slow down time.
3️⃣ Feel more of your emotions. When you feel more you experience more in the moment. When you are "in the moment" you remember more. Feeling your emotions in the moment is imperative in living a fulfilling life that's on purpose. When you feel more you cherish more, and the more time S-L-O-W-S down. When you feel it all, you truly LIVE.
I hope you have a safe and fabulous New Years Eve & New Years Day, and my wish is that (if you'd like) that time slows down and you enjoy every moment.
I Love you! Please send this to a friend if you think they'd enjoy it.
XO, ASHLEY
FAVE 5 THIS WEEK
🎄 We celebrated our xmas on the 28th and it was such a gorgeous warm day in SC.
🎄Drinking my body weight in Russian Tea was NOT on my naughty list. I love this stuff so much!
🎄The most EPIC plant-based cheese & treats holiday platter!
🎄Lily painted my toenails. It was a glitter situation.
🎄Alex & I finally made some trending Reels, and I can't stop watching our holiday video 😆🎅🏼