Lily and I are in South Carolina visiting my family this week, but I wanted to say Happy 4th to everyone and upload some cute pics to share with you.
Lily is loving the ocean. It makes me so happy to see her so excited!
For those wondering, her flower headbands are from Cutie Couture. (I'm obsessed)
Hope you have a fun holiday!
Xo!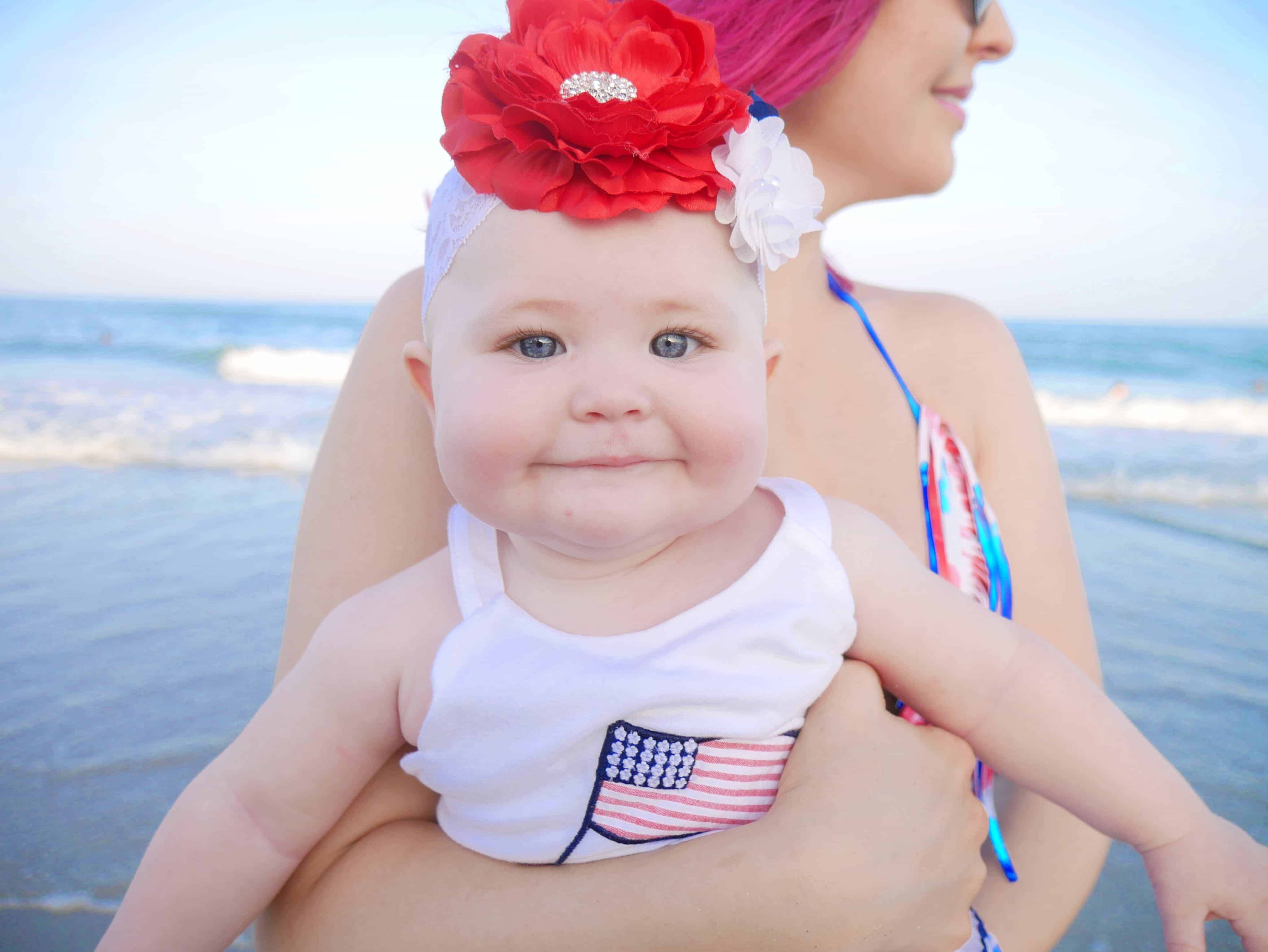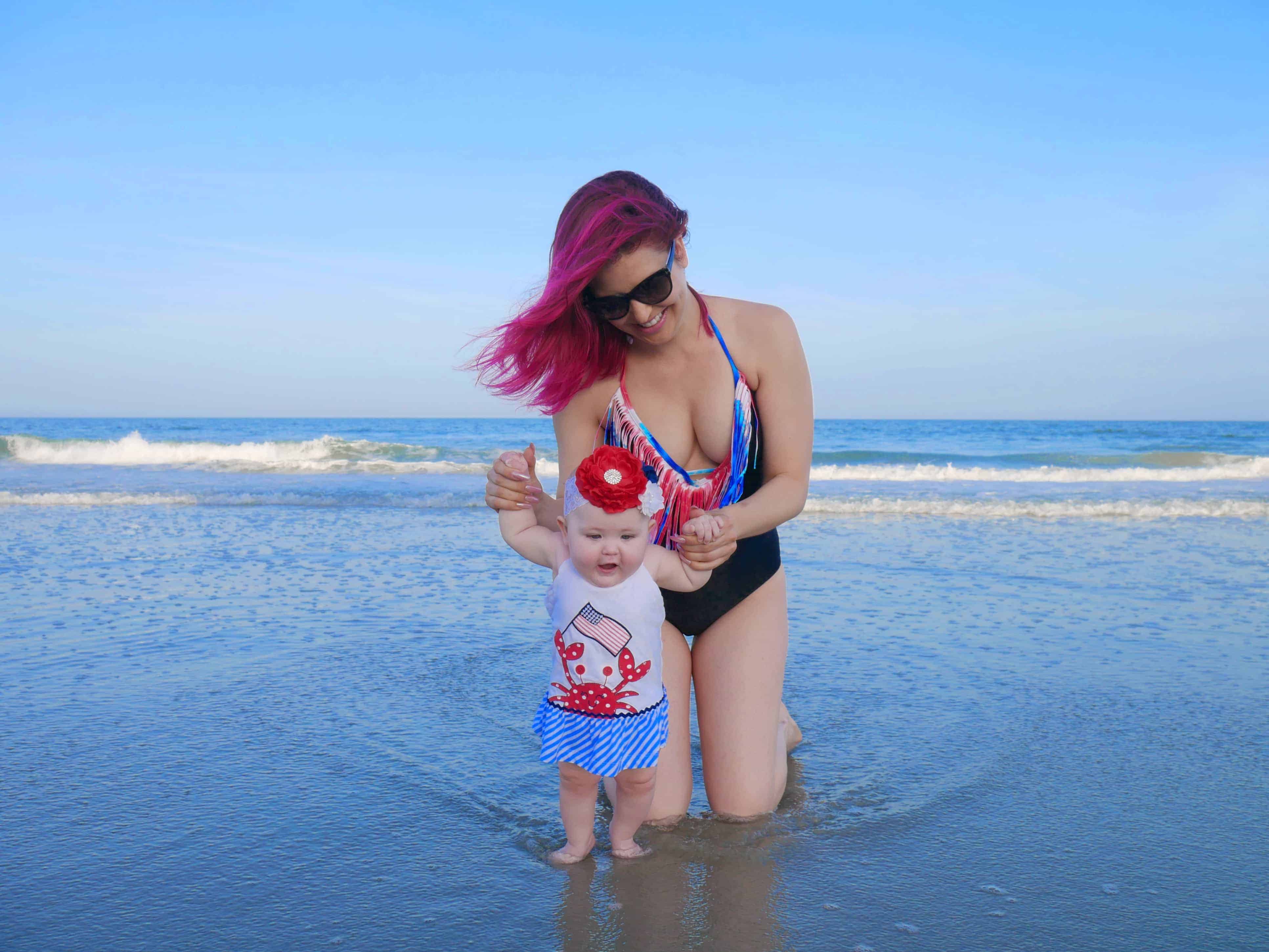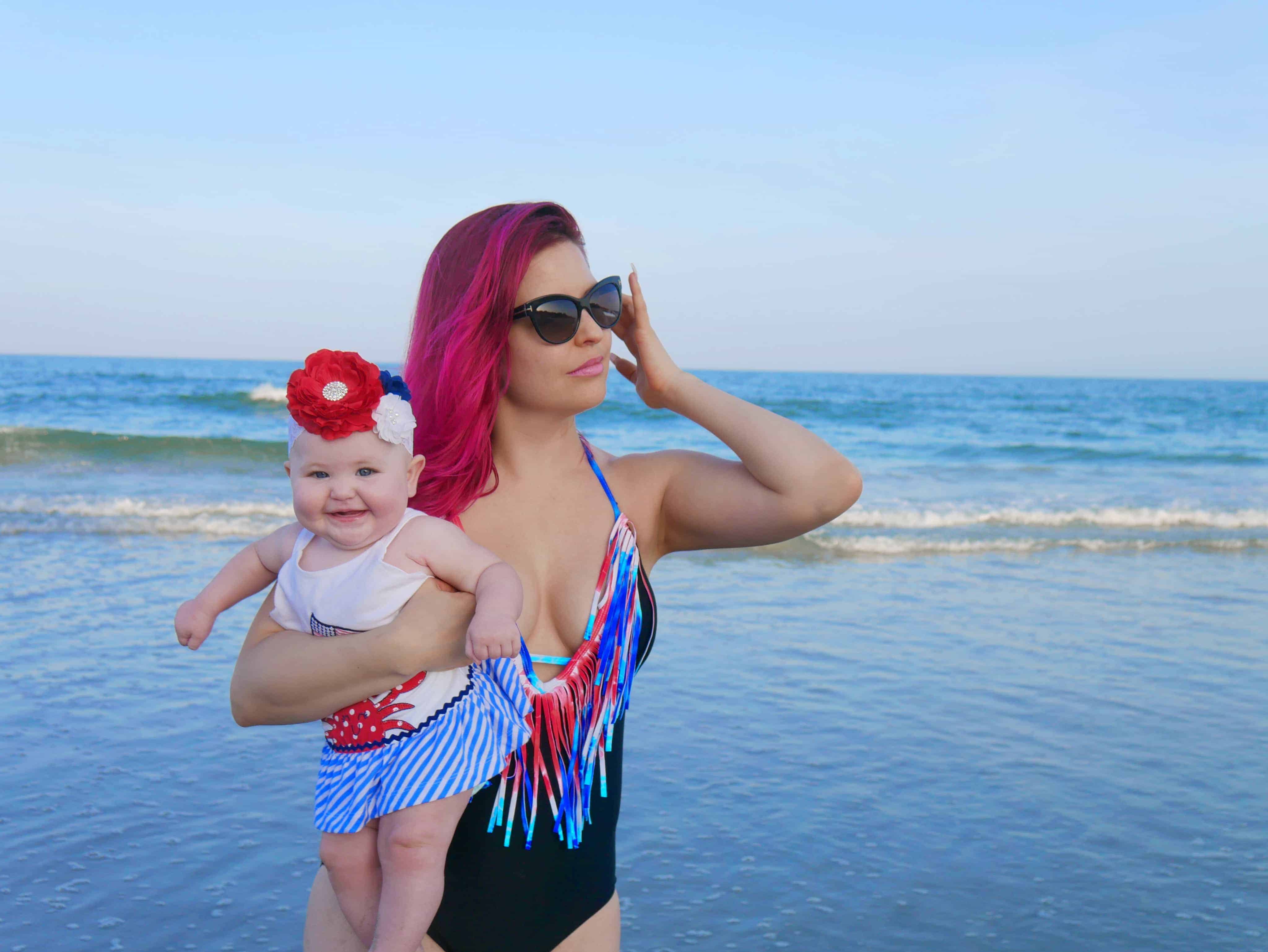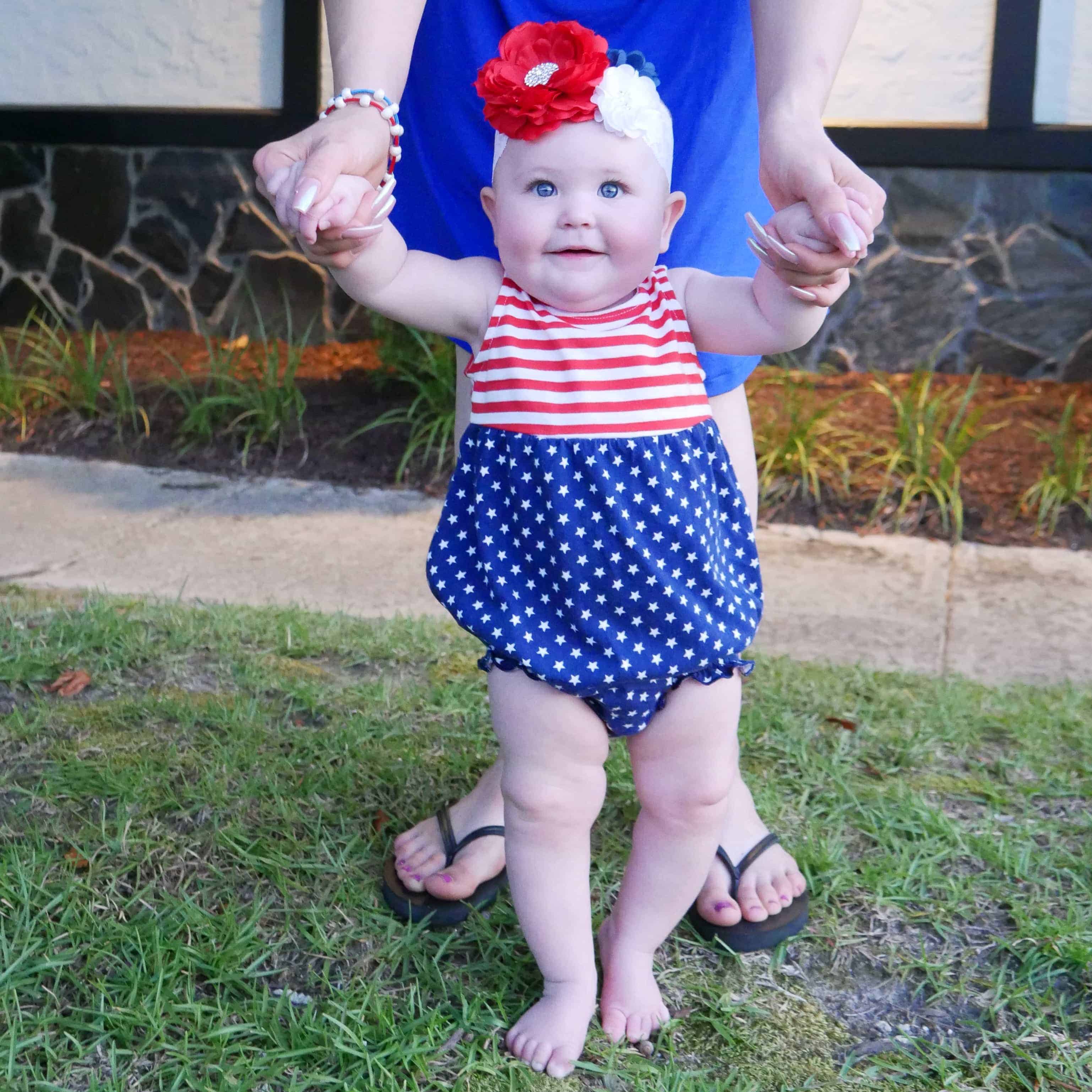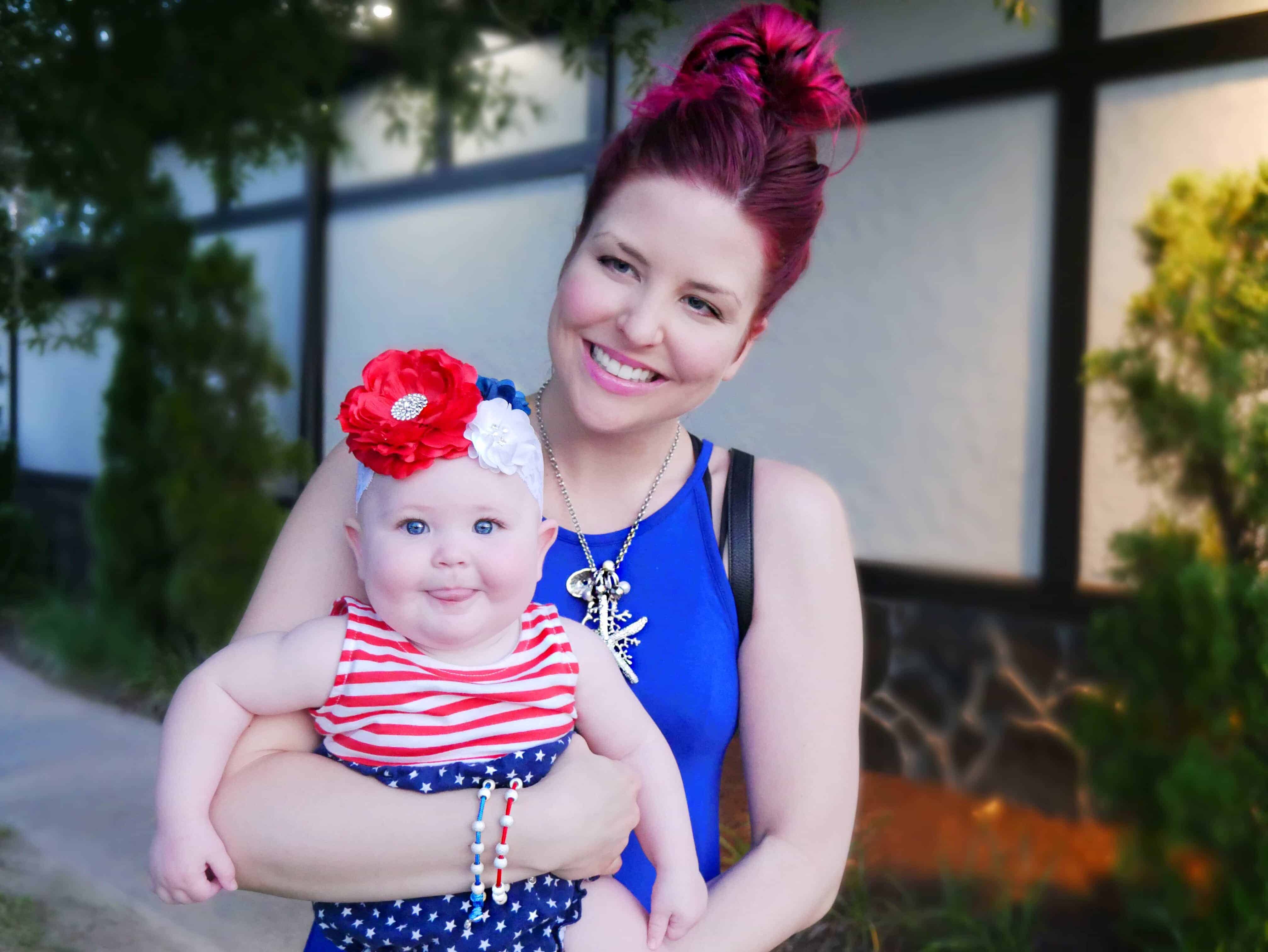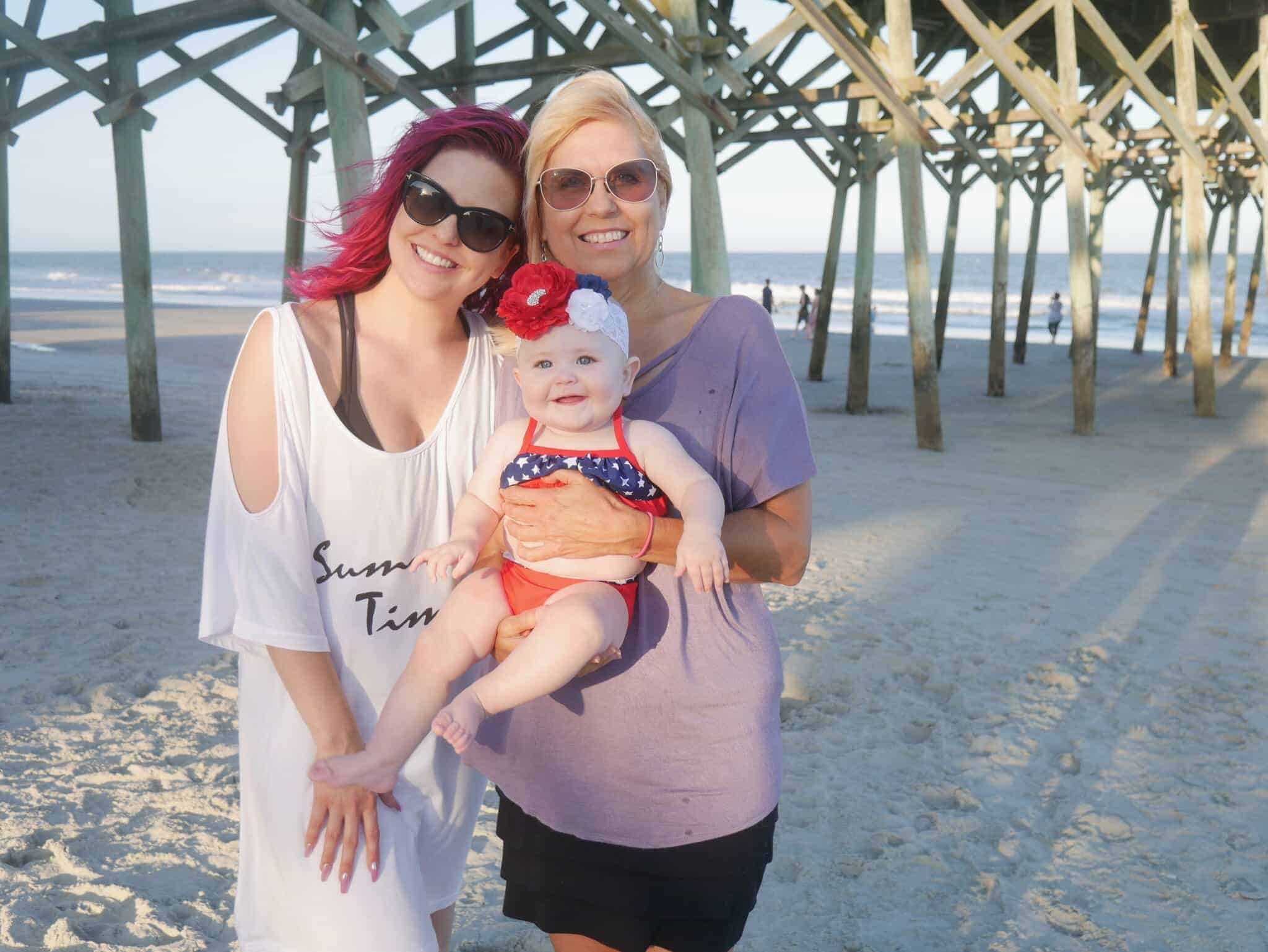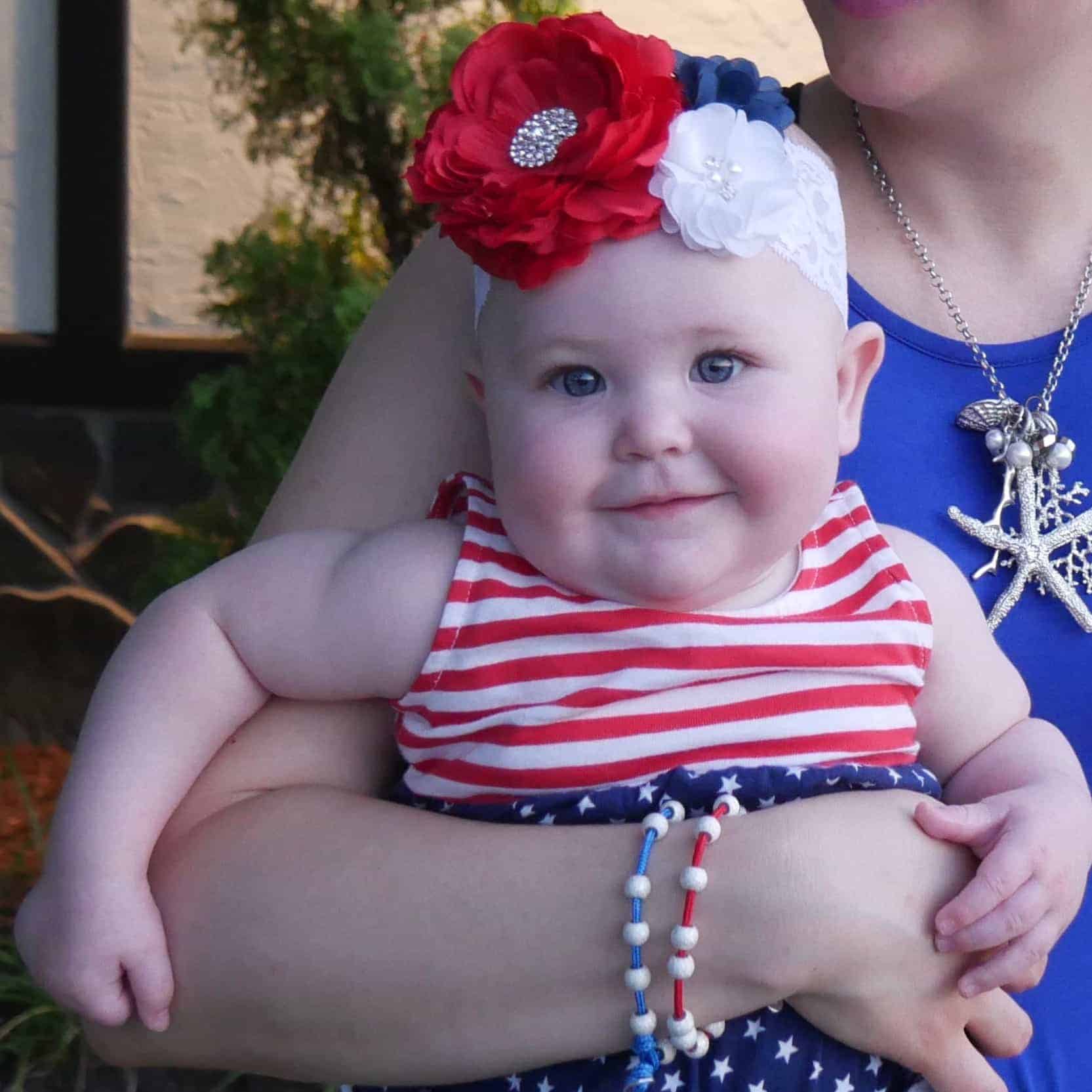 SaveSave
SaveSave