If you're a PISCES these affirmations were curated JUST for you! This episode will guide you towards embracing and nurturing the best qualities of your Zodiac sign, while simultaneously empowering you to navigate and overcome some of the challenges your Zodiac sign *may be inherently prone to. This is a great addition to your daily affirmation practice! More PISCES affirmation recommendations can be found at the bottom of this post.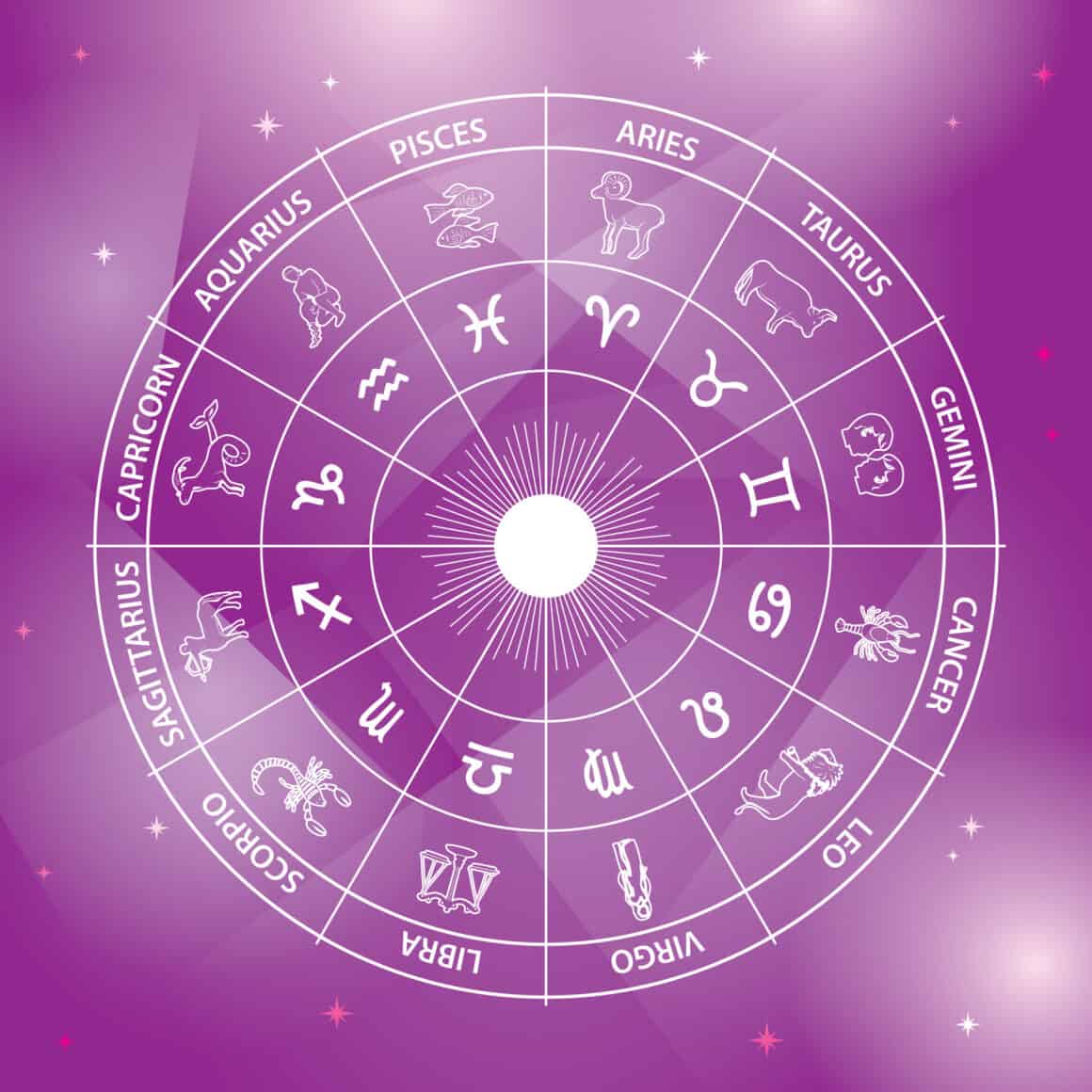 Pisces Affirmations:
I am a magnificent, mystical, and celestine Pisces; and I blissfully embrace my beautiful, ethereal Piscean nature. As a Pisces, I am blessed to be the most inherently nurturing, healing, intuitive and clairvoyant of all the signs; and I am always harnessing these blessings for the highest good. I use these qualities to help others AND to take great care of myself. I use my intuition to navigate my feelings and dilemmas. I draw upon my intuitive abilities to help discern what is good and right for me; and I courageously, lovingly release whatever is not good or right for me. I do not delay or ignore conflicts even if I want to. I know my Truth, I honor my Truth, and I stand up for myself by speaking my Truth. Every day I get better at being bold, decisive, and assertive. I am honoring my authentic Pisces qualities and respecting my true nature, while simultaneously, gloriously, growing and evolving in the best possible ways. I make myself proud by facing conflicts with confidence and resolving them with compassion. I am so genuine, so caring, so kind; and I remember to offer myself the same compassion, forgiveness, and love I give to others. One way I do this is by grounding myself and establishing firm, healthy boundaries. I am great at pouring my heart and soul into relationships and projects- but I am ALSO great at saying "No, thank you" when relationships or projects are no longer in alignment with my values or priorities. I am allowed to put myself first. I am over the moon grateful to be born a Pisces! Life as a pisces is deep, colorful, imaginative, fun, spiritual, fulfilling, and adventurous. I love how creative I am, it makes me brilliantly successful in whatever profession I choose to dedicate myself to. I love how empathetic I am, it makes me a wonderful friend to have. I love how deeply I feel and how much I care, I am passionate which makes it easy for me to find meaning and purpose. I am versatile and flexible. I am dreamy and multi-talented. I am a Pisces, and I am blessed.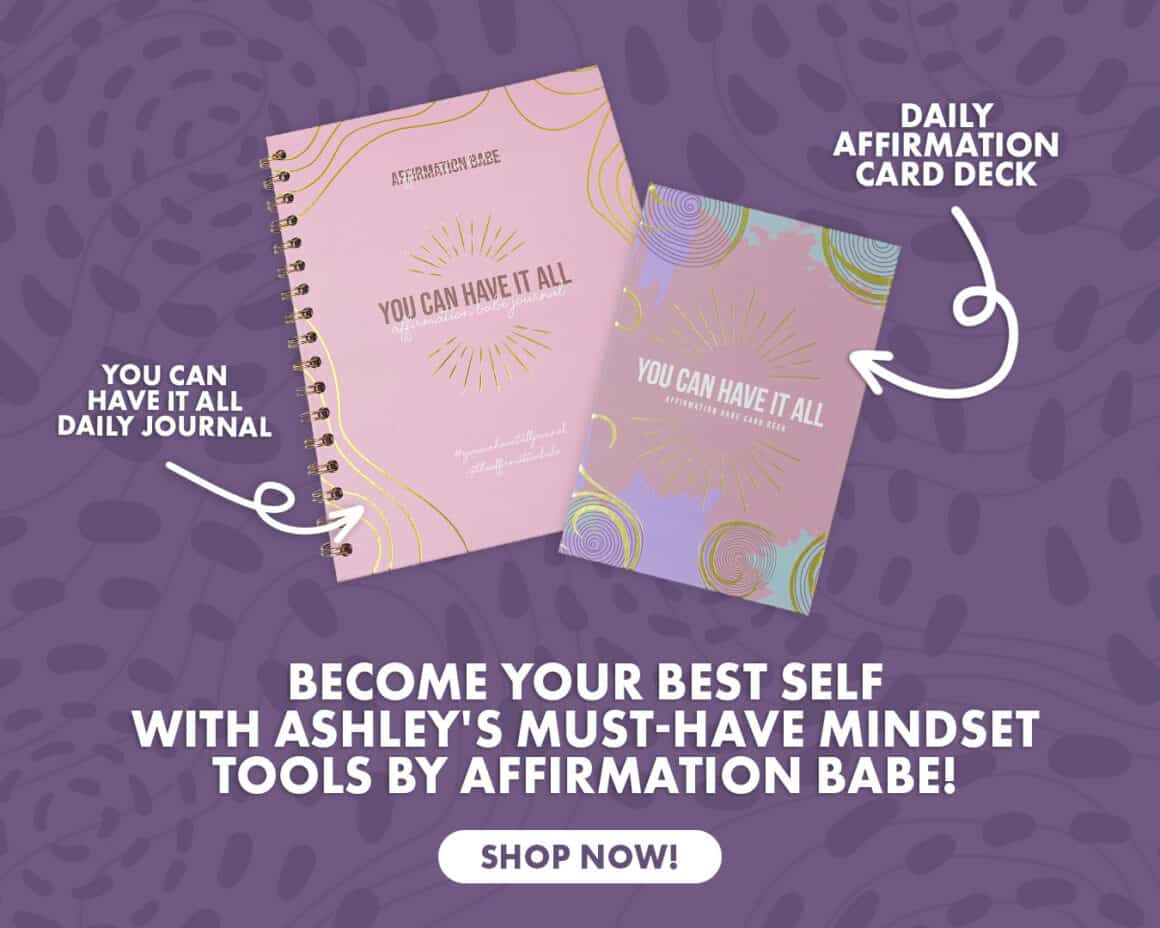 Boost your affirmation practice with these complimentary episodes: