earn $500+ a month helping people become influencers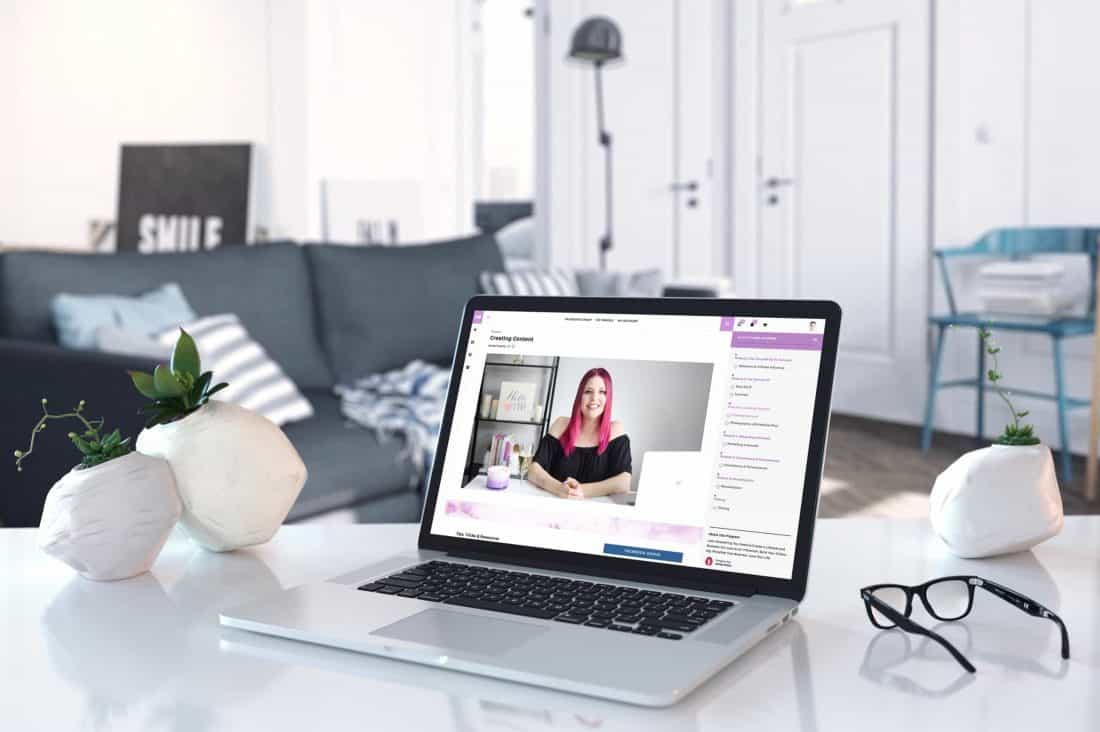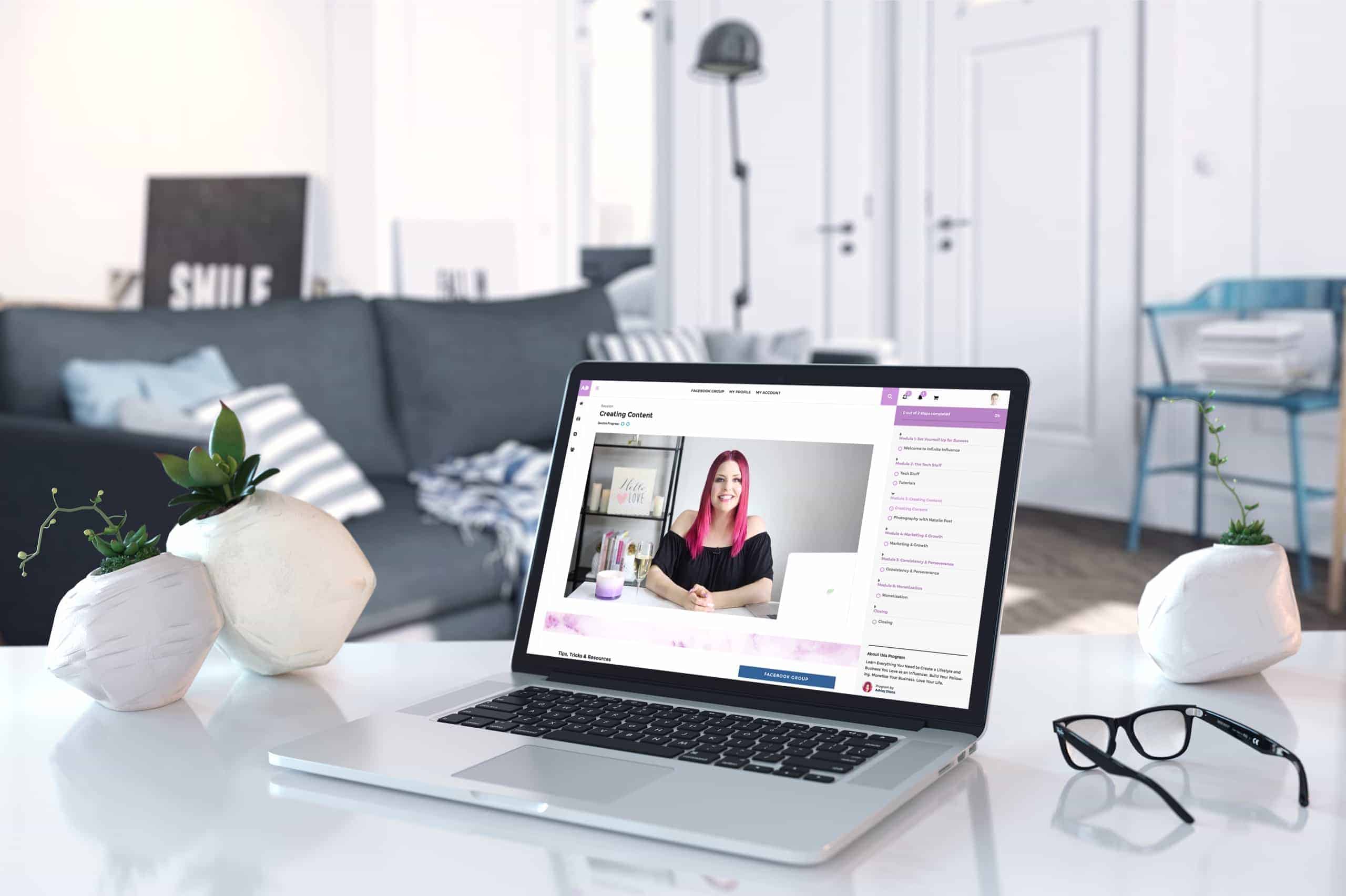 WOULD YOU LIKE TO MAKE MONEY BY PROMOTING A HIGH QUALITY ONLINE PROGRAM?
Ashley Diana created Infinite Influence to set a standard for the Influencer profession and also provide all her best tips, tricks and knowledge for succeeding as an Influencer
Infinite Influence covers everything a beginner, intermediate and advanced influencer needs to know to not only gain and skyrocket an online following, but also make money and create a business.
ASHLEY WANTED TO CREATE A PROGRAM THAT INFLUENCERS WOULD BE PROUD TO RECOMMEND
The program is packaged into a high quality online members area that works on all devices. It works on all devices, has video and text content and is suitable for all levels of Influencers.
Ashley Diana is an authority in the Influencer space and has been successfully thriving for years now having made over six figures and working with over 100 brands.
As an affiliate, you have the ability to make 25% of the purchase price of Infinite Influence. That's roughly $125 per referral. One sale a day is roughly an extra $3750 added to your bank account each month!
OUR AVERAGE AFFILIATE MAKES $350 FROM A PROMOTION ON AN INSTAGRAM STORY
DO:
Show your face on an Instagram Story instead of just using still images.
Relate to your audience and the followers that would benefit this program "I remember what it was like when I got started…"
Use high quality images or screen shots of the program .
Tag @missashleydiana in your Instagram or Snapchat stories.
Use other channels for promotion. (YouTube, Facebook, Snapchat, Direct Message)
Use your affiliate link when directing traffic so we can match a referral sale to you.
Use the "multiple exposures" marketing principal. Most people need to be exposed to a product multiple times before making a purchase.
Encourage your followers to ask you questions about the program to give them reassurance.
Reach out to Ashley's team if you have any questions or concerns about the program or being an affiliate.
DON'T:
Get discouraged if you don't make an affiliate sale right away. Our affiliate tracking system tracks referrals within a 10 day window of time. So keep educating your followers to finalize the sale.
Use single images with text on them as an Instagram promotion story.
Misquote or make false guarantees about Ashley Diana or Infinite Influence.
Become an affiliate if you do not have a passion for helping and supporting people.
With Influencer being the career choice of just about every person online right now, there's no better time to educate people the right way on what it takes to become successful.
As an affiliate, we'll give you free access to Infinite Influence. You'll be able to view pieces of the content so you can share a clearer experience to your followers of the value inside.
AFFILIATE PROCESS
Sign up to become an affiliate by clicking the button below.
Generate your affiliate link by logging in to our portal.
Create your content to promote Infinite Influence.
Direct your followers to clicking your link and discovering the program.
Get paid after 30 days of an Affiliate sale. There's no limit to the number of sales you can make and you can always track how many times your link has been clicked and how many sales you've made.
If you make a sale within 10 days of signing up as an Affiliate, we'll send you a FREE Infinite Influence Selfie Light valued at $20.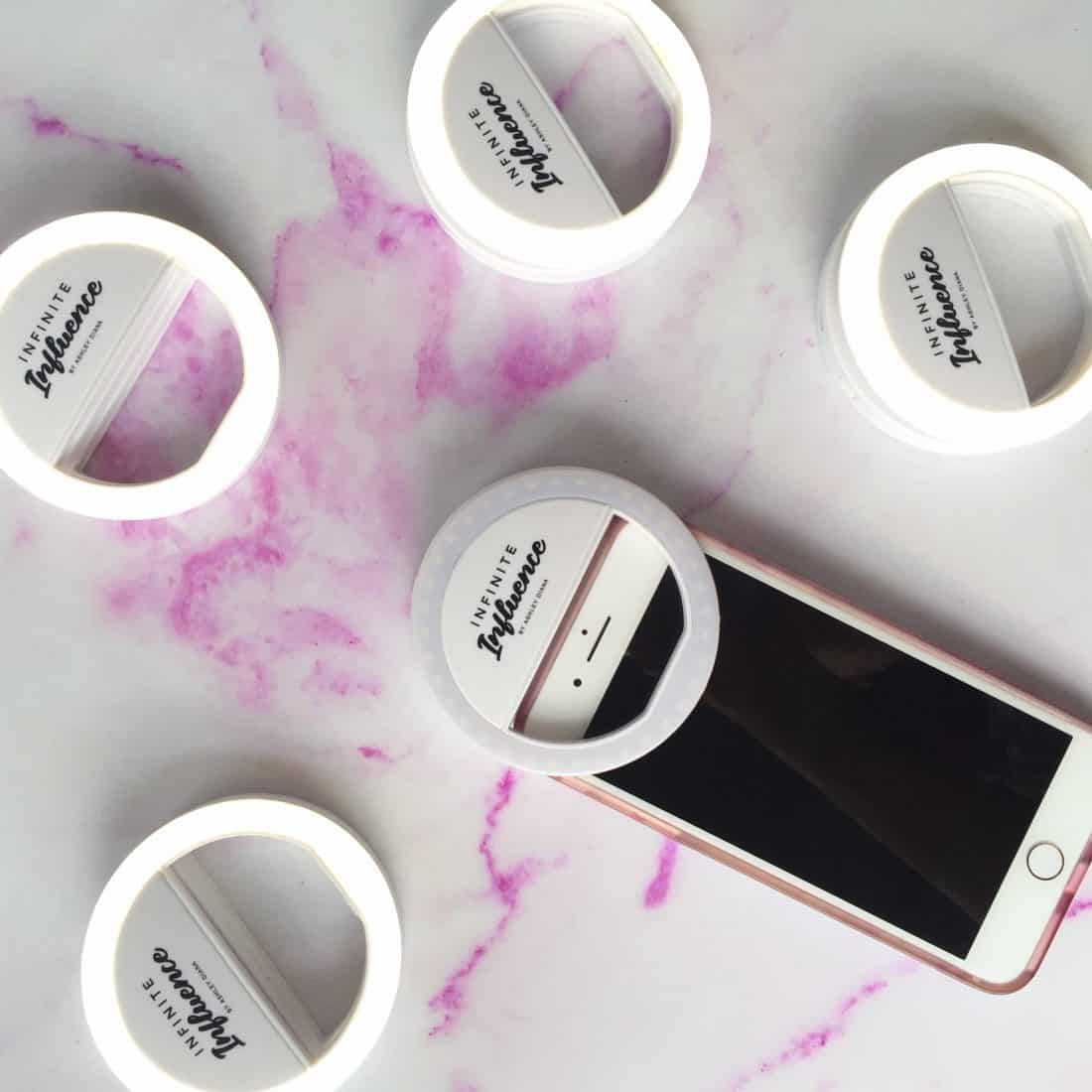 Click the button below to sign up as an affiliate.