Ashley Diana is an Influencer, Speaker and Business Mentor committed to inspiring and educating women to live happy and successful lives.
Born and raised in Charlotte, North Carolina, Ashley later moved to Texas, so don't be surprised when you hear her infamous accent or come across a "hey y'all" in a post.
Ashley describes herself as an "accidental entrepreneur." Her online journey has been through many ups and downs (as discussed in her program, Infinite Influence) which is why she loves helping other women who want to build a brand around their passion and teach how to skip the stumbling blocks.
At the core of her work, Ashley is all about making women feel beautiful, empowered and happy. Her mantra?
Beauty & Happiness begins as an inside job.
Be it thoughts, food or friends, Ashley believes that you MUST surround yourself with things that light you up.
After years as a full time Influencer, Ashley now teaches aspiring entrepreneurs, bloggers and influencers how to skip the bullshit, create a beautiful brand and then build a business around a lifestyle you love.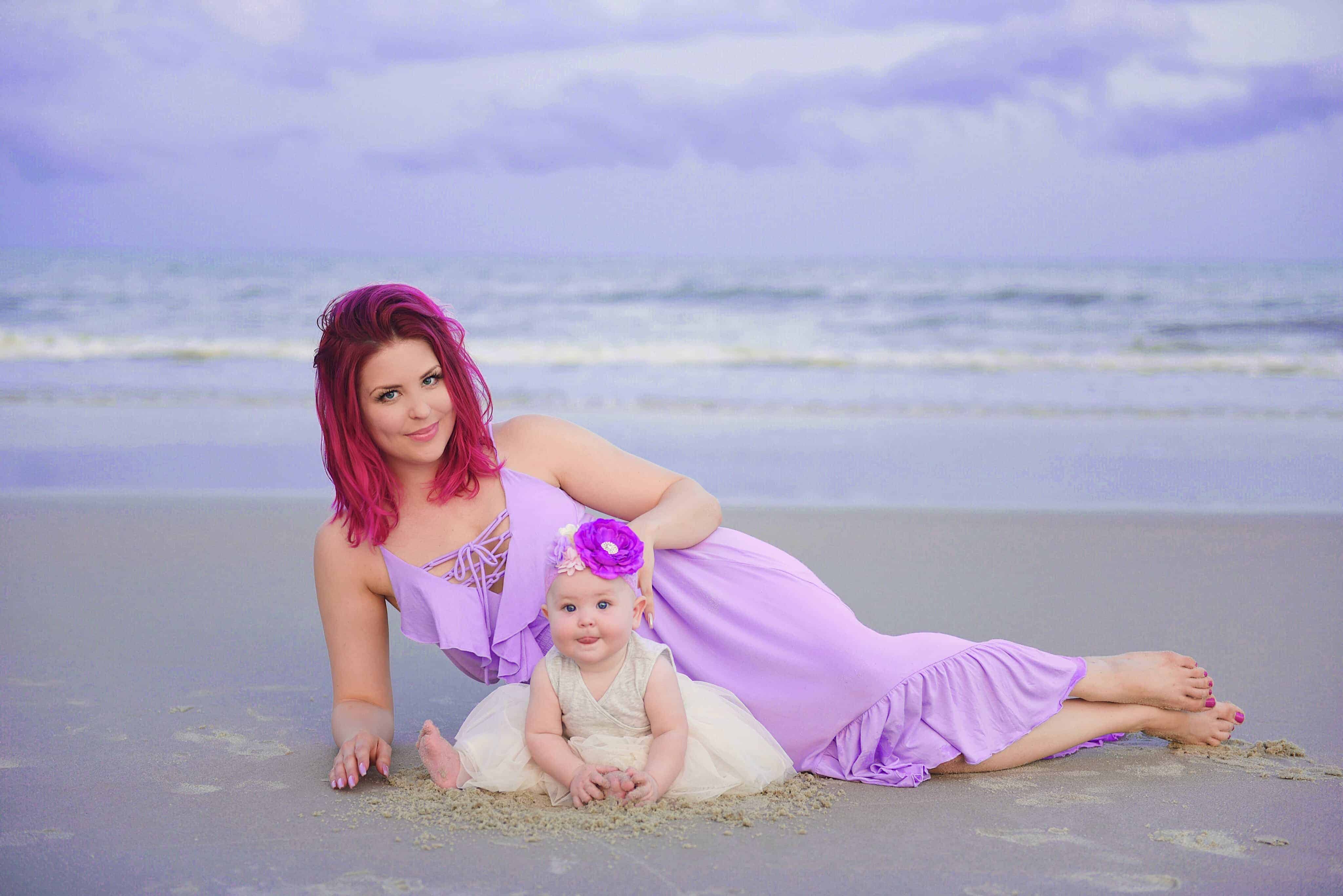 While building an online empire, Ashley is also the mother of @LilyJadeDiana who enjoys Fairies, Traveling and Goat's Milk.
Ashley loves sweet tea, big salads, extravagant hair styles, QVC and expensive dinners.
Follow along on Instagram Stories to see daily behind-the-scenes where Ashley shares health recipes, mom hacks, beauty secrets, and her business tips.
F.A.Q.
SaveSave
SaveSave
SaveSave
SaveSave
SaveSave
SaveSave
SaveSave
SaveSave
SaveSaveSaveSave
SaveSave
SaveSave
SaveSave
SaveSave