Ashley Diana is an entrepreneur, lifestyle blogger, and coach.
Ashley began blogging in 2014 with the vision to showcase how living a healthy lifestyle can be chic and glamorous.
Since that time, the blog has grown from recipes to a variety of topics including self-love, confidence, intimacy, sex, style, beauty, and self development.
Ashley shares personal stories mixed with high value articles to deliver content that is trending and worth her reader's time. She curates cool, chic, colorful inspiration for your wellness, beauty, home life, and personal style, with the goal of her readers feeling fabulous with who they are, where they are, and what they have – all while striving for more.
Described as "Sex & City meets green juice with a sparkly spoonful of Spirituality," Ashley's blog is a space for women who are unapologetic and who want it all.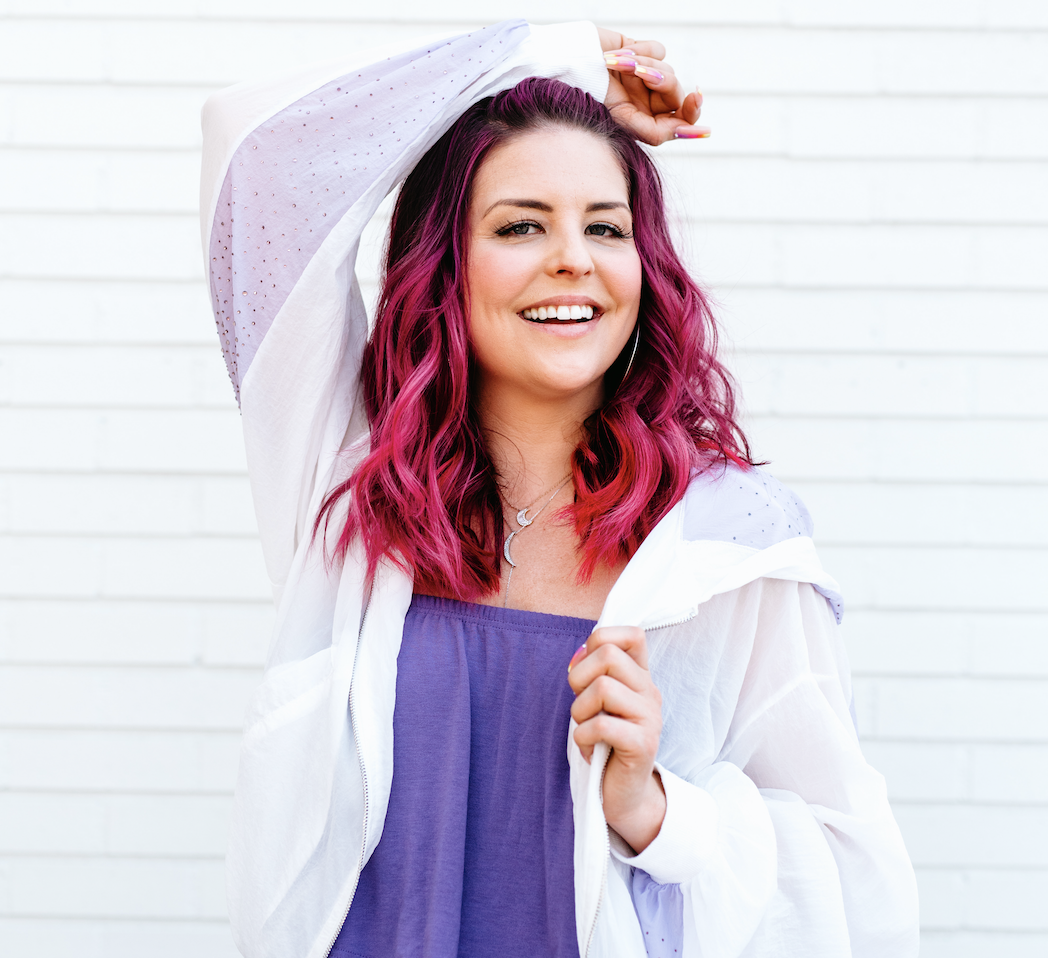 Ashley has delivered large scale collaborations with brands across a variety mediums.
With a focus on glam life & wellness, Ashley delivers high quality photo, video & written campaigns for the brands she chooses to work with.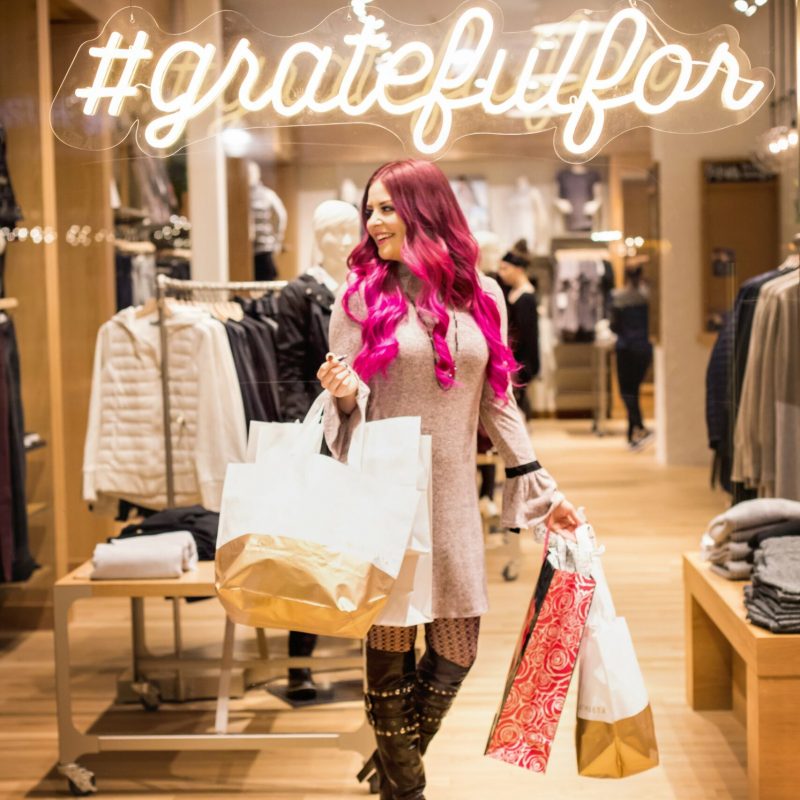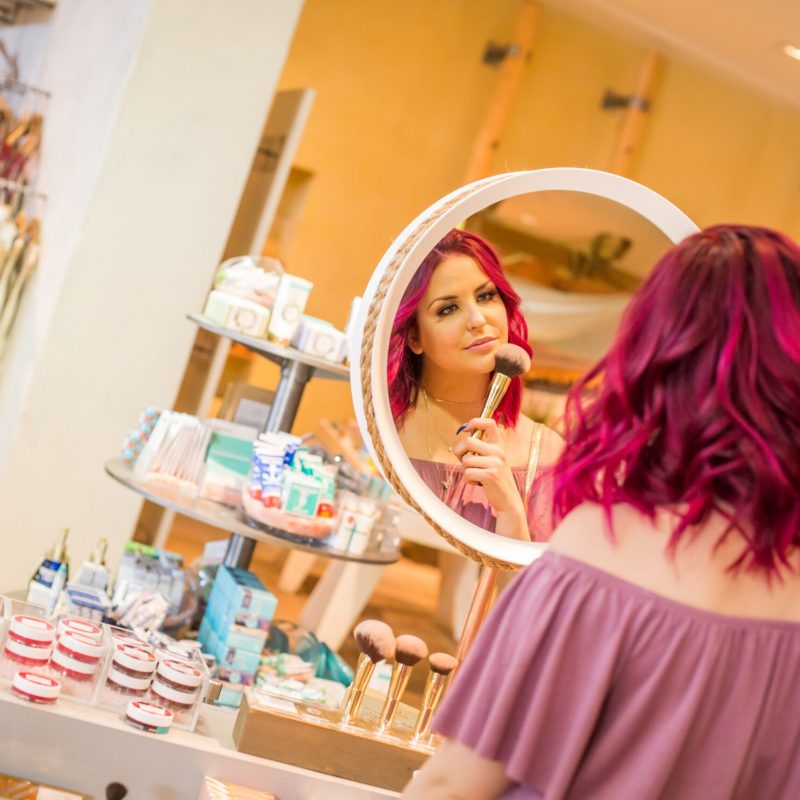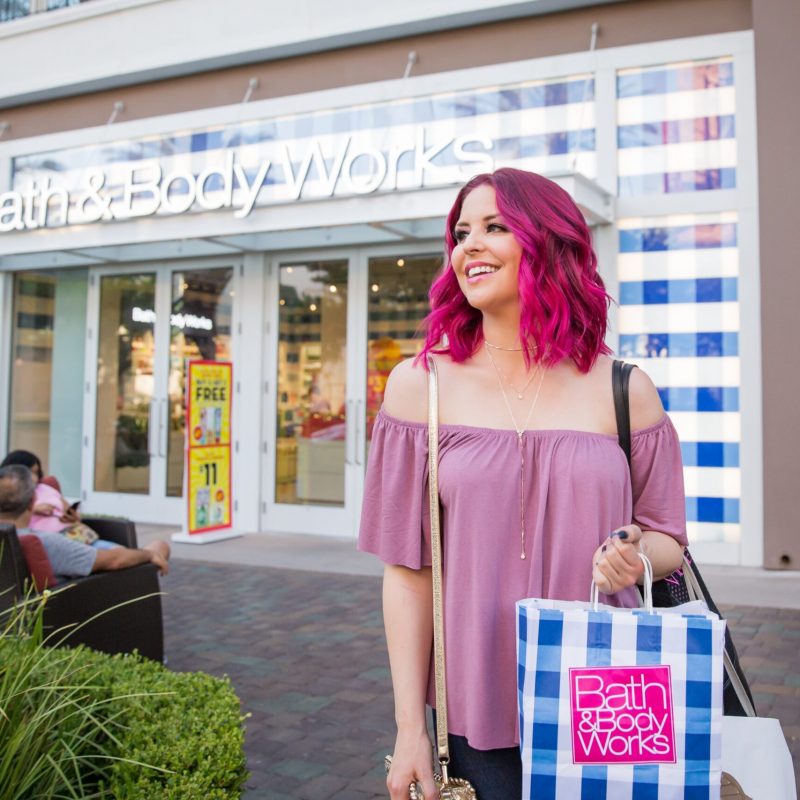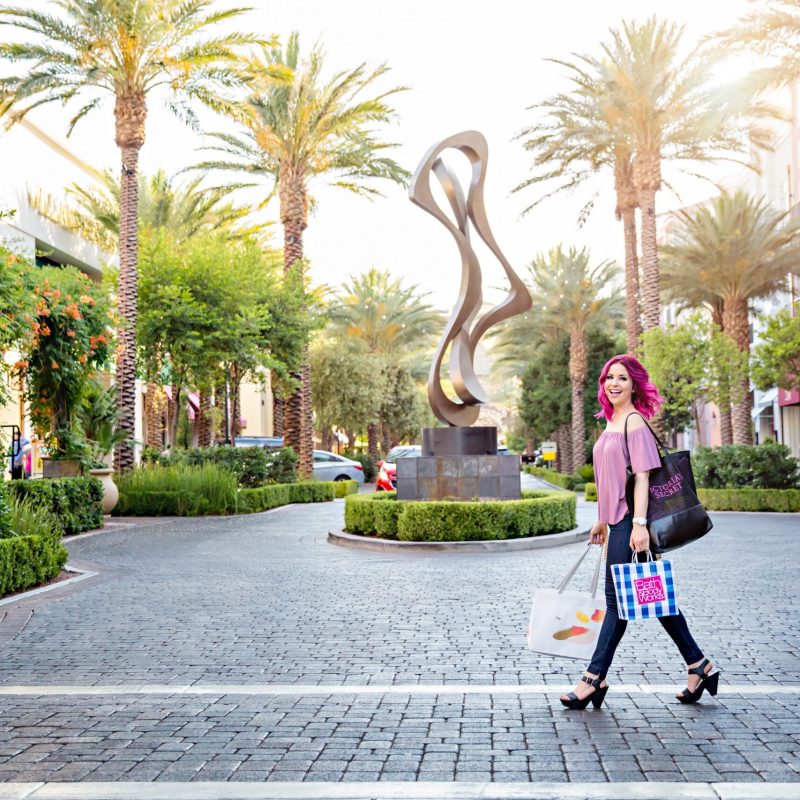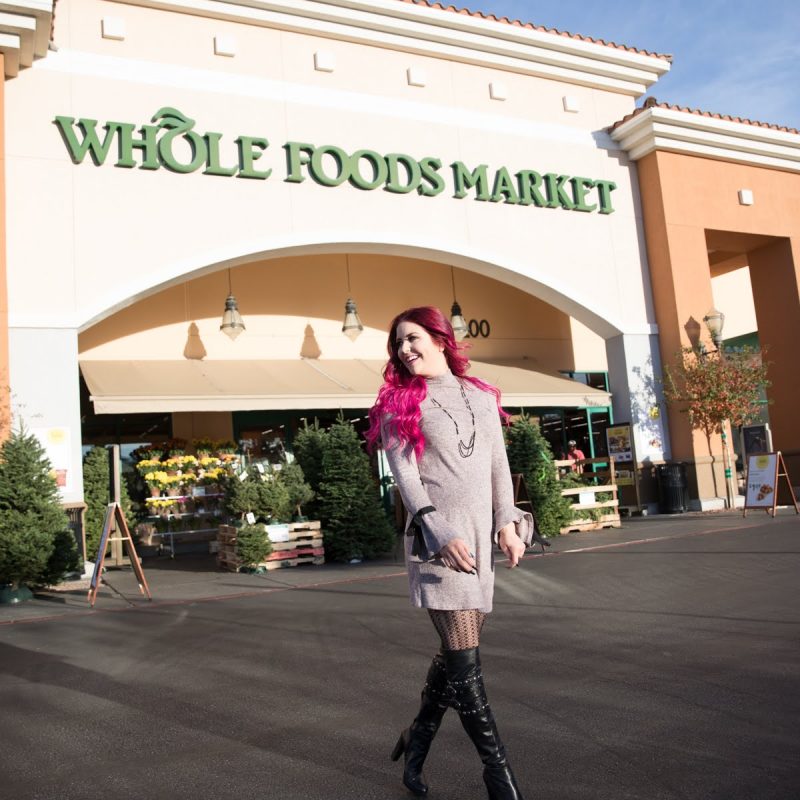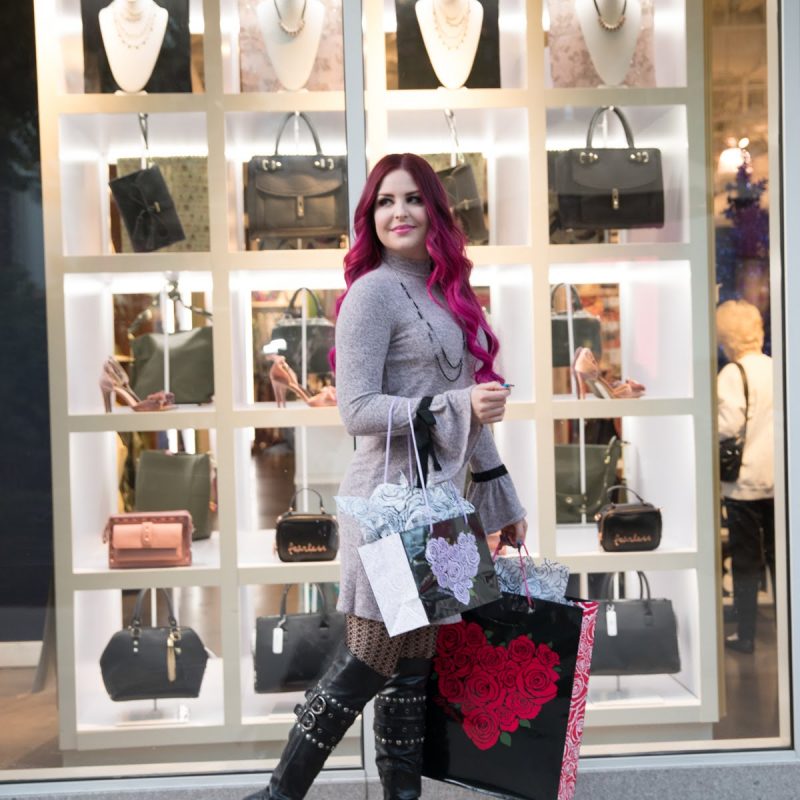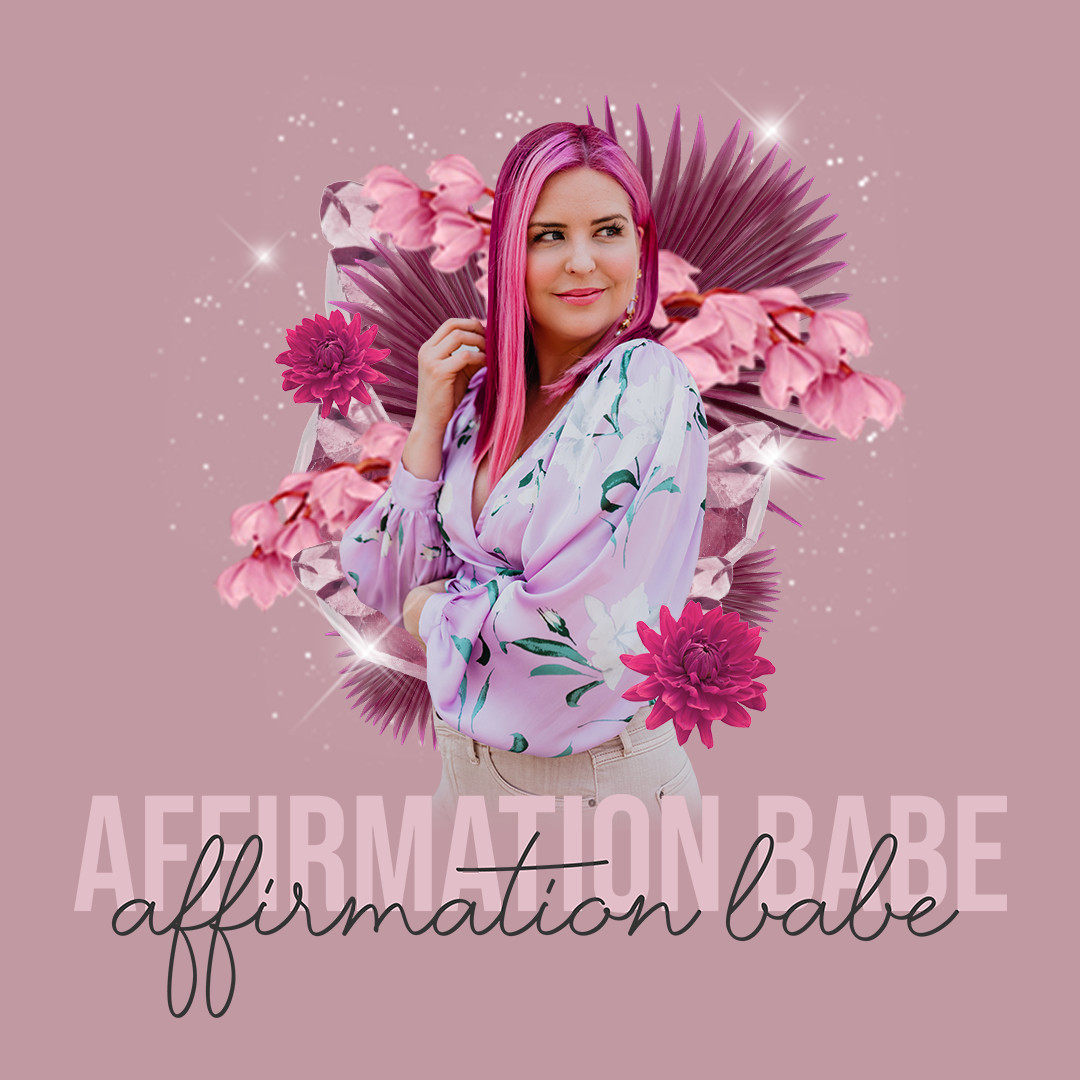 After the popularity with her personal growth content, Ashley created the Affirmation Babe movement, which is a global brand and top 100 podcast. With 5 million downloads in its first year, the podcast has a global audience who tune in daily to Ashley's affirmations daily to inspire change in their lives.
Prior to blogging and entrepreneurship, Ashley was, and is, a professional, luxury stylist and hair extensionist. She is one of the world's leading hair extension experts and founder of the #1 mentorship community for high level hair extensionists, Rich Stylist Academy.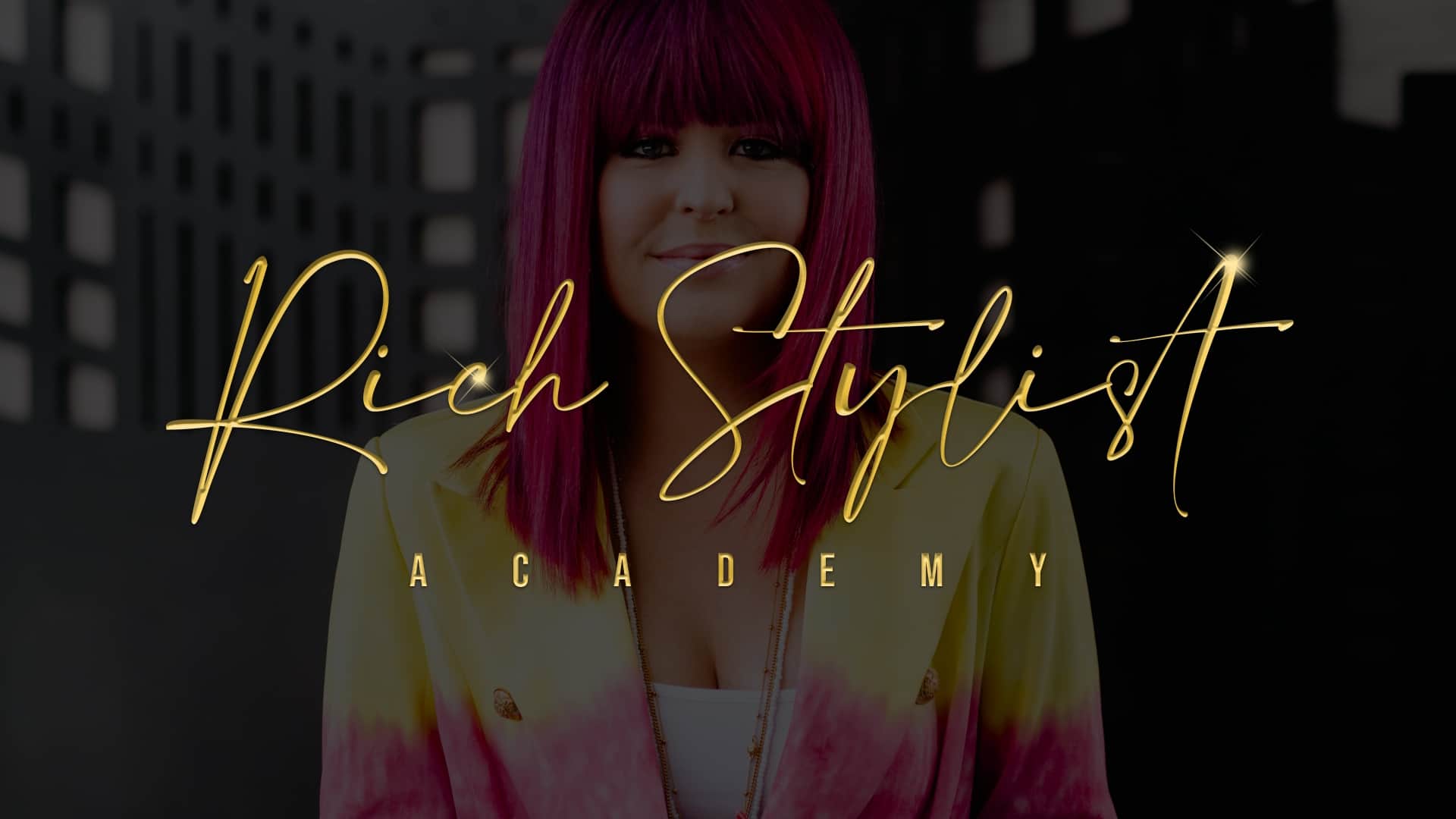 The message throughout her brands is simple: You Can Have It All! Ashley believes that people are powerful beyond measure. You can have the career, family, thriving relationships, children, health, wealth, and all of life's luxuries, if you decide it's yours. Ashley is unapologetic about her mission to help others have it all. Her passion for helping others believe in their own undeniable power, is what fuels her​.