Welcome December 1st with this festive, cozy affirmation.
We decided to celebrate the start of December w/ the 12 Day of Christmas and we will be releasing 1 new podcast each day for the next 12 days!
Get into the festive, wintry spirit with this special seasonal episode. Time to cozy up and let the magical energy of December envelope you like a big warm hug. Enjoy, babes.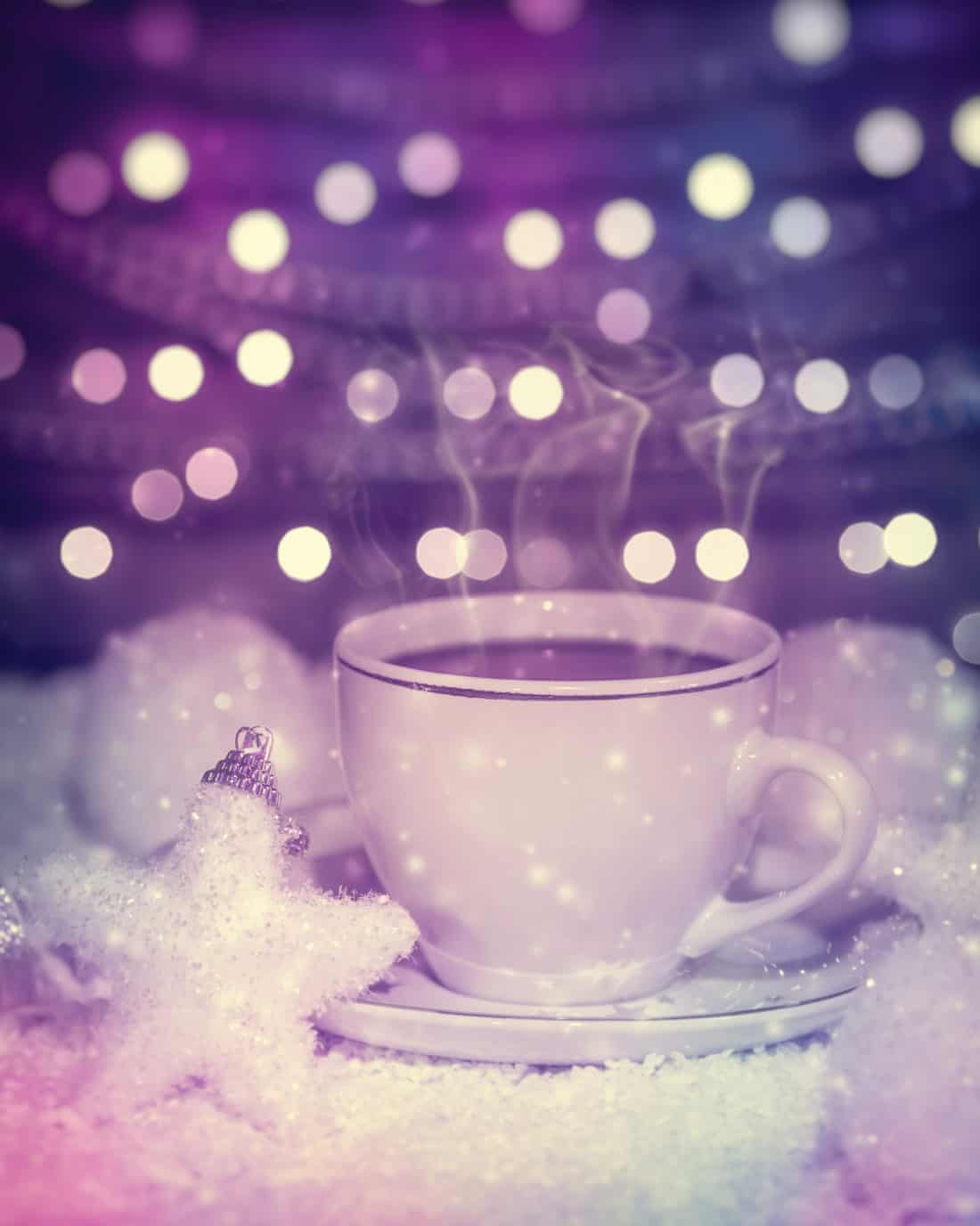 December Affirmations:
I am inviting the magical, cozy, joyous energy of December into my life. I am open to all of the special moments this month has to offer me. Life is worth celebrating, and I am treating every day of this month as a special occasion. I am full of sparkling, dazzling energy that is infectious and uplifts those around me. Money and blessings are coming to me from so many different avenues. I am attracting gifts big and small. I am magnetizing and manifesting everything I desire- love, luxuries, moments of connection – I deserve it ALL. I am allowing myself to rest and cocoon. I am cozying up and embracing the comforting atmospheres and whimsical sights around me. I give myself permission to experience the holiday season with childlike awe and wonder. I am taking the chance to acknowledge the ones I love and tell them how much I appreciate them. I am treating others, and myself, with a little extra kindness and gentleness. Just as every single snowflake is unique and special, so I am. So is each individual that I encounter. I am allowing myself the space to reflect on what's really important, and giving myself permission to take aligned action. I am focusing on the good and the good just keeps getting better. I am soothed. I am delighted. Life is a gift, and I am grateful to be present in each and every moment.
Boost your affirmation practice with these complimentary episodes: