LIFESTYLE & BUSINESS INFLUENCER
Live an unapologetically happy life
Ashley Diana is an Influencer, Speaker and Business Mentor committed to inspiring and educating women to live happy and successful lives.
Born and raised in Charlotte, North Carolina, Ashley later moved to Texas, so don't be surprised when you hear her infamous accent or come across a "hey y'all" in a post.
Ashley describes herself as an "accidental entrepreneur." Her online journey has been through many ups and downs (as discussed in her program, Infinite Influence) which is why she loves helping other women who want to build a brand around their passion and teach how to skip the stumbling blocks.
At the core of her work, Ashley is all about making women feel beautiful, empowered and happy. Her mantra?
BEAUTY AND HAPPINESS BEGINS AS AN INSIDE JOB
#1 INFLUENCER EDUCATIONAL COURSE
Learn everything you need to create a lifestyle and business you love as an Influencer.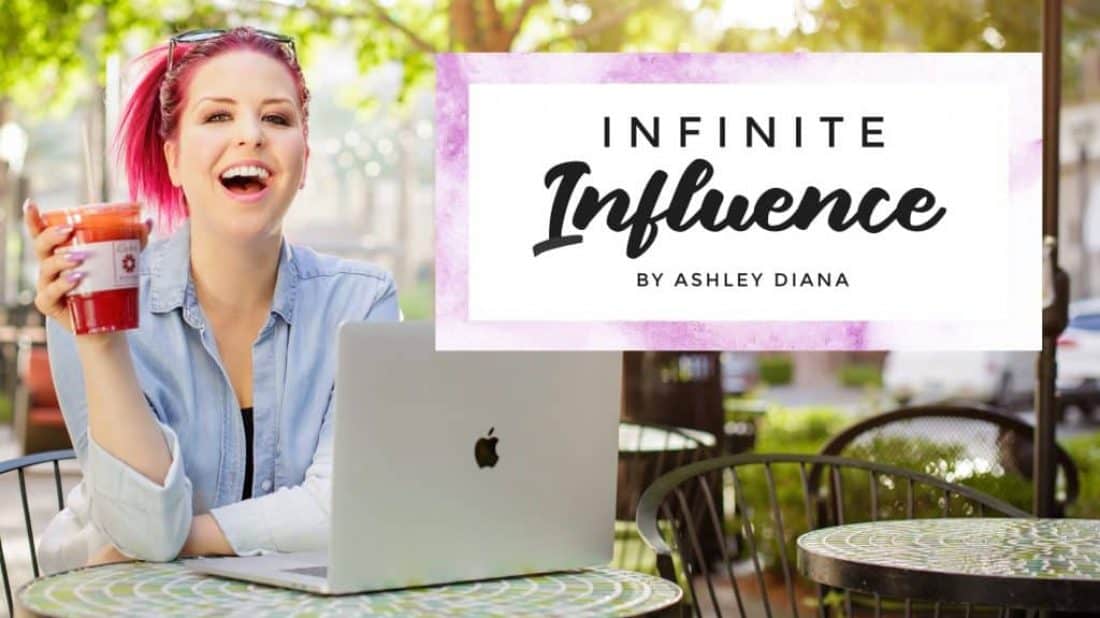 EDUCATING & INSPIRING AUDIENCES WORLDWIDE
Ashley was the highlight of our two day event. She was the perfect closing speaker and left our audience educated and inspired. Ashley's expertise and bold opinions of the Social Media and the Influencer industry had heads nodding throughout her presentation and we'll definitely be having her back next year.
CONNECTING BRANDS & BUSINESSES WITH EAGER AUDIENCES