You're sitting in a coffee shop…
The rich aromas filling the air and your favorite drink warming your fingertips.
This is your peace. The few minutes among the hours of your hectic life that you get to stop… and breathe.
It's a moment of quiet before you get back to the drama of your life.
Your drink almost empty, you sip what's left when suddenly, a woman walks in who turns every head in the place.
Her chin up and a sparkle in her eye. She breathes in confidence and exhales passion.
There's conviction in how she walks. A deadly combination of sexiness and grace. An infectious energy that people want to be around.She knows what she wants and, not surprisingly, she gets what she wants.
Right now, you have a mix of emotions.
You see greatness and ideals of the woman you want to become. But you either limit your beliefs about what's possible in your life because of your surroundings. OR. You're cynical about those people. You think it was given to them. You think they were born into it. So you justify your playing small because of your circumstances.
I'm here to ask you…
What if you were to make a change?
What if you were to love the woman you could become?
What if you were able to let go of the disempowering beliefs, the excuses for mediocrity and the limitations you place on yourself and step into your greatness.
The woman you are to become may cost you people, relationships & material things. But my love, it's worth it. Continue growing. Choose her over everything.
Let me choose her with you and guide you toward her.
Discover what coaching together can create and how you can become the woman you want to become.
HERE'S WHAT WE'RE GOING TO DO
TOGETHER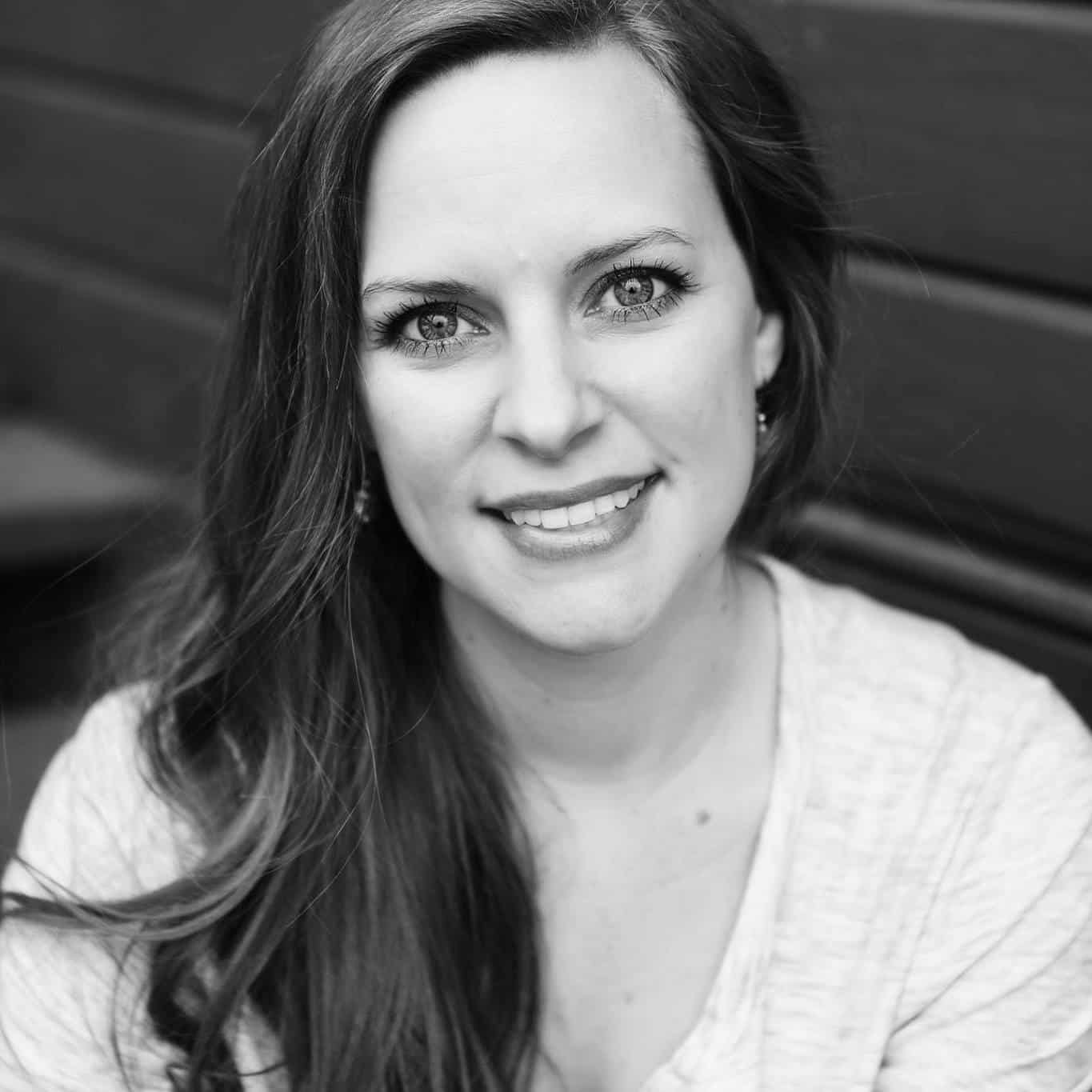 Kristin Wierenga
Top Earner in Pampered Chef
Ashley's knowledge of how to leverage your social media for your business is invaluable! Her coaching in a one on one setting is very personalized and individualized as she takes the time to listen to you, get to know you and letting you drive the conversation where you want it to go while at the same time, getting the information and knowledge you need to take your business to the next level. She gives practical advice that is easy to implement that meets your needs and will drive your business forward.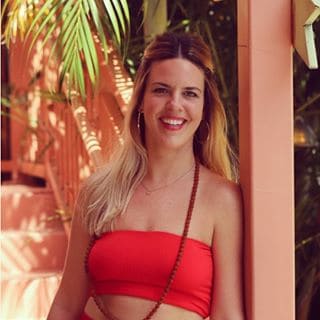 LEALA DHARA
@LEALA_DHARA | SEXUALITY COACH
Coaching with Ashley was one of the best decisions I've made! She provided me with the exact support I needed to transform my business. Ashley is easy to talk to. Even when I didn't think I was getting my point across, she would always respond with the perfect tips and advice each step along the way. She listened and understood my needs. When I'd have bad days filled with doubt or confusion, her words and guidance would quickly redirect my focus and give me clarity and direction. Working with Ashley, my inspiration and creativity kept flowing! She's filled with love and compassion and motivation. She is so open with her knowledge and encourages you to use her good ideas freely! Whenever I needed to talk, she was always quick to respond. Working with Ashley was so fun and easy. I honestly think she is an angel!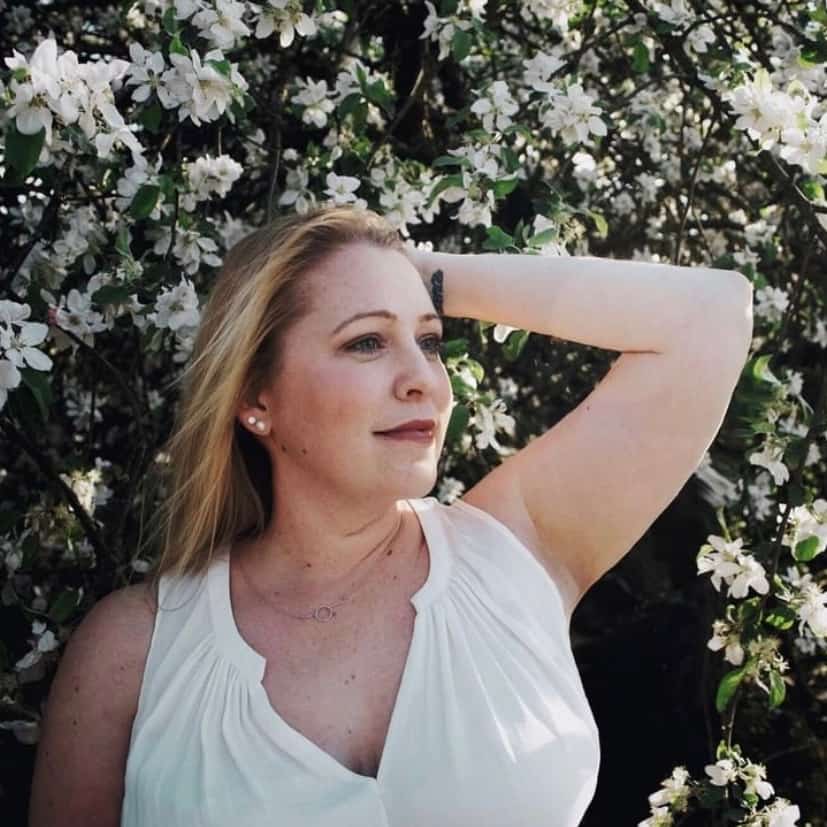 Jessica Johnson
@THECOMPLICATEDBLONDE
Ashley's coaching along with her Infinite Influence program feels like I have an expert in my back pocket. Almost two hundred new followers the last month and my Pinterest rose from 69k to 112k reach plus 7k engagement up from 4!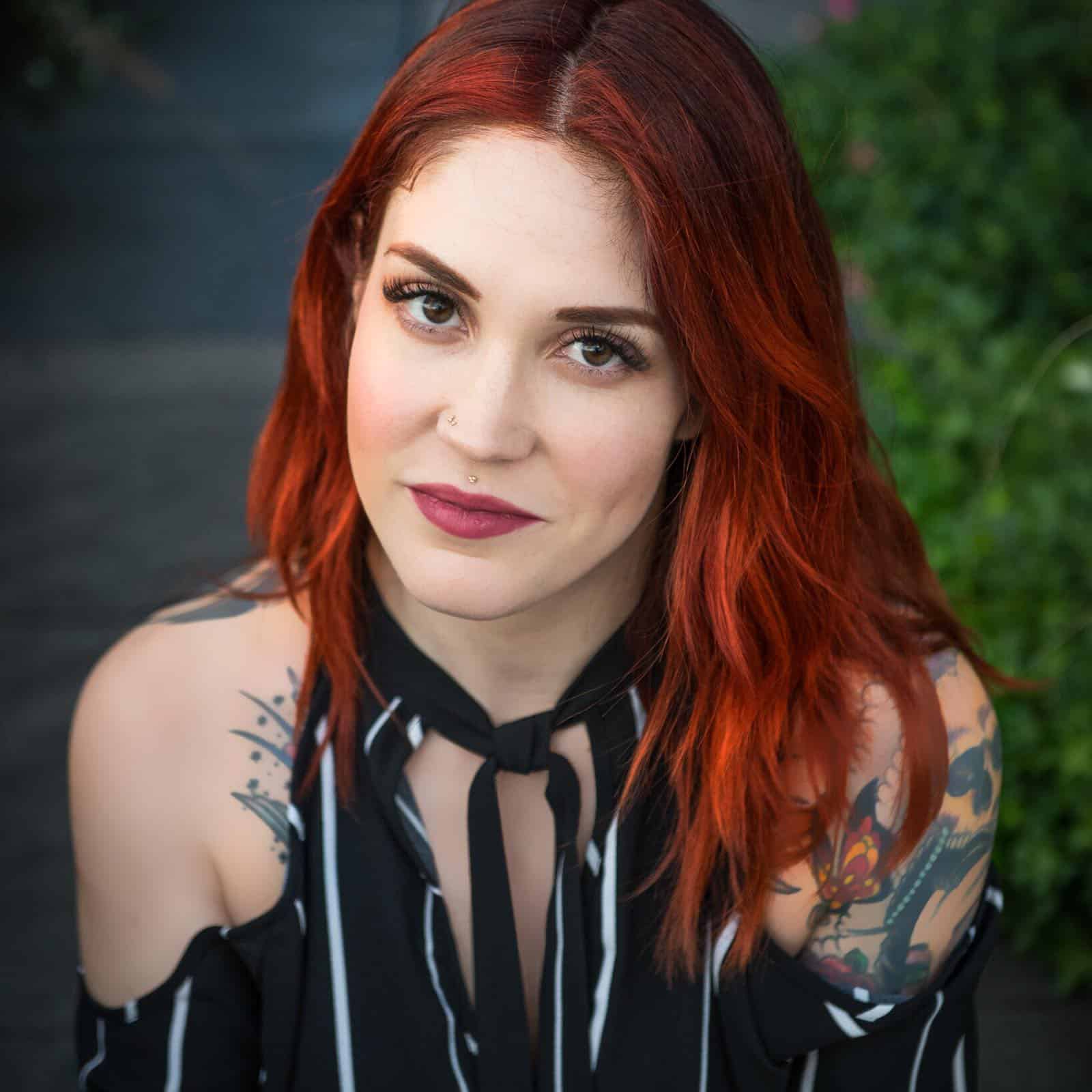 Bri Bird
@BRIASABIRD | HAIR STYLIST & LIGHT WORKER
I was first attracted to Ashley's program when I started following her on Instagram, and just really dug what she had to say, her imagery spoke to me and her words hit home. I resonated. I started listening to her podcast with her partner Alex King and I was like, "Ok, I've found my people!" When I first started Ashley Diana's private coaching program, I was in a really weird place in my life.
I was feeling so out of it, lacking confidence/direction/clarity/healthy boundaries... I am in my mid 20s and I have owned my own business for five years, and this was the first time I felt really fucking lost.
Ashley's coaching has helped me make some huge decisions in my life. Shortly after beginning coaching, my business partner and I decided to split, and I am so glad I had Ashley to help me though that time. She's become a dear friend and has helped me take back my power and understand that I can do anything.
I don't know how different my life would be right now if I hadn't made the investment in private coaching... but I don't want to know. I am so happy, confident, certain, and much more clear about my path. I am forever grateful to Ashley and Alex for their guidance, their leadership, and their friendship.
mastery for your life & biz
SOCIAL MEDIA MASTERY & STRATEGY
CREATING PASSIONATE RELATIONSHIPS
MULTIPLE STREAMS OF INCOME
UNLEASHING YOUR FEMININE FIRE
You were not born to play small.​
Your success gets to be easy & fun. I'm excited to work with you and see you shine!
BECOME THE BEST VERSION OF YOURSELF WITHOUT APOLOGIZING FOR WHAT YOU WANT TO DO, BE OR HAVE.
I understand the emotions you feel on a daily basis… I've been there. Keeping up with life and social media while trying to master and scale your brand is not easy to do! I "worked" for years thinking I was being productive and making progress, when actually I was just "busy being busy." I wasn't making money, and I was spending all my time building my brand in the wrong direction
Stress, overwhelm, indecisiveness – are just a few of the emotions I used to feel in the past when working on my business alone. I always wished I had an expert and a friend to help me.
One day, enough was enough. I was ready to make radical changes and produce massive results that actually paid me!
If you have a big mission, if you're motivated to make shit happen, and if you're ready to step outside of your comfort zone and stop playing so small, then let's talk. 
This is only for people who are truly committed to growing personally, professionally, and in their business.
I am very picky with who I choose to work with, as I have a strong commitment to your growth.
This is an on-going relationship.
You must demonstrate that you are committed and willing to do the work.
This is not inexpensive. Be sure you are ready to say Yes before you apply.
Please click the button to fill out the application.
Coaching packages start at $6000/month for a minimum of 3 months.
APPLY TO COACH WITH ASHLEY DIANA