At lest once a month, I head to The District to see all the new products and sales from the stores there. Wait… who am I kidding?! I'm there like once a week! This gorgeous shopping destination is walking distance from house… so yeah, I'm there all the time.
It's beautiful, clean, friendly and not HUGE like every other shopping destination in Vegas – which my feet are very happy about.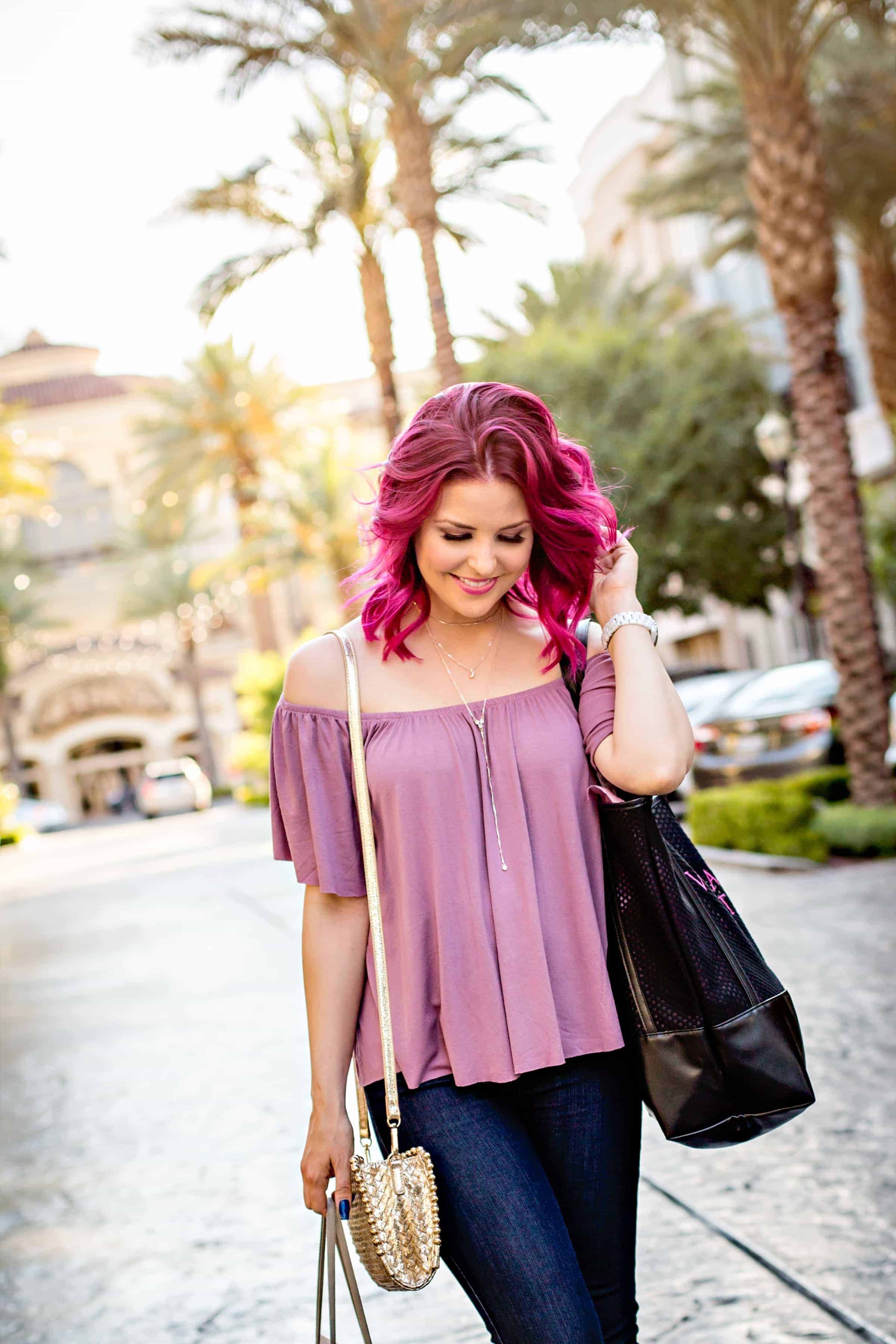 If you haven't been to The District yet, you need to go asap. It's a beautiful shopping and dining destination in one of Las Vegas' nicest areas, Green Valley Ranch.
…and you'll prob see me there!
This month – I wanted to share some of the fun things I bought this month. (Some for friends, some for myself ????)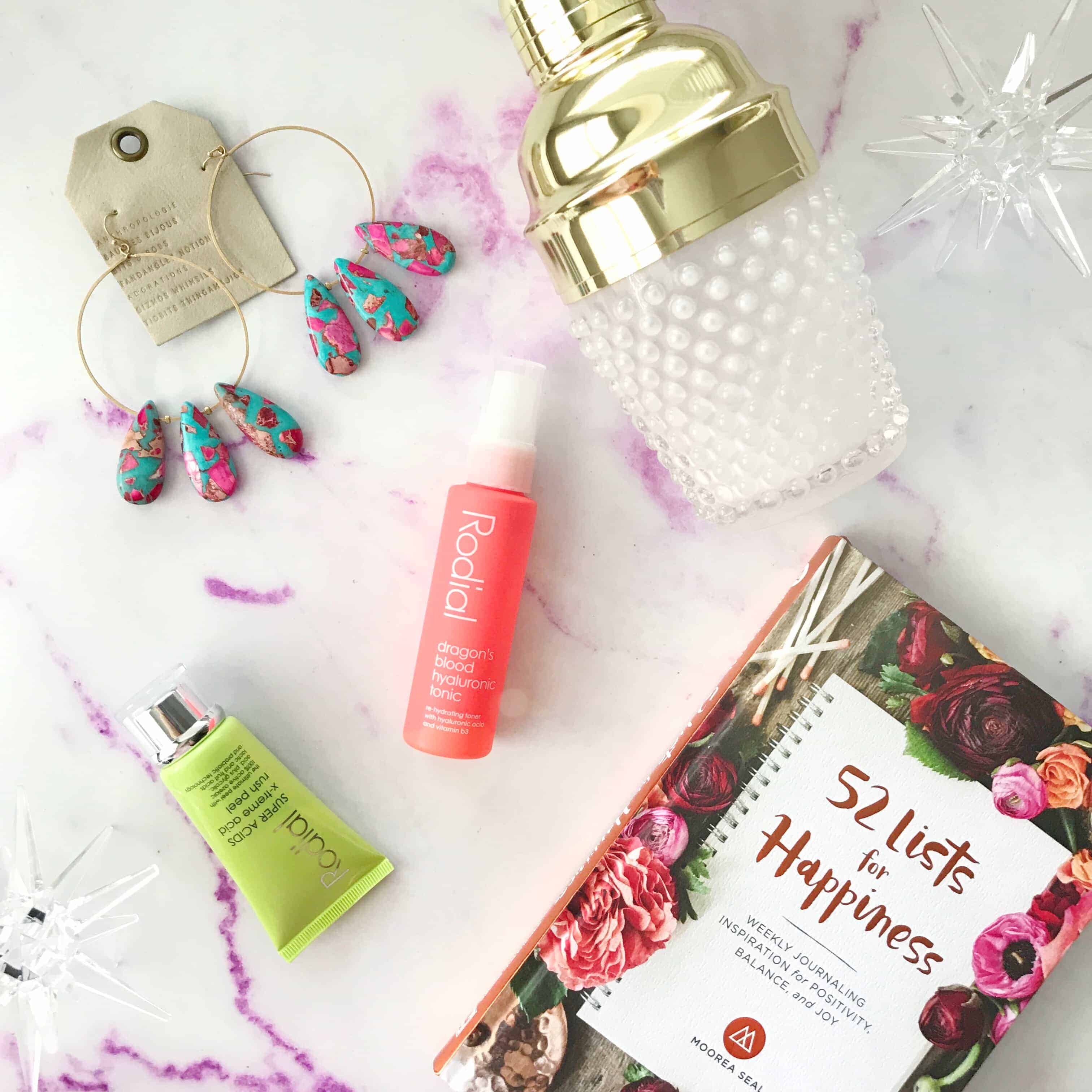 The District has a great Anthropologie store. What I love about this store is not only do they have nice clothes, but they also have really unique home gifts & accessories. I'm a sucker for cool home stuff. (a bit of a hoarder they call me!)
For example, this cocktail shaker is everything. I love the detail and that it's a smaller sized shaker. (They had a large size too, but I thought the small one was more unique).
Also, lets take a moment to droll over these obsessed with these bold hoop earrings from Anthropologie too.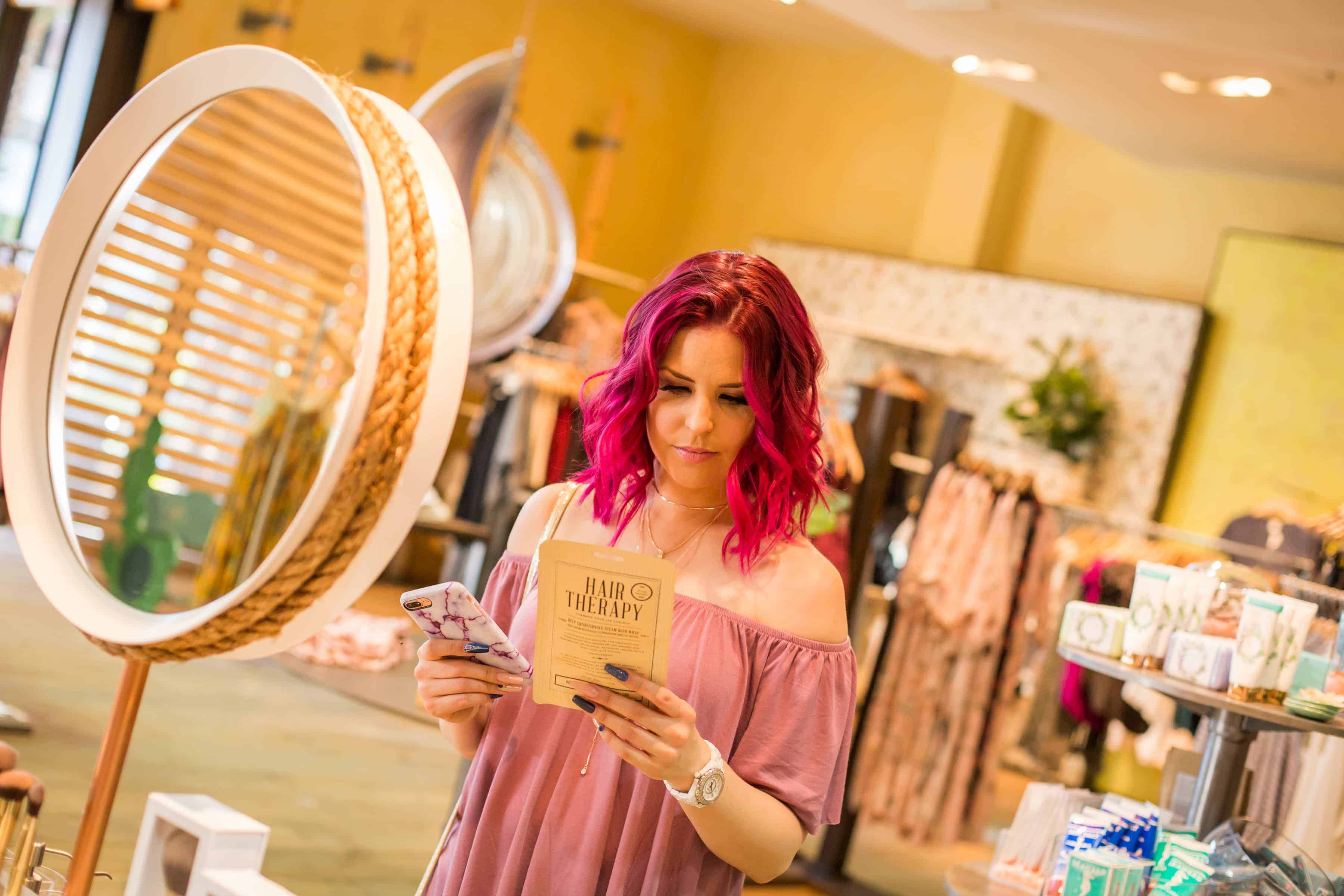 I also found out about Rodial, which is a new skincare brand from the UK. It's amazing (and cruelty-free)! It's sold online, but also sold in Soft Surroundings at The District (which is just a cute store in itself).
I'm trying their Dragon's Blood Tonic. It's a multi-function toner packed with hyaluronic acid to lock in moisture, it acts as instant energy boost to the skin, can be used as an in-flight hydration treatment, or to set make-up. (talk about value!)
Also trying out their Super Acid Extreme Peel! This contains a potent combination of azelaic, glycolic and lactic acids. Strong stuff! It basically exfoliates and retextures your skin, revealing a new layer. Your imperfections and fine lines and wrinkles will be reduced…as well as any age spots, skin blotches and uneven skin tone.
Also, something not pictured is Rodial's Pink Diamond Face Mask. #obsessed Just trust me and buy it.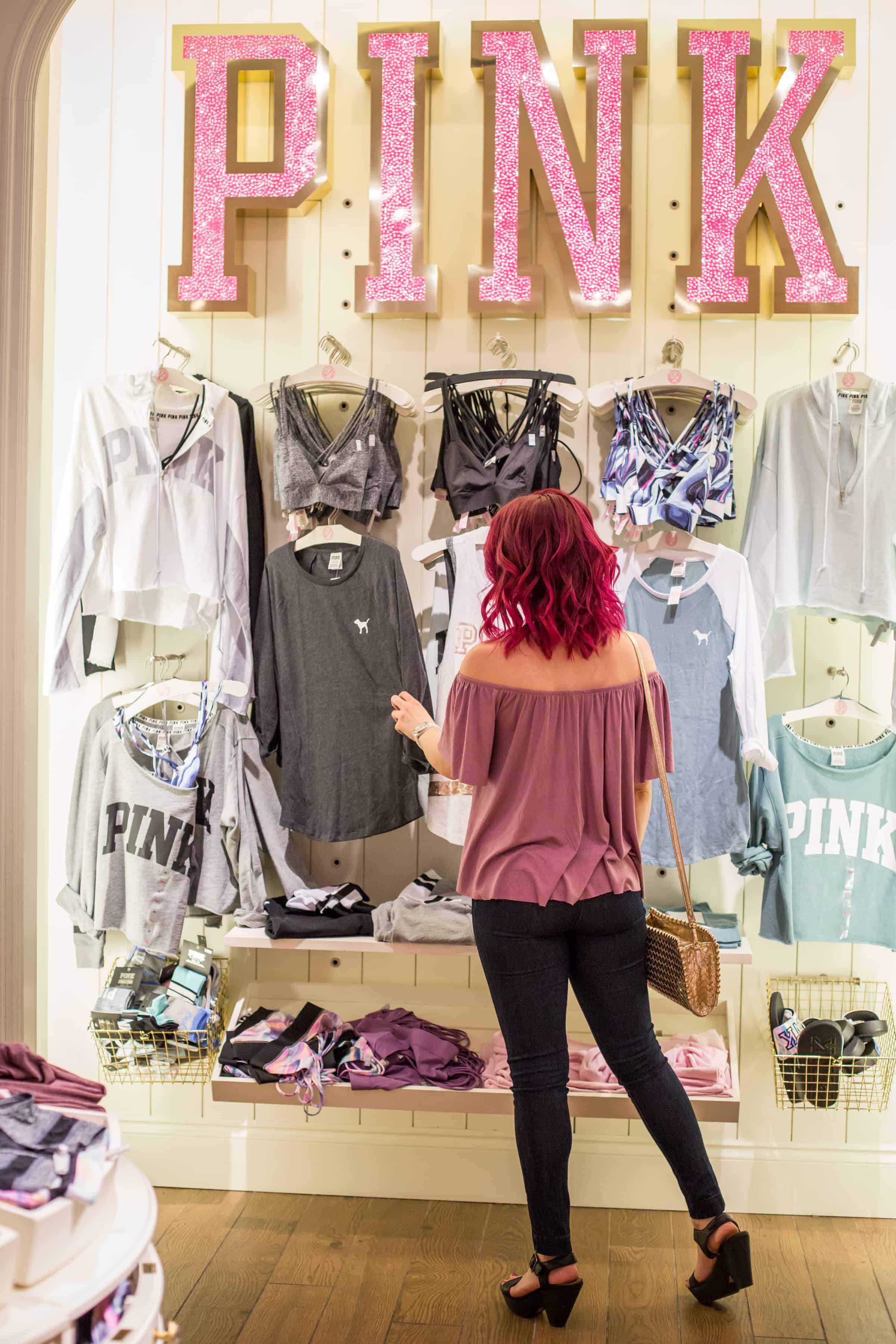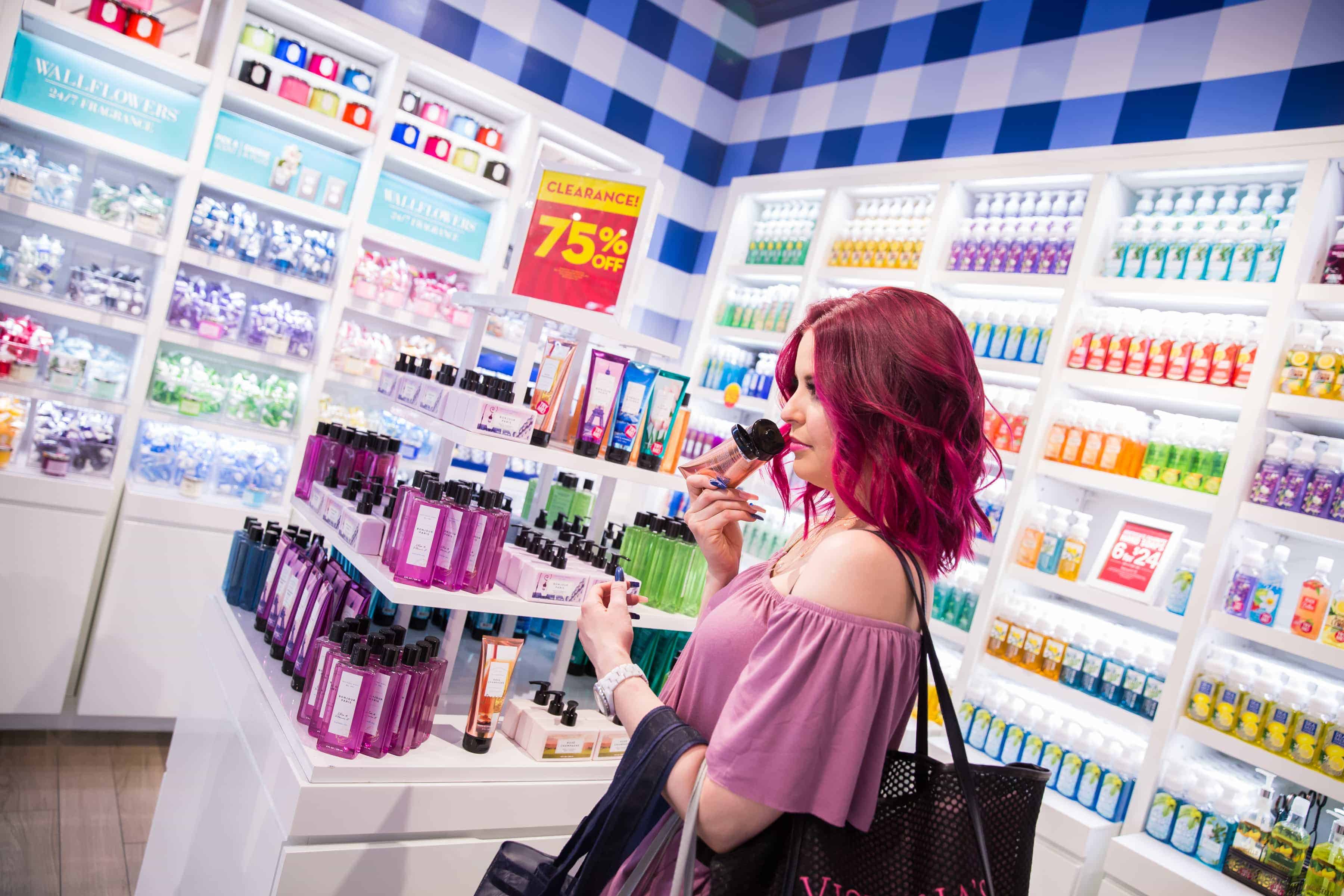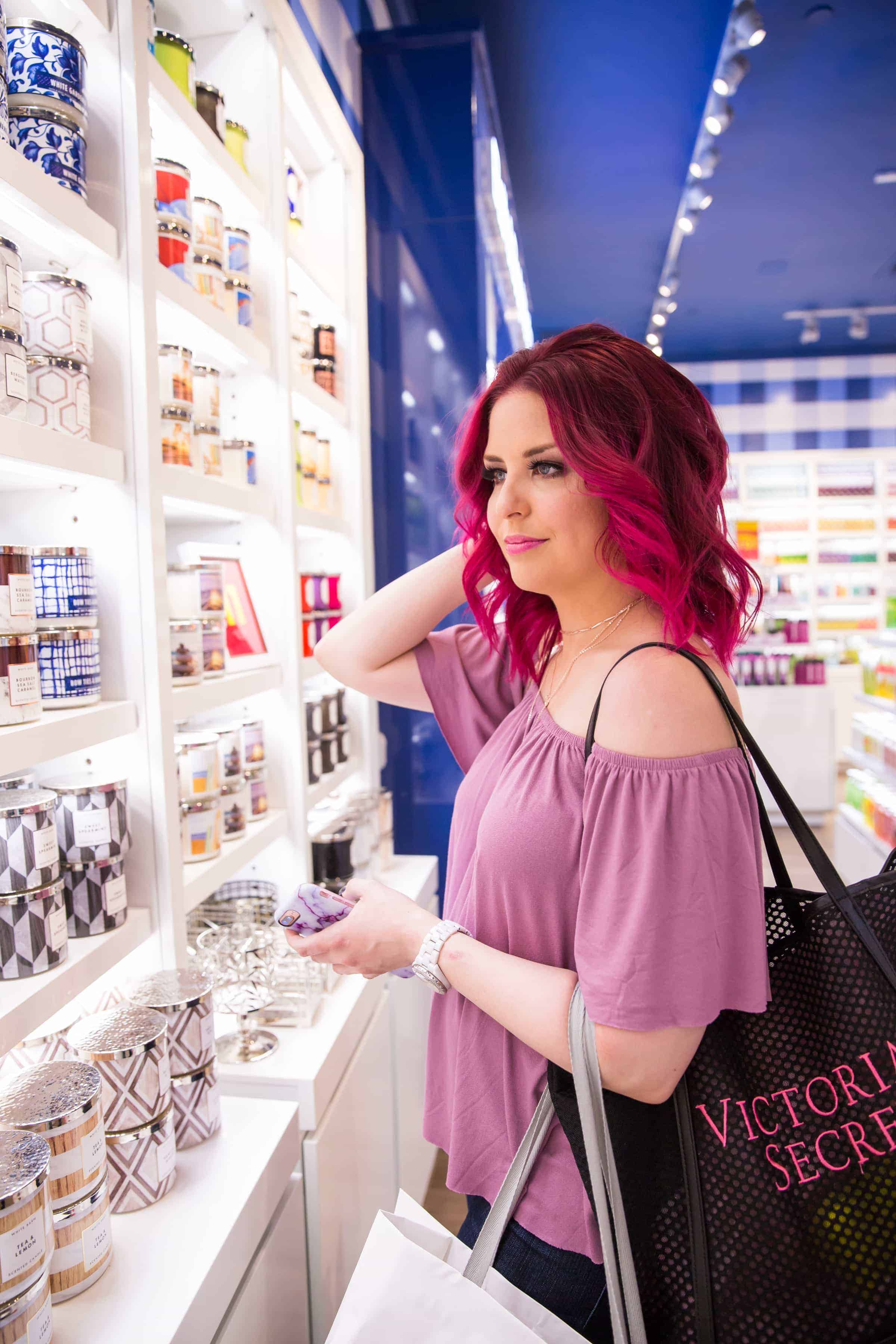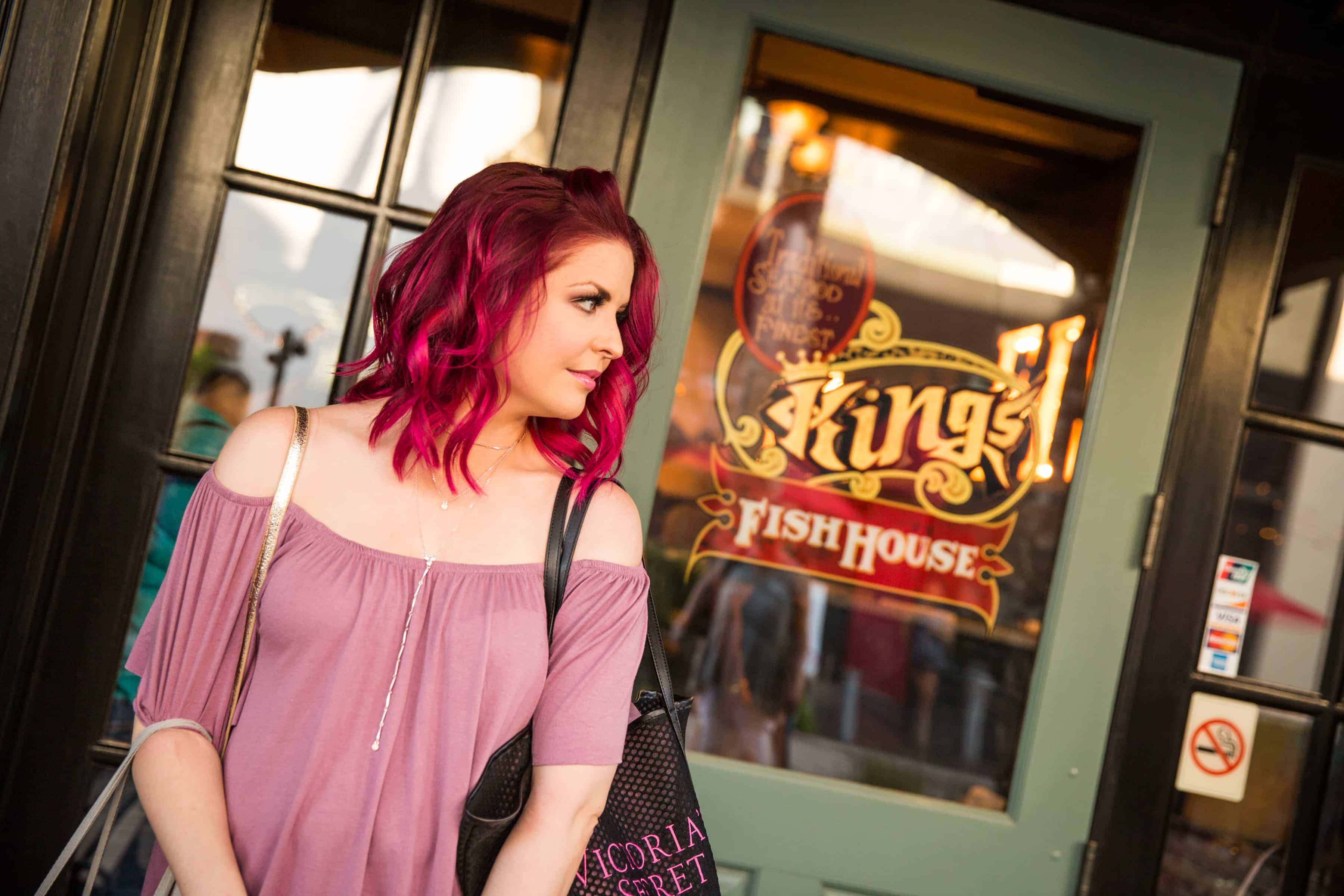 Alex and I met up with some of our friends at King's Fish House after the shopping extravaganza. 🙂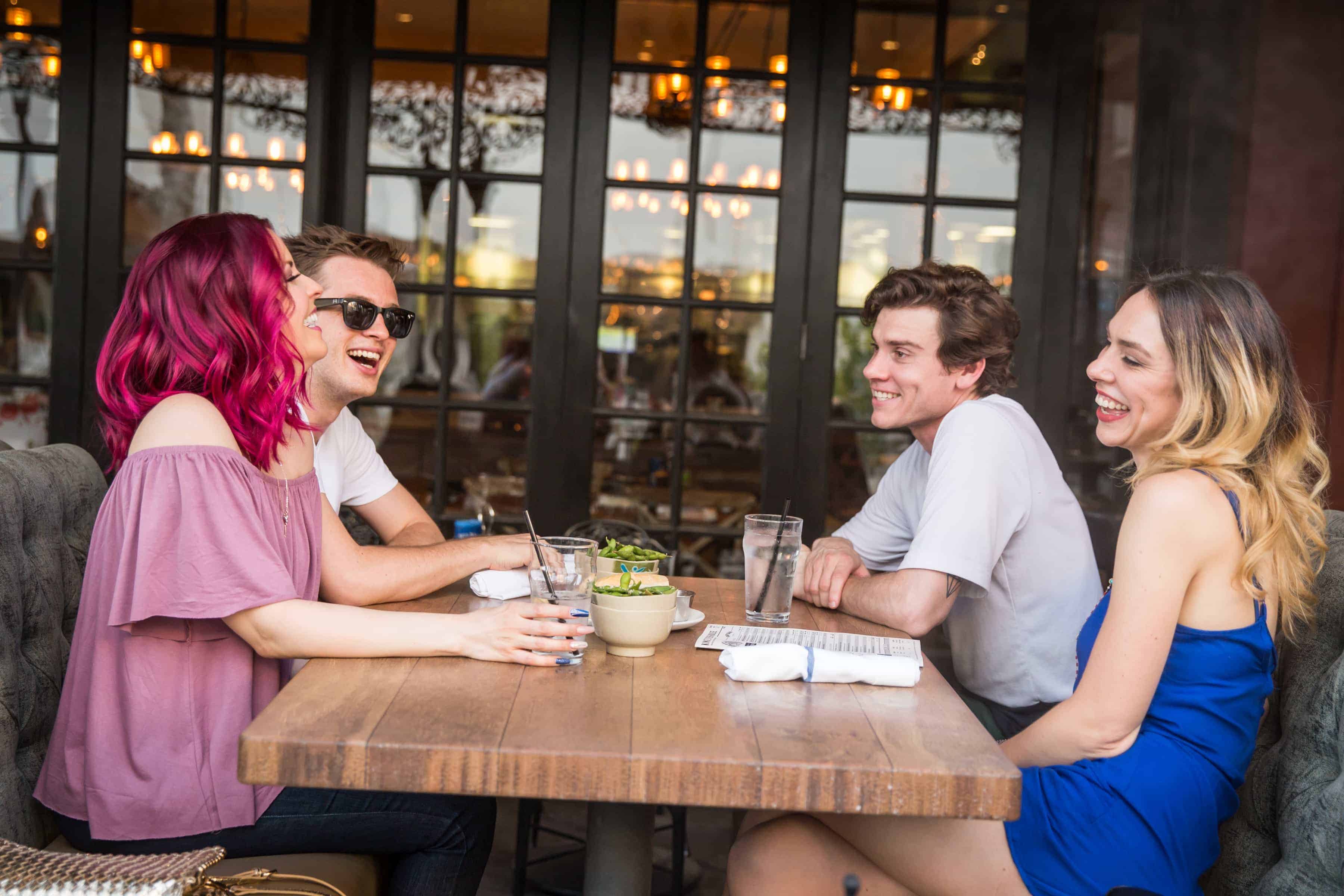 They have a great outdoor patio, with misters, which is totally necessary to stay cool and chic outside.
Let's talk about the food.
I was totally craving veggies, so I had edamame, a ginormous chopped salad, and veggie sushi. Oh and a Cosmo, of course!