Most of us encounter stressful situations on occasion (or often!), and many of us feel anxiety on occasion. If nervous tension and anxiety are something you experience on an occasional basis, it typically won't have a terribly negative affect on your health or the overall quality of your life.
… But what about when you feel consistently anxious?
Perhaps you have symptoms of anxiety that last for days, weeks, even months? Symptoms that won't go away, that always seem to come back, and you aren't even sure why? What about the kind of anxiety that interferes with daily activities such as job performance, school work, and relationships?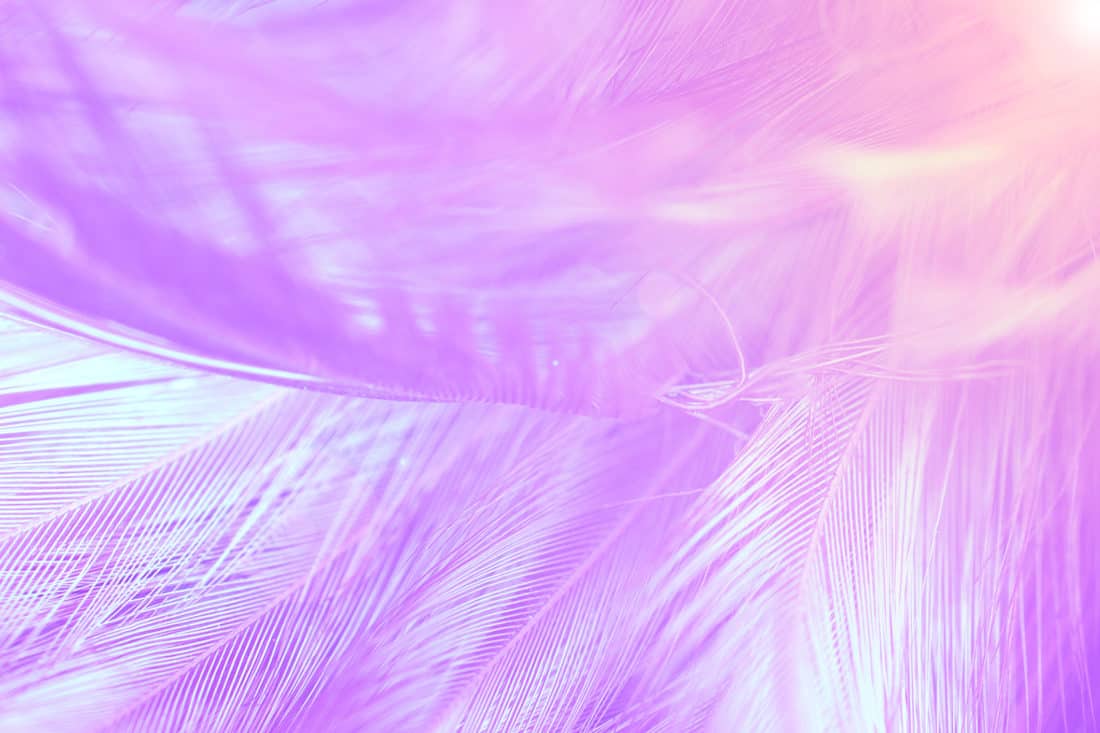 Anxiety disorders are the most common mental illness in the U.S., affecting 40 million adults in the United States age 18 and older, or 18.1% of the population every year. And while so many people struggle with anxiety, anxiety itself is still a bit shrouded in mystery.
Many people have a hard time pinpointing exactly when and why they started feeling anxious. You may not know why symptoms of anxiety persist, even when everything in your life seems to be "ok," and when there's nothing apparently wrong. Anxiety then becomes a cycle. You may feel the symptoms, you may get frustrated and then begin to feel even more anxious when the symptoms won't go away, and when they do go away, you fear if and when they will come back.
This is why what we're about to share with you may be so enlightening and empowering!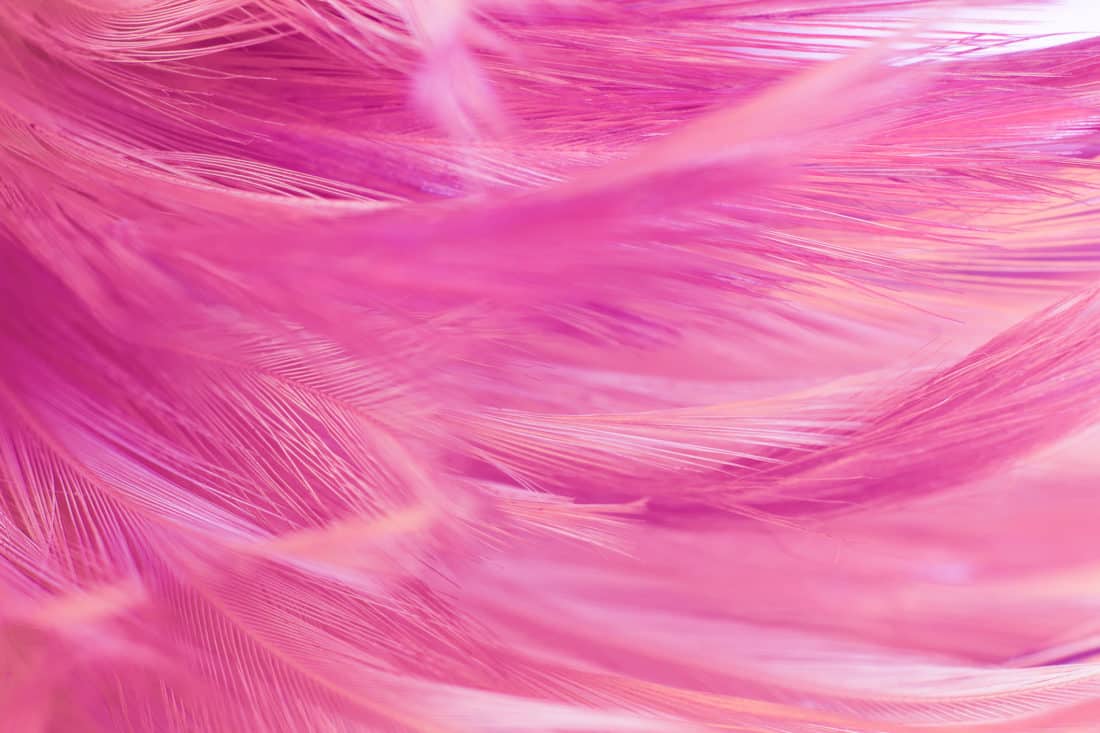 Side note; as always, please pretty please visit your medical doctor if you consistent / chronic feelings of anxiety! There is no shame in sharing this with a professional, and as always follow their guidelines! What we are sharing is not medical advice. This is intended to help you feel happier by choosing positive self talk (as opposed to negative self-talk… which will make anyone feel low). We are excited for you to continue reading, but you know we had to share that. Got it? K, fab.
Let's move alone.
Also, you want to skip ahead to the Positive Affirmations for Stress and Positive Affirmations for Anxiety section, you can scroll to the bottom of this page. Our complete list of positive affirmations is at the end of this blog. But we HIGHLY recommend reading what comes next, because this realization is game changing!
According to the Anxiety and Depression Association of America, "stress is a response to a threat in a situation. Anxiety is a reaction to the stress."
TAKEAWAY: Anxiety may be a physiological result of prolonged stress.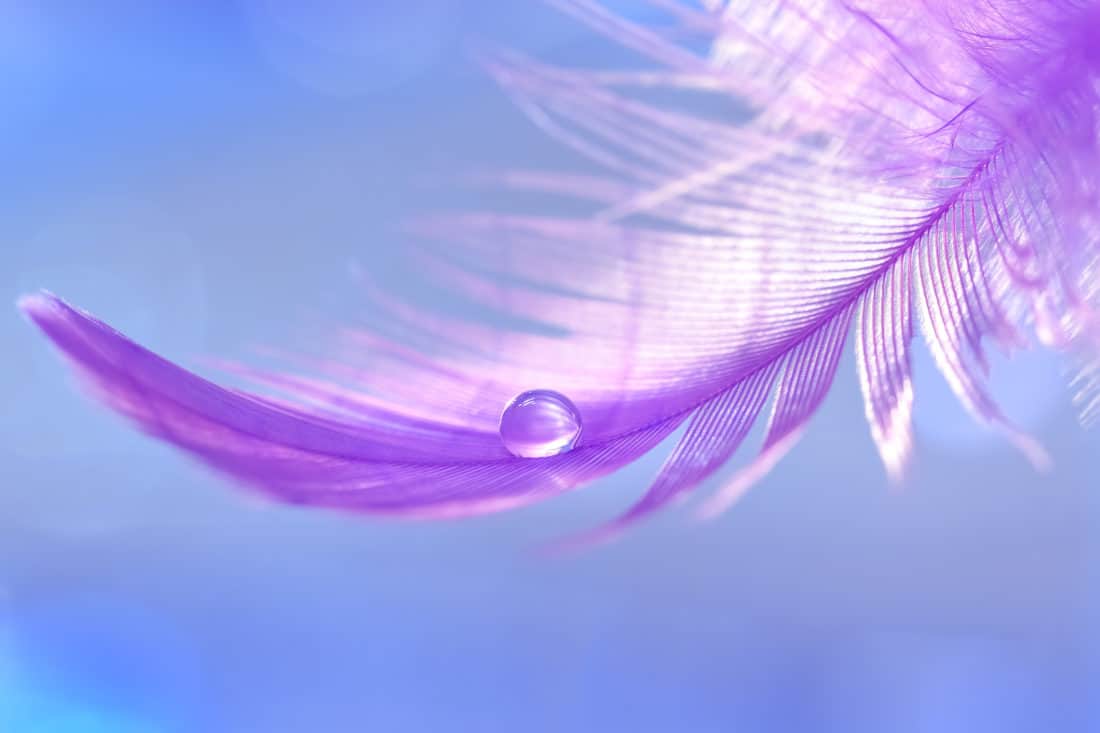 A very stressful, fast paced lifestyle has become the new norm across the world. Therefore, "stressed out" is a feeling you can easily trace back to its origin. It's a feeling that, no matter how uncomfortable, you at least understand. The feeling itself isn't confusing or overwhelming, because it makes sense. "I'm feeling stressed because XYZ in my life is pretty stressful right now."
Common Causes of Stress
Being unhappy in your job
Workaholism and lack of work-life balance
Moving to a new home
Toxic / negative relationships
Any major change
Unrealistic expectations placed on yourself or life in general
Too much time spent on social media and comparing your life to others'
Low quality relationships, lack of community and/or lack of a support system
Lack of fulfillment
Having too much responsibility
Working long hours
Having poor management, unclear expectations of your work, or no say in the decision-making process
Facing discrimination or harassment
The death of a loved one
Divorce
Unemployment
Increase in financial obligations
Getting married
Chronic illness or injury
Emotional problems (low self-esteem, grief, guilt)
Toxic relationships or living conditions
Taking care of an elderly or sick family member
Traumas
Do any of these apply to you? One or more may be the root of your anxiety!!
Let's revisit the quote above: "stress is a response to a threat in a situation. Anxiety is a reaction to the stress."
Many of us who struggle with anxiety aren't even aware of the link between anxiety and stress. We don't know the origin of our symptom; and if you can't clearly identify the root of a problem, it's hard to problem solve.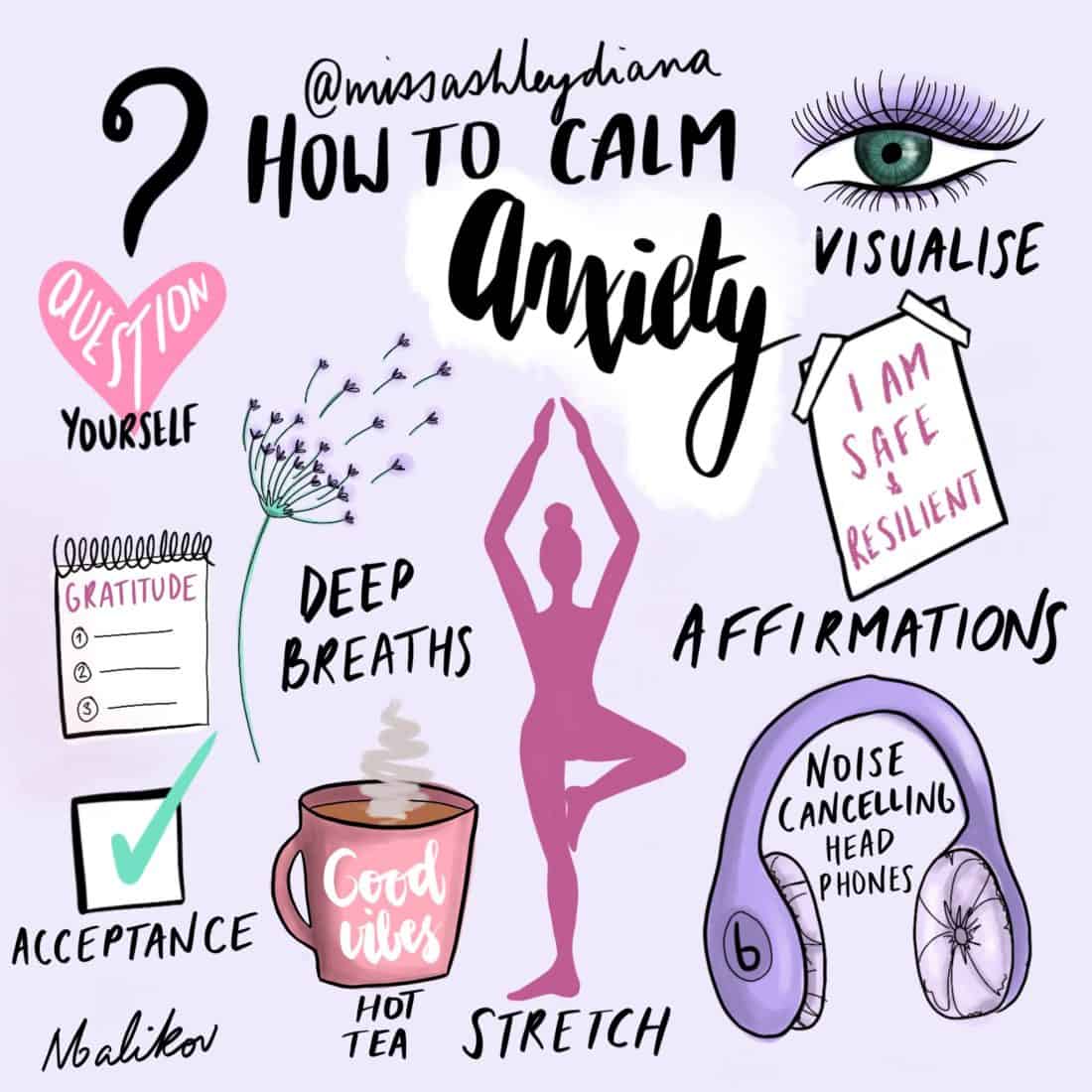 Anxiety Solutions & Prevention
Anxiety, like other symptoms, is a signal. Signals are your body's way of communicating with you. It points to something internally that needs addressed externally.
SIGNAL: THIRST. SOLUTION: WATER
SIGNAL: HUNGER. SOLUTION: FOOD
SIGNAL: FATIGUE. SOLUTION: SLEEP
SIGNAL: ANXIETY. SOLUTION: STRESS REDUCTION AND POSITIVE AFFIRMATIONS FOR ANXIETY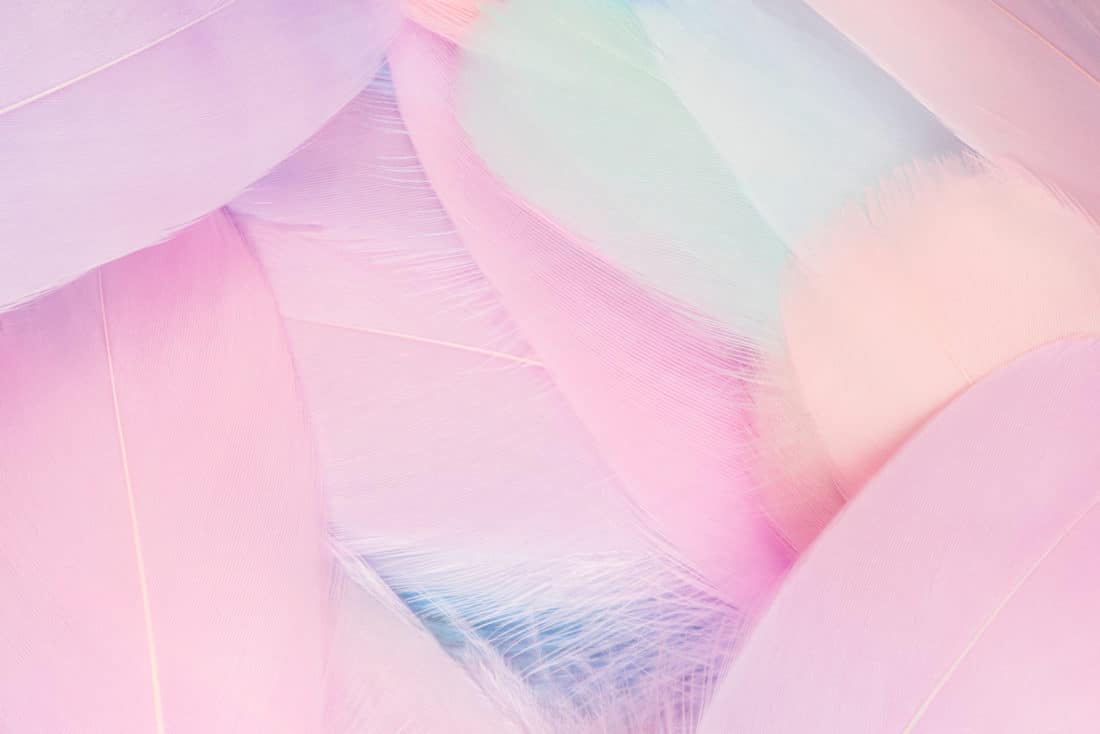 If anxiety is the body's physiological response to prolonged stressful situations, the first step is to identify what stressors are currently in your life. What lifestyle or circumstantial changes are within your power to make? What can you do TODAY to reduce the anxiety in your life? In order to properly identify the stressor(s), you have to get really honest with yourself and dig deep to determine its origin(s). Refer to the list above!
Next up is working with Affirmations for Stress and Positive Affirmations for Anxiety. Affirmations are essentially thoughts you consciously choose to think (you read them, write them, or say them aloud). Thoughts create feelings, and over time, the repetition of positive thoughts can create the positive, inner environment you need to feel good. To reduce levels of tension, and therefore, reduce symptoms of anxiety.
Repeat these daily, EVERY MORNING, for optimum effect!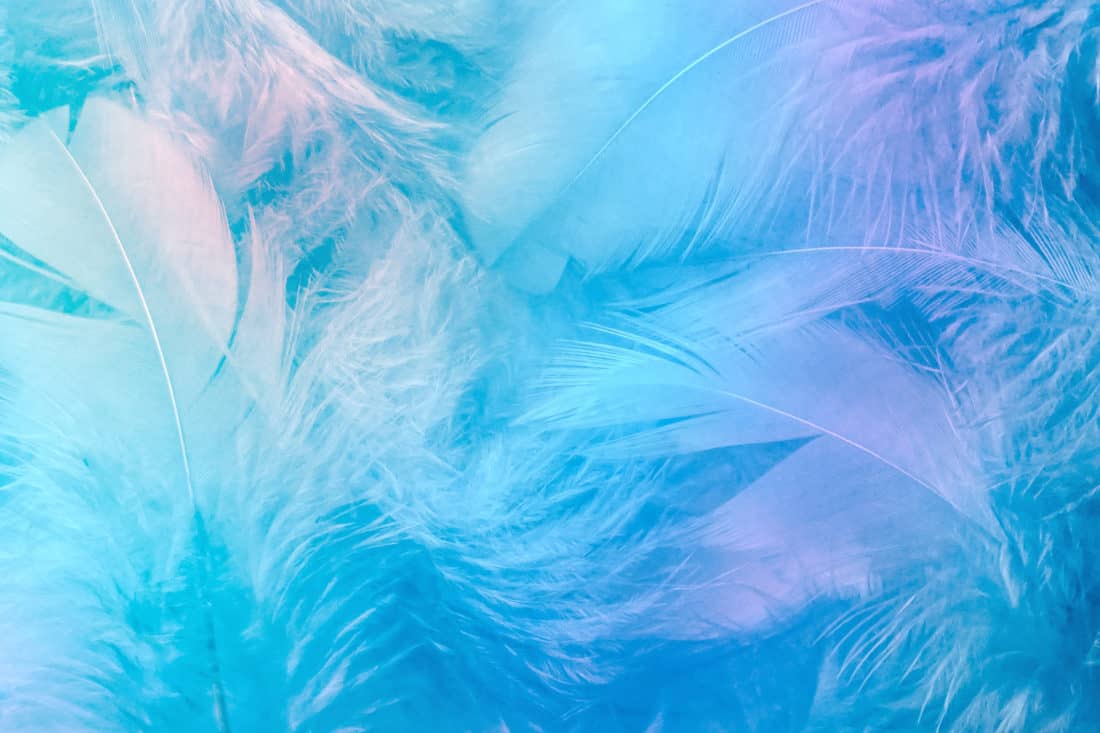 Positive Affirmations for Stress
I am freeing myself from stressors.
I respond to stressful situations with ease and patience. I am the calm in the storm.
I am in charge of myself, my mind, my feelings, and my life.
I have the courage and wisdom to make necessary lifestyle changes that will reduce the tension in my life.
I care for myself and so, I take good care of myself.
Others are impressed with how calm I am, and how gracefully I handle stressful situations
I honor a calm lifestyle and choose to create a peaceful lifestyle for myself. Laid back vibes are my new way of being.
I breathe in relaxation and I breathe out tension.
Every deep breath I take soothes my body and calms my mind.
I am free of anything that weighs me down. I am light as a feather, Heather!
Letting myself be a stress ball doesn't change or solve anything! So I release stress with love. Also, it feels sooo good to let go!
I am safe and I am free!
I replace negative thoughts and feelings with positive affirmations.
Everything is going to work out, and everything is figureoutable.
My life is unfolding perfectly, just as it should.
I know how to set healthy boundaries. I am allowed to say yes or no whenever I need to
I am patient with myself and others. People love my kind nature, and I help others learn how to better treat themselves. I am becoming a walking example of calm and peace.
I am finding love and support inside and out.
I don't sweat the small stuff.
Problems are just in need of solutions, and I am totally capable of solving and problem that comes my way.
All challenges are opportunities to learn, grow, and evolve.
I am smart, I am strong, and I am resourceful.
I give myself credit, and I cut myself slack.
I release the need to do it all. I release perfectionism.
What I do is enough. I am enough.
I rest when I need to.
I listen attentively to my body's signals
It is ok to slow down. People are patient with me.
I am so thankful for all of the good in my life.
I am centered and balanced, and people are starting to take notice!
I am kind with myself.
I use positive affirmations every day, even when I'm having a good day. I like working with affirmations, and the more I use them the more they work. I trust the process and love supporting myself with positive affirmations.
All is well in my world.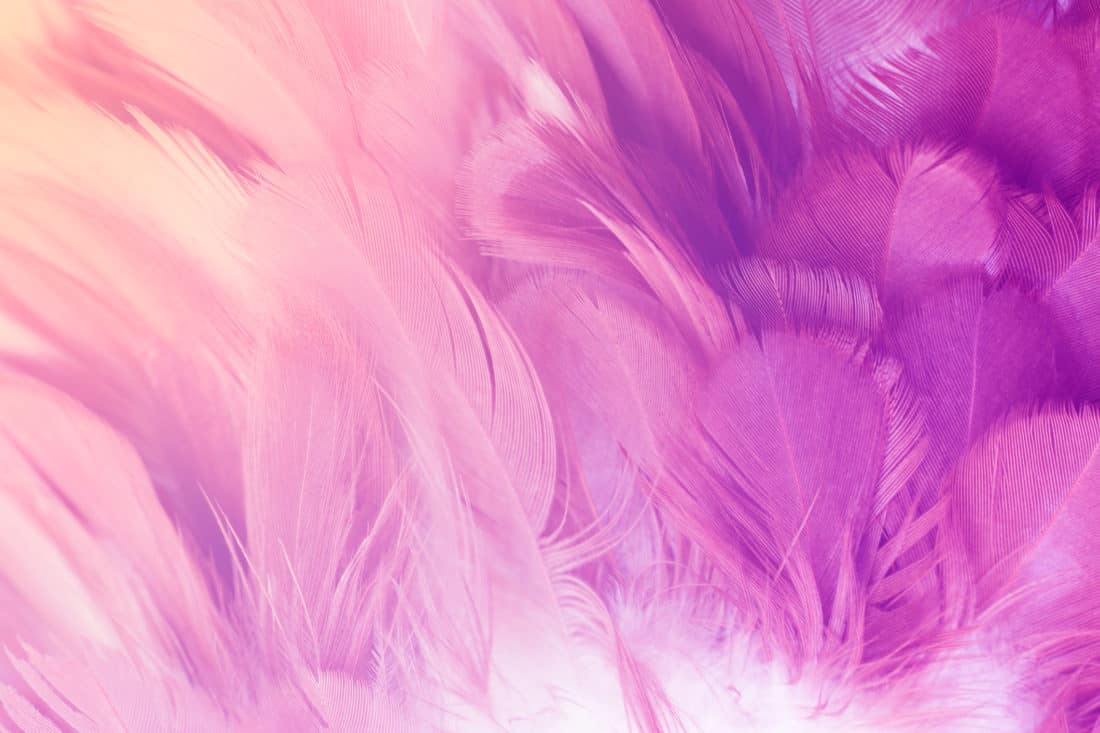 Positive Affirmations for Anxiety
I am safe in this moment.
This feeling won't last forever.
I am not my anxiety. Anxious feelings are temporary
I breathe patience and ease into my heart now.
Every deep breath I take eases my mind.
Everything always works out for the best, even if I can't see how in the moment
I take deep, slow breaths to relax and feel better instantly. Deep, slow breaths feel so good!
Anxiety is just my body trying to protect me. I thank my body, I love my body, and I release anxious energy with love.
I inhale calm and exhale tension.
I release all worries and fears with love. Worrying won't change, solve, or fix anything. I focus on what I can control, and I focus on the present moment
The universe works like clockwork- every sunrise, sunset, and season- timed with perfect precision. I am part of this universe, and trust that everything in my life will also unfold exactly as it's meant to, when it's meant to. I release and surrender now.
I am feeling lighter, brighter, and more care-free. Everything is working out for me.
I take regular breaks to breathe deeply, get calm, and find my still point throughout the day
I always have enough strength for each moment. I always have enough strength for today
I have survived 100% of my worst days. Fear can fuck off. I am in control of my mind and thoughts. I've got this!
I am feeling more and more calm and at peace.
I have the courage to set healthy boundaries and make the choices I need to make for my wellbeing
My health and wellbeing matters.
I am enough. This is one thing I know to be true!
My health and wellbeing are a priority to me. One deep breath in at a time, I ease my mind and clear out any stagnant emotions or fear. Negative vibes don't have a place in my mind space.
I deserve to feel good.
I deserve to feel safe.
I love myself, I care for myself, and I take good care of myself. I have my back!
Each day come what may, I make peace with things that are beyond my control.
I focus on one thing at a time.
Be sure to follow our Affirmations on social media & podcast:
Instagram: @theaffirmationbabe
Podcast: Affirmation Babe on iTunes & Spotify
YouTube: Affirmation Babe