Are you ready to harness the beautiful autumn season before you? Like fall leaves falling from their branches, let's release what no longer serves and embrace the winds of change together. Grab a PSL, cozy up, and press play.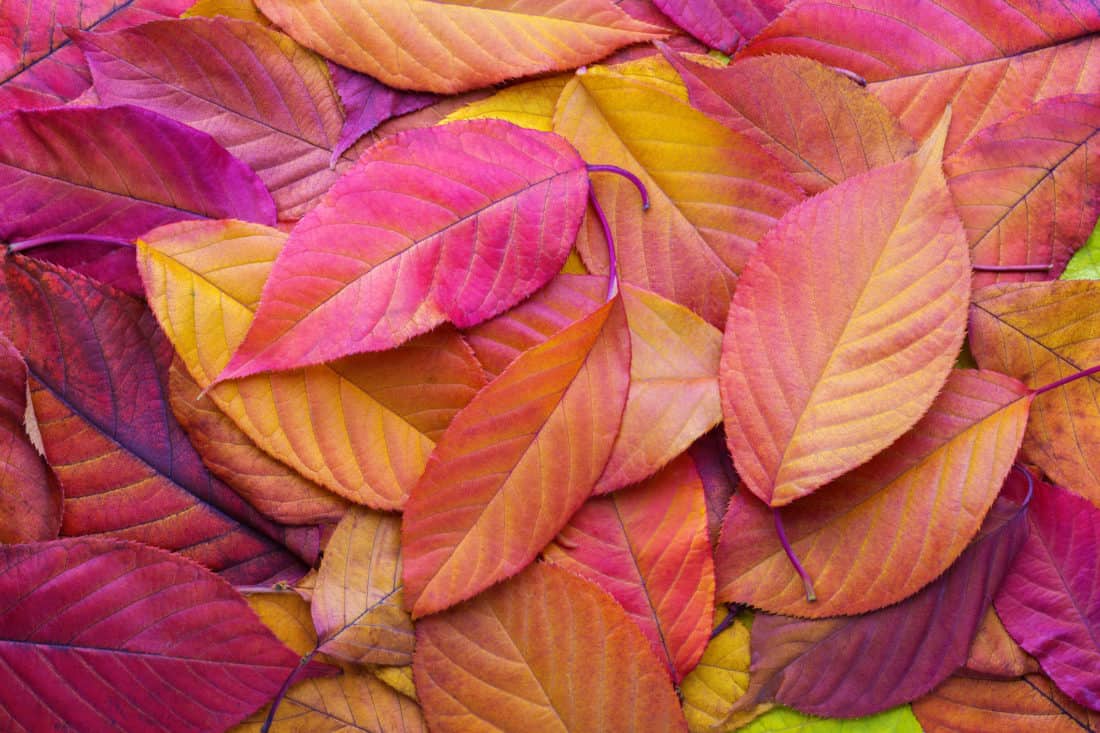 Affirmations for Welcoming Fall / Autumn:
I am welcoming the energy of Autumn into my life. Fall is here. The changing colors and cooler temperatures feel like a breath of fresh air- giving me renewed strength and perspective. Autumn is a time for reflection and transformation. Like leaves falling from their branches, I am releasing everything from my life that no longer serves me. I'm getting rid of it. I am gracefully and peacefully embracing the winds of change and it feels so good. I am joyfully and compassionately letting go of everything that is no longer meant for me. There's layers that I need to shed and I'm doing it now. I am honoring my Truth, and giving myself permission to do what is best for me in this season of my life. I am enjoying this new phase and everything that comes with along it. I am thankful for the beautiful shifts around me and the beautiful shifts within me. I am vibrant, healthy and grateful.
Boost your affirmation practice with these complimentary episodes: