If you're here, you most likely resonate with one of the following:
A) You're already a girl boss who's RUNNING sh*t and you're ready to level up (either personally or professionally)
B) You're on your way to becoming a girl boss and you're looking for some extra support
C) You're just obsessed with affirmations and excited to have found this niche list
Any of these strike a chord? If so, you're in the right place.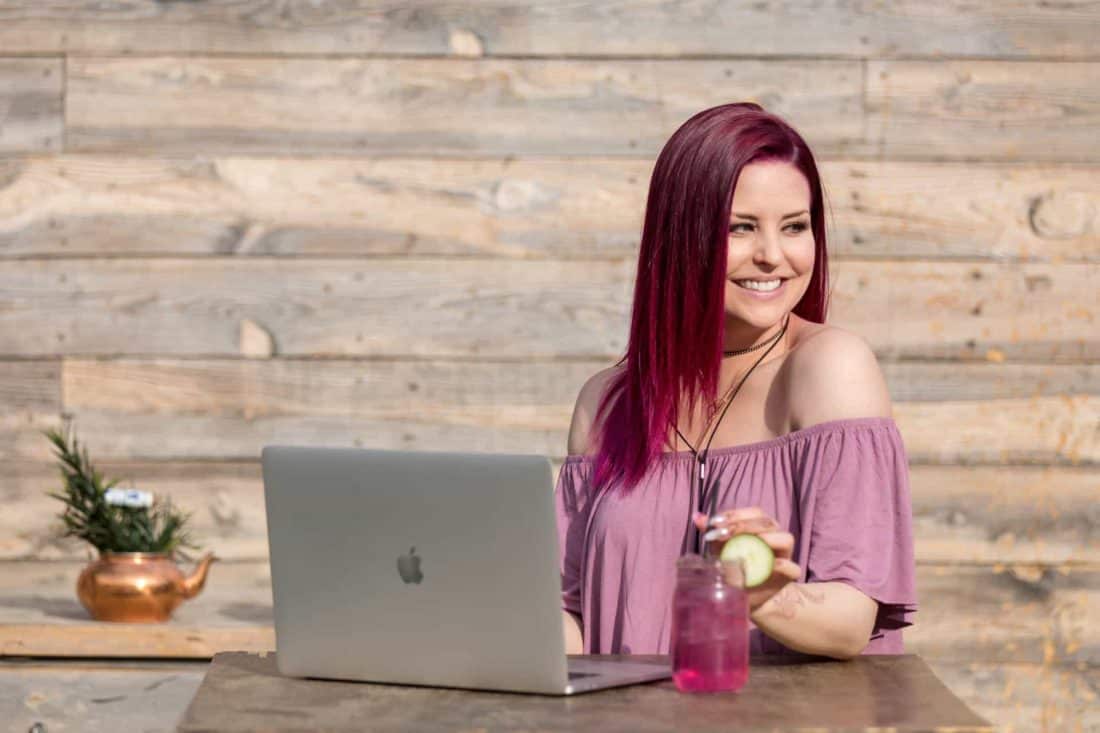 All aspiring boss babes and entrepreneurs know that the hustle is real- and to successfully slay our goals (without burning out), we need biz and life hacks that will actually make a difference in our businesses and our lives. Right? Hacks that will optimize our productivity and efficiency. Hacks that will help us keep the creative juices flowing. Hacks that will keep us grounded, sane, and feeling good. Hacks that will keep us aligned, on schedule, and on point.
That's where positive affirmations- and curated GIRLBOSS Affirmations- come in. Before we get started, let's wrap our brains around what affirmations are, and why + how they work.
WHAT ARE POSITIVE AFFIRMATIONS?
Simply put, affirmations are thoughts that you consciously *choose* to think. They are thoughts you affirm to be true. You can also call them "power statements," if that sounds better to you than "affirmations." To work with affirmations, you can read them, write them, listen to them on audio, or say them aloud.
The quality of your thoughts is important, because your thoughts are what create the results in your life. It goes like this: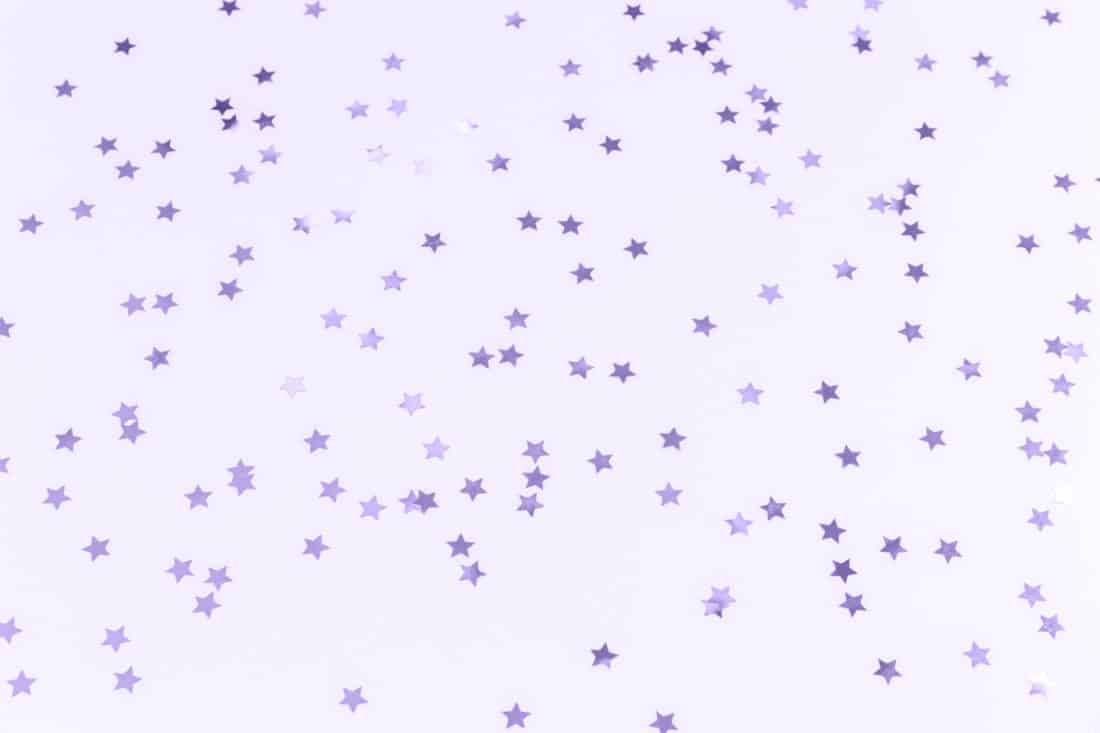 · THOUGHTS that are repeated lead to FEELINGS, PERSPECTIVES, and IDEAS. All feelings and ideas can be traced back to an origin thought or thought pattern.
· FEELINGS & IDEAS largely influence our DECISIONS.
· DECISIONS that are repeated become HABITS.
· HABITS over time create the RESULTS in our life.
Ask any mogul and they'll tell you that your MINDSET is everything! That your mindset is the precursor to your success.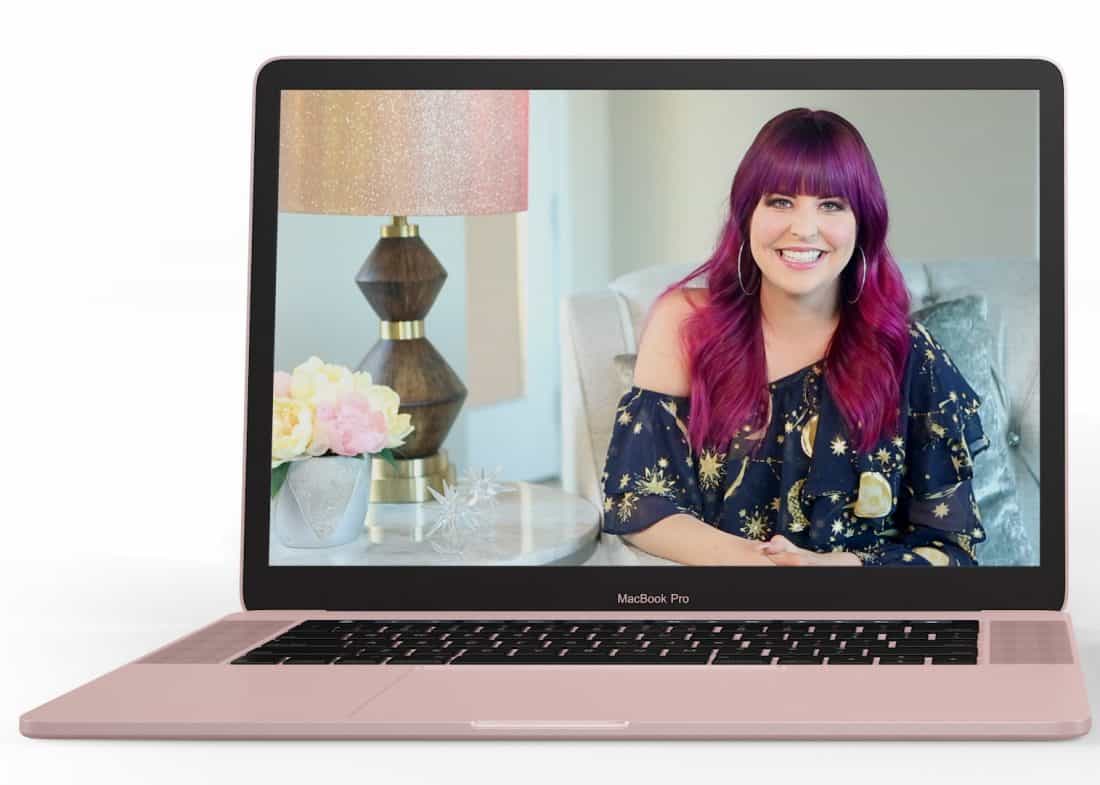 Your subconscious mind will believe anything that it's told on repeat. Using daily affirmations is one way you can harness your subconscious mind to work for you, instead of against you. Daily affirmations are powerful because by repeating them every day, you cultivate the mindset that's in alignment with the results you want.
Affirmations are how you take control of your mind, your energy, and your life. It's one of the most effective ways to replace old, self-sabotaging thought patterns with new ones that will serve you best.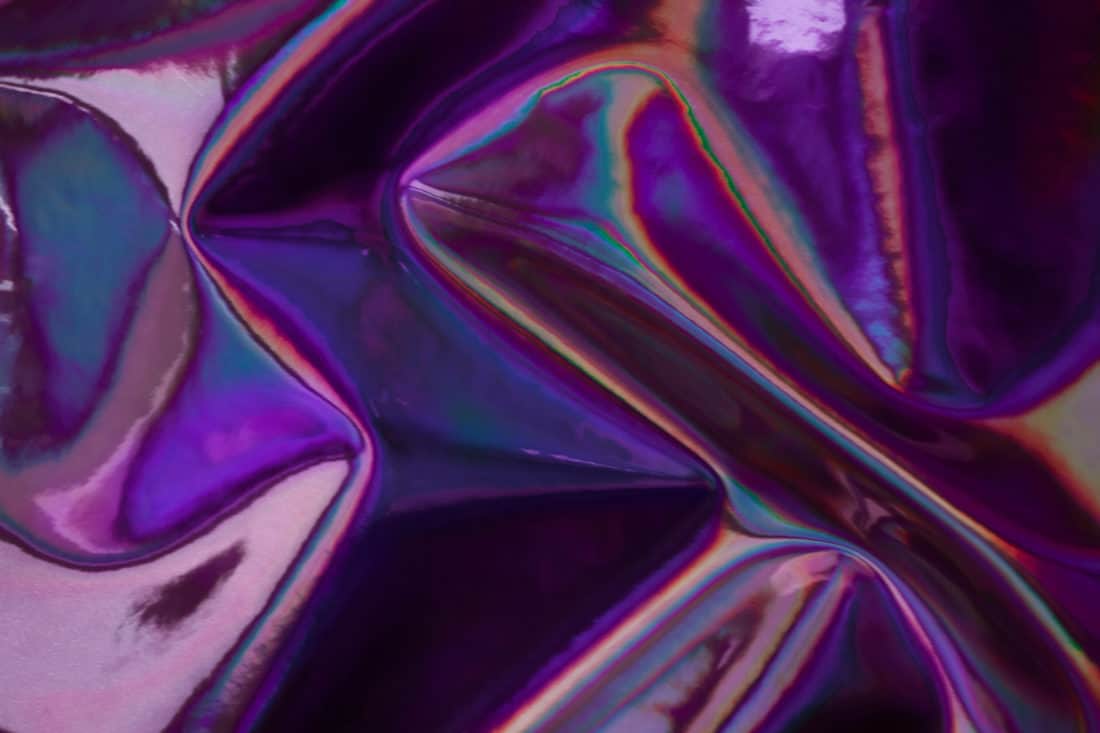 Affirmations are how you can become the architect of your mind, the CEO of your life, and the BOSS BABE you dream of becoming.
If there are specific results you want to manifest, it's imperative that you feed your mind with the thoughts that are in alignment with who you want to be and what you want to achieve. Thoughts that will nourish and nurture your inner girl boss. Thoughts that will bring the results you want to fruition.
You aren't going to manifest success if you are constantly bombarded by insecure, self-defeating, self-limiting, low-vibrational thoughts.
If you're ready to grow your brand and build your empire, here are the positive affirmations to work with. This list is designed to help you build a resilient girl boss mindset, so you can show up every day and SLAY.
Don't forget- consistency is KEY. Repeat these daily for optimal results.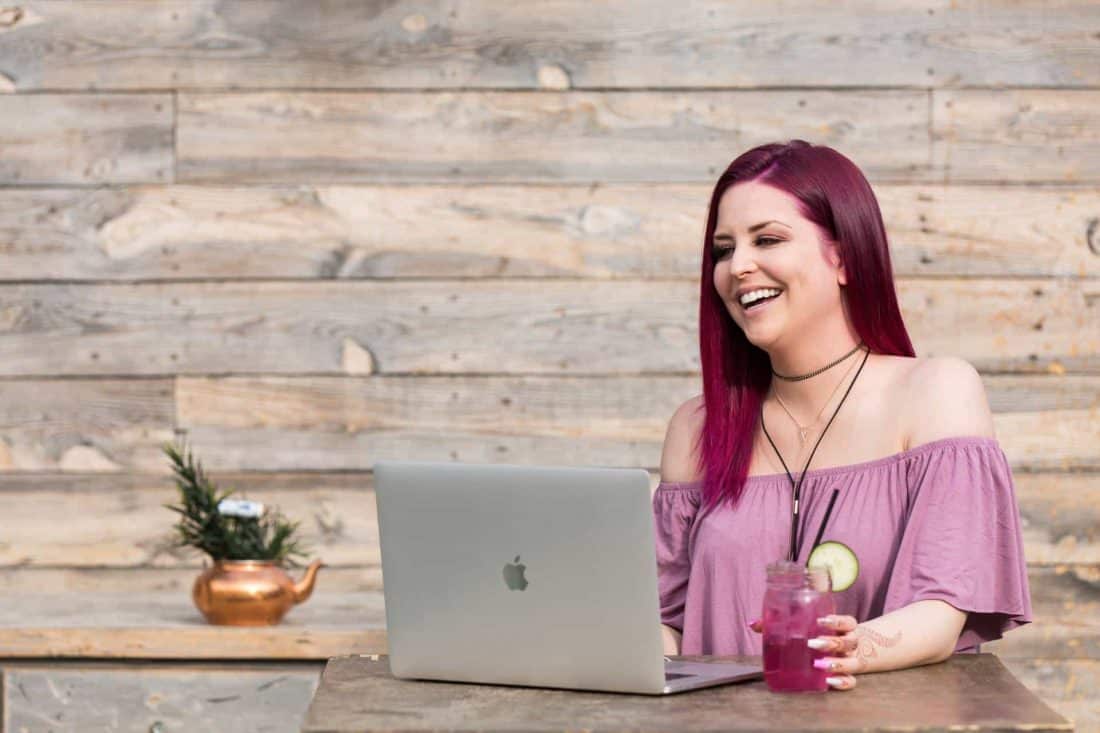 40 Positive & Powerful Boss Babe Affirmations
I am a visionary, and the world needs what I have to offer. Nobody can do exactly what I do, exactly like I do it.
I am needed and I am important.
I deserve to be successful AF!
I am proud of myself for everything I've accomplished so far in my life, and I am grateful for all of the success that's headed my way now.
I am capable and confident beyond measure.
I have all of the energy, enthusiasm, and drive that's needed to conquer my goals.
I am worthy of my wildest dreams and deserve success.
I work smart. I am productive, and I do what it takes until it's done. I am unstoppable!
I am the CEO of my life
My mind is full of game-changing, money making, BRILLIANT ideas. I have the discipline and resilience to execute and follow through until they come to life.
I am growing and expanding every day. My income and my impact are on the rise.
I am attracting all of the right resources and opportunities I need to succeed.
I am talented, creative, and capable. I get things done and figure shit out.
EVERYTHING is figureoutable. There are no obstacles, hurdles, or setbacks I cannot overcome.
I make bank doing what I love.
Nobody can offer exactly what I bring to the table; my skill set, strengths, experience, and ingenuity cannot be duplicated. My value is unparalleled and unique to me. I owe it to myself and to humanity to SHINE. To give it all I've got. To fulfill my potential and MAKE IT HAPPEN.
I am growing my income and my impact every day.
I am my greatest asset.
My network and my net worth are on the rise.
I am ready for abundance and success.
I am a powerful and intelligent woman. A true force of nature.
My business improves lives and I am rewarded financially for it.
I concentrate my energy on things that move the needle in my business, and don't let myself get distracted or sweat the small stuff.
I am brave and bold. There are no limits to what I can achieve.
My business excels in every way and is booming every day
I execute with diligence to bring the concepts in my mind to life.
My business and my life are masterpieces of my own creation.
I have the power to create anything I can envision!
I believe in myself and my ability to breathe life into my business.
Society will benefit and I will profit from all of my entrepreneurial endeavors.
I am daring and relentless
Nobody and nothing has the power to stop me from achieving what I am destined to achieve.
I am constantly attracting good things, good people, and good opportunities to me like a magnet.
I contribute more and earn more every day.
The universe is on my side and wants me to win.
I am capable of anything I set my mind to, and I can manifest anything I choose.
I am courageous and resourceful
I am loving the journey of becoming the best version of myself, and creating the best possible life for myself
I CAN AND I WILL.
A multimillionaire lives within me, and today SHE is running my business.
More Affirmations to pin or save below!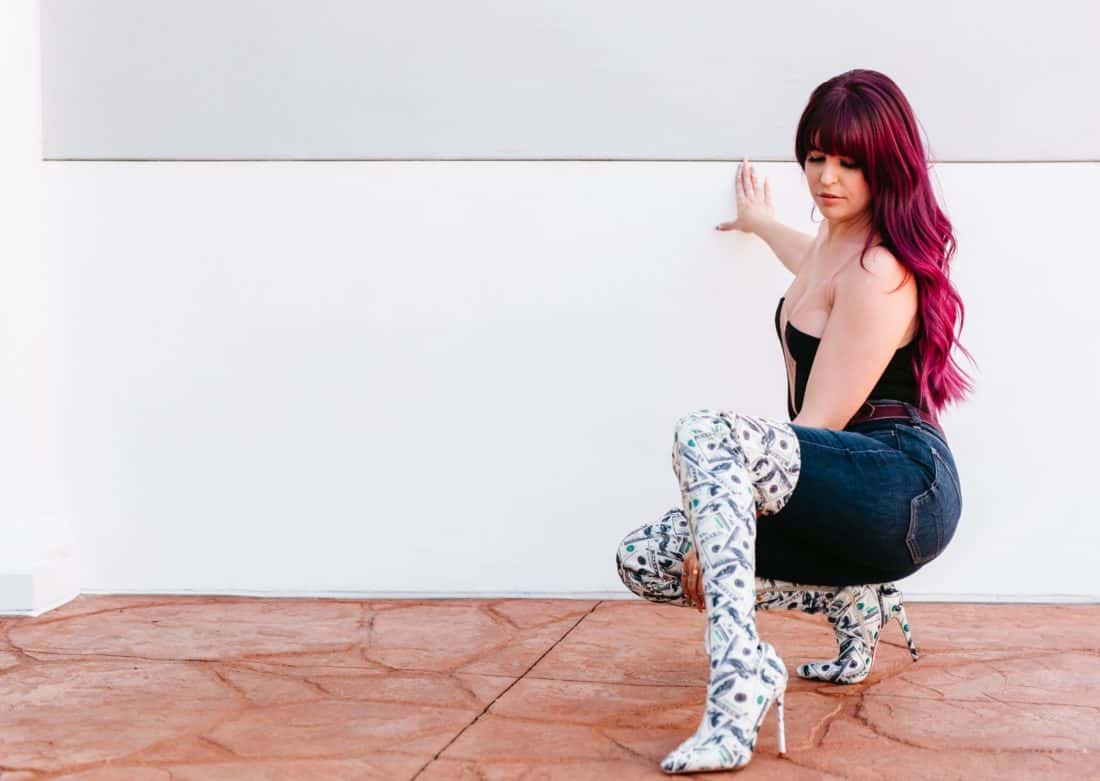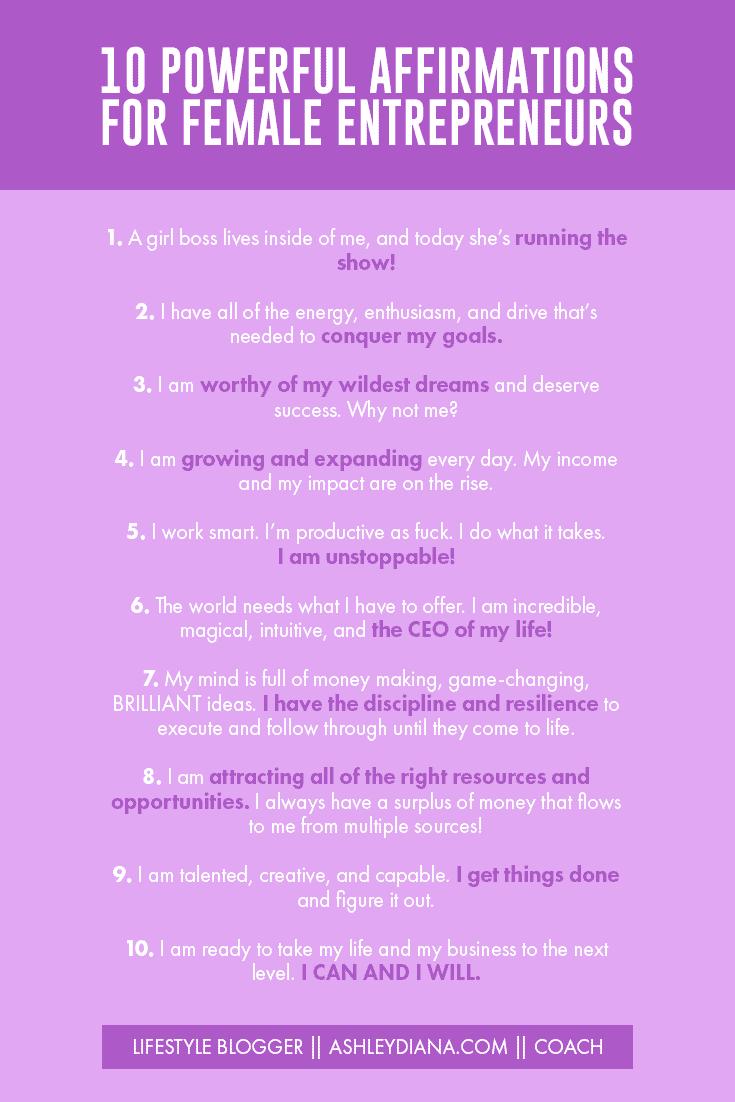 Be sure to follow our Affirmations on social media & the podcast:
Instagram: @theaffirmationbabe
Podcast: Affirmation Babe on iTunes & Spotify
YouTube: Affirmation Babe