How you start you morning can largely influence how your day will unfold. Choosing to begin your day with positive affirmations and high vibe energy will make everything in your day & your life be better. If you start your day feeling energized and optimistic, you are naturally going to carry that energy throughout the day. Starting your morning with little "wins" primes your mind to expect more of those wins & successes – so playing this episode and let this be the first of many successes throughout your day.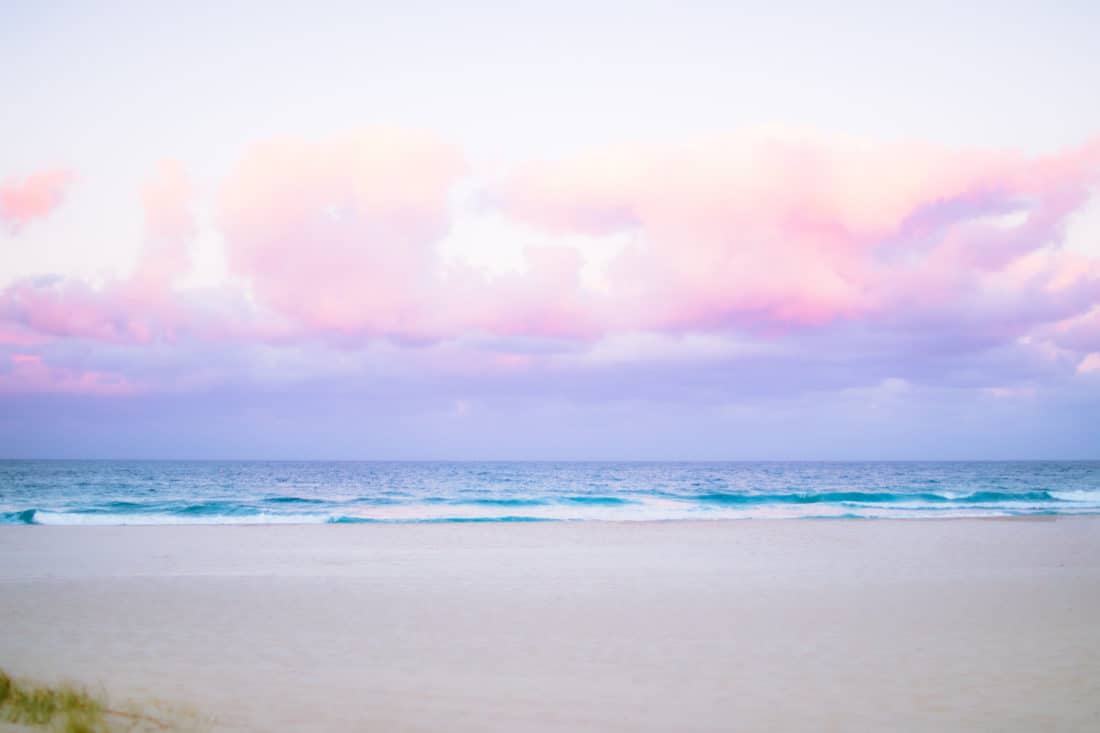 NEW! MORNING AFFIRMATIONS
This is a phenomenal morning; the start to a beautiful, fresh day. I choose to have a positive and enthusiastic attitude. I project and attract the most beautiful kind of energy. I choose how my day unfolds. I am in charge of my thoughts. I am the gatekeeper to my mind and to my energy. I block out anything or anyone who is not in alignment with the mindset and the energy that I am choosing to keep. I am ready to take full advantage of this beautiful day ahead of me – so full of potential and opportunity. One of the miracles is that today is perfectly unique – I will never live this morning again. This day cannot be duplicated. I am blessed and so privileged, so grateful to live this day. So today, I choose joy. I choose happiness. My best life, everything I want to do, become, and achieve, is on the other side of what I choose to do today. The choices I make today, create my tomorrow and all the experiences I desire in this lifetime. I choose to feel good. I am optimistic. I am soaking in all the bliss. I am confident. I am proud to be me. I am present. I am mindful and aware, noticing the beauty in the simple pleasures around me. Feeling good is a choice, and it is my right to feel this way. So I soak in all the goodness. I soak in all of the joy, fun, adventure, and love around me. I take advantage of every opportunity to smile and to laugh, to give and receive kindness, to embrace moments of connection; to appreciate nature, music, food, my home, my circle, myself, and most of all- life itself. Being alive is enough. I am enough. Who I am and what I have is simply enough. It is a joy to journey through this life of mine. Every day I am learning, growing, evolving, and thriving. I am full to the brim with appreciation and gratitude. What I put in is what I'll get out. I use my time wisely. I have this one life to be, become, create, and experience everything I want. This day is absolutely epic. This day is my best one yet. I am overflowing with gratitude for another day full of opportunity and abundance. I am excited for this morning's fresh start.