Start your week off SASSY & STRONG! This affirmation is your personal motivational coach here to get you up and ready to slay your day.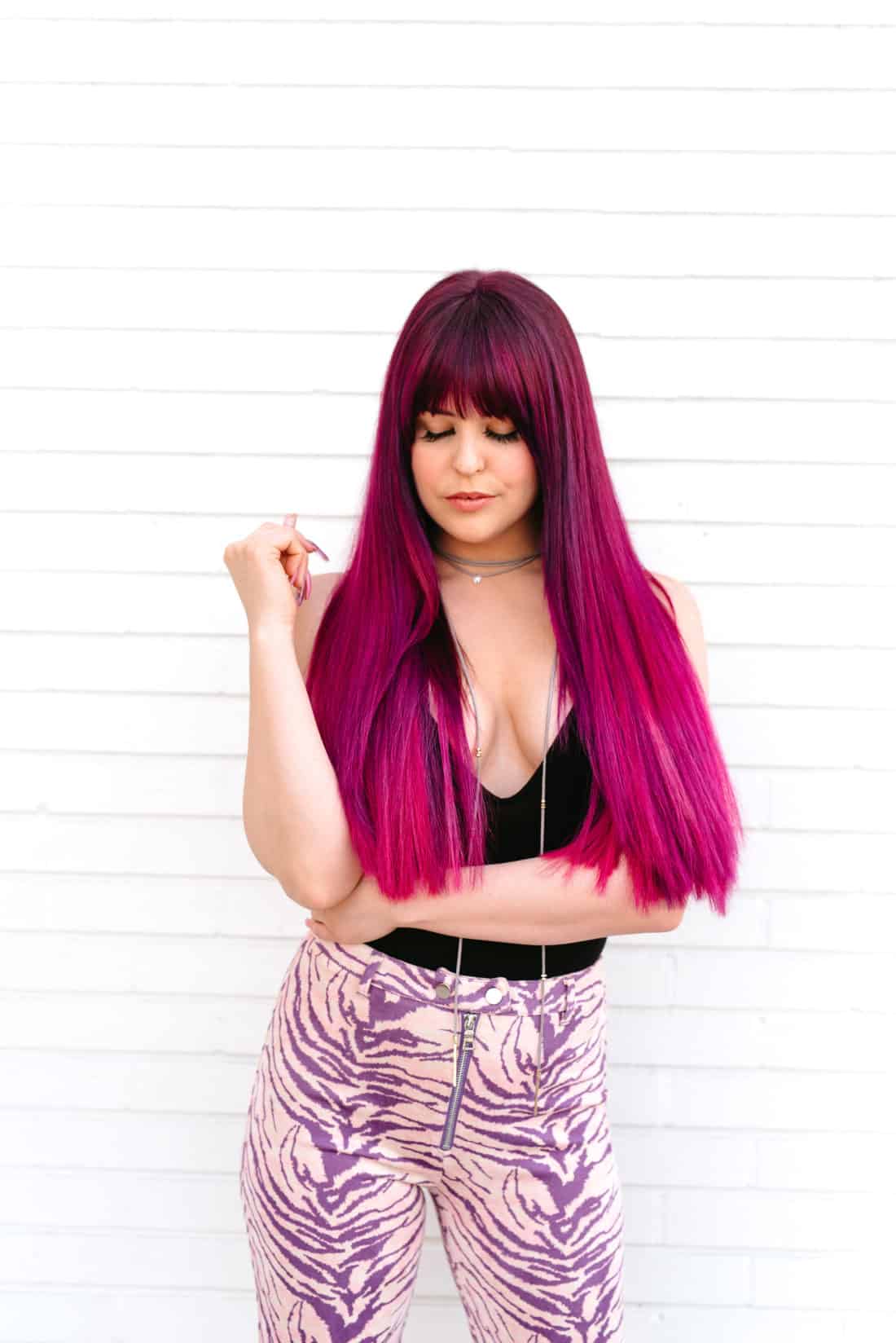 Sassy Affirmations for a Productive & Positive Day"
Today is a perfect day to get a step ahead, to make progress, and get shit accomplished. I am READY to be proactive and productive. I am ready to work hard and to work smart. I am spending this day wisely and intentionally. I am fully fueled, I am supercharged, I am focused and determined. My head is in the game. Right now, my status is Action Taker. Today, I am a productivity NINJA. I am Ninja Level Productive. Yes honey, I got this. I am walking into this day full of confidence, positivity, and determination. I'm not afraid of what needs to be done today; my to-do list needs to be afraid of me! I got this. I am calm, cool & collected. This day has my name on it. I recognize what needs to happen, and I understand the assignment. I am bold, brave, and fearless. I am overcoming all procrastination and GOING for it. I have alllll the energy I need to set and slay tasks off my to-do list. I am easily and effortlessly getting into a flow. Right now I have unwavering concentration that allows me to take charge. I RUN this day. I am encouraged by the proactive steps I take, and by the tangible progress I make. What I want is already mine. Positive energy is mine. Success is mine. The money is mine. The joy, peace, and fulfillment is all mine. I am visualizing and materializing everything I desire in life. This day and this week is another major step forward in tangible progress. I am overflowing with creative, epic ideas. The creativity and excitement overflowing inside me is almost too hot to handle. My vision is crystal clear. I know exactly what I want! time is always on my side to achieve everything I need to in a day. I am relentless in pursuit my goals. My goals inspire me, and I stay optimistic. My life is continually exciting and there is always something fantastic to look forward to! It feels so good to move forward and to know that I made today COUNT. I am one step closer to achieving my next big milestone, and I celebrate all the daily wins in between. Goals? Slayed! Dreams? Manifested! Money? In the bag. Before bed, when I look back on how I spent this day, I feel myself being so damn proud and impressed with what I accomplished and how I showed up.