Wake up and feel GREAT with these special affirmations, here to boost your self esteem and confidence before you begin the day. Studies have shown that what you do in the first minutes after waking up in the morning has the power to set the tone for the entire day ahead of you. If you want a positive day, starting your morning with affirmations is one of the most powerful, effective things you can do! According to psychologists, flooding your mind with positive thoughts when you first wake up "primes your mind" – meaning, you will be more likely to notice positive things, have positive feelings, and create positive results for yourself throughout the duration of your day. "Priming" is essentially a domino effect! Takeaway: If you want to feel good and have a good day, start your morning by intentionally thinking good thoughts. It's as simple as that!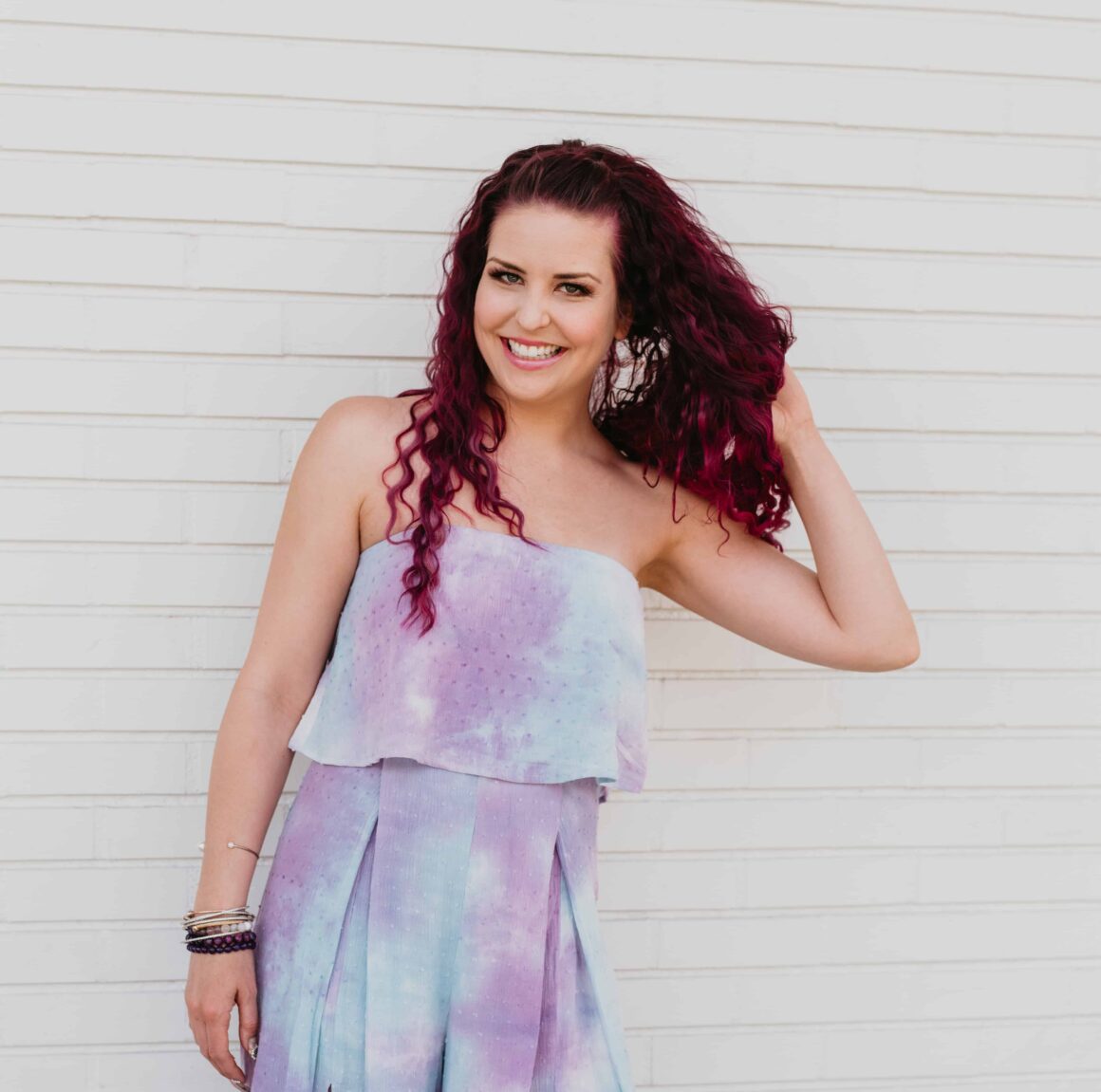 DAILY Morning Affirmations to Boost Confidence & Self Worth:
Today is a fresh start. As I head into this day, I remind myself that I am beautiful. I am important, and the world needs what I have to give it. So I'm ready to get up, rise, and shine like the bright, beaming light I am. I am ready to fully embrace the day ahead of me, because I know that this day is a gift. Knowing that I woke up this morning means that I am meant to be here. This is my time – and I am on my own, unique, divine path. I am grateful for every minute of it. I love who I see in the mirror – because I know how much that person has been through, I know all that they have overcome to be where they are today. I know who they are and what's in their heart. I believe in myself and I respect the hell out of myself and my journey. I have everything I need to move forward and fulfill my own potential. I am capable. I am smart. I am competent and FULL of confidence. I am bold. I am courageous – and I am unafraid to be me, unapologetically. I am right where I am supposed to be, and I am going to make this day count. 150,000 people didn't have the privilege to open their eyes today and I did. I am here – that means something MAJOR. I mean something to this world to be alive today, so I'm going to GET IT. I'm ready to rise, I'm ready to shine. I am overflowing with confidence, with love for myself, and love for this life. I have every reason to show up, BE ME, and step into the most confident version of myself. Today, I am glowing. It is a GREAT day to be me and to shine.