Instead of waking up sluggish, let's wake up excited and ready to EMBRACE the day ahead! These spicy morning affirmations are short, not too sweet, and to the point. They will help set the tone and start your AM on a high note. Just wake up and hit play.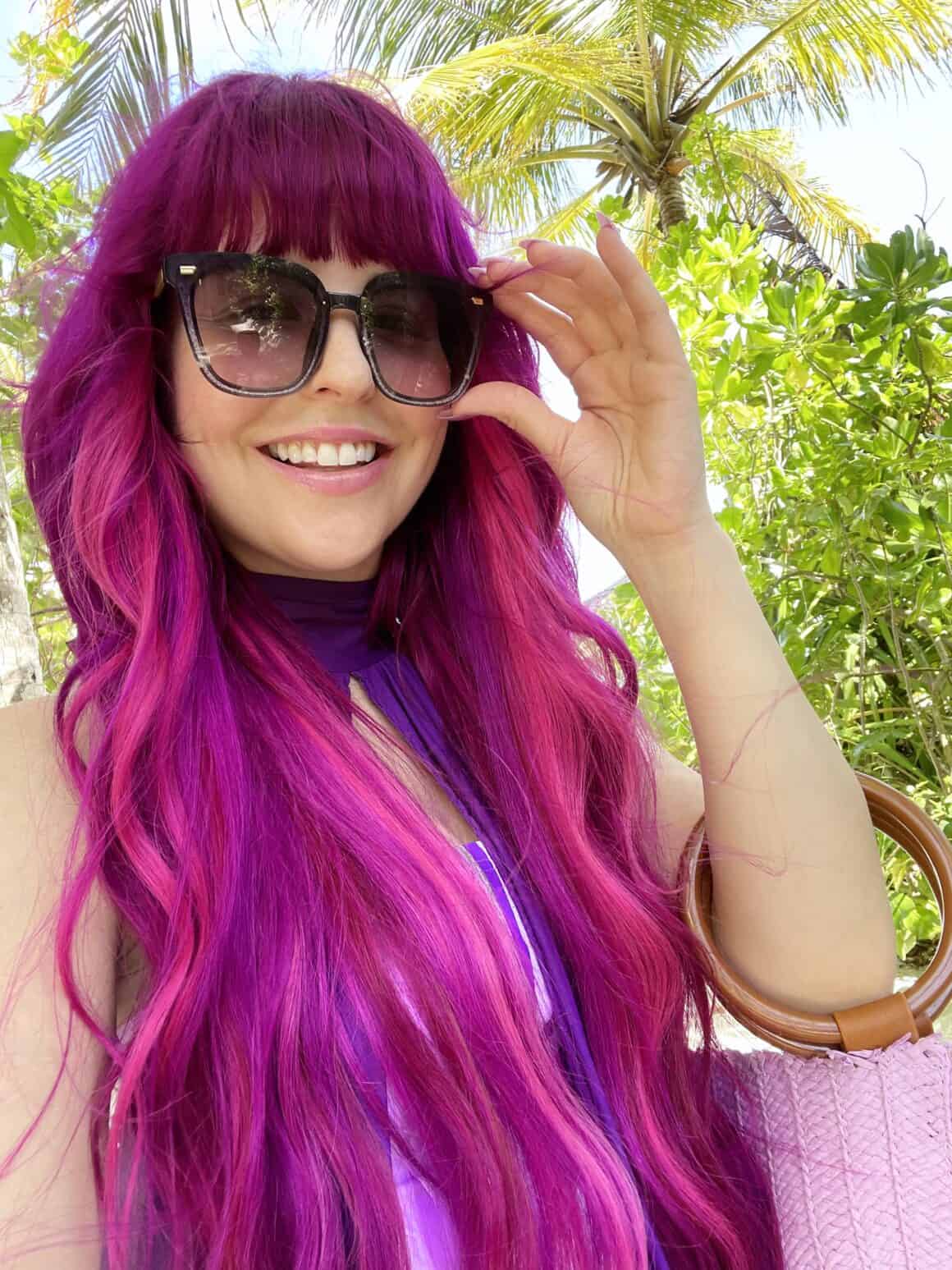 Affirmations to Start Your Day Off Right:
When I wake up, I get up. I don't waste a minute of my day. I make it all count. I am entering this day with a clean slate, a clear mind, a refreshed spirit, and a positive attitude. I am ready to embrace the day ahead of me. I am ready to soak up and savor life. I am letting go of any built up bullshit, and I am giving myself permission to start fresh. The sun has set on the past and it shines brightly on my future. I celebrate life, and treat every fucking day as a special occasion! Why? because it is! I have everything I need to make today GREAT; I have everything I need to make today beautiful, colorful, fabulous and wonderful. I have everything I need to create special and memorable moments today. Today, I am open to receiving all that is meant for me. Every good thing that comes my way is a blessing that I deserve. Every challenging moment I may face is there to serve me in a higher way. It's there to teach me something, or push me to grow. So today, no matter what the fuck transpires, I choose to love my life. Everything is happening as it is meant to, when it is meant to. It is all unfolding perfectly, for my highest good. I surrender to the flow. I trust divine timing. I take aligned action without attachment to the outcome. I am healthy, I am beautiful, I am loved, and I am so fucking grateful to be here.
PS – if you want to boost your affirmation practice & create a powerful daily habit that will have you feeling better than ever before, you HAVE to try the Affirmation Babe You Can Have It All Journal. This journal is your new morning bestie! She's here to help you use the power of affirmations to create a life you love, inside & out. It's everything I personally wanted in a journal, so I got it custom made and designed.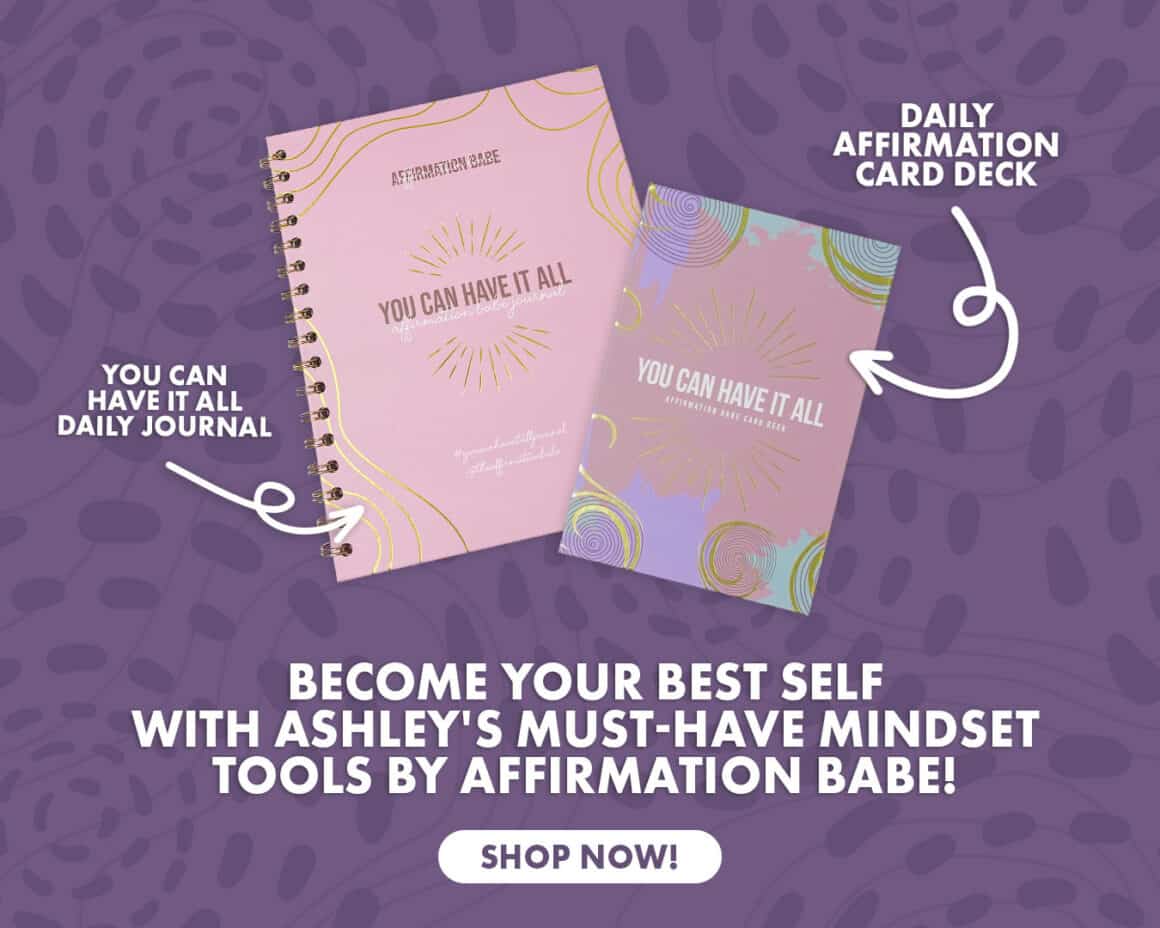 Click HERE to get the You Can Have It All journal!