If you're a LEO, these affirmations were curated JUST for you! This episode will guide you towards embracing and nurturing the best qualities of your Zodiac sign, while simultaneously empowering you to navigate and overcome some of the challenges your Zodiac sign *may be inherently prone to. This is a great addition to your daily affirmation practice!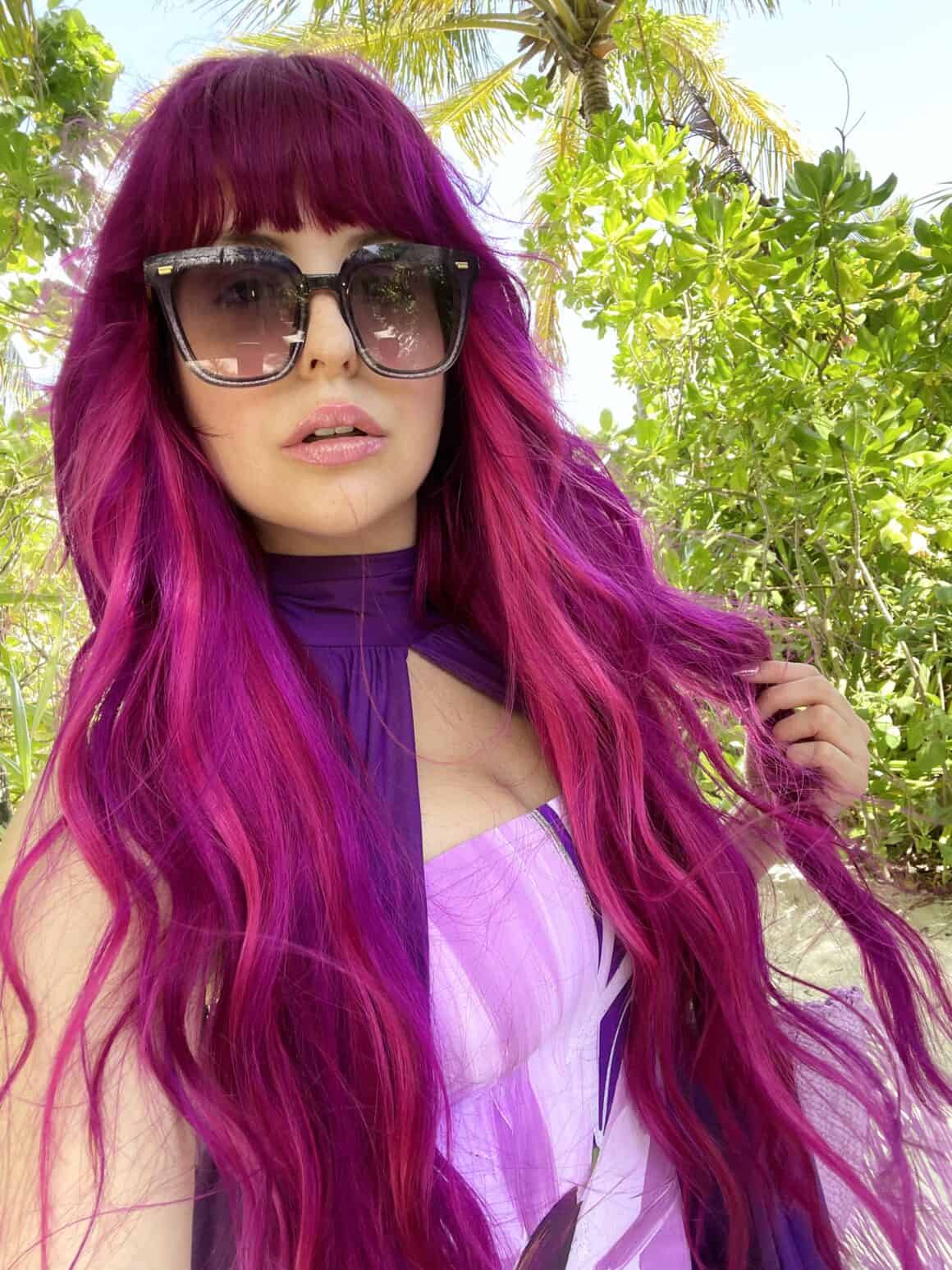 Leo Affirmations:
I am a creative, passionate, bright and confident Leo; I love and embrace all inherent qualities of my powerful Leo nature. As a Leo, I am brave, fearless, and self-assured. I can accomplish anything I set my mind to. I am energetic and vivacious; my presence commands attention. I am a fierce protector and generous provider, always looking out for my loved ones and looking after the things I care about. I am warm and loving, I have a magnetic personality that attracts others to me. As a Leo I am committed to creating the best possible life for myself. I deserve the best and I am worthy of my wildest dreams. As a Leo, I was born ready; ready to lead, ready to take a stand, make an impact, blaze trails and pursue greatness. I utilize all of my fierce Leo strengths and gifts for the highest possible good. I am proud to be a Leo, and while I honor all of my positive traits, I also allow myself to grow and evolve in the best possible ways; practicing patience, and humility. Forgiveness and empathy. Reaching out for help when I need it. I LOVE who I am and I love who I am becoming. I have so much gratitude for this profound journey of self-awareness I have officially embarked upon; and I am excited to emerge an even better, more evolved version of my already WILDLY awesome self.
PS – if you want to boost your affirmation practice & create a powerful daily habit that will have you feeling better than ever before, you HAVE to try the Affirmation Babe You Can Have It All Journal. This journal is your new morning bestie! She's here to help you use the power of affirmations to create a life you love, inside & out. It's everything I personally wanted in a journal, so I got it custom made and designed.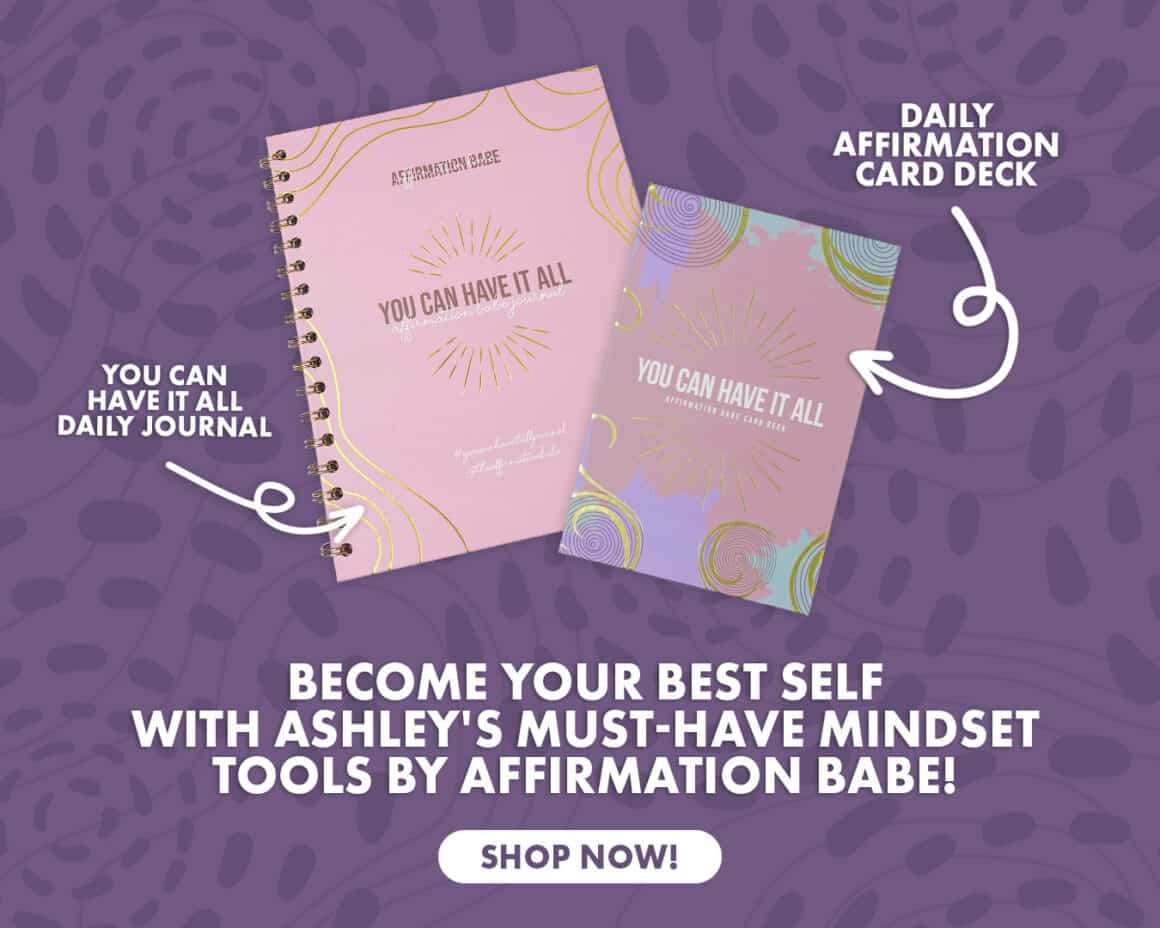 Click HERE to get the You Can Have It All journal!