Use these affirmations to connect with – and boost – your personal sense spirituality. You'll feel instantly refreshed, more at ease, and connected after you press play!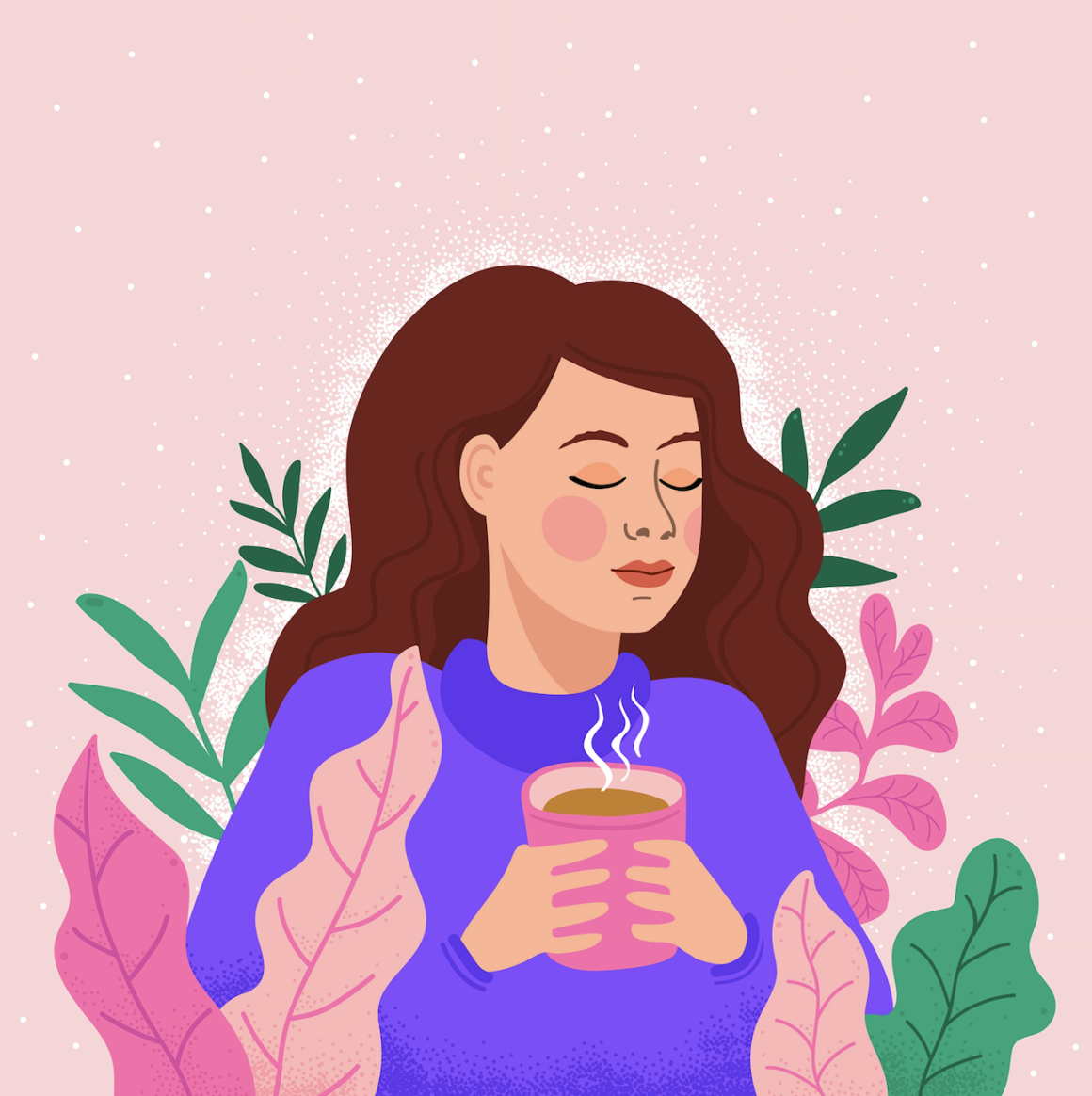 Affirmations for Spiritual Growth & Connection
Spiritual abundance is a part of me – I AM spiritually abundant. I am opening myself to spiritual growth. I am looking forward to expanding my being, my knowledge, and expanding upon what it is I have to offer the world. I choose growth. I know how important this work is – and I'm excited to see the person I become through this process. Each day, I grow. Each year, I grow. Day after day, year after year.. I know that I will look back and I will see how much I have grown. I am so inspired to do my best each and every day. I am reaching out to the universe for wisdom and for inspiration. I surrender to what currently IS – and I am grateful for it. I allow myself to evolve and receive. I am opening my soul to spirit medicine. I am exactly where I am supposed to be right now – at this time, in this perfect moment, I am blissfully choosing the divine. I am a spiritual being having this human experience. An infinite soul in this temporary body. I am a gorgeous creation of a human – a beautiful expression and manifestation of love. An unbreakable link connects me to higher powers. I am watched over. I am heard. I am safe. I am seen. I am supported, healed, and held by infinite love.
PS – if you want to boost your affirmation practice & create a powerful daily habit that will have you feeling better than ever before, you HAVE to try the Affirmation Babe You Can Have It All Journal. This journal is your new morning bestie! She's here to help you use the power of affirmations to create a life you love, inside & out. It's everything I personally wanted in a journal, so I got it custom made and designed.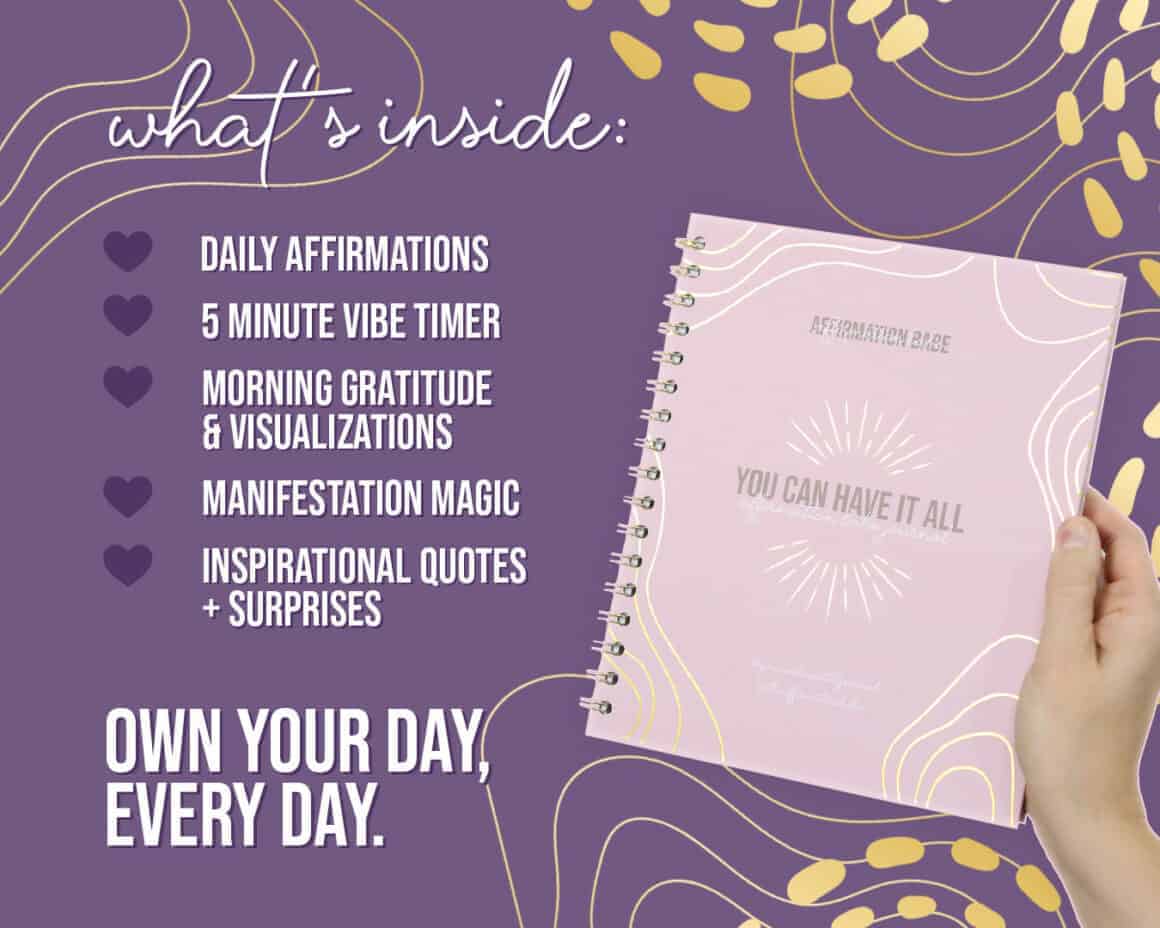 Click HERE to get the You Can Have It All journal!