Join me for a special night at Violette's Vegan!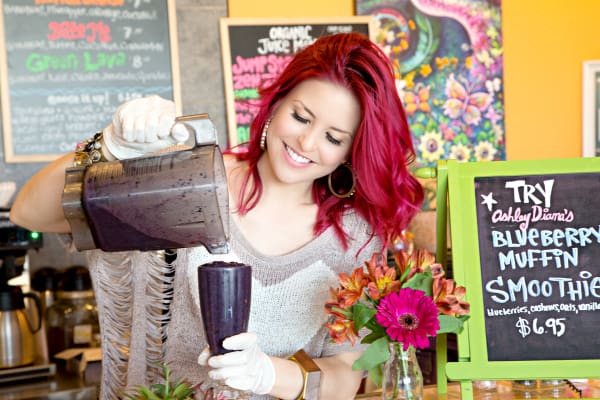 Last month I told you about my new and exciting partnership with Violette's Vegan restaurant. Today I have even more news to expand upon!
To celebrate the official launch of the Marvelous Milkshakes and Magic Milks debut menu, we are having a launch party at Violette's Vegan on September 15th!

Walk the purple carpet, enjoy popular passed appetizers, live music, a celebratory toast, and — of course — the new shakes and milks!
I am so happy to share and bring to life these healthy, good-for-you, plant-based shakes and milks to Violette's.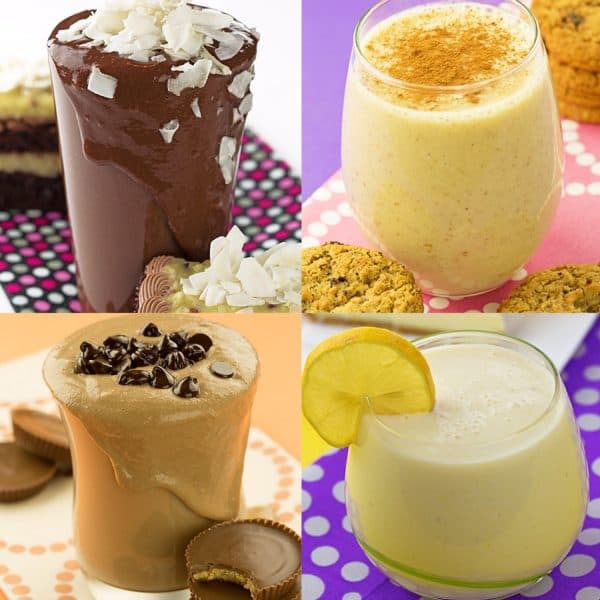 Join me at Violette's from 7 p.m. – 9:30 p.m. on Thursday, Sept. 15 for this special launch party!
A portion of the proceeds benefit Baby's Bounty, a Las Vegas-based nonprofit providing essential clothing and gear to babies born into low-income families for their health, safety and well-being.
We are so happy to give a portion of the ticket sales to this amazing Las Vegas organization, Baby's Bounty. I found this organization as the perfect fit for this event night; the new mama in me wanted to give back to the local Las Vegas babies.
Tickets are $35 in advance, $40 at the door*.
*Tickets are limited
Reserve your tickets HERE!
Read More