Are you ready to feel more in control of your spending habits? Affirmations can help you empower yourself to make better decisions and financial choices that are in alignment with your TRUE values + $$$ goals (as opposed to letting momentary temptations win… GUILTY!). Listen to this episode regularly, along with our money mindset affirmations recommended at the bottom of this post!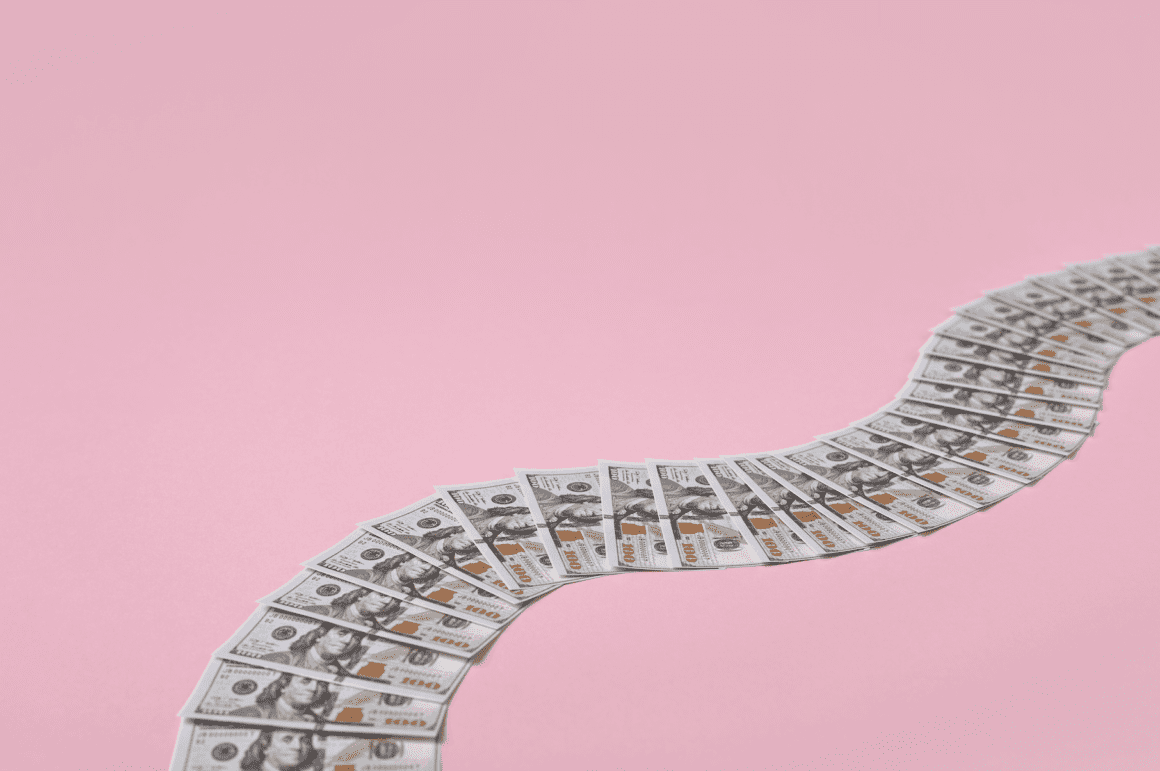 Affirmations for Better Spending Habits:
Saving, keeping, and appreciating money is becoming natural and effortless to me. I feel happy and confident while earning, receiving, and saving my money. I am becoming quite good at understanding my relationship with my finances. It actually feels fantastic to keep more money in my accounts. I feel gratified and satisfied when I see my cash on the rise. I am intelligent with my finances and I spend with intention and with love. Before I purchase something, I am taking conscious moments to pause and reflect. How does this purchase make my feel? Will I feel good about this purchase tomorrow, or the next day, or the next week? I am making purchases that are in alignment with my values and my financial goals. It feels so good when I stick to my plan and stay on track. While I do expect financial delights and increases in my streams of income, I feel proud of myself and liberated when I'm on the financial path I set for myself. I am fully capable of making money and saving money. I am fully capable of having and handling LARGE sums of money. I am the kind of person who has excellent financial skills. I expect to always make an incredible income for myself. I am constantly growing my savings account and as my cushion grows, I feel more and more confident and secure. I feel free. Empowered. I am adopting better spending habits, and in doing so, I empower myself. I am my greatest asset. I am happily living within my current means, and it feels fantastic! My income is on the rise. My ability to keep and to save money is on the rise. And my financial intelligence is ever increasing. When I say "no," to unnecessary purchases in the present, I am saying "YES" to a more abundant, empowered, and prosperous future.
Boost your affirmation practice with these complementary episodes:
Money Flows! Financial Peace & Freedom Affirmations
Daily Affirmations to Release Addictions & Inspire Positive Decisions
It's a Money Making Kinda Day! Attracting Wealth Affirmations
Boost Your Self Esteem Affirmations
Manifesting MONEY Affirmations