Independence – and asserting your independence – can feel intimidating at first… but for those who learn to embrace it, there is so much growth, excitement, and empowerment that being independent has to offer! If you find yourself playing small, dimming your light, or shying away from the liberation that independence brings, play this episode daily. Your future self WILL thank you! As someone who has been through divorce and countless moves, I can say from personal experience that knowing how to embrace independence is quite a handy life skill.

Affirmations for Embracing Independence:
I am embracing independence. Independence is my birthright. I deserve to spend as much time as I want with myself. I deserve to be by myself whenever I choose and please. I am allowed to do whatever it is I need to do, in order to empower myself and thrive independently. I am allowed as much space as I want, in ANY given moment, under ANY given circumstance. Those who do not respect my independence do not have a place in my life, period. My independence is my power, and I tap into my power when I embrace my strong, self-sufficient, independent nature. I do not need permission from ANYONE, to be independent. I alone grant myself that right. I have the fundamental right to pursue my own passions, projects, and callings; to do what fulfills ME, and what is right for ME. And I know what is right for me. I tap into my Truth regularly. Respecting my independence, is respecting the life I was gifted. My life is my own, and it is up to me to set boundaries that honor my independence and individuality. It is up to me, to live in alignment with my truth and my path. It is up to me to fulfill my own potential. I am safe and secure in myself. I am brave and courageous. I am reminding myself often that it's important to spend quality time with myself, it's important to empower myself and recognize my own strength as an individual. So right here and now, I release any and all self-limiting beliefs I have about independence. I let go of any thoughts that hold me back or keep me feeling small. I am not limited. I am not trapped or stuck. I am worthy. I am enough; and I am reminding myself now, that I always hold the keys to my own liberation.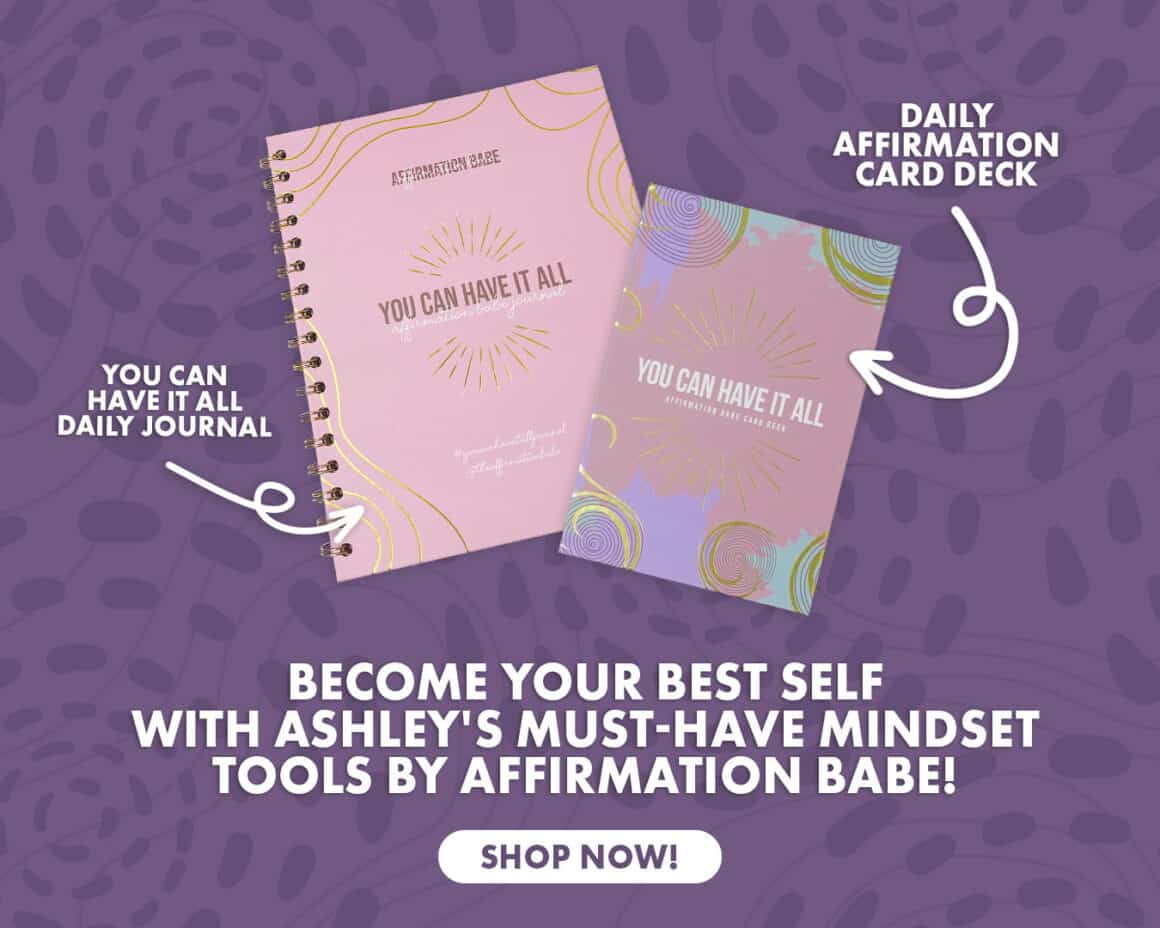 Boost your affirmation practice with these complimentary episodes: