This affirmation episode offers students a daily boost of validation, reassurance, and encouragement to support their efforts in the classroom. It provides a more positive perspective around the learning process and is designed to bolster academic confidence regardless of results.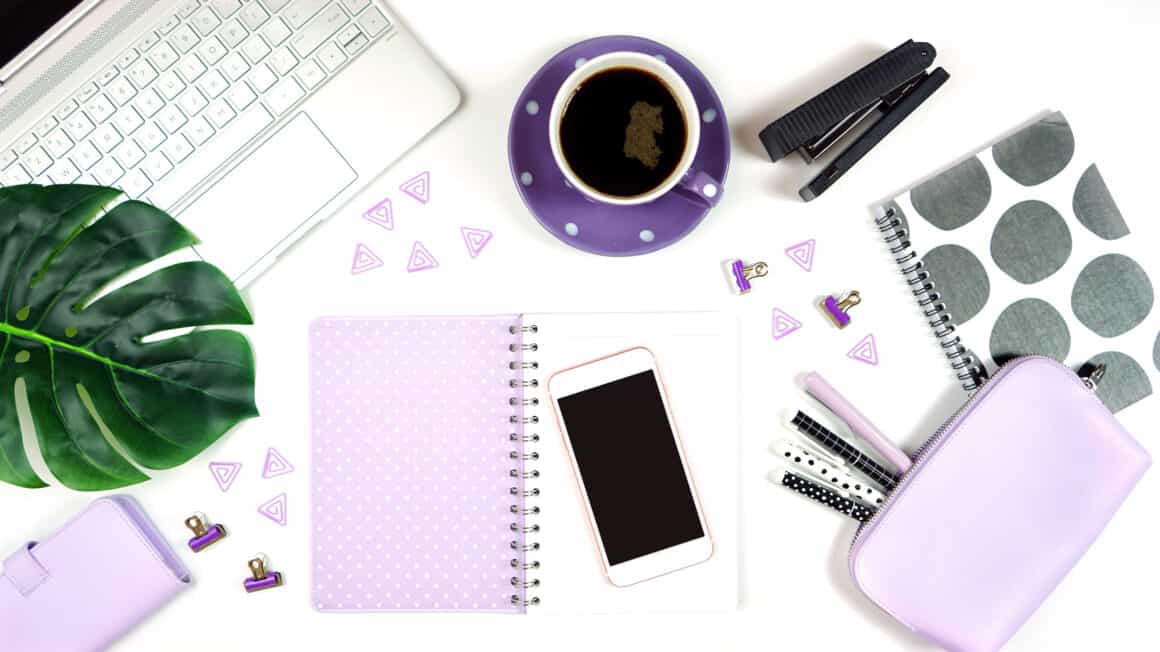 Brain Training Affirmations to Improve Academic Performance:
I have what it takes to be a great student and to receive good grades in my school. I am smart. I am capable. I am confident in my ability to learn. I can do hard things. I can apply myself, study, and I am confident enough in myself to ask for get extra help if I need it.. My hard work pays off. I am improving, growing and learning every day. I don't have to be perfect, to do well in school. I show up, try my best, and that is enough. I am finding it easier to focus. Anytime I find that my mind is drifting, I choose to take this as a message from my body that it's time to move and get the energy flowing in my system again, and afterwards, it is easier to refocus. I don't beat myself up for not being perfect and for my mind wandering. I'm human, and sometimes my mind, my body, and my eyes need a break – I choose to be gentle with myself and to treat myself kindly. The ability to laser focus is a skill that I am improving up on daily. Before I move to my next project or my next batch of studying, I take a moment to breathe and release. I pause, and say release, release, release. This helps my body and brain let go and focus in on where my attention now needs to go. If I feel myself procrastinating, I remind myself that DONE is better than perfect, and at the same time tune into my vision. Why am I doing this? What is the bigger picture? What is my ultimate goal and how will THIS move me toward that? I visualize myself receiving the good grades that I want to receive, I visualize myself with the honors and accolades that I want to receive. I visualize myself in my dream career with the kind of life that I desire and deserve. The vision of my future allows me to push procrastination to the side and focus in on what needs to be done. My future self is so incredibly proud of me. I am proud of myself. I never stop trying and I never give up. When I work on something difficult, my brain gets stronger! Challenges help me grow. I have a winning mindset and an A+ attitude. I am patient. I am creative. I am strong. I am awesome, and I believe in myself.
Boost your affirmation practice with these complimentary episodes: