Did you know that AFFIRMATIONS are a key component of the Manifestation process? The Law of Attraction states that what you think about- you bring about. Wherever you choose to focus your energy and attention, is what you will receive back.
"Simply put, the Law of Attraction is the ability to attract into our lives whatever we are focusing on. It is believed that regardless of age, nationality or religious belief, we are all susceptible to the laws which govern the Universe, including the Law of Attraction. It is the Law of Attraction which uses the power of the mind to translate whatever is in our thoughts and materialize them into reality. In basic terms, all thoughts turn into things eventually. If you focus on negative doom and gloom you will remain under that cloud. If you focus on positive thoughts and have goals that you aim to achieve, you will find a way to achieve them with massive action. This is why the universe is such an infinitely beautiful place. The Law of Attraction dictates that whatever can be imagined and held in the mind's eye is achievable if you take action on a plan to get to where you want to be."
One of the most effective ways to put the Law of Attraction into action is by working with positive affirmations. As explained above, all thoughts turn to things, and positive affirmations are thoughts you chose to think! You can create anything in your life by mastering your thoughts and bringing them into alignment with the results you want.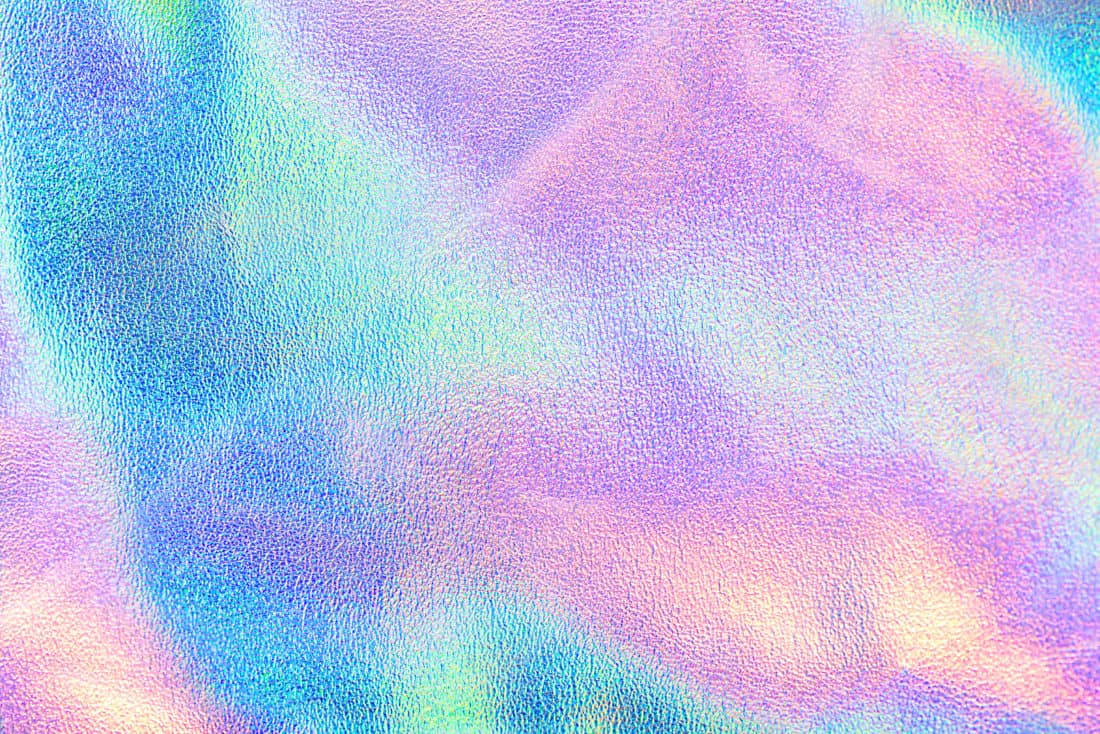 Affirmations to Kickstart Manifestation
I am a powerful creator. I have the power to create any life I wish for myself. I have a clear and vivid vision of what I want. I know the results and reality I desire. And I have everything I need to manifest it all into being. I am so grateful for everything I have, and everything good I have manifested into my life so far. As I bring these things to mind now, I reaffirm my own personal power and capabilities. Everything I wish to materialize, I envision now. I can see with clarity, the exact future I desire. I am moving closer to that future every day. I am attracting all of the right resources, relationships, circumstances, and opportunities. I am confidently saying YES to everything that is in alignment, and I am confidently saying NO to everything that does not align with what I wish to manifest. I am making aligned choices and decisions, and I am taking aligned action every day. I am a high vibrational being, made of the same elements that exist in the stars. I harness and channel my potential. I am intentional with my time, I work smart, and I remind myself daily that I CAN have it all.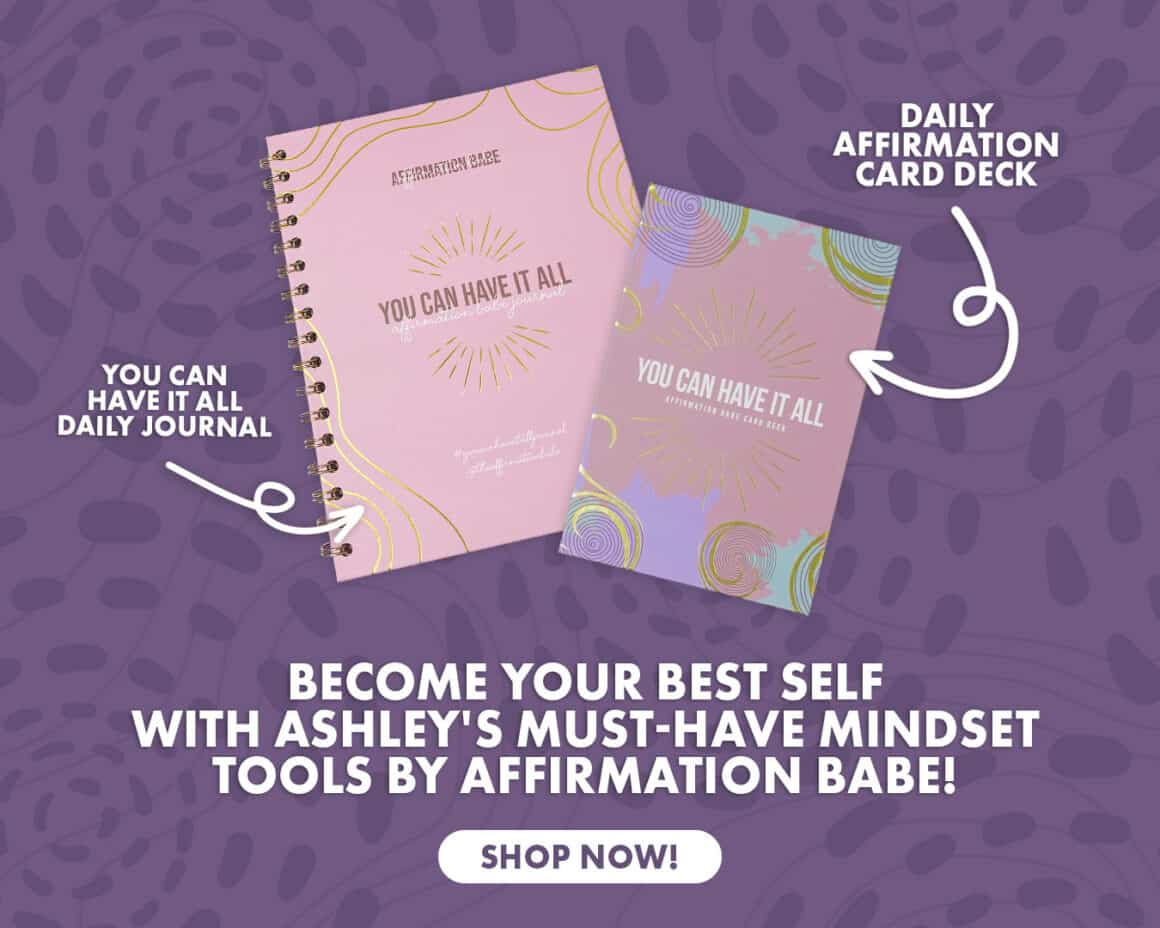 Boost your affirmation practice with these complimentary episodes: