Fear of success is when you have an ongoing fear of succeeding, to the extent that you may be inadvertently self-sabotaging and/or stopping yourself from reaching your own potential. Fearing success, also referred to as "success anxiety" or "success phobia," is *not about thinking that you are incapable of succeeding. It's more about the fear of change that may come afterwards, and whether you're up for it. It may stem from the fear of how others will react, or the pressure of being able to equal your own best performance. Fear of success may develop in adults as a result of childhood trauma, general anxiety, imposter syndrome, PTSD + more.
Fear of success can manifest as: low goals, procrastination, perfectionism, quitting, and self-destructive behaviors.
There are many things you can do to overcome this phobia. Working with affirmations is *one exercise that can assist in reframing your relationship with success and rewriting the thought patterns or self-beliefs that could be holding you back.
Listen to this episode daily for optimal results!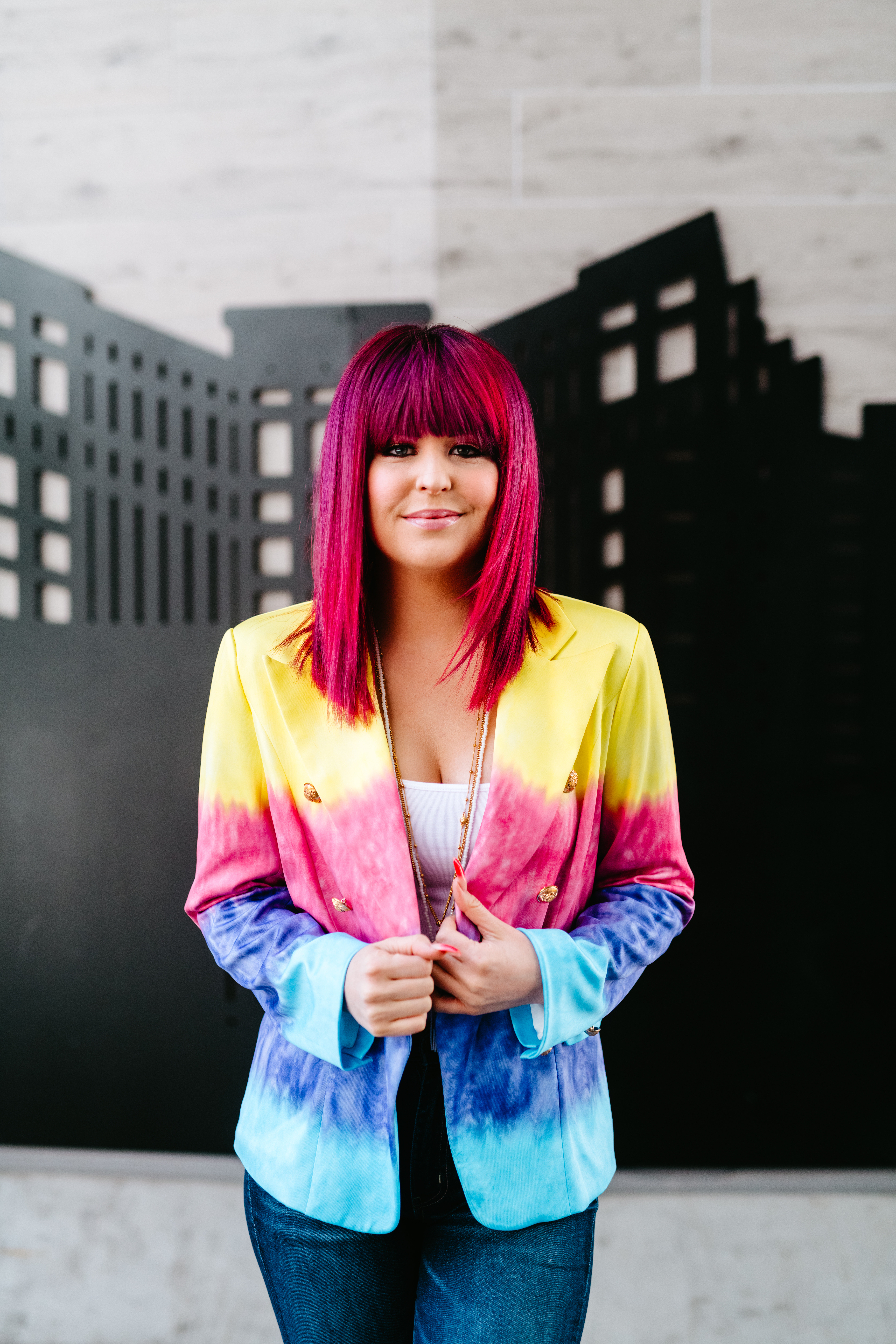 Affirmations for Fear of Success:
I am releasing all beliefs and patterns that hold me back- including the fear of success. I am no longer concerning myself with what happens *after I achieve success. My only job right now is to put in the work, and reach the level of success I KNOW I am capable of. Because I deserve to fulfill my own potential. It is infinitely good for me to succeed! I deserve my own best effort. In fact, my future self deserves and depends on my best effort now. I am not going to look back on my life and wonder, "What if I went for it? What if I actually tried?" I have one life to achieve everything I will ever achieve, so it is up to me to make it count. Day by day I am stepping into my best self. I am stepping into greatness. I owe it to myself to give it all I've got and to prove to myself what I am capable of. The results I will get as I strive for success, aren't nearly as significant as who I will BECOME throughout the journey. And I am going to LOVE that person. I am going to admire and respect the hell out of that person. From this day onwards, I am proactive. I am taking positive steps forward, and I'm not looking back. Self-sabotage is an old narrative and I am over it. I am done playing small. I am not allowing fear or insecurity to run my life or determine my fate. I am boldly and courageously making moves now. I am working hard and working smart. I am in competition with no one but myself. It's me vs me, and it's going to be a remarkable journey; one I will appreciate and cherish for the rest of my life. I am on my way, and it feels SO good. It is infinitely good for me to succeed.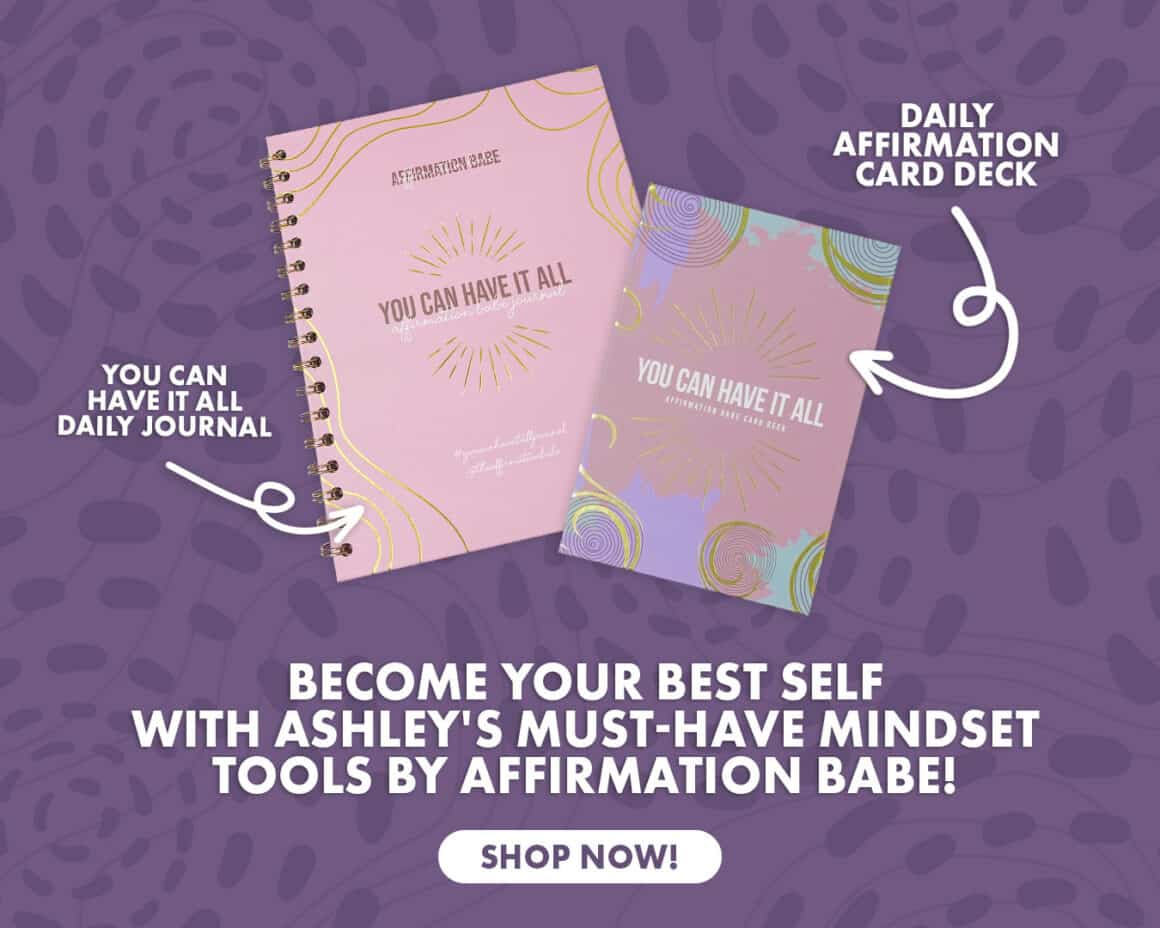 Boost your affirmation practice with these complimentary episodes: