Hello springtime! (well, to those of you in the northern hemisphere 🙂 ) We are experiencing the most perfect weather here in South Carolina right now, so if it's cold and dreary where you are, I am sending some SC sunny vibes to you. This is a great podcast episode to embrace SPRING and all of the special, unique blessings this season has to offer. It's a fun addition to your daily affirmation practice. More spring inspired affirmation episodes can be found at the bottom of this post. Xox, Enjoy.

Spring Affirmations to Embrace the Season!
I am welcoming the energy of Spring into my life. This is a season of growth, renewal, and rebirth, and I am embracing it all with open arms. I am allowing the spirit of Spring to wash over me and breathe fresh life into my mind, body, and soul. I am decluttering my thoughts, my heart, and my home, getting rid of anything that no longer serves me. I am making space, I am cleansing and clearing, and it feels so good. I am welcoming new opportunities. I am planting seeds of manifestation. I am grateful for the warmer and sunnier days ahead. I am abundant and revived. Good things are on their way to me, and I am so excited to see what this Spring has in store.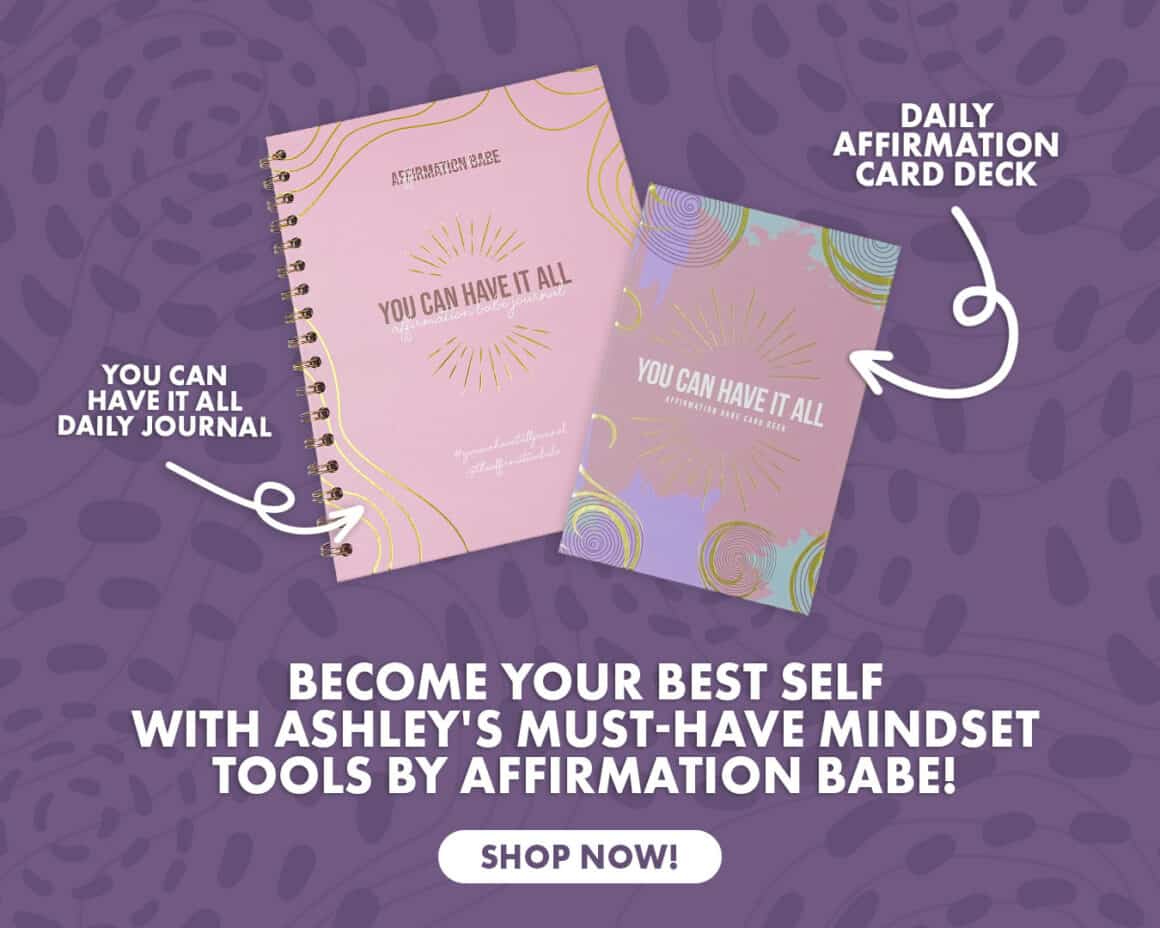 Boost your affirmation practice with these complementary episodes: