How many vision boards have you created in your lifetime?
Do you make one at the beginning of each year?
Just so we are clear, I am not here to give vision boards a bad name. I actually think they are very cool! They can be a fun project if you need major clarity and you have the time that allows for it.
My issue with vision boards (and things like that), is that I have observed many people get trapped in this "overthinking / overplanning" stage and fail to follow through with the implementation. The implementation is where we see progress and we meet our goals – this is where happiness, pride, and fulfillment reside!
I have been so guilty of this.
MAJORLY. GUILTY.
This is why I know what we people do. I work really hard not to fall back into this trap. It's so easy to keep planning for the right time, or brainstorming the perfect business, OR how about this one….. being busy but not productive!
Mind – blowing right? Can you think of a few people who are just busy being BUSY?
Think about that for a moment.
Are you one of them? Be honest.
I definitely was at one time, and like I  said, I have to be very aware that I don't fall back into that cycle.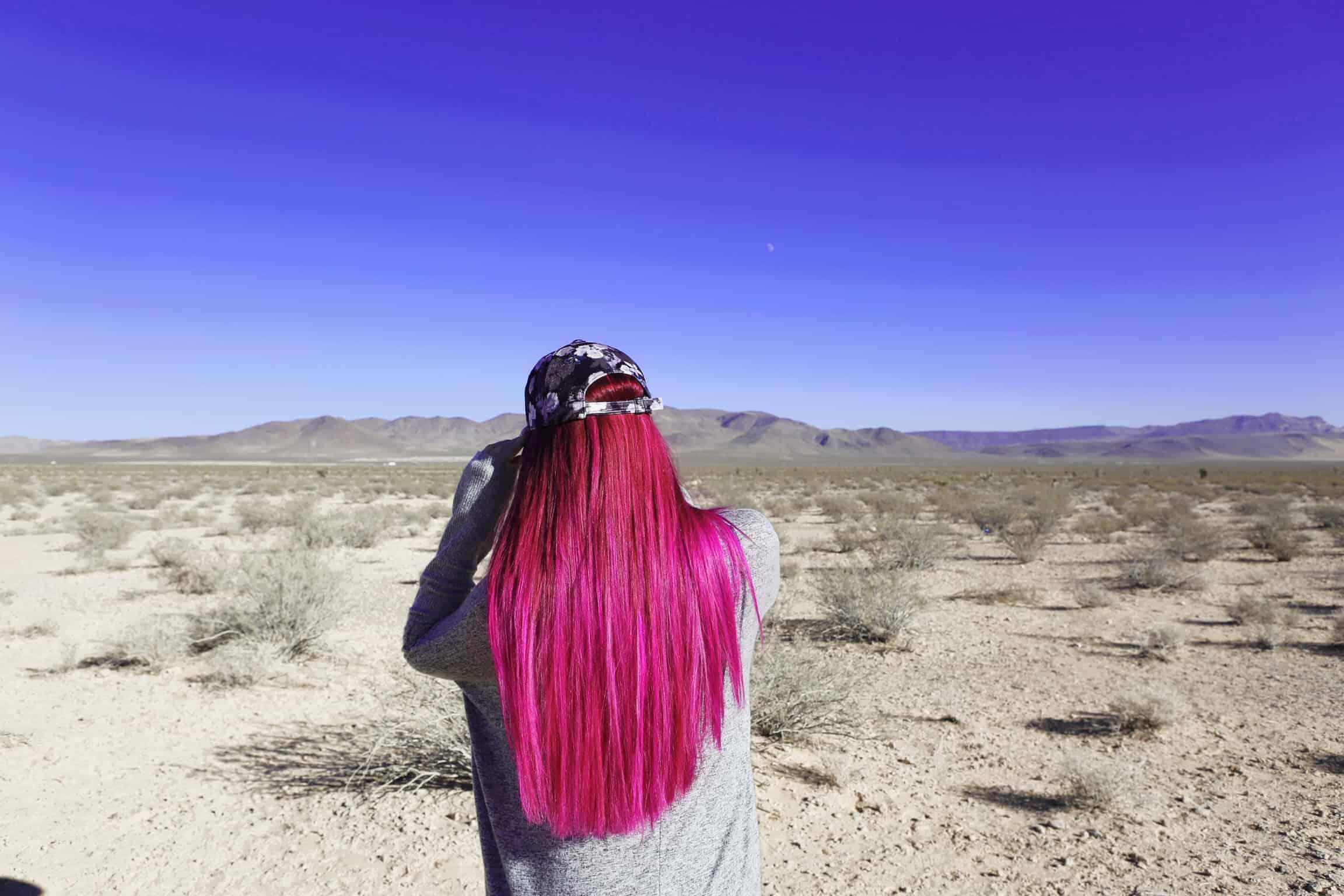 For years, I have overplayed, overthought, been busy but not productive, and played it safe. I spent hours, weeks, (and years, literally) brainstorming and dreaming about what I wanted my life and business to look like, but I never ended up implementing much of anything.
Part of the reason nothing ever happened was because I was just so fucking good at planning and organizing my life that I hadn't practiced putting any of it into action. The other reason was that I simply just had not learned the business skills yet.
This is what I realized toward the end of 2017:
There are people less qualified than you, doing the things you want to do simply because they decided to believe in themselves more than you believe in yourself right now.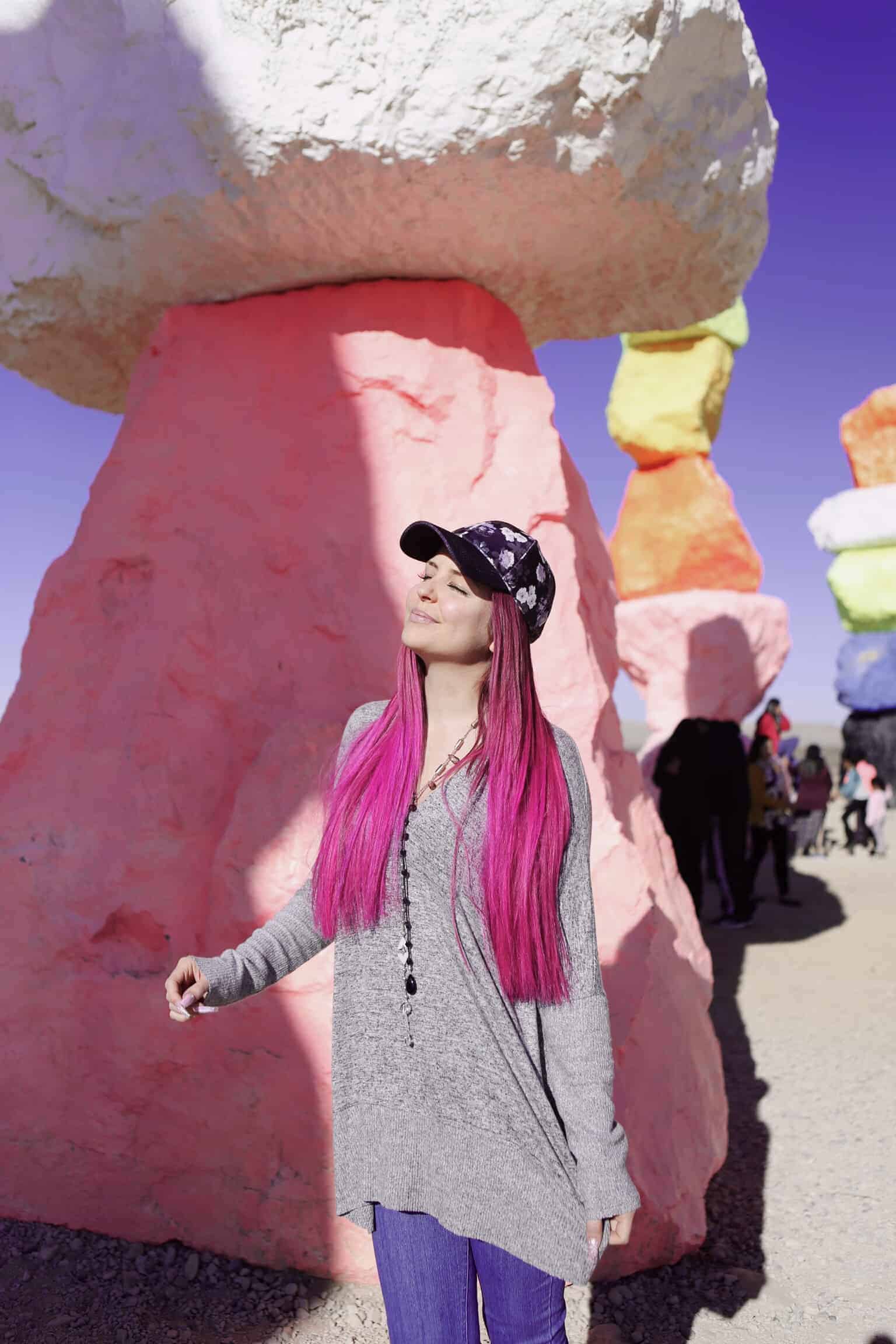 BOOM.
That's not an easy one to swallow, but yet it speaks so clearly to me.
For years I have procrastinated, put things off until the "right time," and always thought that I just needed a little more education, more time, or more experience before I could start doing the things that I wanted so badly. I realized that every time I said "If I just had this…" or "If I just wait until this.." I was not allowing myself to grow to my highest potential. It was ME — I was the one holding myself back.
It's so interesting how a simple mindset shift gives us permission to grow.
I have always fallen into the vicious cycle of perfectionism, and a friend really opened my eyes when she said her motto was "better done than perfect."
I think about these words often.
It has taken me years to bring the same practice into my life and business. Guess what though? I am happier with this motto. I feel more accomplished and I see progress! Progress, not perfection, is what makes us feel proud, motivated, and fulfilled.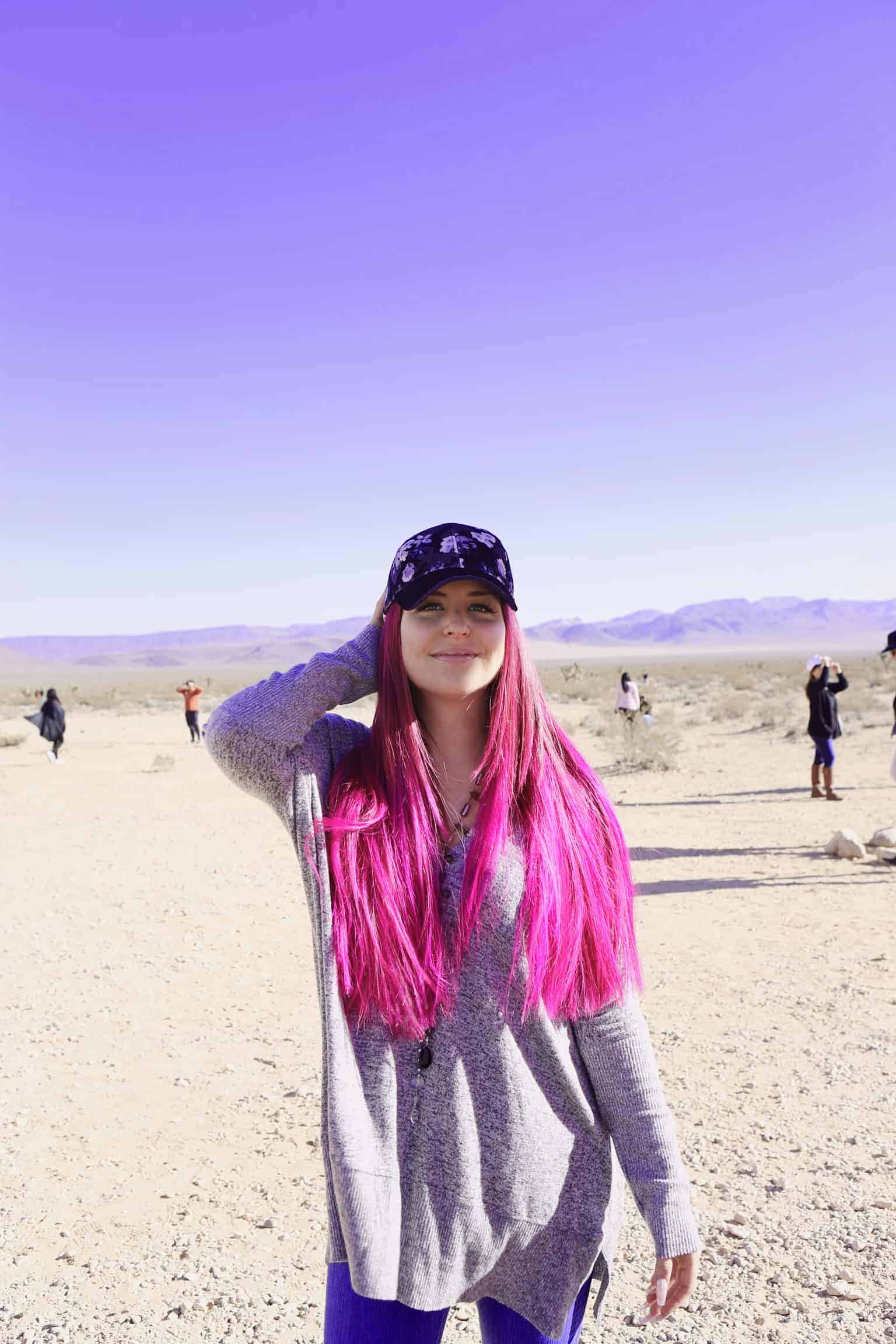 Alex and I don't create vision boards and we don't set New Years resolutions (bc seriously, if you really wanted to do something badly enough, you could do it in December…)
Instead of resolutions this year, here is what we did:
We wrote down how we want to feel in 2018.
Pretty cool, right?
For example, I wrote that I want to feel;
Rested
Energized
Compelled (to get out of bed haha)
Healthy
Sexual (you know like the beautiful, female, sexual energy?! ooo la la)
Relaxed
Inspired
The next thing we wrote down were our daily  "Non-Negotiables."
These are the few things every day that are essential and important to us to feel our best and to have a productive and happy day. For example, my non-negotables are:
hot tea in the morning
morning stretches
healthy skin care routine
30 minute alone time in the afternoon
candles burning in the house
use my essential oils
The last thing we did was schedule time to think.
Yes, we scheduled thinking time. ????
Why the hell would we nerd out and schedule thinking time?!
Alex and I went to Tony Robbins business Mastery last fall, and we watched a seminar by business guru, Keith Cunningham. Keith told a story of when he once met one of the most successful businessmen in the world. He noticed, in the man's planner, that he had written "thinking time 5:00pm." Rightfully confused, he asked the man what "thinking time" meant. The man replied, "I schedule time to think because otherwise one would never put time aside to think about and accomplish what needs to be done. Thinking time is essential to thinking clearly and effectively, and to making the best business decisions." Keith started scheduling his own thinking time, and said that it's one of the best things he has ever done.
I think this is insanely brilliant, so we decided to do the same.
I'll leave you with this cool affirmation that I tell myself daily:
This year, I will consciously work to grow my abundance mindset, and ALLOW myself to say YES to what I want. No waiting. No procrastinating. No bullshit!
What has been holding you back? Is this your year to let go of fear?! Give yourself permission to be happy! Give yourself permission to go for everything you've been afraid of! If you've been looking for a sign, THIS IS IT. ???????????? Stop holding back, and believe in your badass self!
Alex and I want you to recognize the power in YOU. We want you to be productive, not just busy. We want you to be proud and to see progress. Most of all, we want you to give yourself permission to be great. XO!
SaveSave
SaveSave
SaveSave
SaveSave