If you're a TAURUS, these affirmations were curated JUST for you! This episode will guide you towards embracing and nurturing the best qualities of your Zodiac sign, while simultaneously empowering you to navigate and overcome some of the challenges your Zodiac sign *may be inherently prone to. This is a great addition to your daily affirmation practice! More TAURUS affirmation recommendations can be found at the bottom of this post.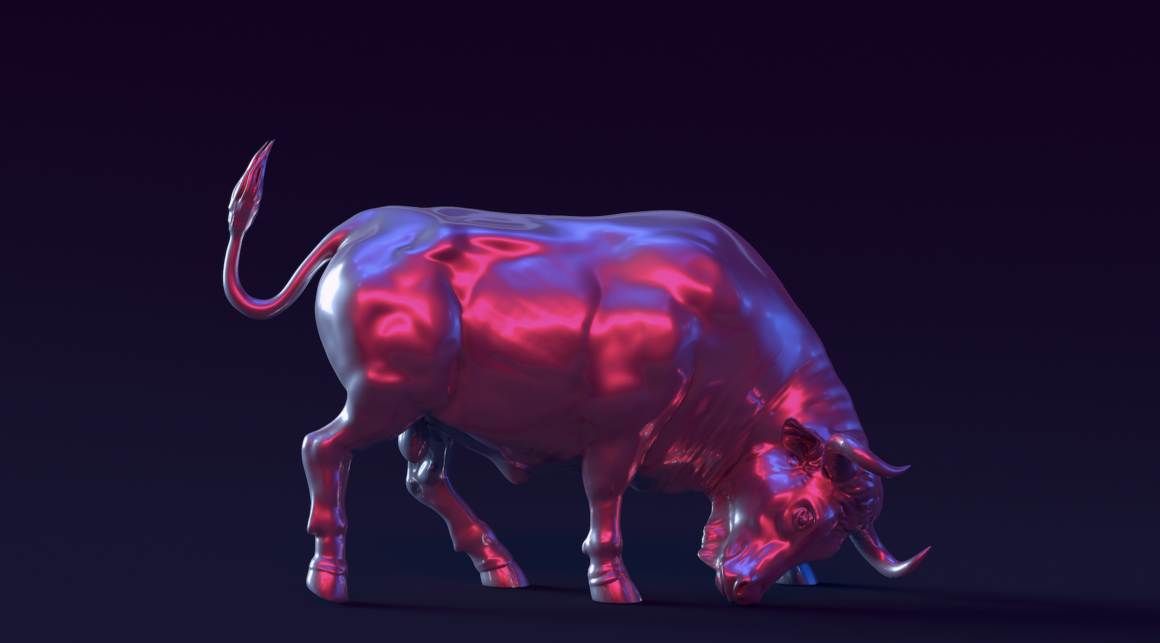 Taurus Affirmations:
I am a solid, down to Earth, loyal and glorious Taurus. I love, value, and embrace my inherent Tauran nature. As a Taurus, I am a natural oasis of calm. Others are soothed and relaxed by my presence. I am cool and collected, I am patient and comforting. I am reliable, strong, and steady. As a Taurus, I am incredibly persistent- once I set my mind to something, there is nothing I cannot accomplish or overcome. I have endless reserves of tenacity and resilience. There is no task or challenge too great for me. I get the job done no matter what. My consistency allows me to succeed in anything I pursue. I am wonderfully analytical and a great problem solver. I am committed to using my inherent strengths and gifts for the highest possible good. As a Taurus I respect and honor who I am, while also allowing myself the space and grace to evolve in the best possible ways. Day by day, I am becoming more lenient and gracious. I am learning how to forgive and let go, which only benefits me in the end. Moving forward, I am allowing myself to release anything that weighs me down or holds me back. I am granting myself the permission to move on from things that are no longer meant for me. Anything I get stuck on, I release to The Universe for divine healing and resolution. My relationships grow in depth and fulfillment as I practice intentional listening and compassion. I stay creative and inspired by remembering to spice things up once in a while and invite variety into my life. I am discovering positive ways to stay energized and motivated. I am allowing myself to open up and it is beautiful. I am so excited by this profound journey of self-awareness and discovery I have officially embarked upon; and I am thrilled to emerge an even better, more evolved version of my awesome Tauran self.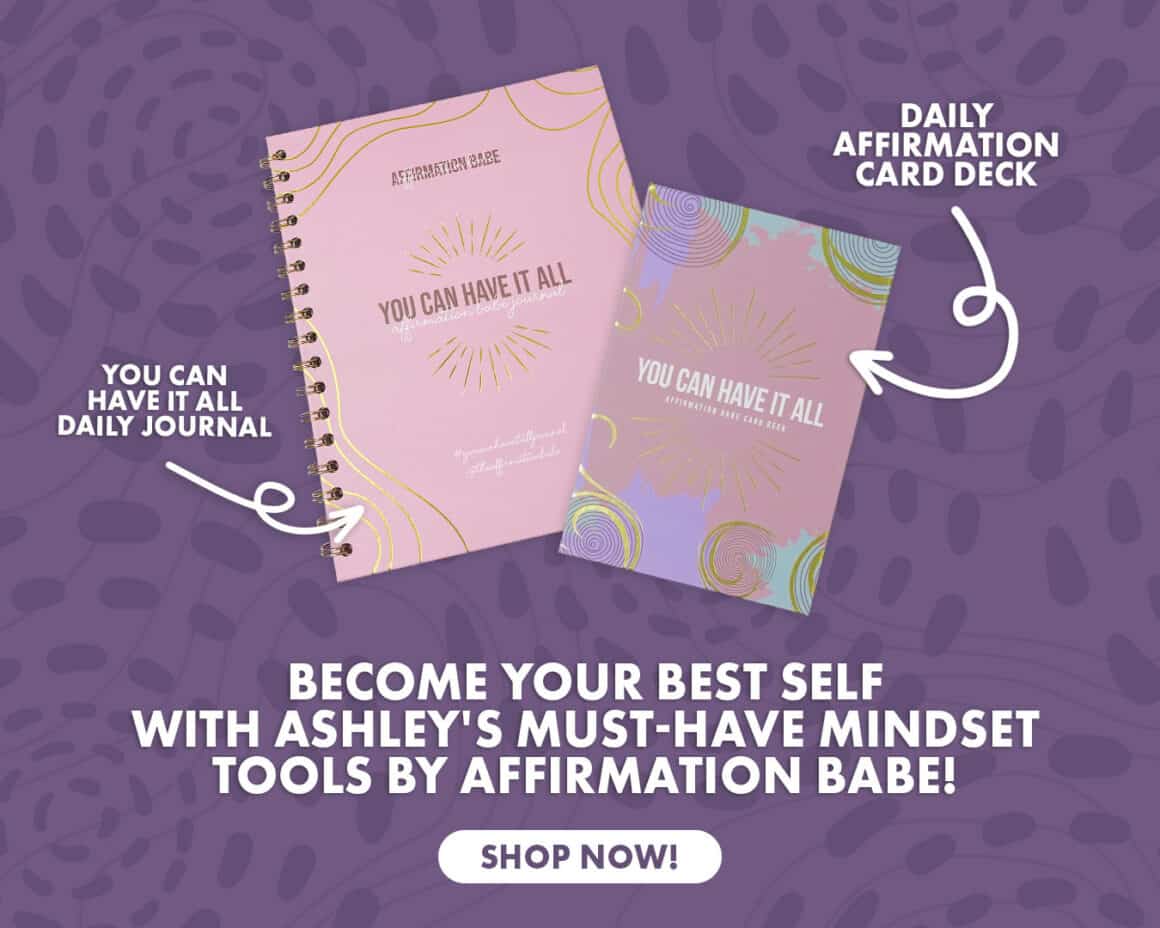 Boost your affirmation practice with these complimentary episodes: