The best part about summer is getting to vacation and spending the days outside at the pool or beach, and maybe if you're lucky the fall season in your area has beautiful weather as well. No matter what your summer activities are, the sun can wreck havoc on your skin and the fall season is the perfect time to prep and restore your skin's moisture.
Here in Las Vegas, we have a beautiful fall season, but the the air does tend to get dryer and, of course, that can start to dull your already dry summer skin.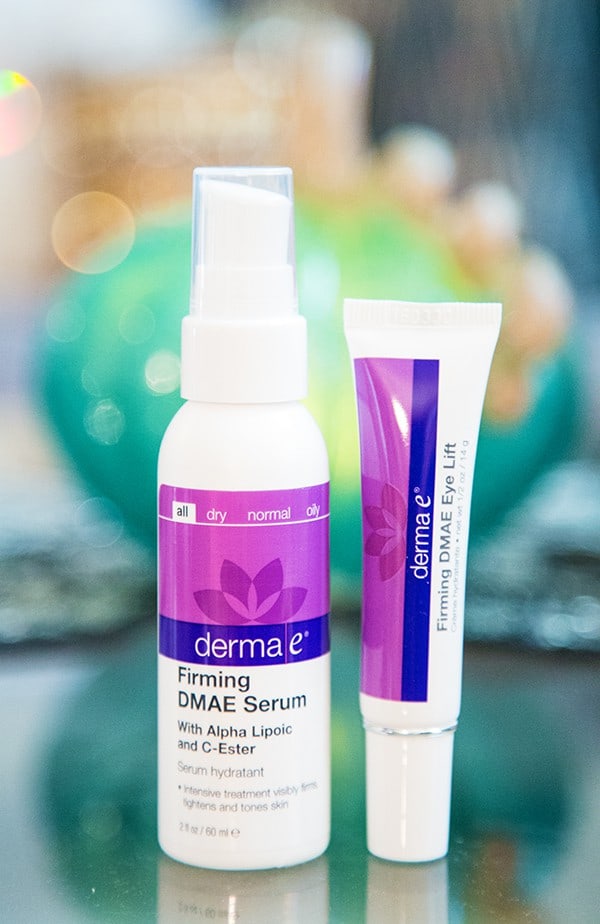 Restore Collagen!
So you've probably been hearing the word collagen a lot lately. It is very much "trending" right now. Trending or not, collagen is a real thing and we want to keep collagen in our bodies as loooooong as possible.
Collagen is the glue-like substance that supports and connective tissues. It is responsible for firmness, elasticity and protection.
The sun makes collagen break down, damaging its suppleness and promoting early aging.
The fall is the time to start restoring collagen.
I searched the internet for collagen recipes and collagen-boosting remedies, and everything I found was animal-based.
That is, EXCEPT for this! Dermae's Firming line! These are their collagen-boosting products! When I saw this I was SO excited.
If you want to know what DMAE is, I have that for ya too. Topical creams that include DMAE aid in tightening the muscles that keep your skin looking healthy to diminish the appearance wrinkles, lines, and sagging.
YES, PLEASE! I need to prep my skin with all the tightening I can get! Being a mama-to-be ain't easy! 🙂 Nip & Tuck me please!
Want to tone, firm, and tighten your skin? Use Dermae's DMAE serum and the eye cream.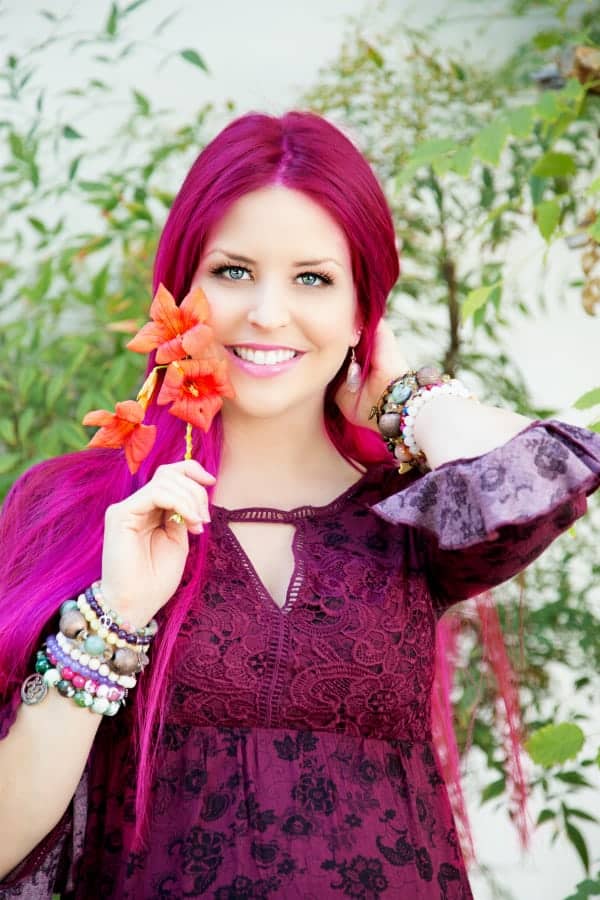 Don't Forget Sunscreen.
Please protect your skin even in the cooler months! You can still get major sun damage in the fall & winter.
Remember to use sunscreen at the very end of your skincare routine. Your sunscreen would go on top of your serum and moisturizer and right before any makeup.
A good way to remember is that is that your sunscreen layer is closest to the sun!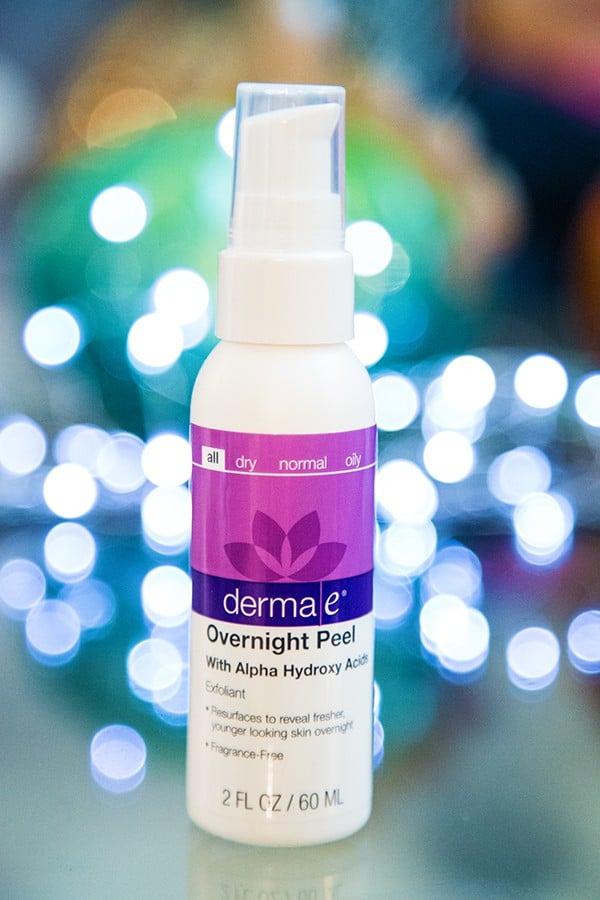 Be Sure To Exfoliate.
You can't have radiant skin without scrubbing off the old and bringing in the new!
Even the most advanced moisturizer won't help if your skin's surface is covered in dry, dead skin cells. Exfoliating regularly at home with will help to reveal smooth skin and improve the absorption of skin products.
I personality exfoliate 1-3 times a week just depending on how dry my skin feels.
For an intense exfoliant use Dermae overnight peel! (By the way, all of Dermae's products are clinically tested, so don't let the word chemical scare you. This is the real deal, but it's healthy for you!)
My favorite scrub is their microdermabrasion scrub, which you probably have seen me raving about again & again.
Heavier Moisturizers
As the seasons change, we should opt to change out our skincare products.
Now that you've exfoliated, your fresh skin cells are ready to absorb moisture!
This means it's time to switch out light summer moisturizers with a heavier moisture-replenishing cream. You may also want to switch to a heavier body cream. I have to switch my body moisturizers often throughout the year…it all just depends on the amount of humidity in the air!
I use Dermae's night cream during the day and night during the fall & winter months. 🙂
By the way, don't leave your guy out.
He needs a fresh face too! Guys need to protect their skin just as much as women.
Actually, my bf LOVES my Dermae products. He's not always as diligent as I am with his skincare routine, but he does a pretty good job. He has started using his sunscreen (almost) daily, and moisturizes his skin at night.
What are your tips for getting skin ready for the season? Do you have any fun DIY treatments? Let me know in the comments!
**Ladies! Don't forget to use my code, ASHLEY, for 20% off all of your Dermae products. I promise promise promise you'll be so happy with this brand. I've been using it for a year and it's top notch.