Our skin is our largest organ so it's imperative that we take care of it. It's also the only organ that we can directly  take care from both the outside and the inside.
Taking care of your skin shouldn't be a chore; it should be fun! I want you to love the skin you're in and love taking care of it.
To me, taking care of our bodies on the inside and the outside is a form of self-respect. When you love something, you cherish and you take care of it.
As we are in the middle of summer, foods to eat for fresh, glowing skin, are ones that are ultra hydrating. Think to drink your food! That means, eat foods with a high water content. A few of my favorites are Watermelon, Cucumber, Strawberries, Pineapple, and Oranges.
Let's talk about loving your body from outside.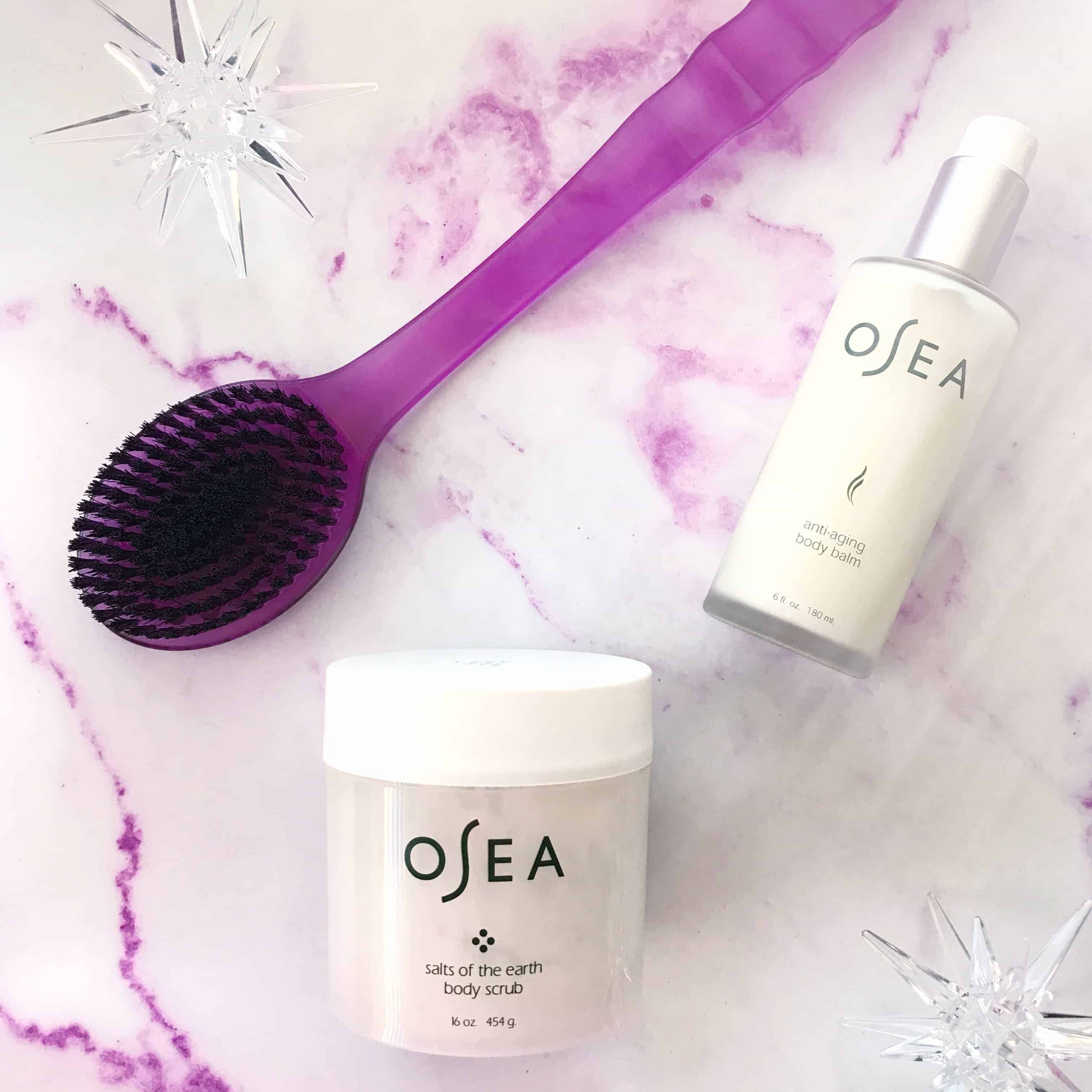 One practice that I started while I was pregnant last summer was dry brushing. Last year I could feel that my body needed better circulation and luminance. I had always heard that dry brushing was an important step in living a healthy, beautiful lifestyle, but I had never gotten around to doing it.
Since I started dry brushing, I have become addicted. It really helps my skin feel refreshed and it also helps with cellulite and dry skin. All of which I really need! 😉
I have found if you incorporate a daily dry brushing routine into your body scrub & lotion ritual, you will see massive results in not only the appearance of your skin, but also in the way you feel.
We all deserve a daily ritual of self love.
My self-love ritual is my daily tea time & my skincare routine.
Today I'm sharing my skincare ritual with you in partnership with Osea Malibu using their Body Exfoliation Set.
Osea is a brand I've used for two years, and I'm a huge supporter of this brand.
1. First start with dry brushing.
Starting at the feet, brush the bottoms of the feet and up the legs in long, smooth strokes. I typically brush each section of skin 5-10 times. For lymphatic drainage, you want to brush upwards and toward the heart/chest area.
You can repeat this process over the entire body if you wish. Repeat the same process with the arms, starting with the palms of the hands and brushing up the arm toward the heart.
Here's why its so healthy for you…
Lymphatic support
Exfoliation
Cleanses pores
Reduces cellulite
Energy-boosting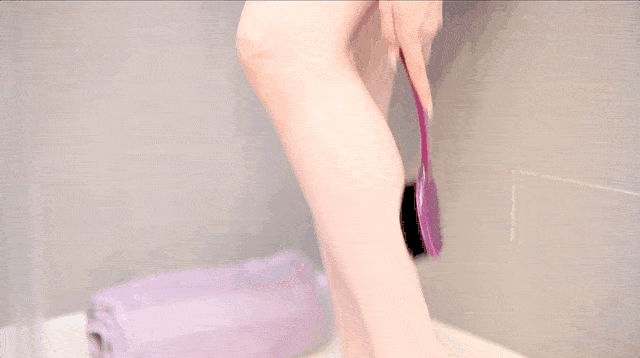 2. Next apply Salts Of The Earth Body Scrub.
Stir well before using. Gently massage into damp skin using circular motions and rinse with warm water.
Here is why this scrub is amazing!
Its's packed FULL of fatty acids, antioxidants, and minerals.
Acai Pulp Oil deeply hydrates, firms and plumps dry skin.
Babassu Seed Oil a fast absorbing oil, Babassu is one of nature's richest moisturizers.
Bolivian Rose Salt rich in calcium, magnesium, potassium and iron. Mineralizes and exfoliates skin.
Himalayan Pink Salt rich in 84 trace minerals, this amazing salt exfoliates and purifies skin.
Passion Fruit Seed Oil loaded with vitamins A & C and essential fatty acids. Hydrates, helps promote a firm, youthful appearance and protects against environmental aggressors.
Shea Butter an excellent skin conditioning agent for harsh climates and for after-sun care.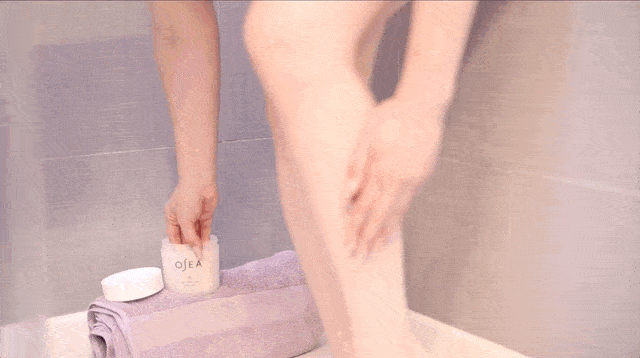 3. Rinse with warm water.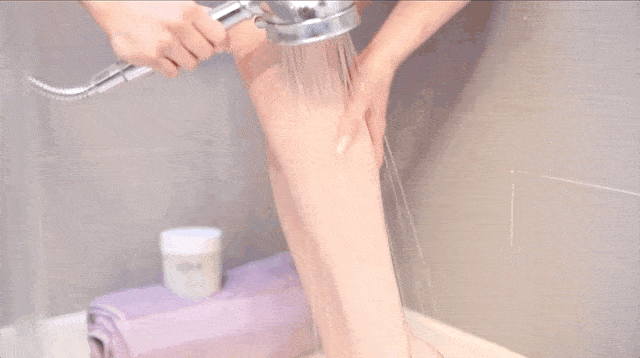 4. Towel dry.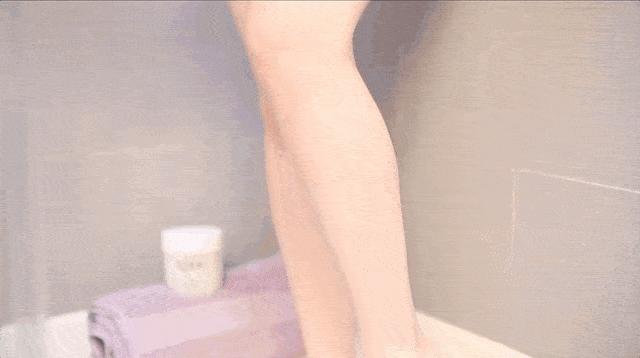 4. Finish by applying Anti-Aging Body Balm.
Shake well before using. Apply several pumps to dry or slightly damp skin and gently massage until fully absorbed.
This stuff smells incredible, and it feels heavenly. You're going to go crazy over this. 😍
Check out whats in this bottle…
Acai Pulp Oil rich in essential fatty acids and antioxidants.
Babassu Seed Oil a fast absorbing oil, Babassu is one of nature's richest moisturizers.
Coconut Oil is the ultimate skin superfood, coconut oil firms and smoothes skin and minimizes the appearance of fine lines and wrinkles.
Geranium Flower Oil decongests and reduces surface irritation while promoting healthy looking, glowing skin. (Side note: Geranium also helps with stretch marks. I used it during my pregnancy.)
Passion Fruit Seed Oil loaded with vitamins A & C and essential fatty acids. Hydrates & helps promote a firm appearance to the skin.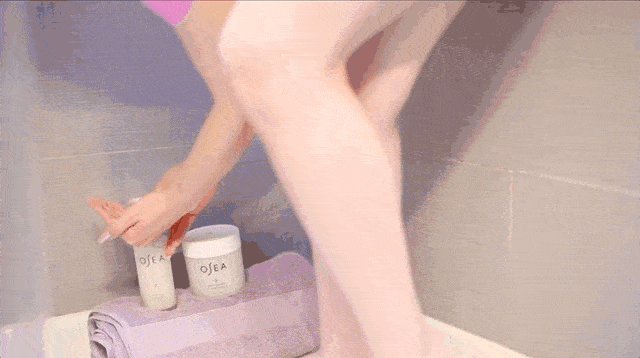 It's that easy, ladies!
I really want you to start stimulating those lymph vessels by brushing and scrubbing. This is SO IMPORTANT as we age (yet also at any age), to drain toxic matter out of our organs! This helps purify to entire system.
We are talking clear skin, healthy organs, and LOTS of energy. There are no downsides.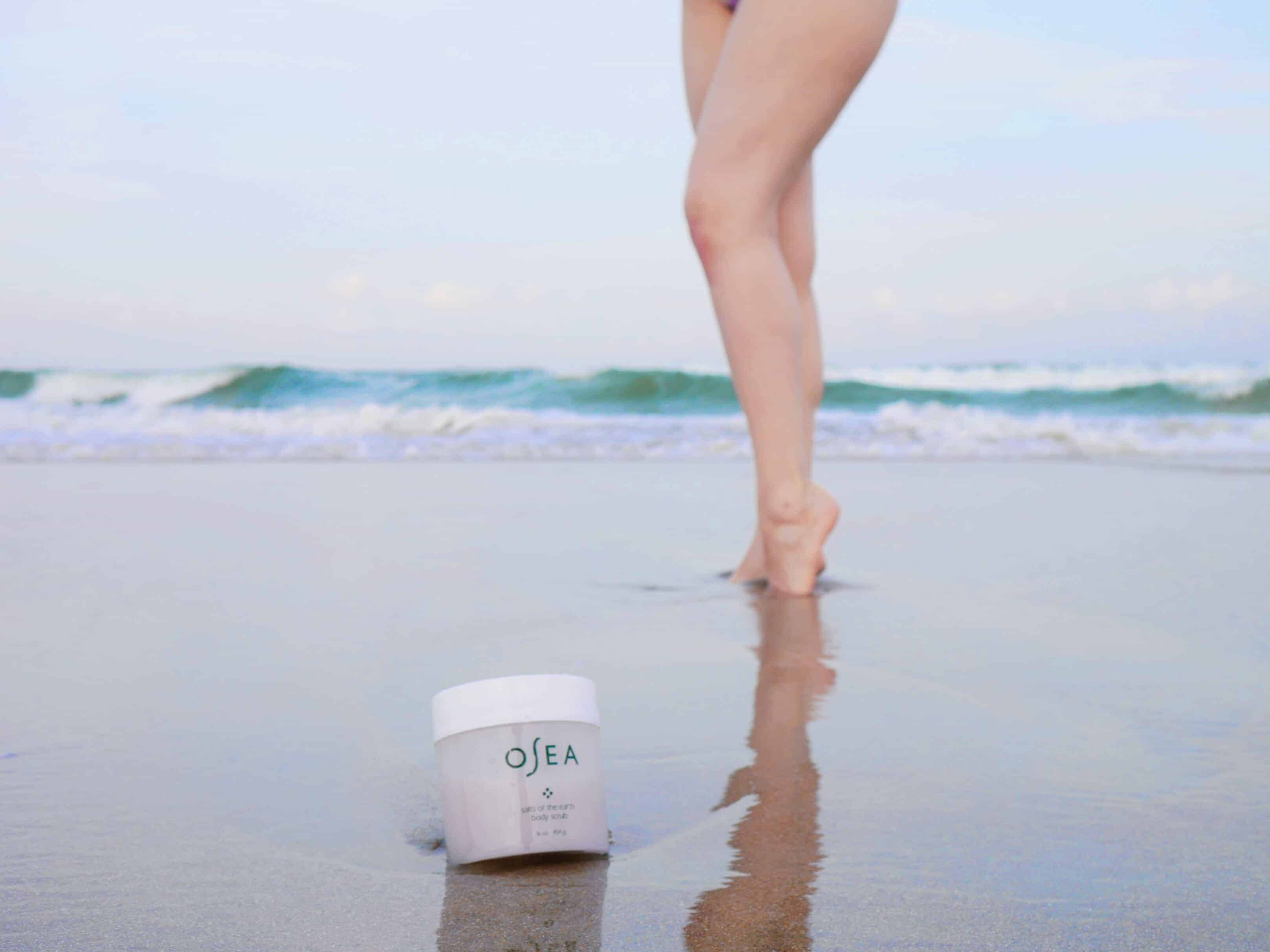 So I haven't tried all their products yet, but I'm working on it. 😉 Aside from these two products, my other favorite products are their Essential Hydrating Oil (I carry this with me everywhere… especially when travelling), and the Atmosphere Protection Cream.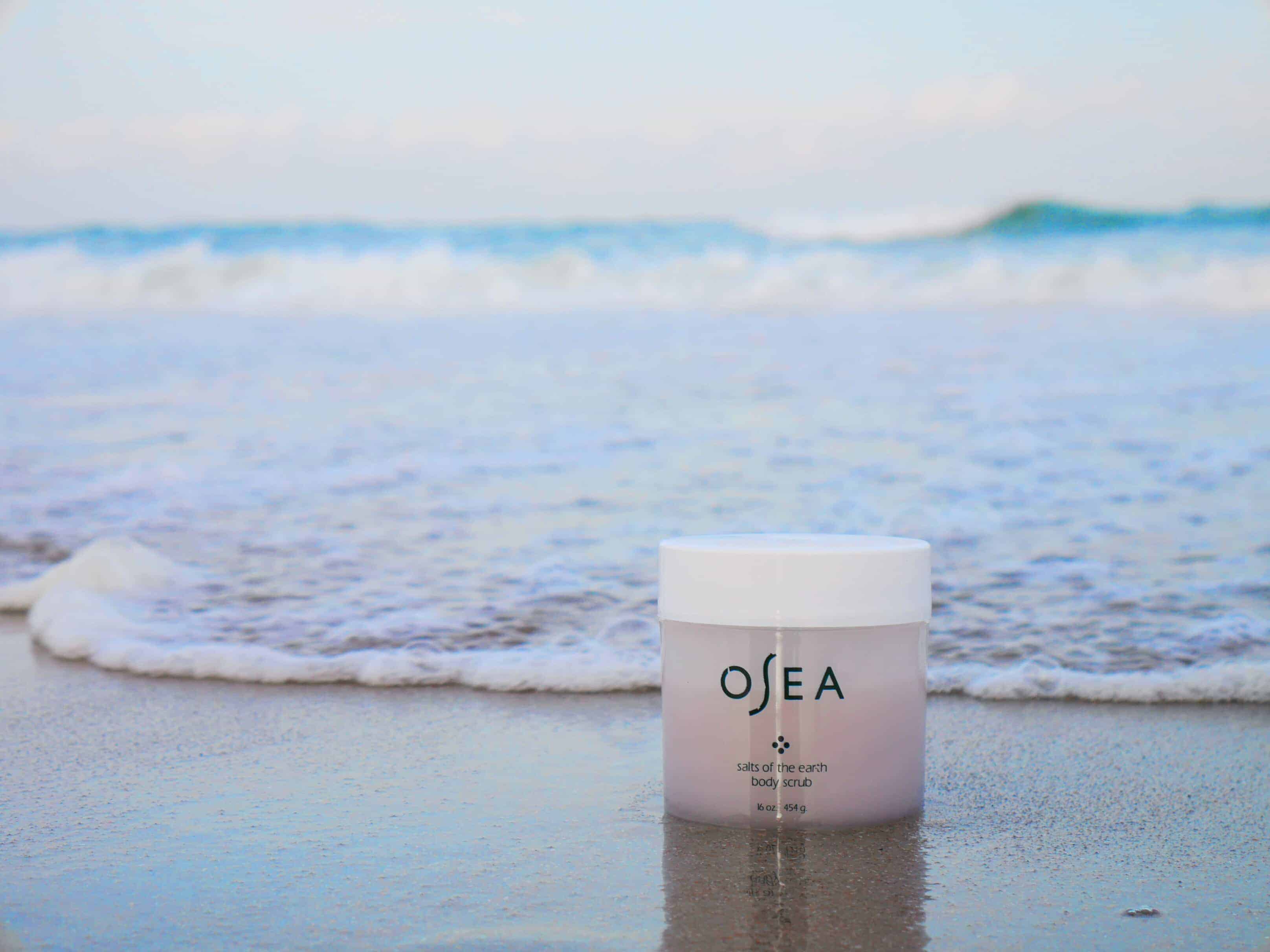 What are your skincare secrets or daily rituals? Please let me know in the comments. I would love to know!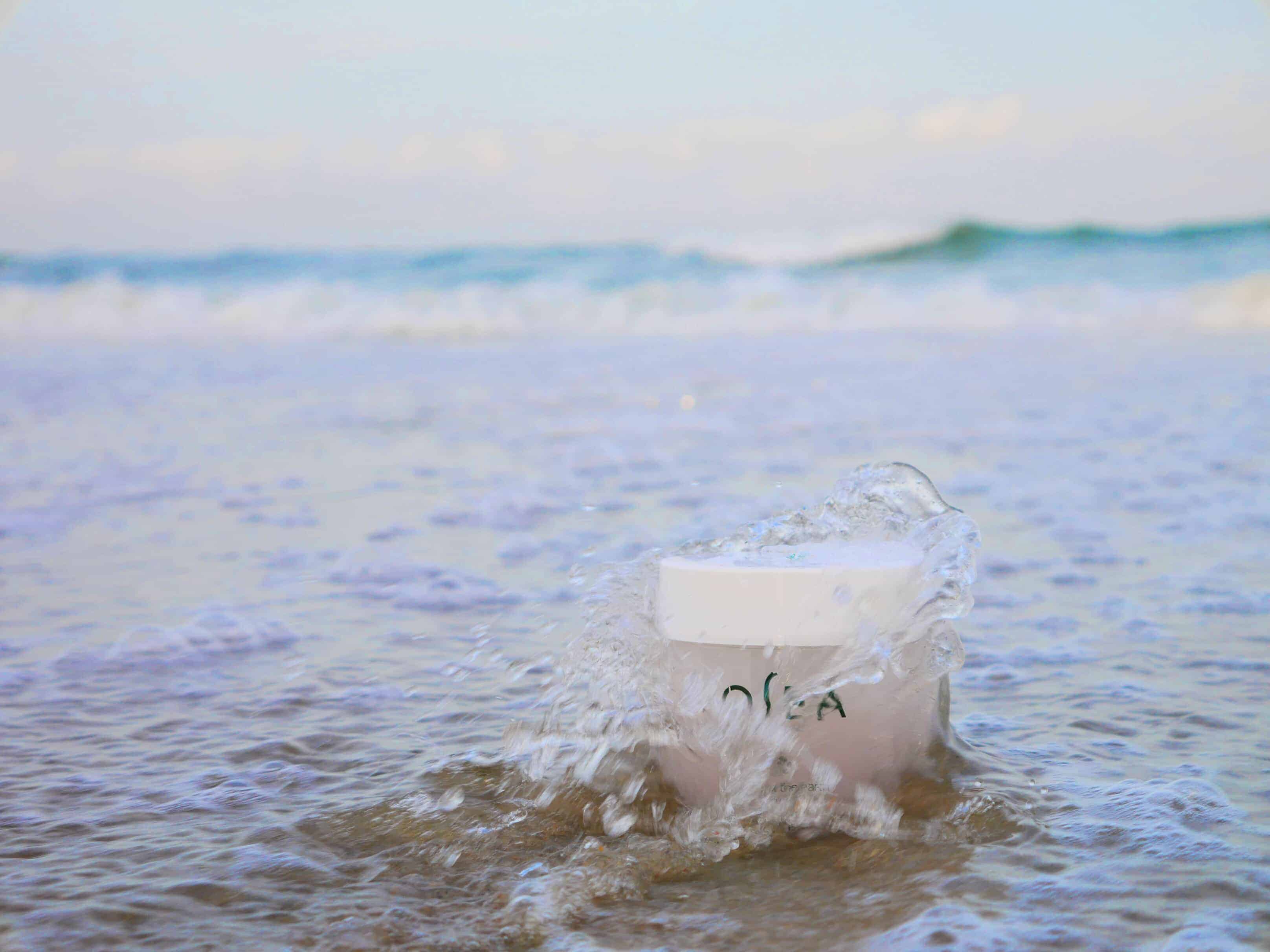 SaveSave
SaveSave
SaveSave
SaveSave
SaveSave
SaveSave
SaveSave
SaveSave
SaveSave
SaveSave
SaveSave
SaveSave
SaveSave