I have been so busy with the pre-launch of my program and getting my speech prepared for the Business Blog Summit that I almost didn't get a chance to post today's smoothie.
I made this green smoothie today as an afternoon pick me up. You probably have all of these ingredients in your kitchen now. That's what I love about smoothies – they are the perfect "I don't have much time, but I want something healthy" meal.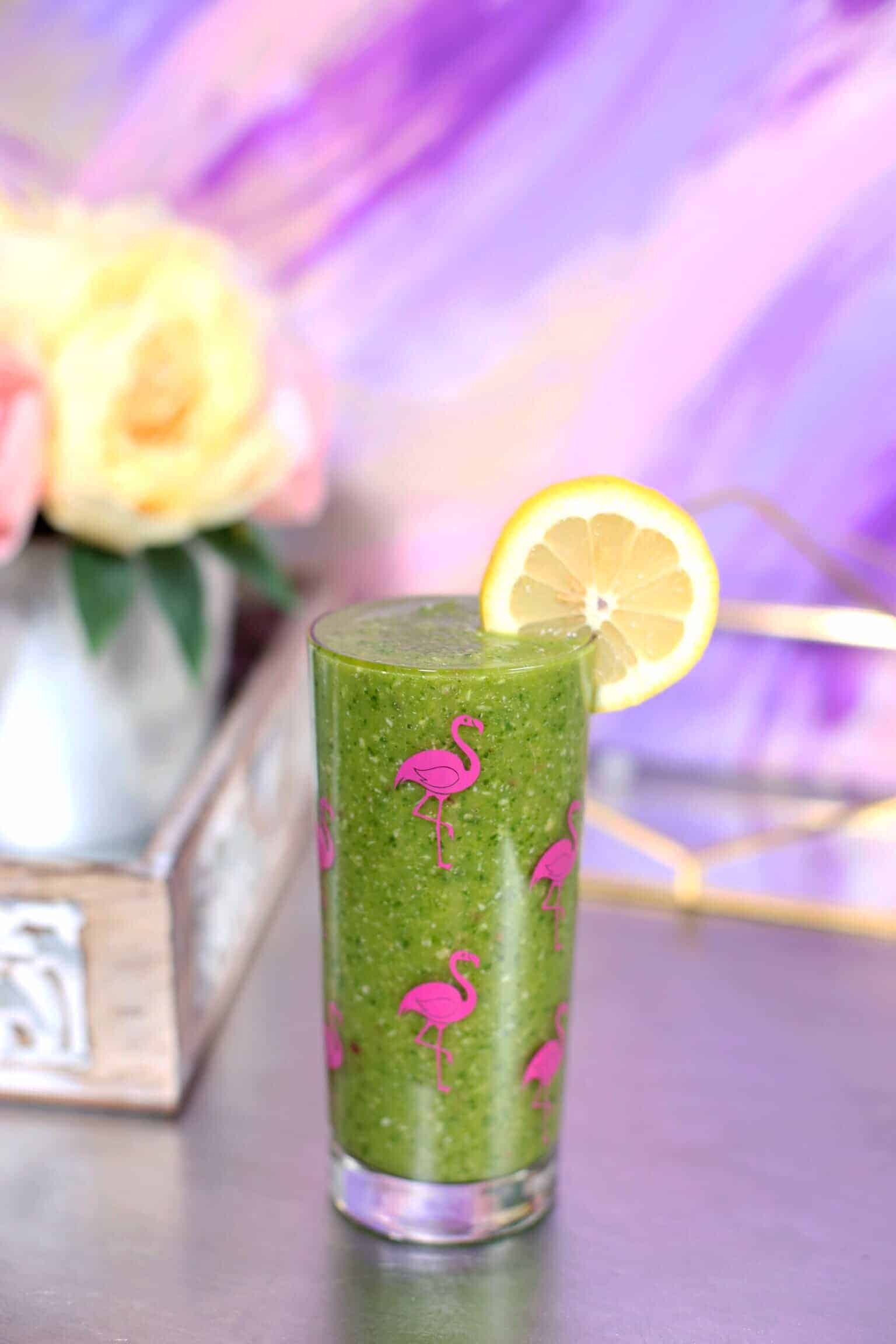 Berry smoothies tend to be my favorite, but this one is berry-free for those who like other stuff. This smoothie is packed with tons of nutrients (greens & seeds) and it's ultra-hydrating (fruits and coconut water).
I'm going to keep this short today bc there's lots to do behind the scenes on the blog today.
btw…Lily is 7 months old. Can you believe it?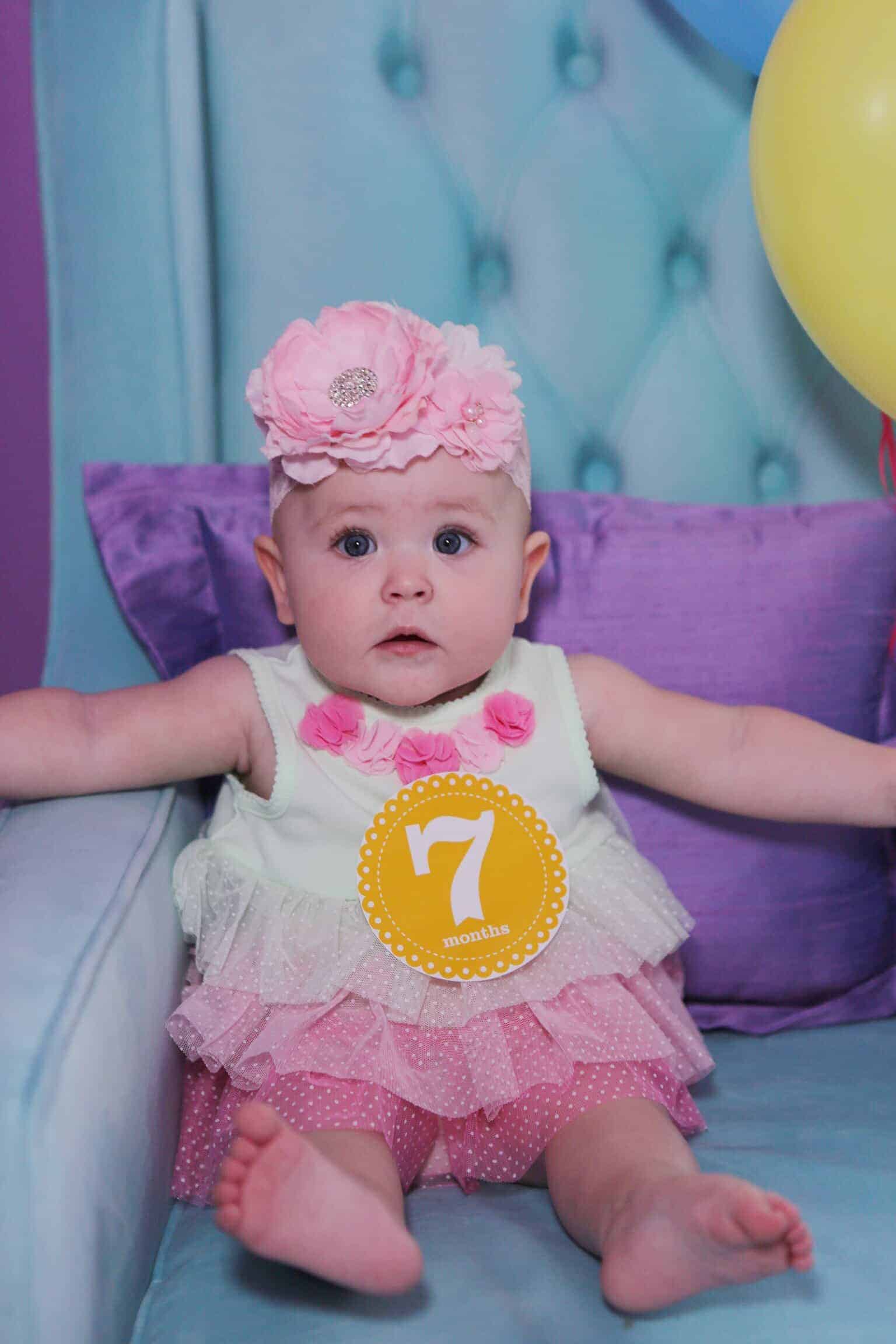 Xoxo!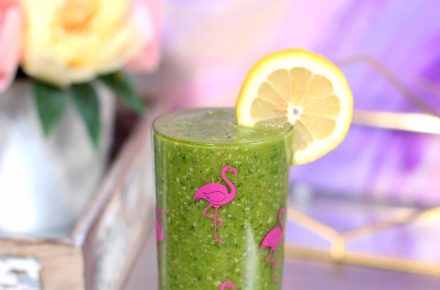 Mango Mama Green Smoothie
INGREDIENTS
1

Cup

Frozen Mango

2

Bananas

1

Orange

peeled

1

Apple

1

Cup

Coconut Water

1

Tbsp

Sunflower Seeds

unsalted

2

Tbsp

Coconut

shredded

1

Handful

greens
SaveSave