Hey there! I have been so busy with the pre-launch of my new program! Plus, I have been preparing my speech for the Business Blog Summit. Due to this, I was so busy that I almost didn't get a chance to post today's recipe. It's a delicious Mango Green Smoothie recipe.
Nevertheless, I found time to make this mango green smoothie today as an afternoon pick me up. Also, what awesome about this recipe is that you probably have all of these ingredients in your kitchen right now.
That's what I love about smoothies. They are the perfect. They are a meal for when I don't have much time, but I want something healthy. You simply throw a few yummy ingredients in the blender. And like magic, you have a yummy creation in minutes. In fact, it's why I make them all the time!!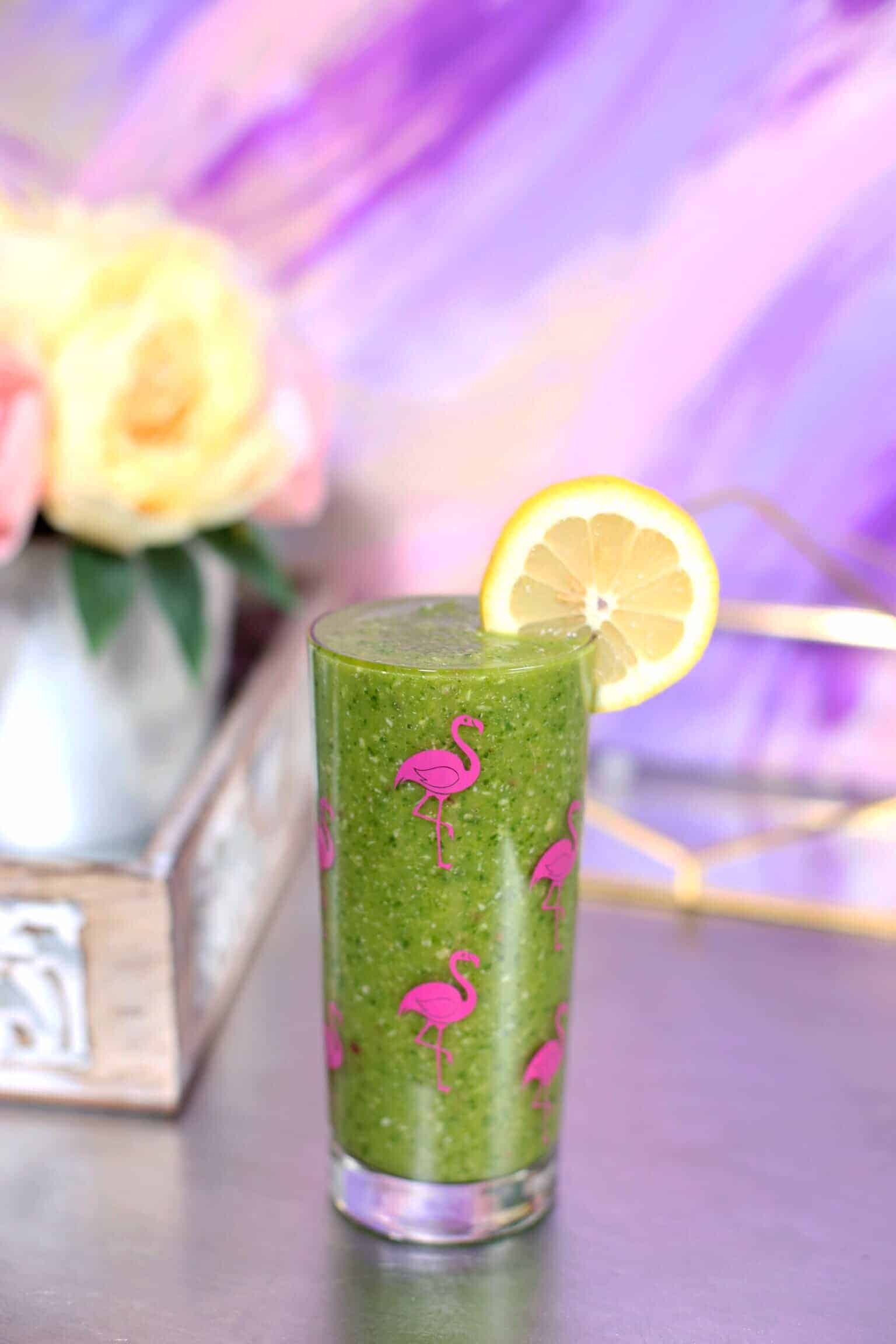 Mango Green Smoothie
Berry smoothies usually tend to be my favorite type of smoothie. However, this recipe is leaves out the berries but is just as yummy. It's a great recipe for people who like smoothie without berries.
This mango green smoothie packs tons of nutrients including greens & seeds. It's also very hydrating due to the fresh fruits and coconut water.
Also, I'm going to keep this really short today. There's lots of work to do behind the scenes on the blog.
By the way, Lily is 7 months old! Can you believe it? Seriously, it hardly seems possible!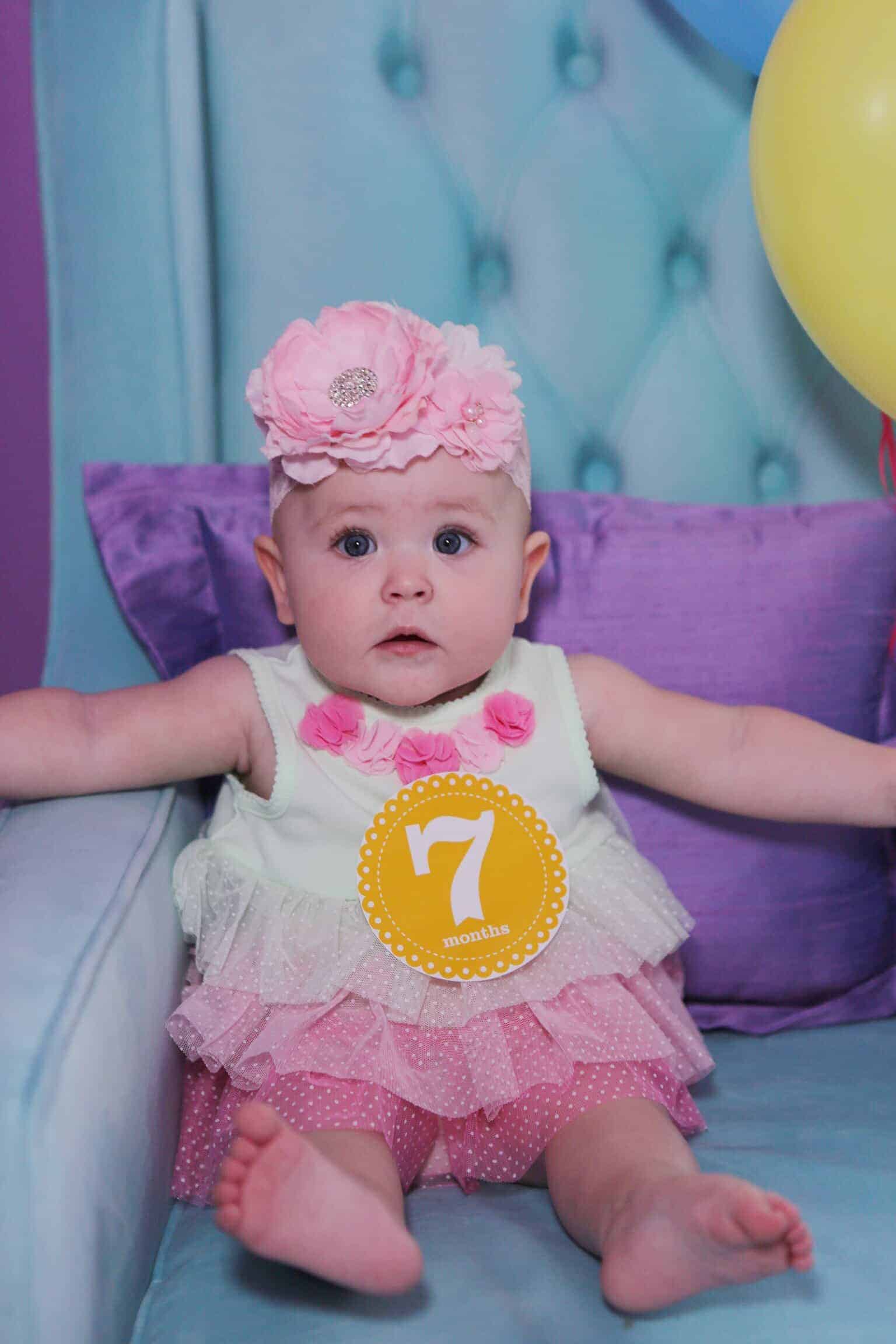 I'll see for my next blog.
Xoxo!
Ash
PS- Also, check out these other great smoothie recipes here!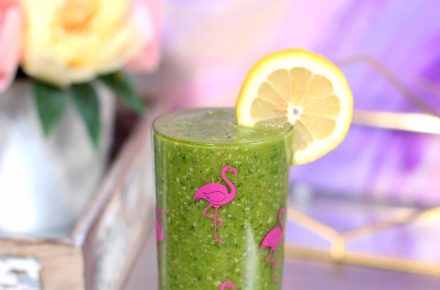 Mango Mama Green Smoothie
INGREDIENTS
1

Cup

Frozen Mango

2

Bananas

1

Orange

peeled

1

Apple

1

Cup

Coconut Water

1

Tbsp

Sunflower Seeds

unsalted

2

Tbsp

Coconut

shredded

1

Handful

greens
SaveSave