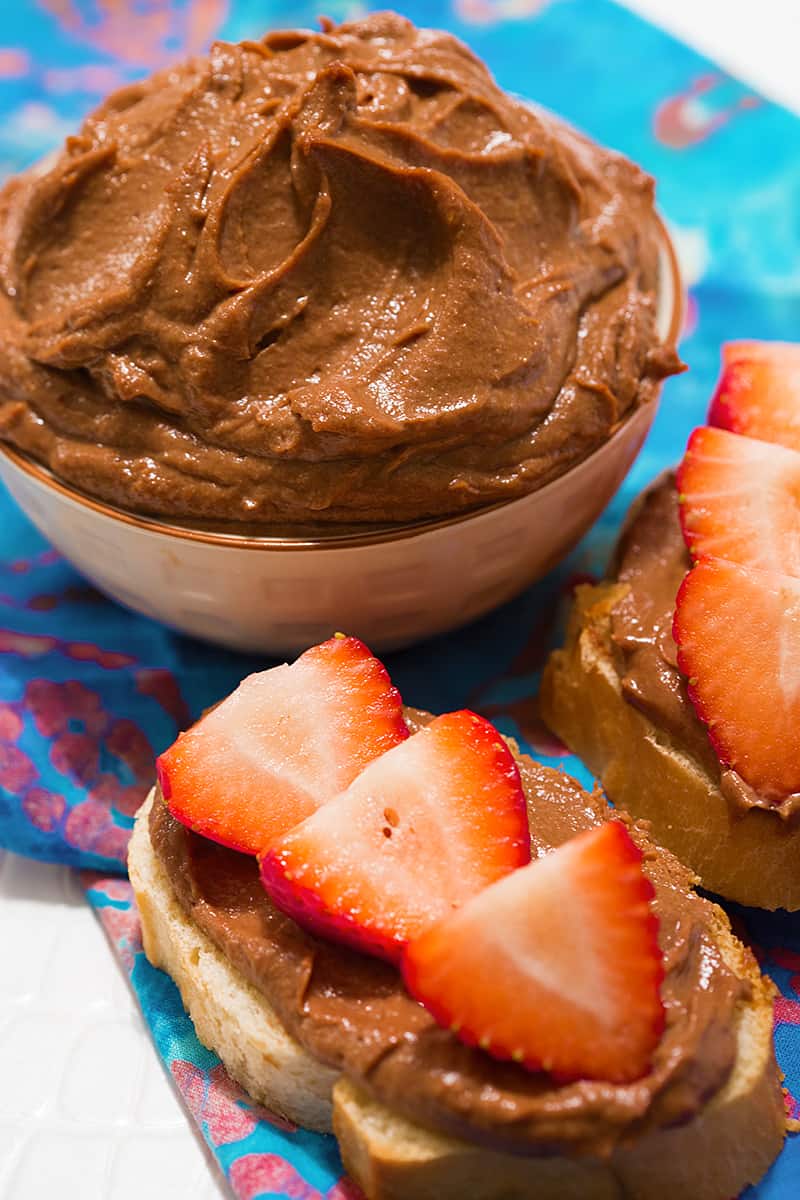 Happy March friends!
Can you believe that is spring is almost upon us? It has already been a whirlwind of a year, but exciting things are happening.  I hope the almost-spring air is blowing happy things into your world! 🙂
A few days ago, I arrived home from Nashville, Tennessee. I went to my best friend from high school; it was her bachelorette party.  It was a blast, and I am very happy that I was able to spend time with her before her big day coming up next month!  The only downside was that downtown Nashville does not like plant based food, lol!  Thank goodness I found a local juice bar, but the majority of places have not caught onto the vegan scene yet.
We had brunch one day at a trendy local Nashville spot, and I was totally in love with the sound of "Red Velvet Waffles" and "Nutella Pancakes…" O.M.G (whhyyy do they not have yummy vegan food, I am thinking to myself!!)  I settled with a kale and barley salad, and was underwhelmed to say the least, lol! Anyways, it is times like this when my mind starts churning. What do I do?  I come up with my own homemade NUTELLA, or "Not-ella," as soon as I got home!
This is your new bestie! With only a few ingredients, you can easily have healthy, dairy-free, and refined-sugar free, hazelnut spread at home!
Try this on toast, homemade pancakes, as a cupcake icing, or basically on whatever your heart desires!
Speaking of that, my next recipe coming up is an oil-free, french toast with tiramisu cashew cream & not-ella! YUM!
Homemade Healthy Not-ella
INGREDIENTS
1

Cup

Hazelnuts

unsalted, roasted

1

Cup

Cashews

unsalted, soaked for 2-4 hours

1

Cup

Dairy-Free Milk

unsweetened (I used my homemade cashew milk)

12-15

Large Medjool Dates

pitted

1/4

Cup

Cocoa Powder

I use Wonderslim

1

Teaspoon

Vanilla
DIRECTIONS
Preheat oven to 350 degrees. Place hazelnuts on baking sheet and bake 12-15 minutes. Not any longer or they will burn.

To remove the skins, after they cool put 2 pieces of paper towel in a gallon ziploc bag and pour the nuts in between the two towels. Seal the bag and rub away! The dark skins will rub off. It works great and no towel to wash!

Blend all ingredients together in Vitamix until smooth!
***Couple tips:
You can use raw hazelnuts in this recipe, but it won't have the same roasted nutella familiar flavor.
If you choose to roast your hazelnuts, please make sure not to burn them! If you burn them, it WILL affect the flavor.  Read HERE on how to roast hazelnuts.  (Any leftovers are great for snacking, and they keep for a long time).
SaveSave