This Halloween 2017 my baby's first Halloween! It was Lily's first time to dress up in costume. Her cuteness was just too much to handle! I ended up choosing two costumes because I could not decide between the Strawberry and the Unicorn.
Lily and I were in San Diego with Alex the weekend prior to Halloween, so Lily rocked her festive clothing there. We flew back on the 30th, and since Lily had 2 costumes, as soon as we landed we had to dress up in costume #1 (strawberry) and head to The District at Green Valley for some cute photos and dinner. I threw together the quickest costume of all time – I threw on black clothes, painted whiskers on my face with the only black eye liner I could find as I rummaged through my travel makeup bag, and whisked into Target to grab the last pair of cat ears that they had!
The next morning (Halloween day) I had an all day hair extension at the salon, and immediately after the appointment, I changed into my unicorn onesie. Upon arriving home, Alex already had Lily dressed (in outfit #2 the unicorn) and ready for the night (he's so damn good)! Luckily we were able to make it out the door in time for the final Halloween appearance. ????
Life has been crazy busy, BUT very fun an rewarding! I love making these memories.
Lily actually turned 11 months old today!
Just one month away from the highly anticipated ONE YEAR birthday! I'm really excited for her first birthday party, but I also don't want her to grow up. I love her SO MUCH at the age and size she is now. It's such a beautiful time. ????
I hope you enjoy these pictures! Let me know in the comments below, what you and/or your kids dressed up as this year!
PS- Check out more stories about Lily here!
Xo,
Ashley.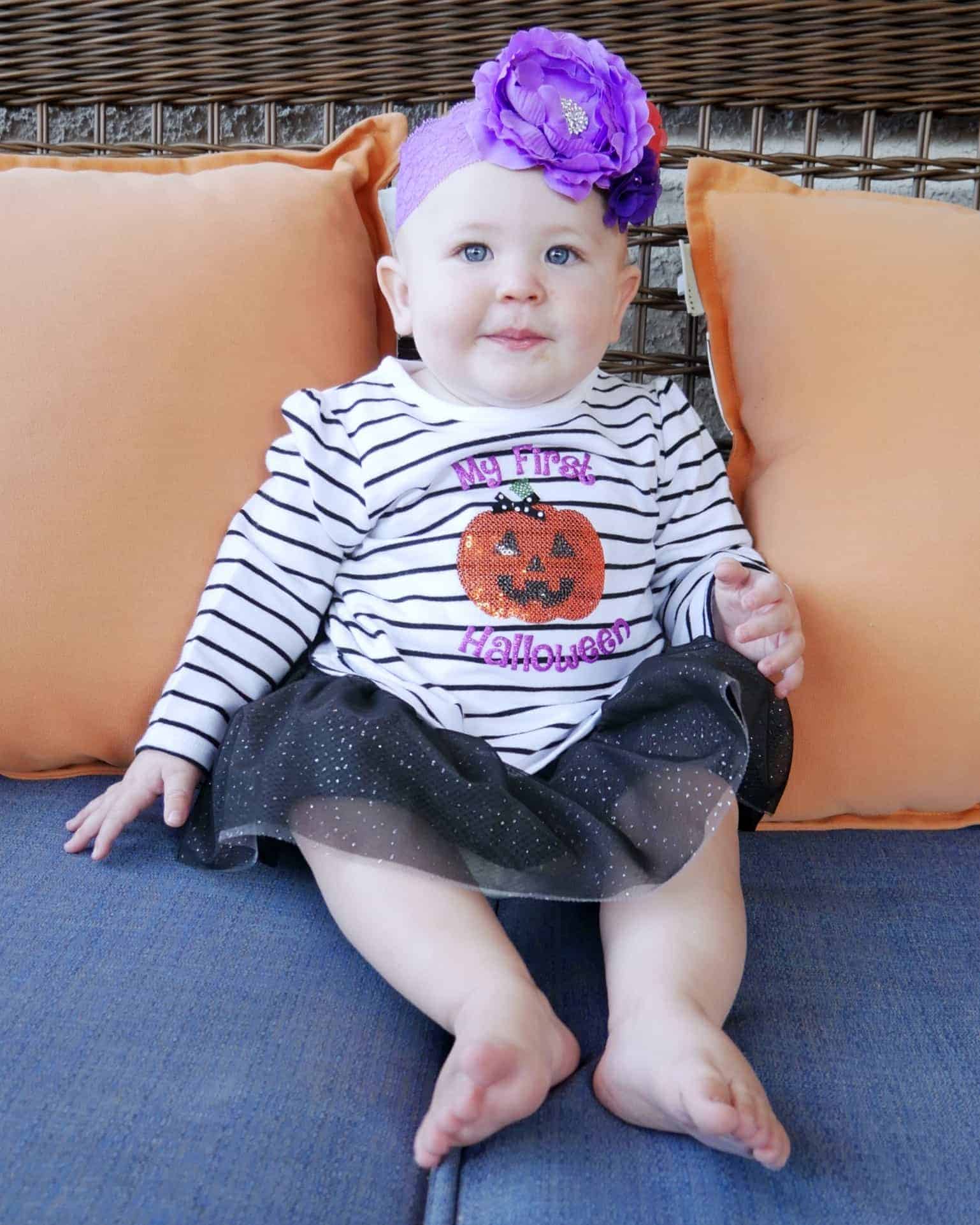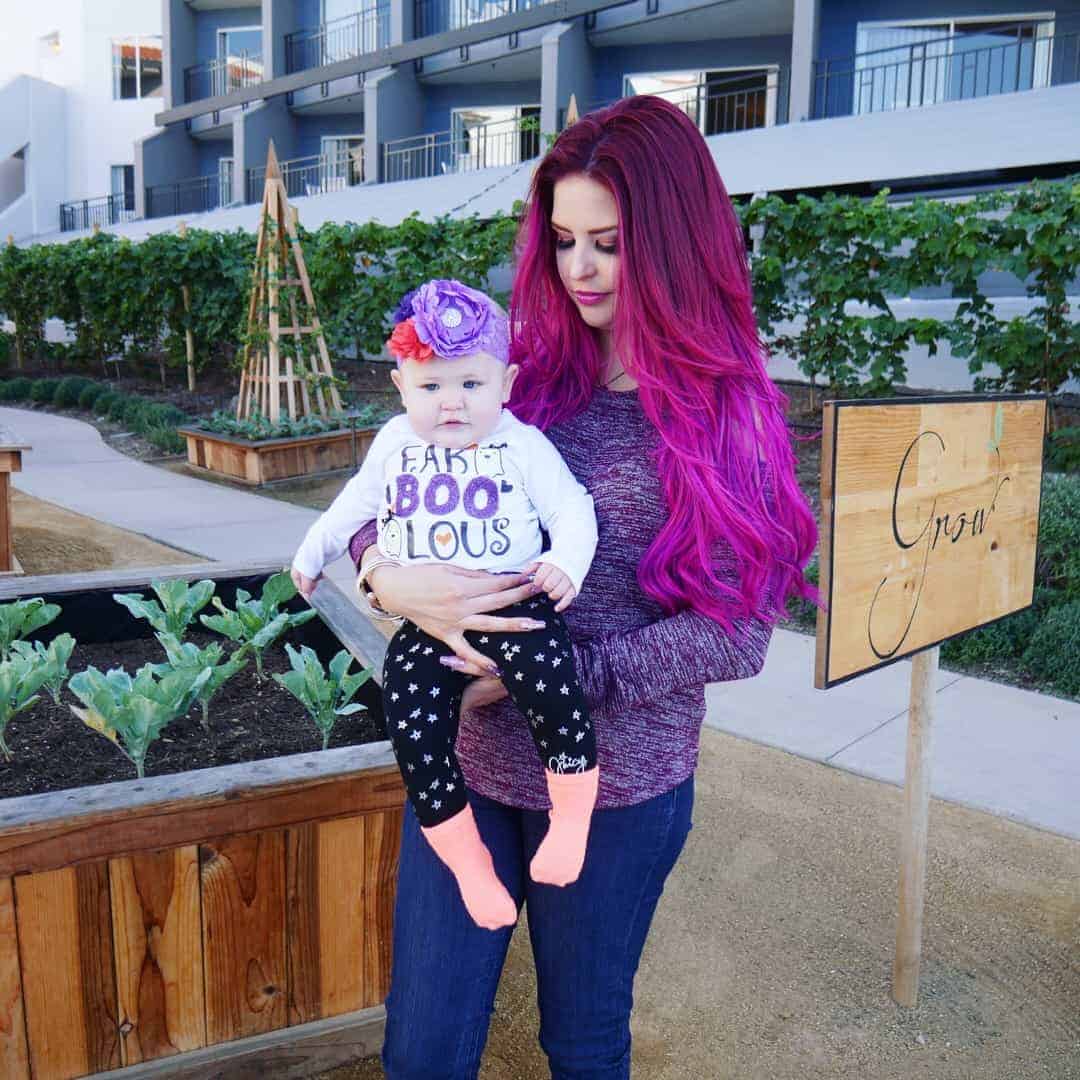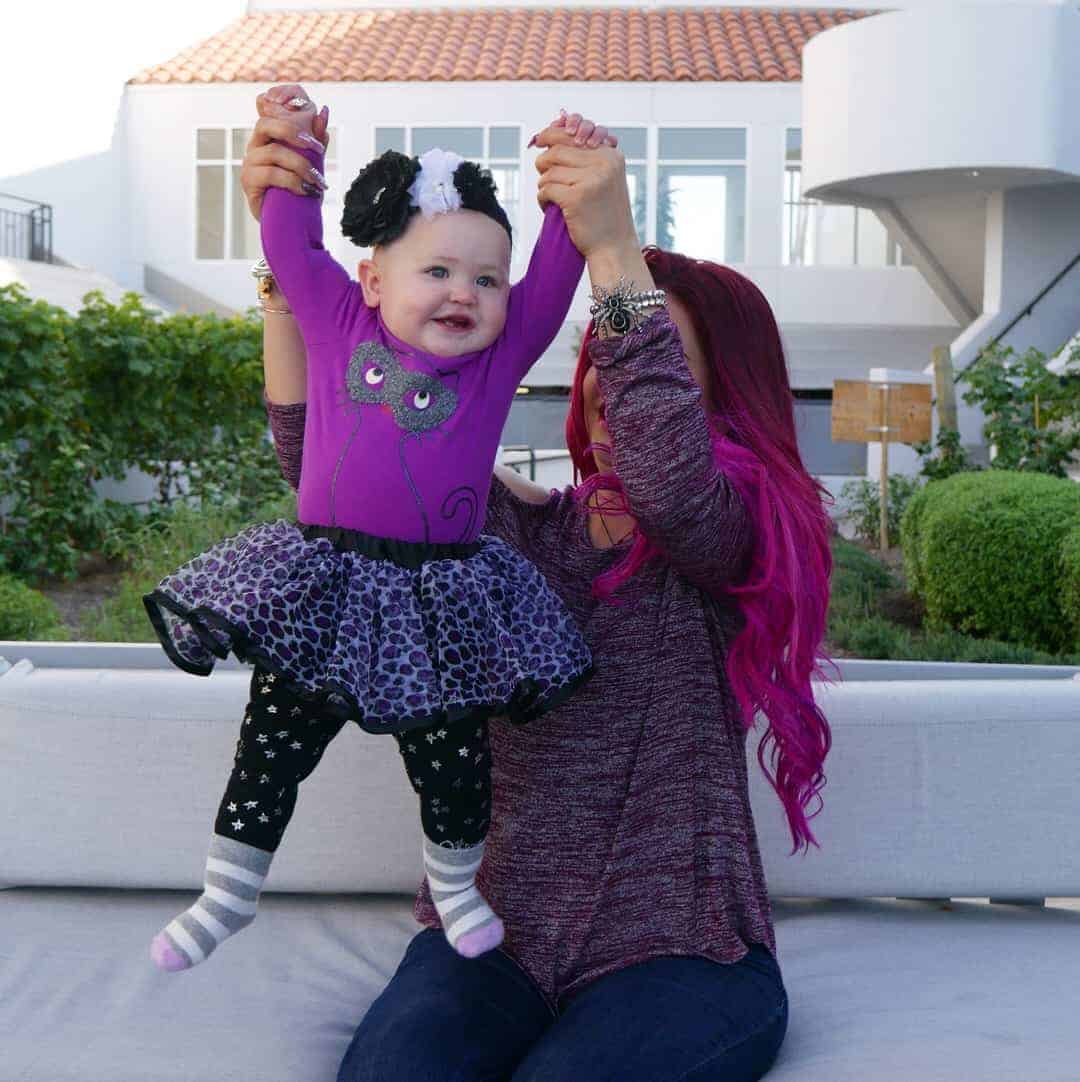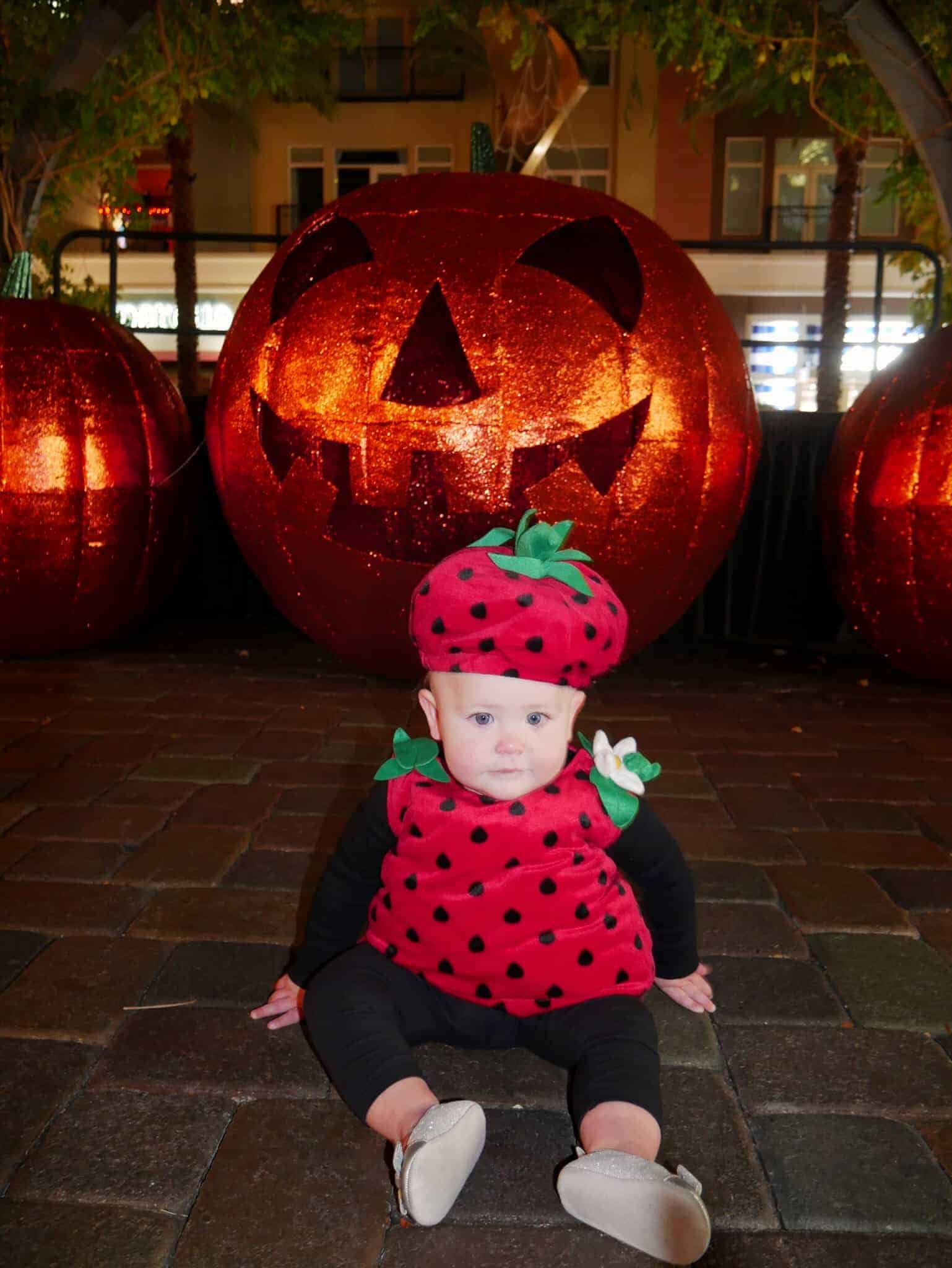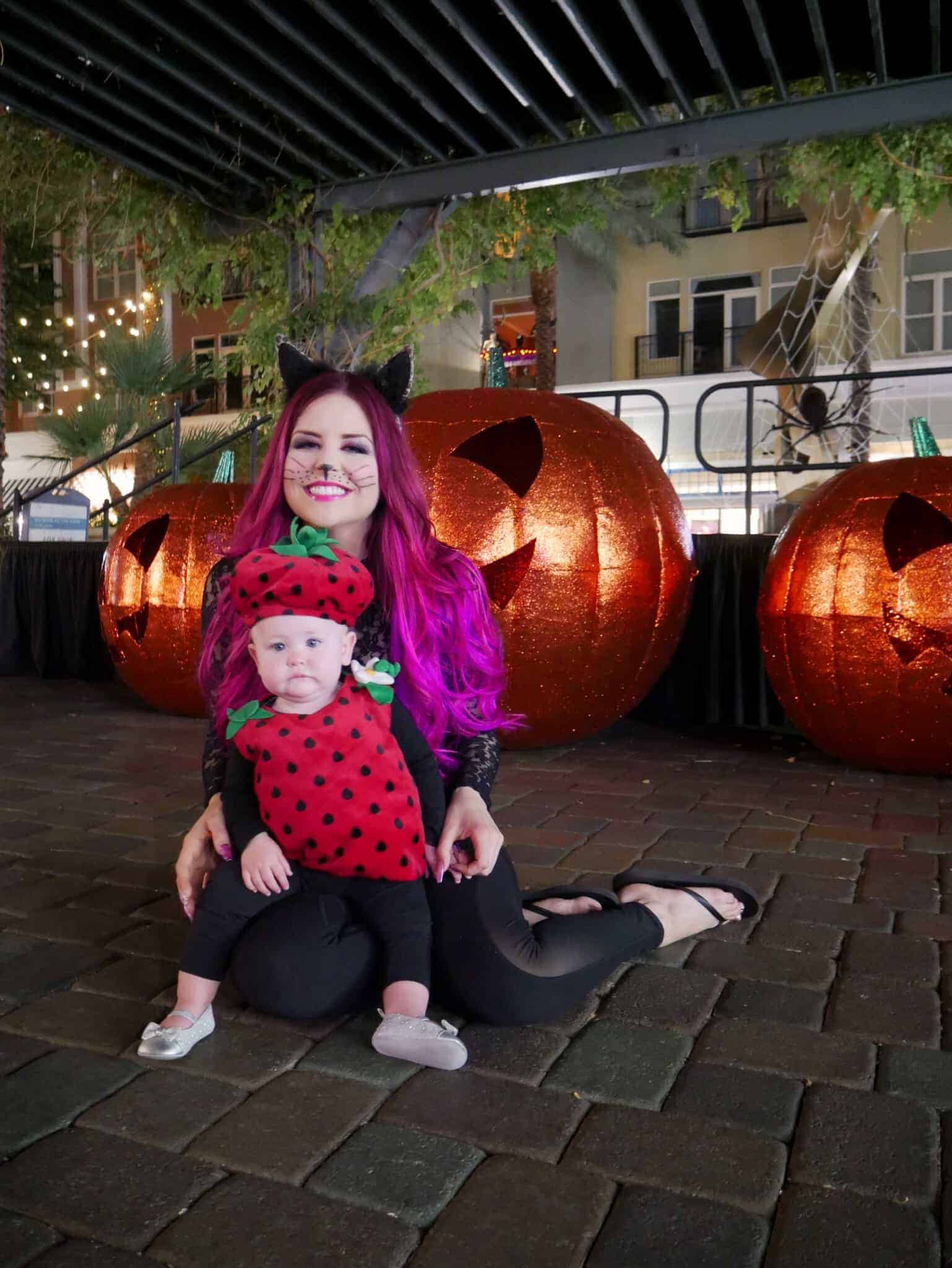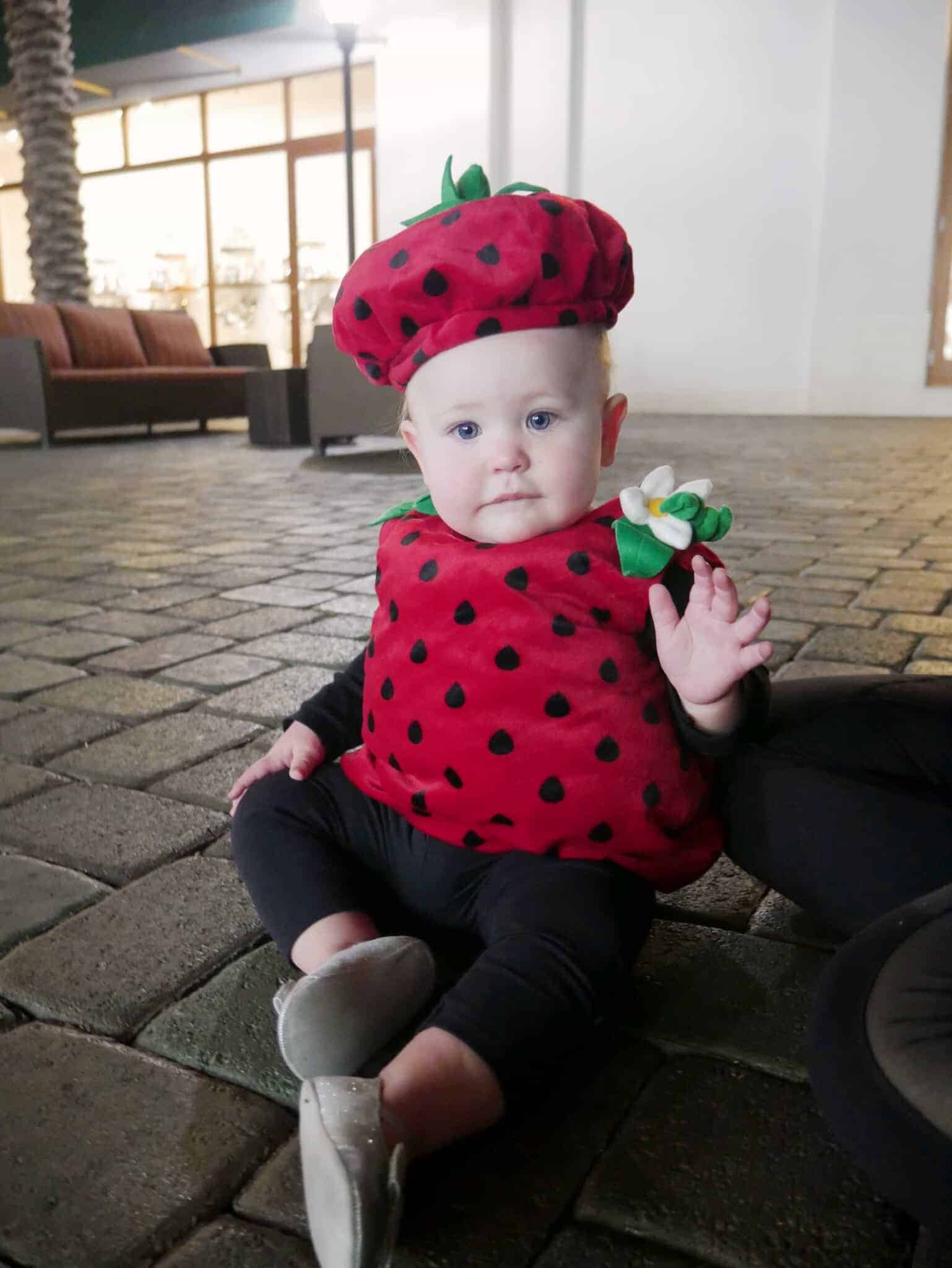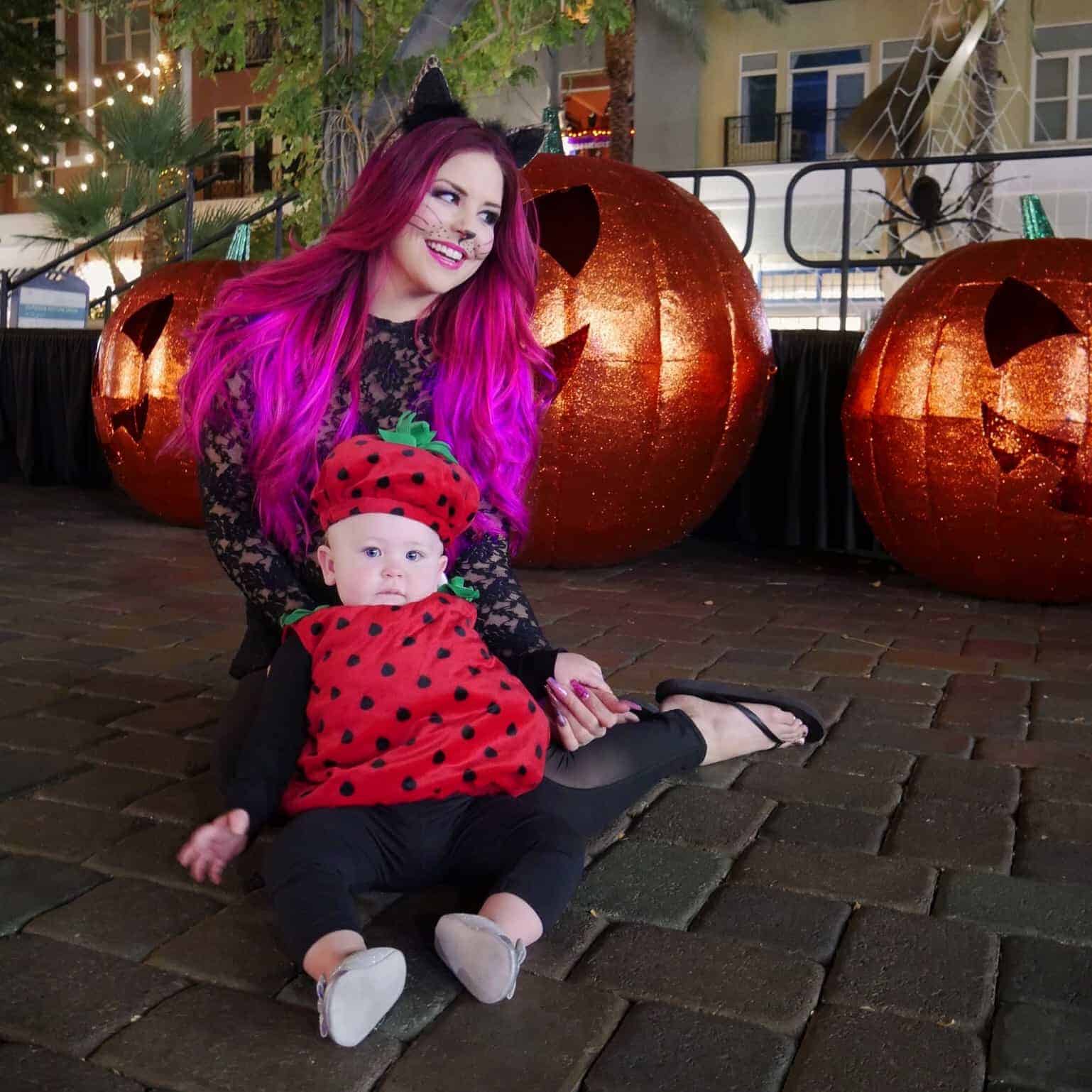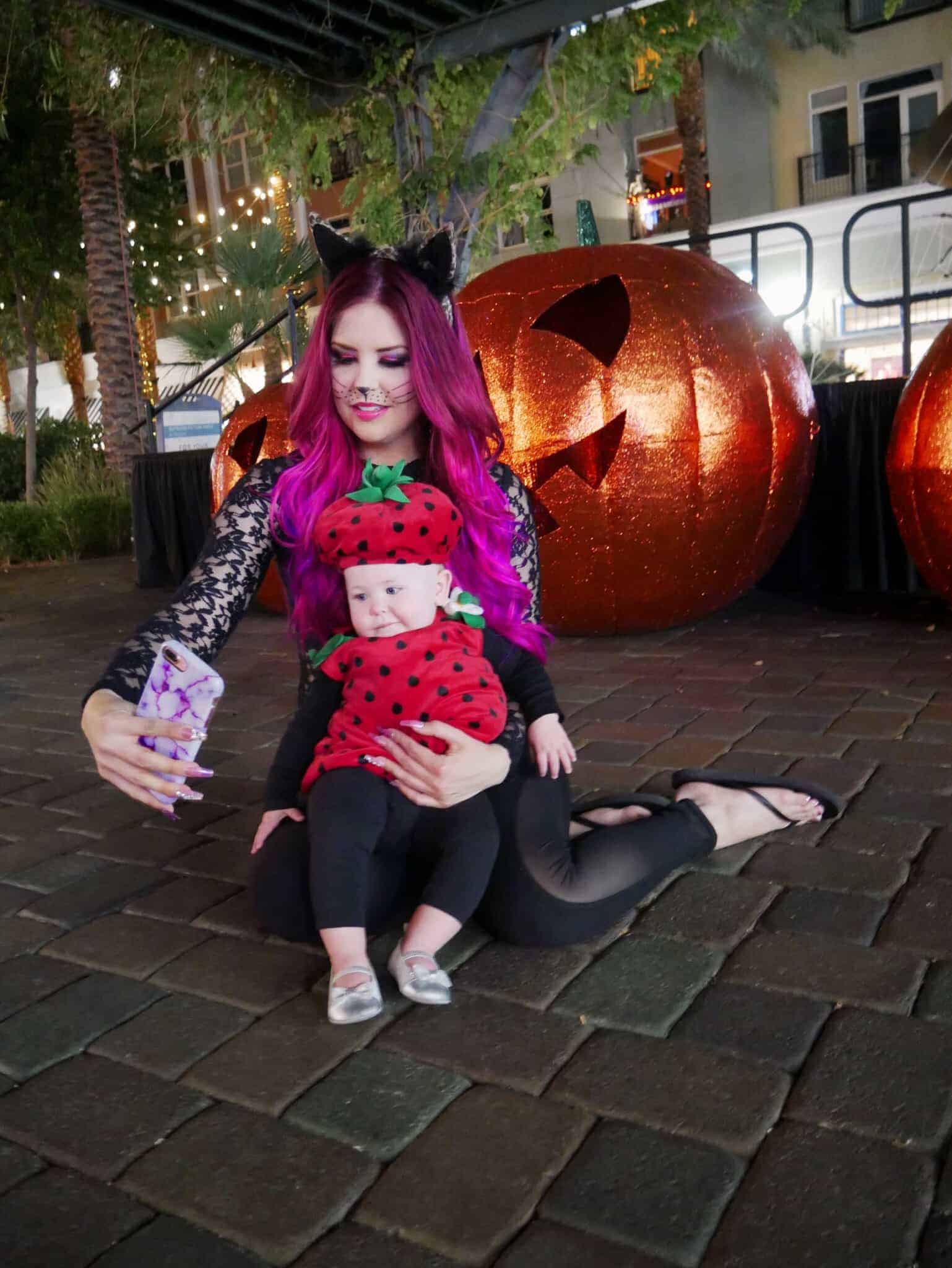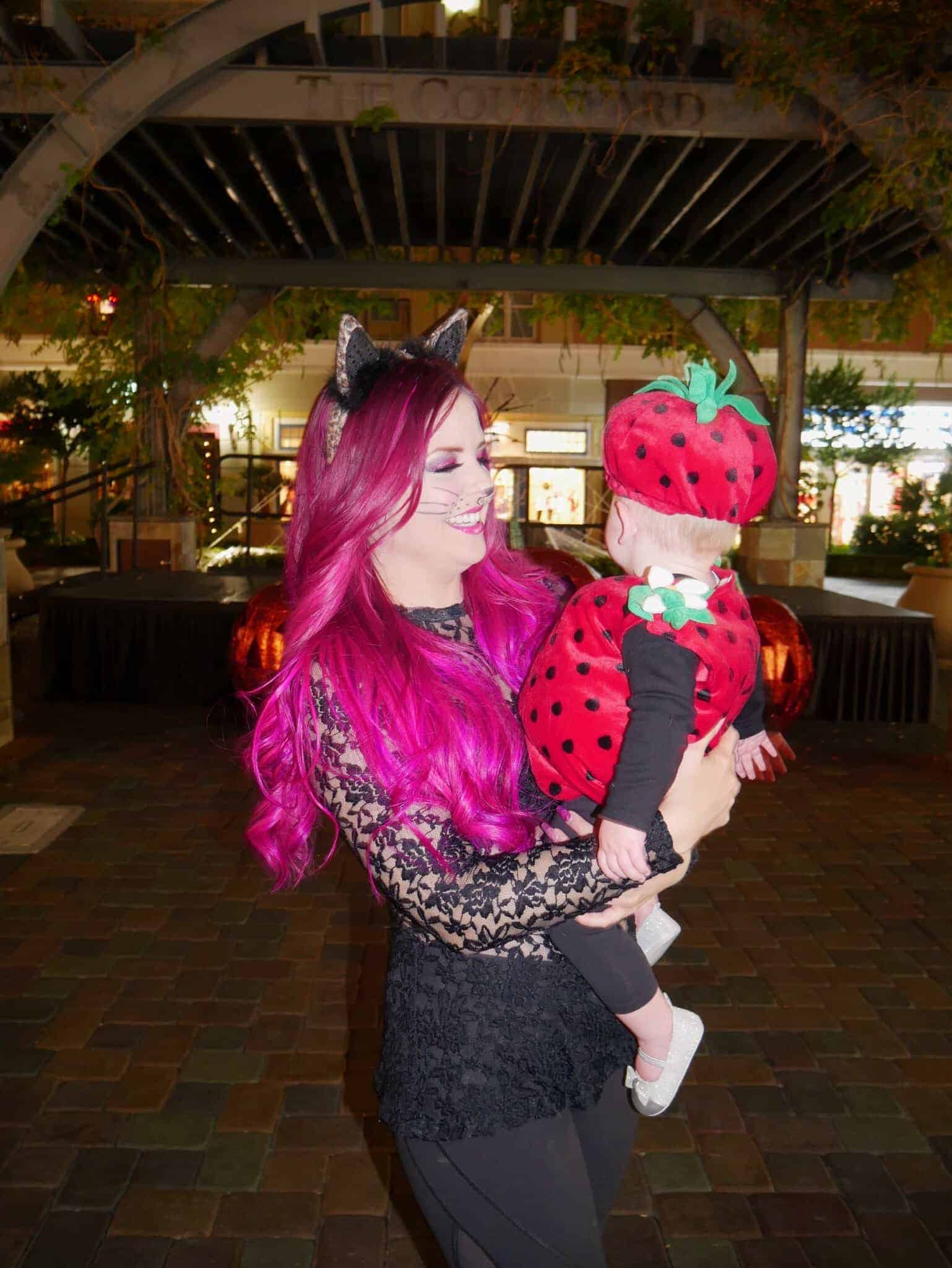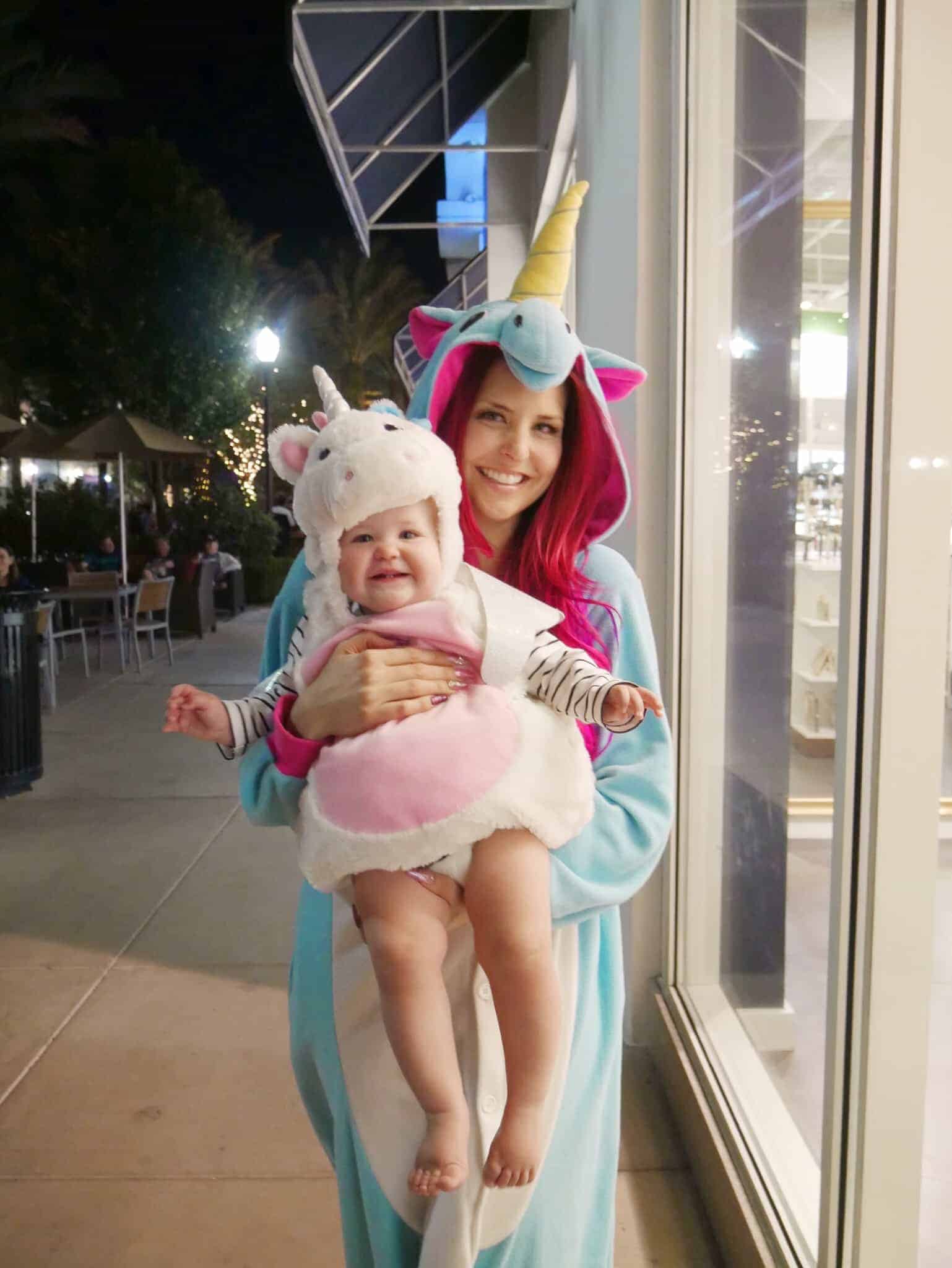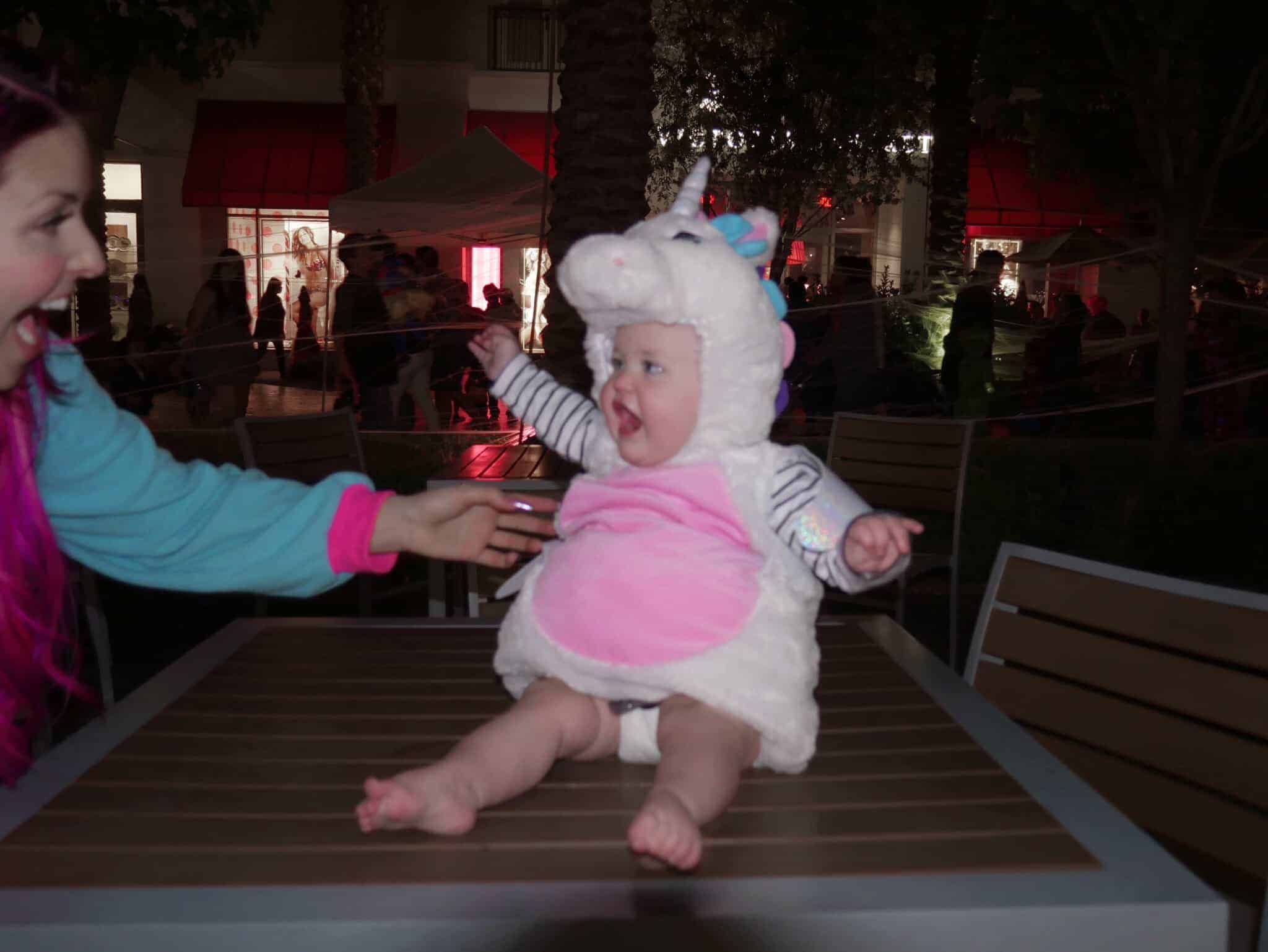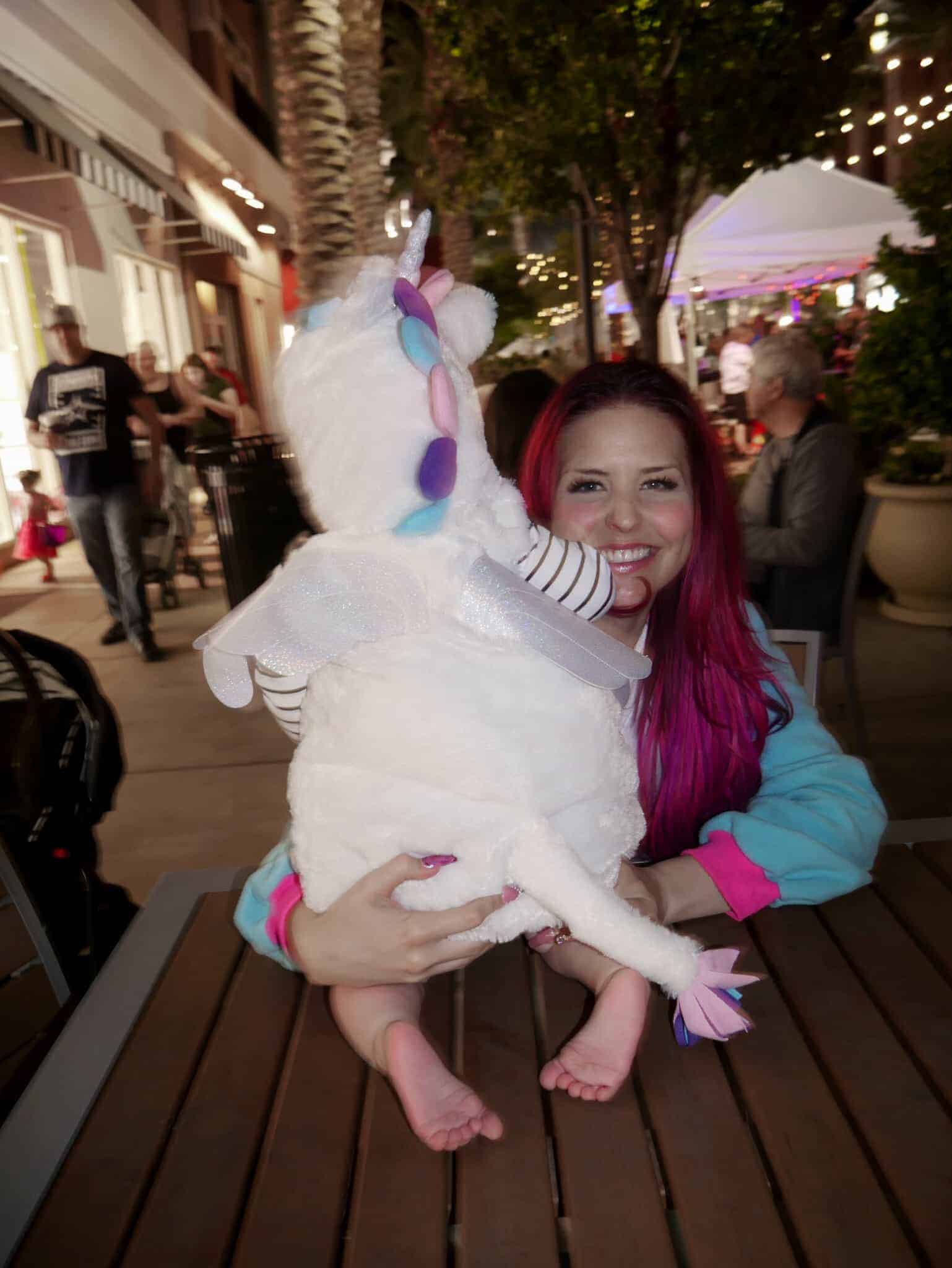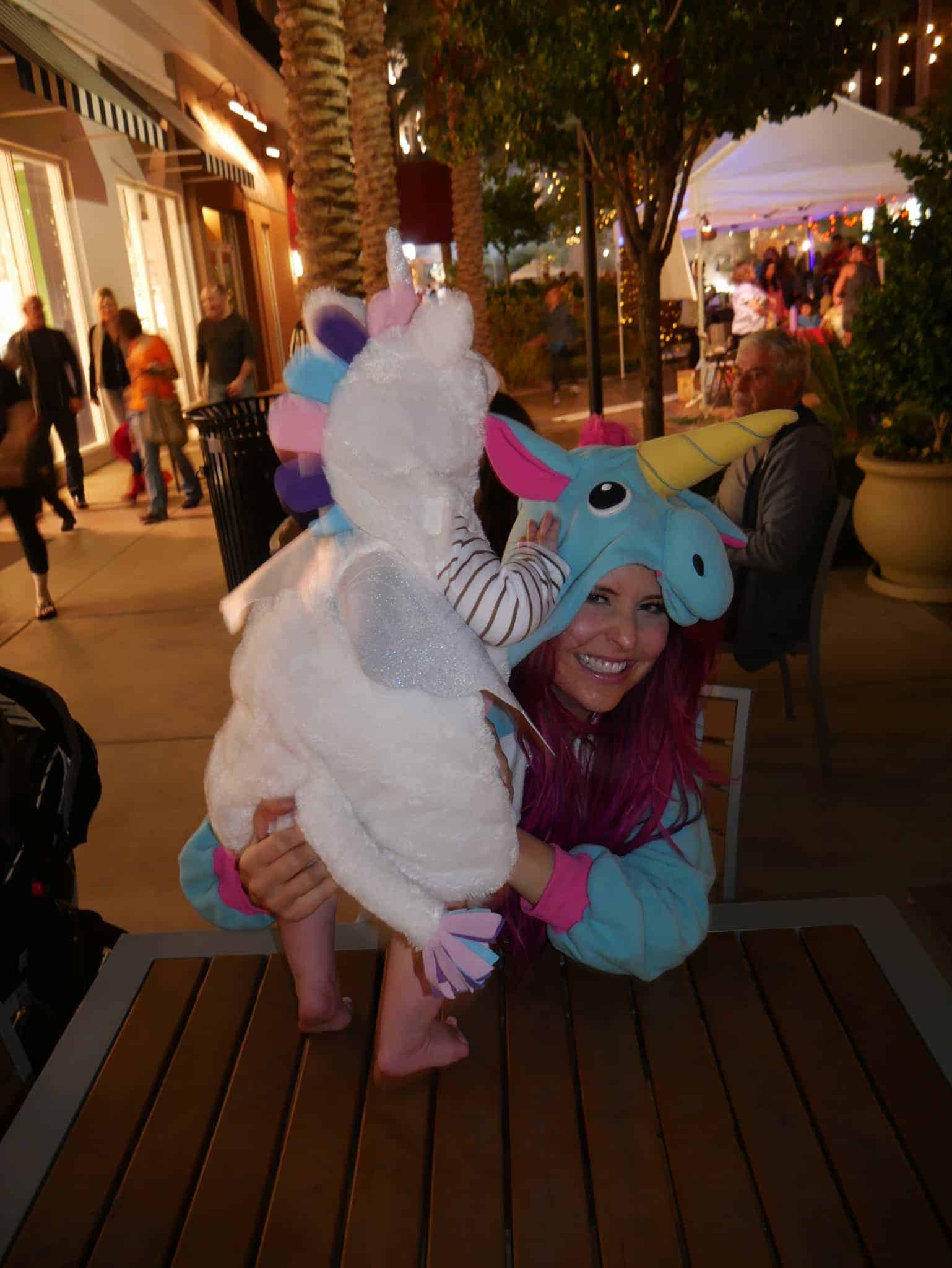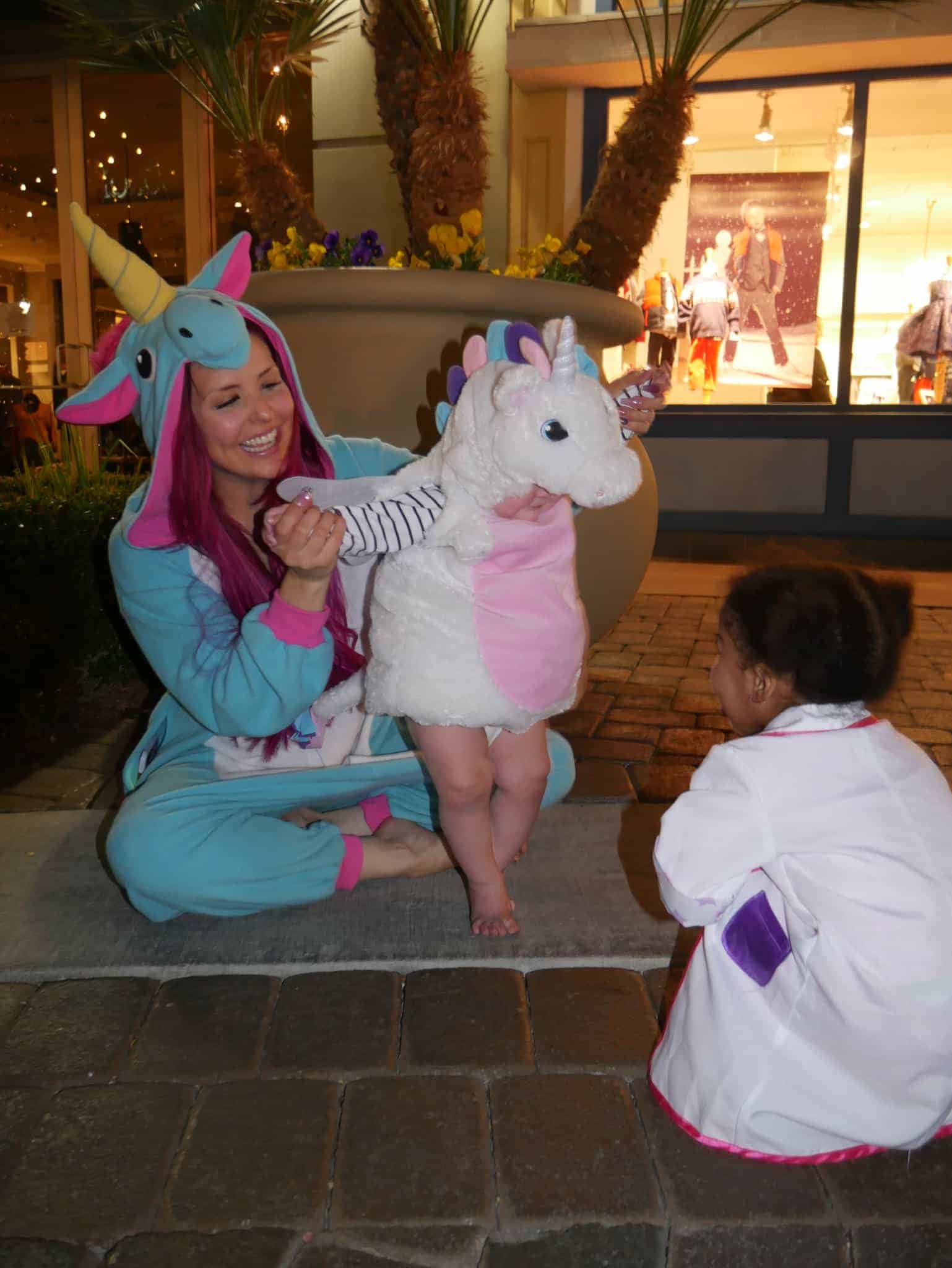 SaveSave
SaveSave