*currently updated Nov 2022*
You've most likely landed upon this blog post via Affirmation Babe's You Can Have It All Journal!
This is a collection of my current fave QUICK & EASY movement videos from YouTube (and they're all free). I this will be updated periodically as we (the team at Affirmation Babe) find new videos that we are loving & we think you'll love too.
Inside our affirmation journal I wanted to be sure to include not only mindset practices, but also reminders to MOVE your body & make a healthy food choice for yourself. Your journal is about choosing you, and choosing self care.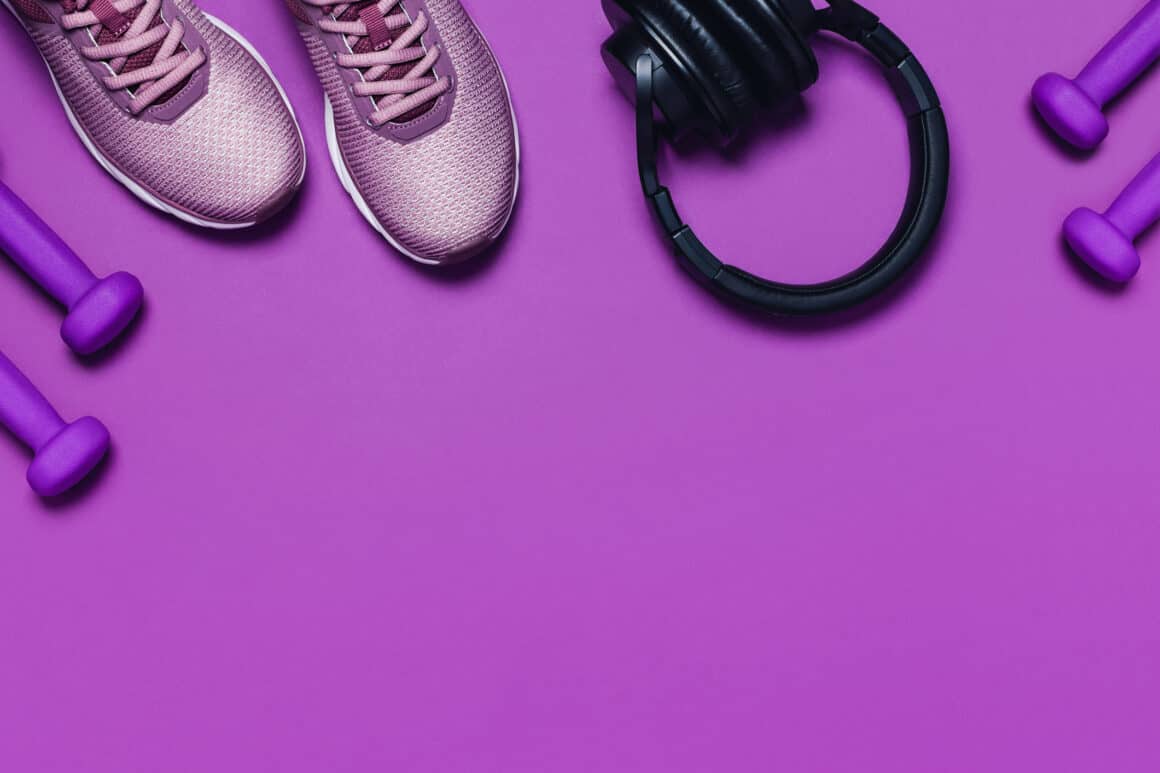 It's not always about working out an hour every single day or eating perfectly at every meal; whereas it is more about making a commitment to yourself to make a healthy choice and do a little better each day.
When you make small commitments to yourself that you consistently do day after day, guess what you are doing?? 🙂 You are building confidence and building the belief in yourself that YOU are worthy and you ARE CAPABLE of doing what it takes to have the life you deserve.
By using your journal, you'll be creating daily, consistent micro-habits, which turn out to be MAJOR.
Since the mind and body are so closely connected, when your body feels better so, too, will your mind. And isn't that what we are going for here? To have more & more days where we feel better & better?
When we fuel our mind as well as our bodies (having our energetic & biological components on point, babe!), that is when magic really begins to unfold! Below is a collection of healthy movement videos that are short (most under 10 mins), to revitalize your body for a phenomenal day.
I would love to hear if you find some new favorites from this list. Send me a DM on instagram @missashleydiana & let me know.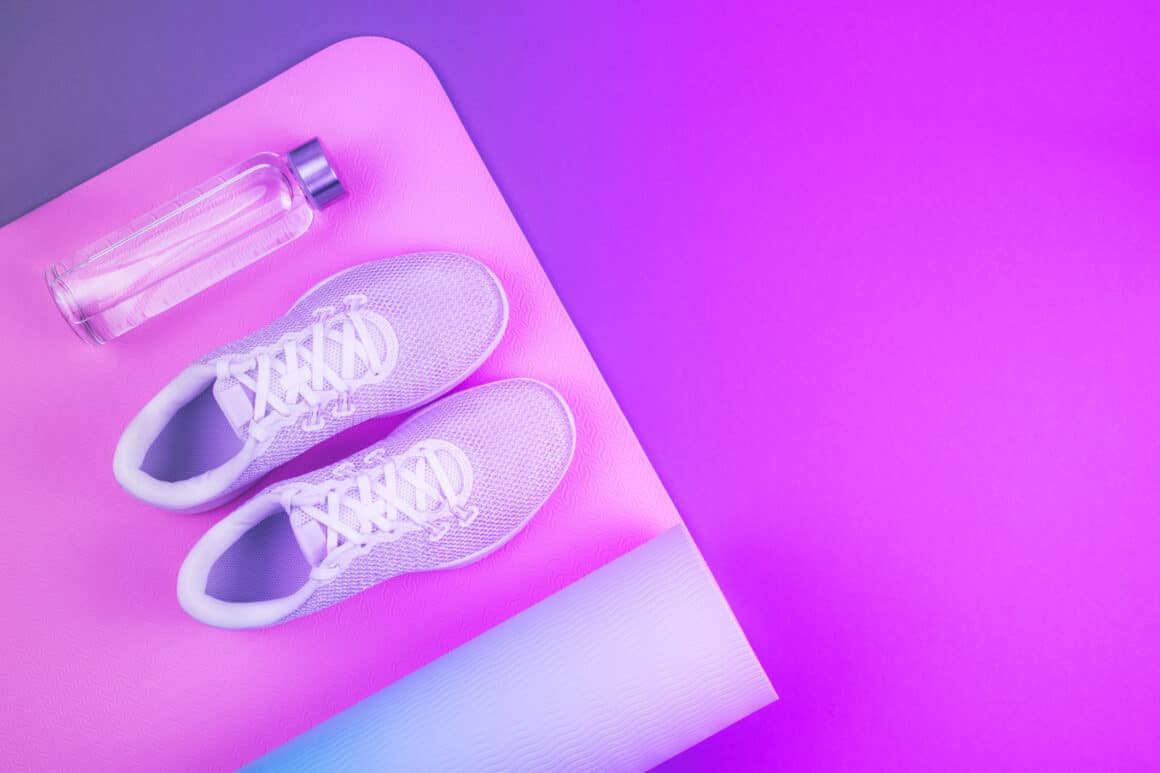 💜🎄Maddie's 10 min Christmas Dance Cardio
💜Cassey's 10 min Energizing Morning Stretches
💜Cassey's 10 min Total Body Flexibility Stretches
💜Julianne's 10 min Kinrgy Elemental Dance
💜Ashy's 10 min Home Workout
💜Keaira's 10 min Latin Sizzle Workout
💜Sulu's 15 min Salsa Workout
💜Kat's 10 min Full Body Strength Workout
💜Maddie's 10 min Dance Cardio
💜Brian's 15 min Good Morning Stretch
💜Christine's 15 min Kinrgy Breath & Body Connection
💜Ashy's 10 min Pilates Routine
💜Julianne's 20 min Kinrgy Mind Body Spirit Fitness