I have a new favorite wintery beverage. Pine Needle Tea.
How cool. Have you heard of it?
My friend, Krystelle, introduced me to pine needle tea. I had never heard of it before, and I was so intrigued.
As I write this blog post we are in our last couple week of "official winter" here in the States. I loooove winter weather so I wanted to share a few more of my winter faves before I go all-in with spring.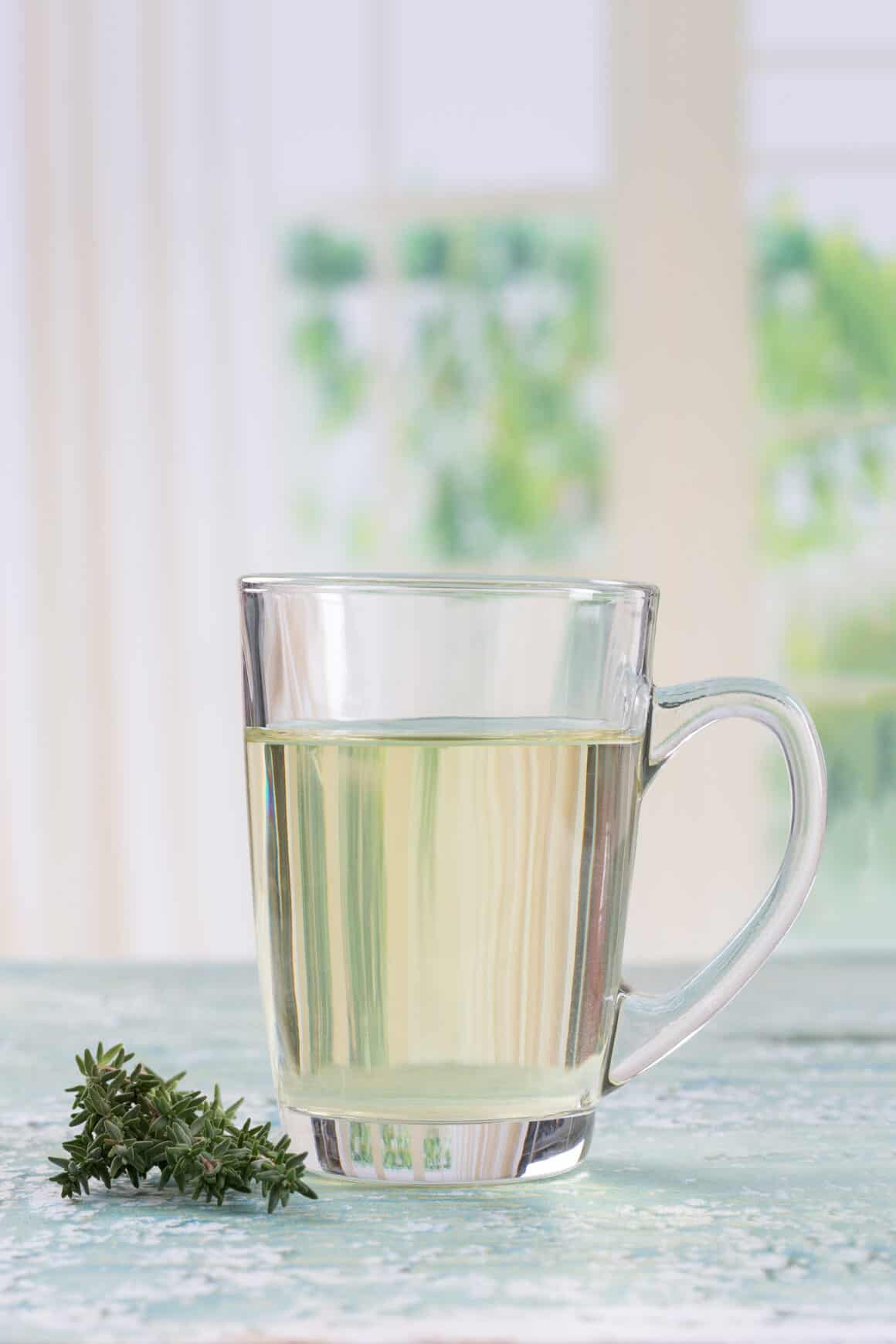 I got really into "forest stuff" as I call it, last fall when we went to Asheville to see my family. We had an amazing hike through the mountains to visit the waterfalls; it was SO gorgeous and refreshing.
Trees naturally press our reset button. Bob Proctor says that you always feel better once being in nature because nature's vibration is perfect.
After our hike, naturally what I do next is start looking up all the benefits of being in nature (aka "forest bathing"). Which was SO eye-opening by the way, and I'll be sharing about it next.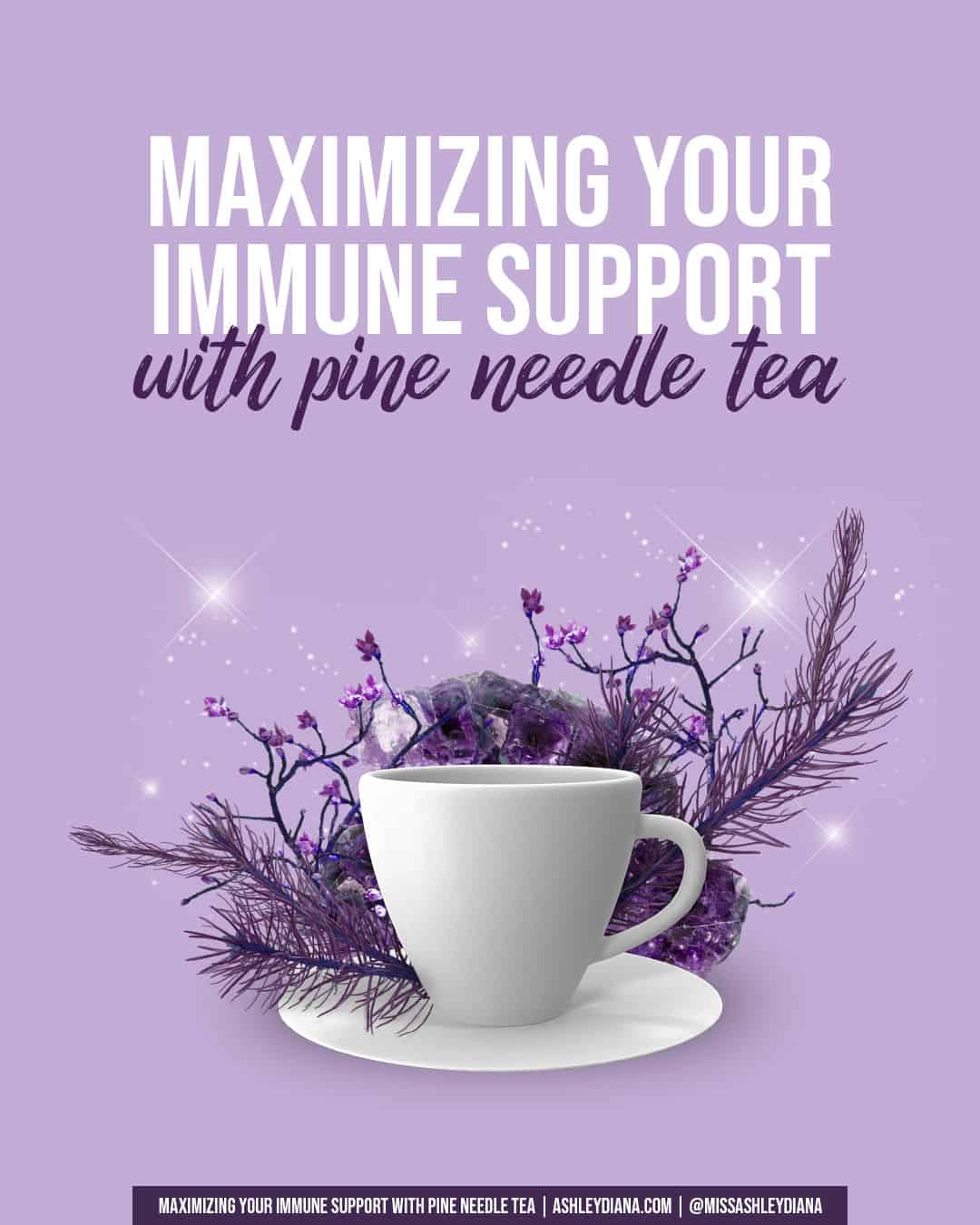 So when Krystelle mentioned pine needle tea, I immediately thought YES this makes so much sense, as I've been all about wanting to bring more energy / nature / trees into my life.
I immediately ordered some online, and couldn't try it fast enough.
It was more delicate than I expected. It was mild, not overpowering, but had an ever so light taste of pine. It was SO nice. I described it to a friend as "drinking the flavor of a beautiful hike in the mountains." So if you get it, you get it.
Benefits of Pine Needle Tea may include:
♡ rich in vitamin C (5 times the concentration of vitamin C found in lemons?!)
♡ high levels of Vitamin A (good for your eyesight, hair, & skin)
♡ respiratory support
♡ immune support
♡ clarity & mental calmness
♡ longevity (Taoist priests drank pine needle tea as they believed it helped them live longer)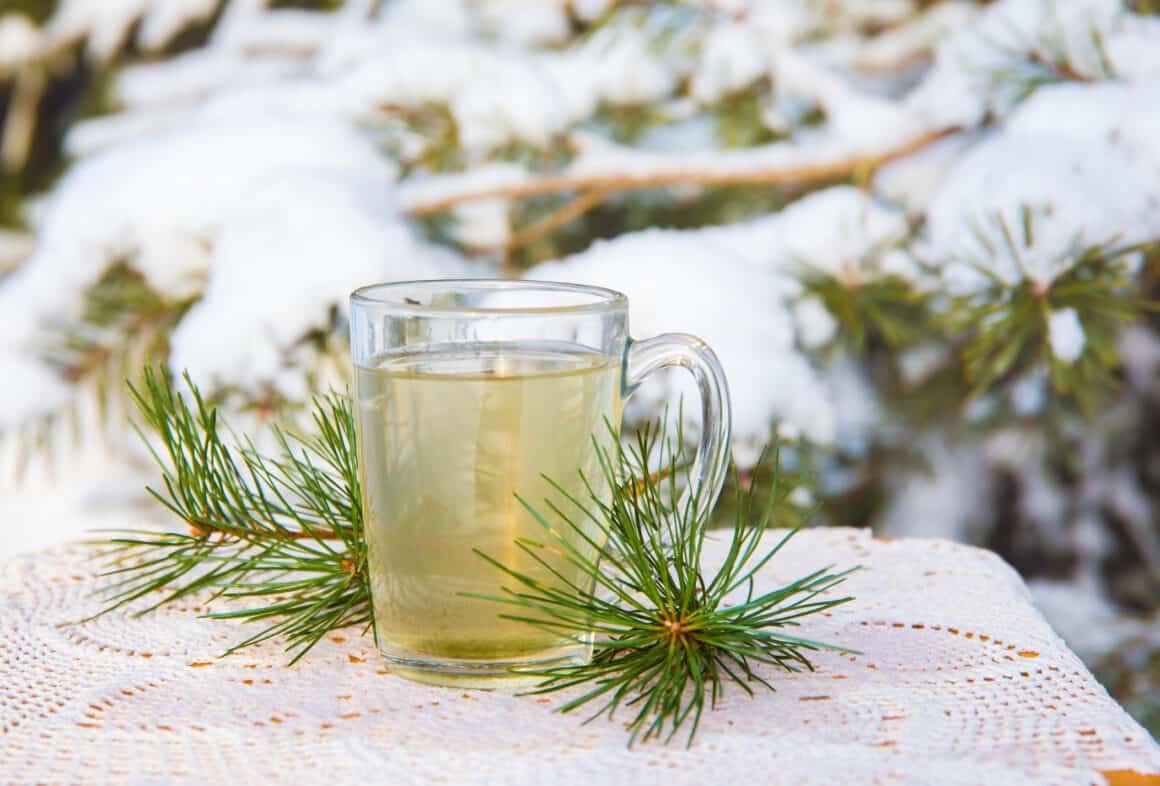 ALSO to state the obvious:
Do not go chopping down pine trees or picking pine needles off random pine trees. None of us are lumberjacks, and we don't need anybody getting all full of themselves and drinking up some poisonous pine trees. Just NO. There ARE pines trees that are poisonous, so you best stay away. If you want to try pine needle tea, buy from a brand. I bought mine HERE in nice little individual tea bags.
Do NOT drink this tea if you are pregnant. Don't do anything out of the norm while pregnant, ok? You clearly HAVE TO talk to your medical doc before you make any sort of dietary or supplemental changes.
Lastly, do not drink pine needle tea (or any tea or herbal supplement) unless approved by your doctor. Why? Bc im not a doctor, and none of this is medical advice. I share the things I'm trying myself, and I love to share them with you. Simple as that. K, got it?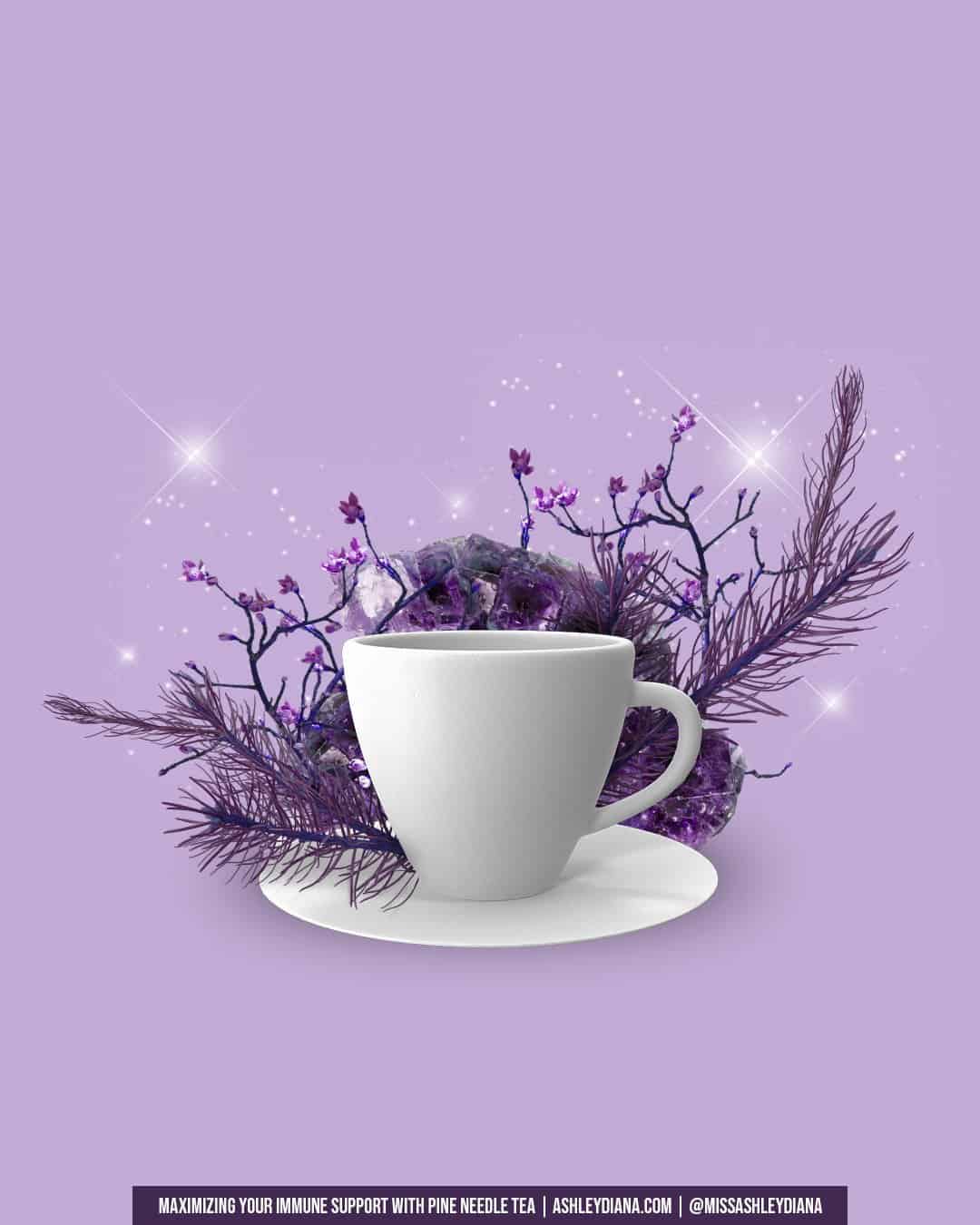 That being said, I'm curious… are you interested in trying pine needle tea? It's def a new staple for me, and it certainly calls in the wintery, cozy vibes.