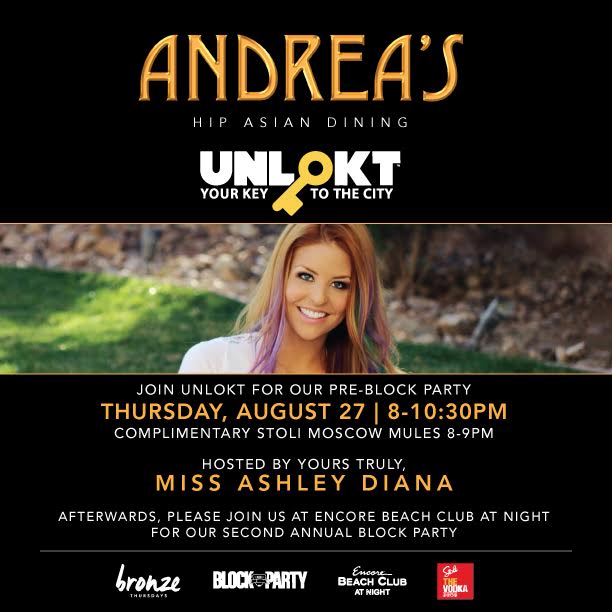 I was recently invited by Unlokt (which is the "key to the city" for local Vegas attractions) and the Encore to host an event at Andreas Restaurant in the Encore Hotel & Casino here in Vegas.  Andreas has been one of my all time favorite spots in Vegas, so I was absolutely honored to be a part of this evening.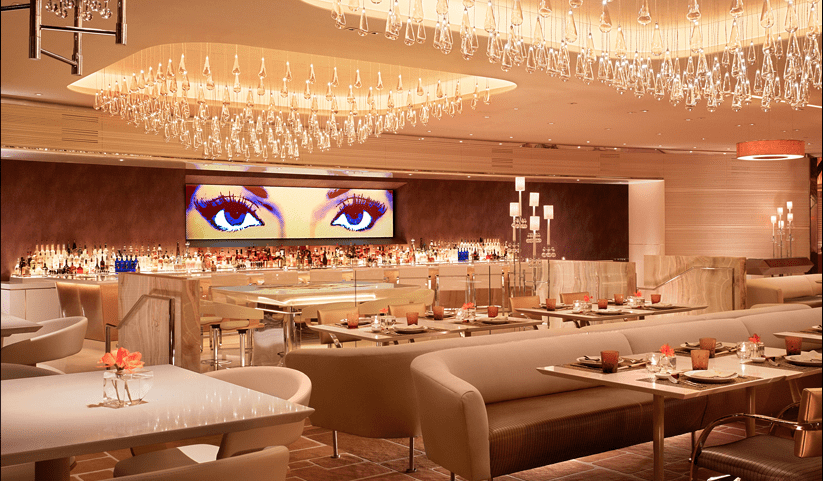 I love living in Las Vegas! One of my top reasons for loving this city is the abundance of AMAZING restaurants. I LOVE the fact that many of those restaurants are forward thinking enough to incorporate vegan-friendly dishes into their menus.
Andreas is known for their hip asian dining, and they have an unbelievable asian-inspired vegan menu.  On your next trip to the Vegas strip, make sure to put Andreas on your list.

It is safe to say that I am addicted to their Vegan Spicy Tofu Roll.  Even if you aren't vegan, I highly recommend for you to try this roll!  All my vegan and non-vegan friends LOVE it.
You can see their menu HERE!  Their vegetarian/vegan menu is located near the bottom.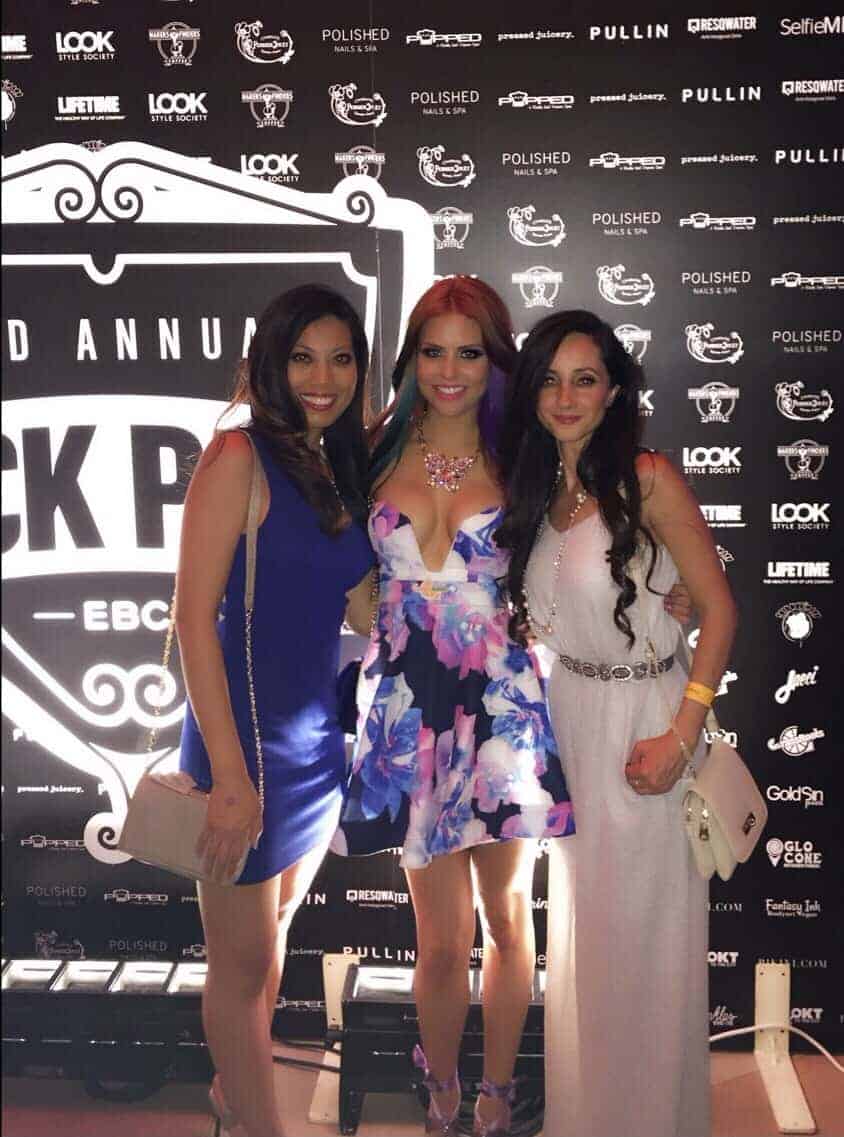 Two of my favorite health bloggers, Yvonne Ardestani and Cindy Jabukowski flew in from Los Angeles to attend this event with me.  We were so excited to share Andreas' vegan menu items with our supporters.
Some of my other favorite menu items are their Cucumber Sunumono, the Kabocha Suash Entree, the Tofu Steak, and their Roasted Vegetable Sushi Roll!
I promise that you will be blown away by Andreas' ambiance and the creativity of their menu.
Make sure to follow @AndreasEncore & @Unlokt on instagram for the latest happenings!