Let's face it. Sometimes you need to transform your life into a disco ball.
Whether it's covid that's got you feeling down, your biz needs a pick me up, you are gearing up for your next intergalactic mission, or you simply just need to invite some damn FUN into your life, I have one word for you;
Iridescent.
The definition of iridescent is showing luminous colors that seem to change when seen from different angles. 💎
Who wouldn't benefit from a little more luminosity right now?
Sign me up!
I've been really attracted to holographic, iridescent colors the past couple months. I think it's because I've been focusing on attracting more fun and carefree feelings. I've been feeling very comforted by things that feel nostalgic or have retro vibes. 🌀
Vintage styles, old school movies, and all things that (literally) bring sparkle into my life have been my faves lately.
So I created a sparkly, girly, holographic iridescent gift guide for YOU or your FRIENDS that love all things that are SHINY & VIBEY.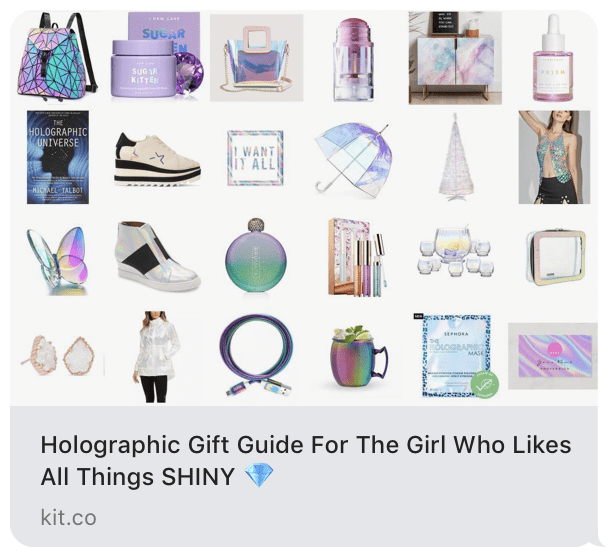 Holographic is basically the grown-up version of Lisa Frank or the mermaid trend (which not going to lie, I went through a total unicorn / mermaid period like 6 years ago).
Did you ever have a mood ring in the 90's? 🙋🏼‍♀️ I sure did, and I thought they were the coolest thing ever (btw if you had a mood ring, then you certainly know who Lisa Frank is).
Iridescent and holographic are the new mood ring.
Hologram accessories can quickly futurize (not a word I made it up) your wardrobe and add an eclectic, spacey scene to your attire. 👽💎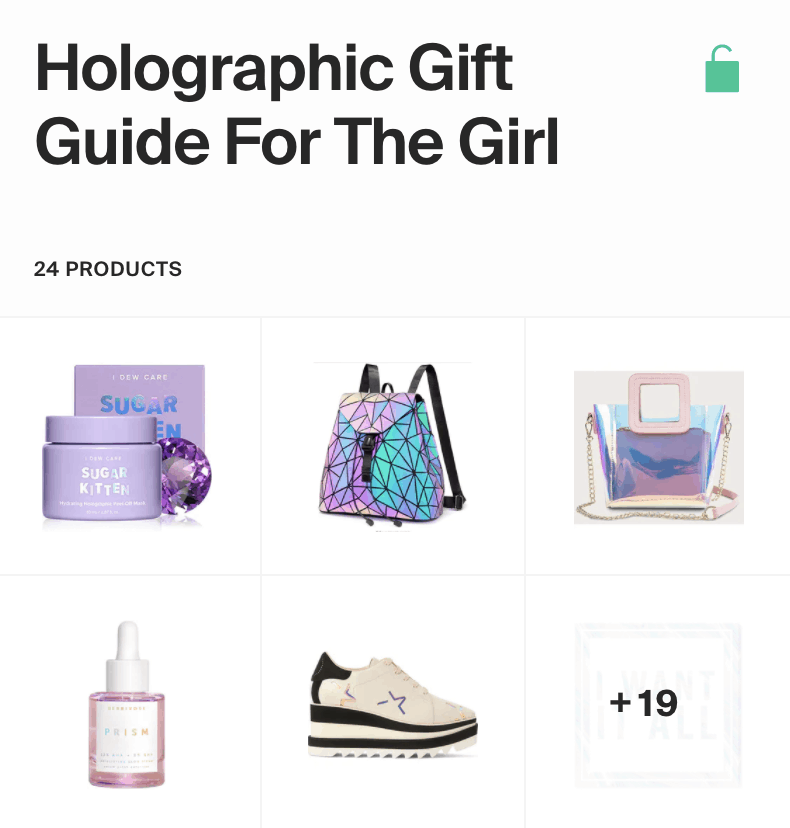 You may initially think that holograms are only for inexpensive, teenage-looking clothing, but I can tell ya that you would be wrong.
As I've been researching all the iridescents today, I found these tones on everything from $3 makeup bags to $5000 shoes.
This is a trend that is not going away.
You cannot keep a girl away from shiny.
Even if she runs, the shiny WILL find her.
Also, be aware because once you own one holographic item, it keeps pulling you back in for more! JUST. TRUST.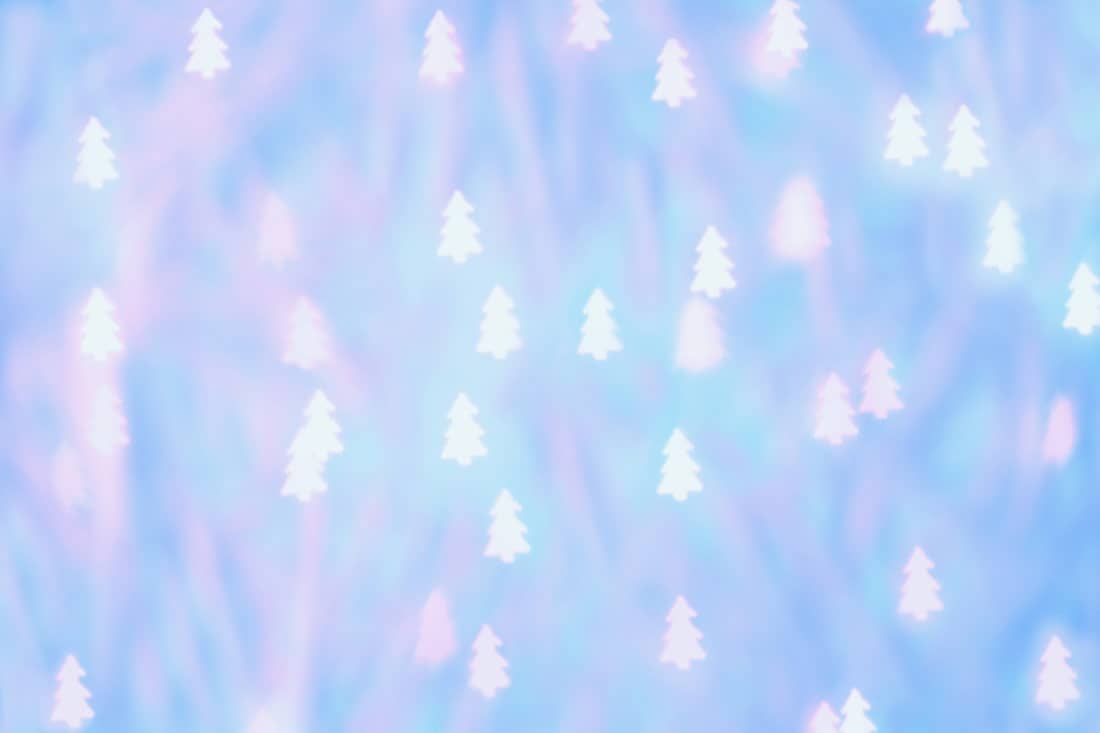 Just a heads up, I gather all of my gift guide items in a platform called KIT; you can find the Holographic one HERE.
It makes adding, editing, and updating new items WAY easier, and all my other blog post links are on this platform as well.
Whether you are looking for goodies for YOU, or your bestie, daughter, girlfriend, coach, etc… there are so many nice finds here.
Please share this gift guide with a friend!
Enjoy! Love you. Off to make the next gift guide now (wellness yay). 🌱
xo, Ash.