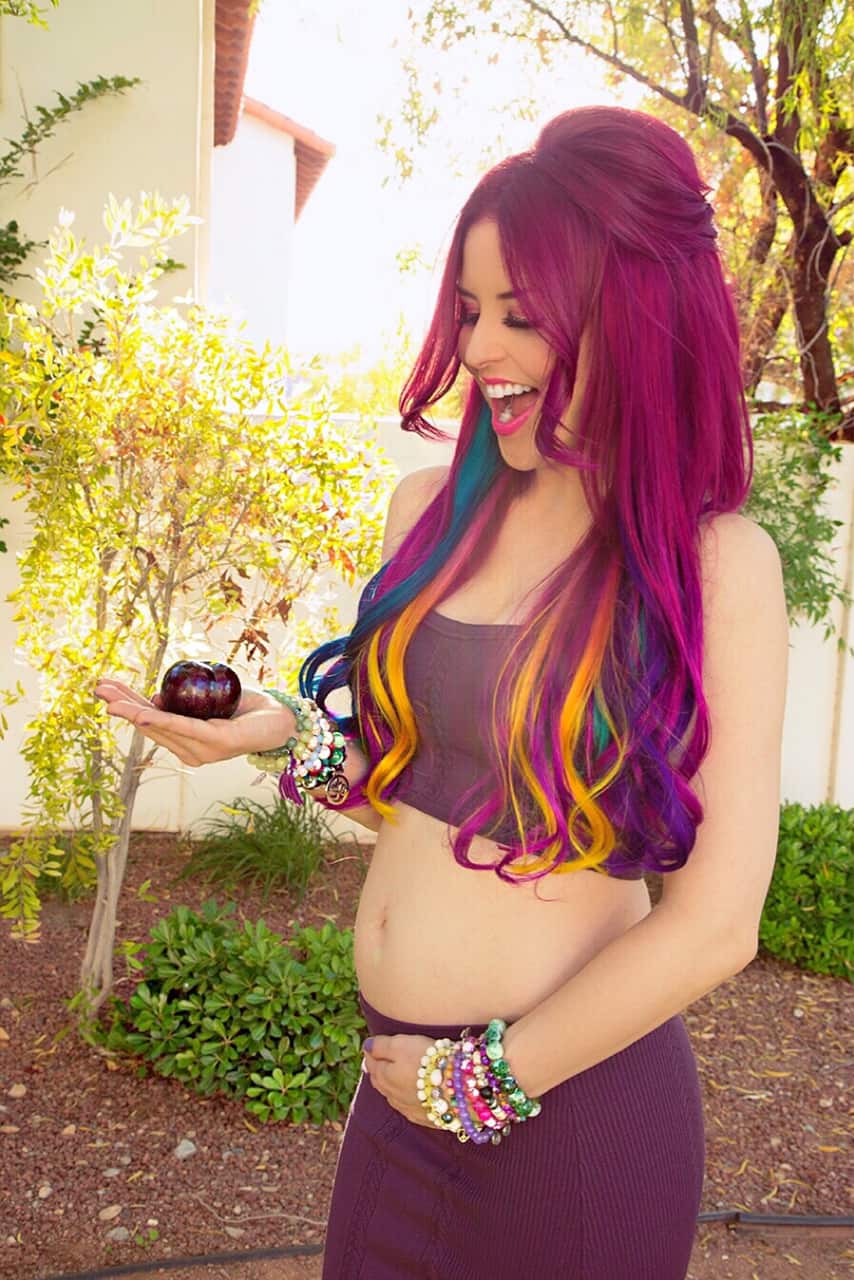 Well, what can I say, this past year has been full of surprises, and today's post is no exception.
I'm having a baby!
I'll keep this short and sweet today.  There will be much more to share weekly as we go along!
I would have gushed the story earlier, but honestly I did not even know myself! I basically went from zero to 3 months overnight! …Talk about wrapping your brain around something! I went through tons of emotions, but finally came back around to the simple fact that there are no accidents. Within a week after finding out the news, I realized that my whole life and especially the past few years have been preparing me for what is supposed to happen.
I am beyond thankful that I have been living a plant based lifestyle.  This pregnancy will be a new and awesome experience in my vegan journey.  I want to nourish my body and my little being with all the goodness from mother nature. (So far the baby and I are obsessed with watermelon and sautéed spinach…but not eaten together! Lol!)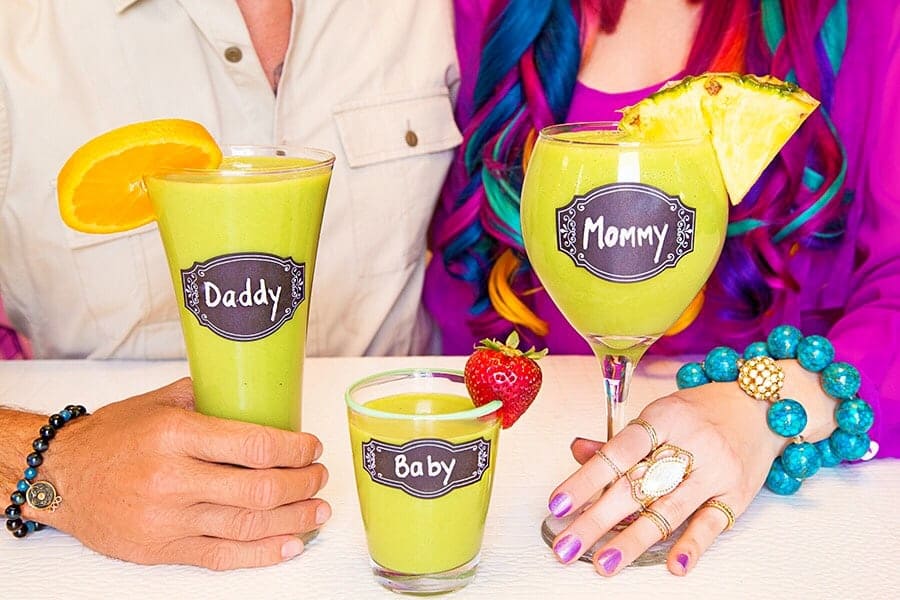 I tend to keep parts of my life a bit private, but as I go along, I slowly open up more about my personal life. Obviously I cannot keep this pregnancy a secret, nor do I want to.  I am elated to be sharing with you such a beautiful part of my personal journey.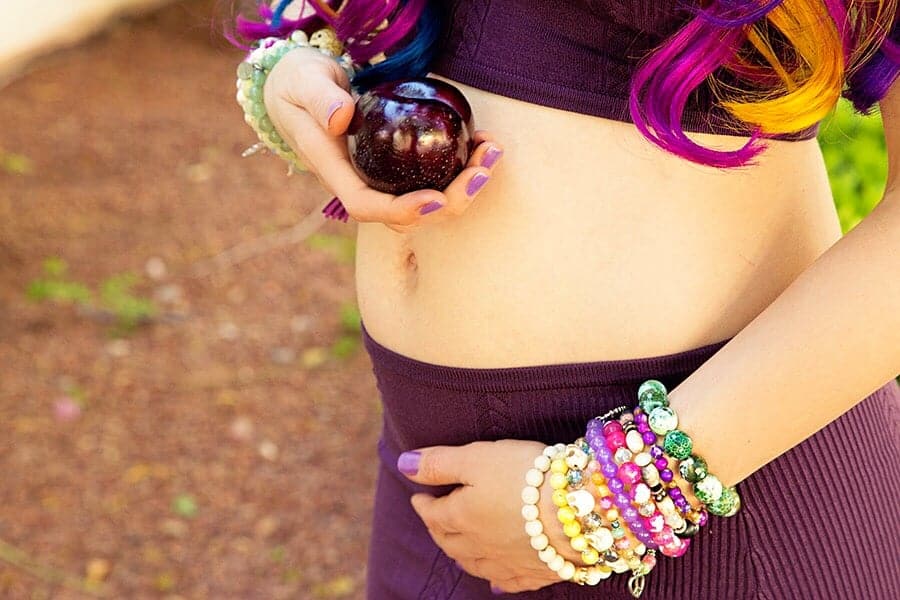 As I write this today, we are at the finale of week 12!
In week 12, the baby is the size of a large plum.
What a cute little fruit baby!  This is a landmark week during pregnancy as all of the baby's body systems and vital organs are fully formed. It is such a surreal feeling to know that all this magic is happening inside of me!
At this point I don't know anything about babies or being a mom, although I have lots of books on order and I've signed up for mommy classes! Breastfeeding classes? Yep! Pregnancy yoga? Yes please!
I can't wait to start sharing this journey with you!! Eeekkk….so excited!
Who else is a mommy or soon-to-be mommy?  Leave a comment below! Any mommy tips appreciated!