Lots of juicy stuff happening lately.
It has been one BUSY week! This is always the busiest month of the year for me because in addition to all the blog planning & holiday prep, it's a HUGE week in the salon for my hair extension business. All my girls are visiting right now in time to have fabulous hair for the holidays. It's such a fun time of year, but it can also be exhausting!
To make life a bit more hectic, we just moved into a new house on Monday. We didn't move far, but it was a nice upgrade because we needed a lot more space. In this new home, we have a couple spare bedrooms that will be really nice for our guests, and the 'lil tot will have more room to crawl around.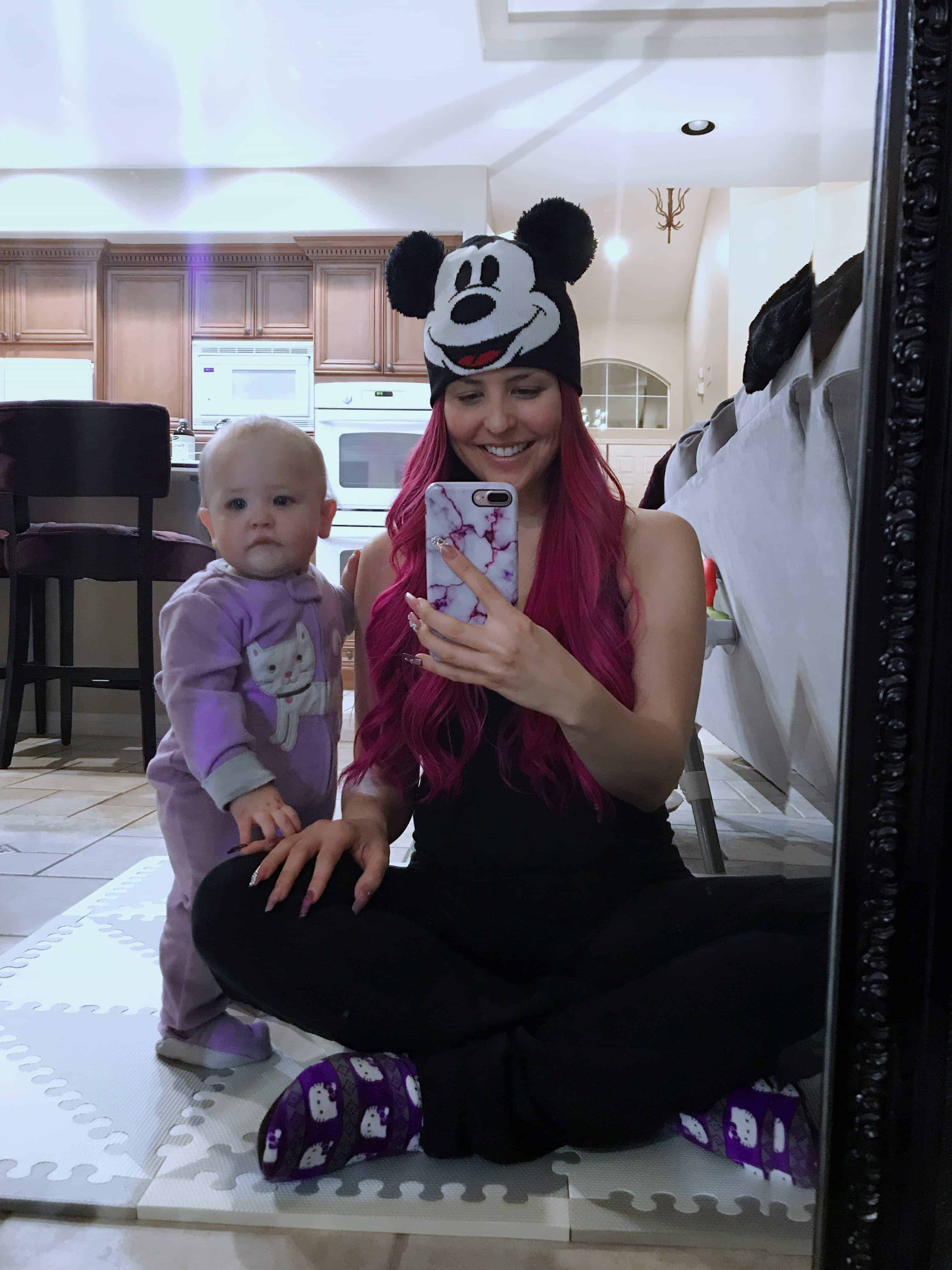 Some of you already know the other juicy news…which is that Alex and I are a couple now. We're cute, huh?! He is so awesome, and we have a blast together all the time. I love that we can do everything together – even our businesses! It makes life so fun! It's also a huge plus that he's amazing with kids. He grew up with two baby brothers so he knows what's up when it comes to all things baby. Let's just hope he can handle both of us because we are quite the handful.
Earlier this week Alex says "It's so cool that you and Lilygoat are with me. It's like 2 for the price of 1." I corrected and said, "No sweetie, we are 2 for the price of 10." On second thought he agreed. ???? It's basically going to be our joke forever. Girls are very expensive!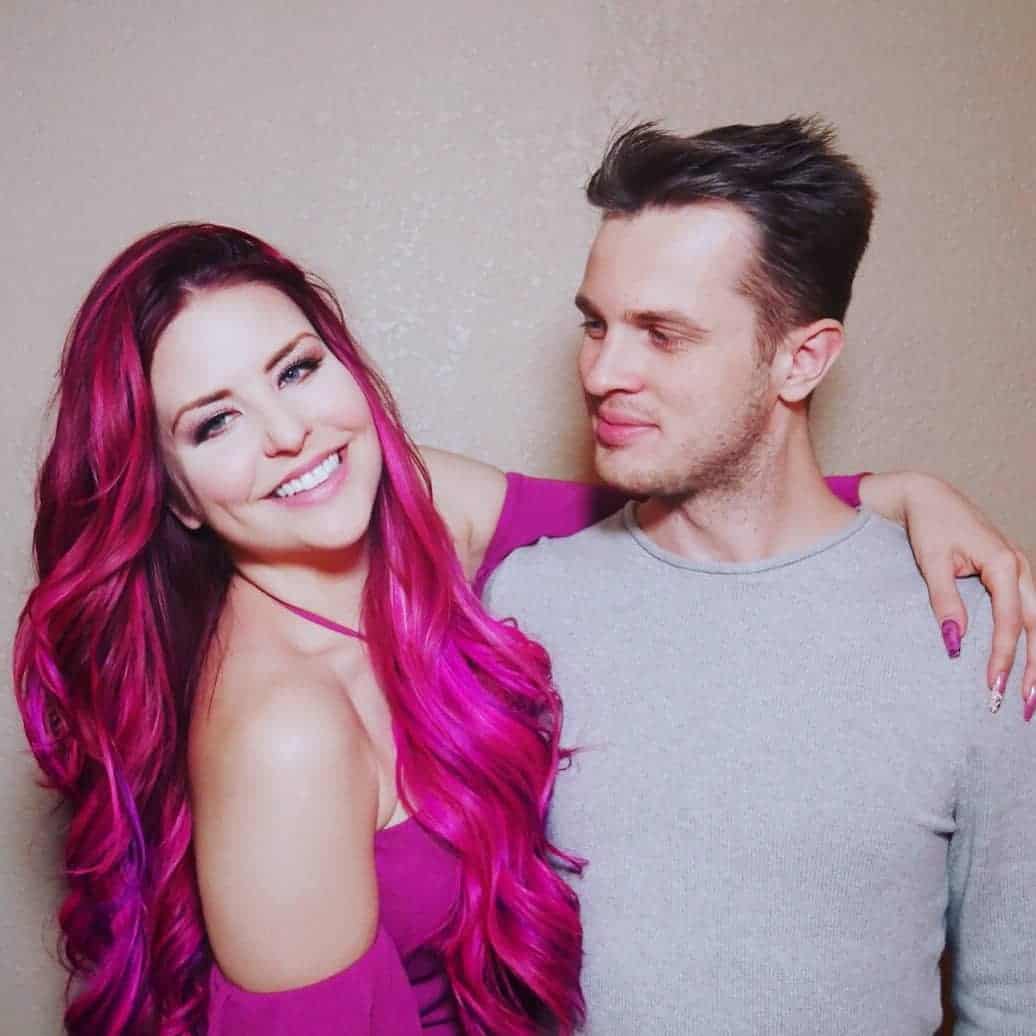 Speaking of expensive, here's our house that I don't have enough furniture for and I need/want to decorate asap. ???? We moved from a small 3 bedroom to this 5 bedroom with an office and formal rooms, which means we need some major furniture action to happen.
Oooo…maybe Black Friday will be a good time to buy! ????????
I'm planning on getting many things from Wayfair (I love that site, don't you?). We actually just purchased this bed from Wayfair, and I'm really excited to see it put together! We are planning on assembling it tomorrow. Well…when I say we, I mean Alex. There are just some things I don't do, and that is assemble things. (Sry Alex Xo!)
I can't wait to share our decor and design with you! You will get to see everything unfold here. Be sure to follow Snapchat and Instagram Stories to see BTS and the daily. ???? PS – below are some of my current furniture faves.

Do you have any great places that you love to shop for furniture and home decor online? Let me know in the comments!
SaveSaveSaveSaveSaveSave